Welcome to the latest edition of the EARMA newsletter. In this month's publication, we find out about Action 17 and why it matters for RMAs, we look at the EARMA Strategy Meeting in Sofia, we welcome more participants to our ESRAM and CRM courses in Prague, we have a number of awards available for our community, learn how to Support Researchers in Writing Competitive Proposals for Pillar II, the 10th meeting of the ERION group will take place in Brussels, we're looking for leaders at research performing organisations to join the EARMA Leadership Event, join the F1000 session on the what, why, and how of open data, and our end-of-the-year party is coming up soon.
Want to view previous EARMA newsletters? Visit our archive.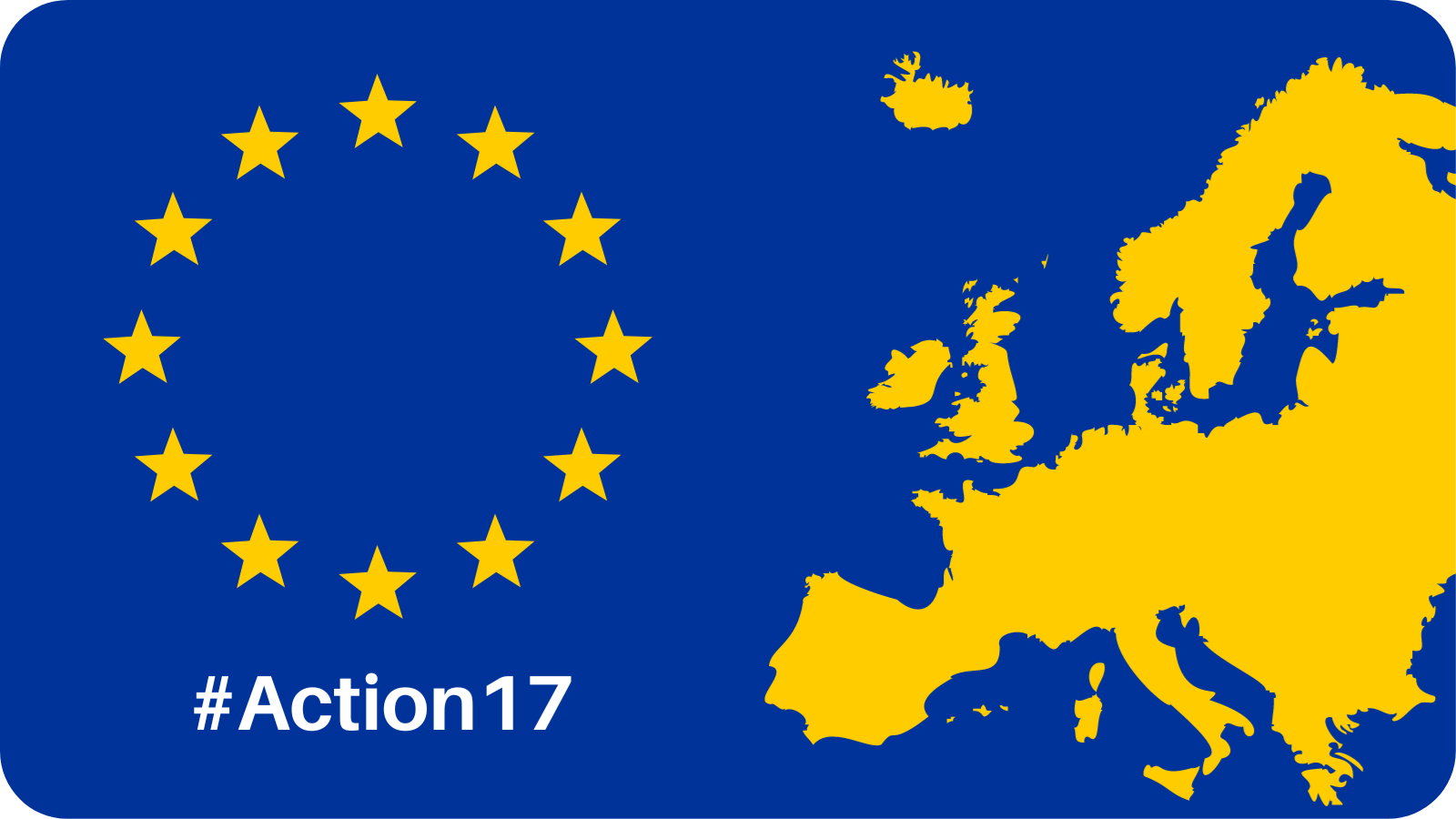 What is Action 17 and why does it matter for RMAs?
We thought it would be helpful to explain how EARMA's activities are influenced by policy developments such as Action 17 in the new European Research Area policy agenda and look at how they fit into a wider pan-European strategy for research and development. This article explains why Action 17 is important for RMAs and why your national representatives should support it. Read more.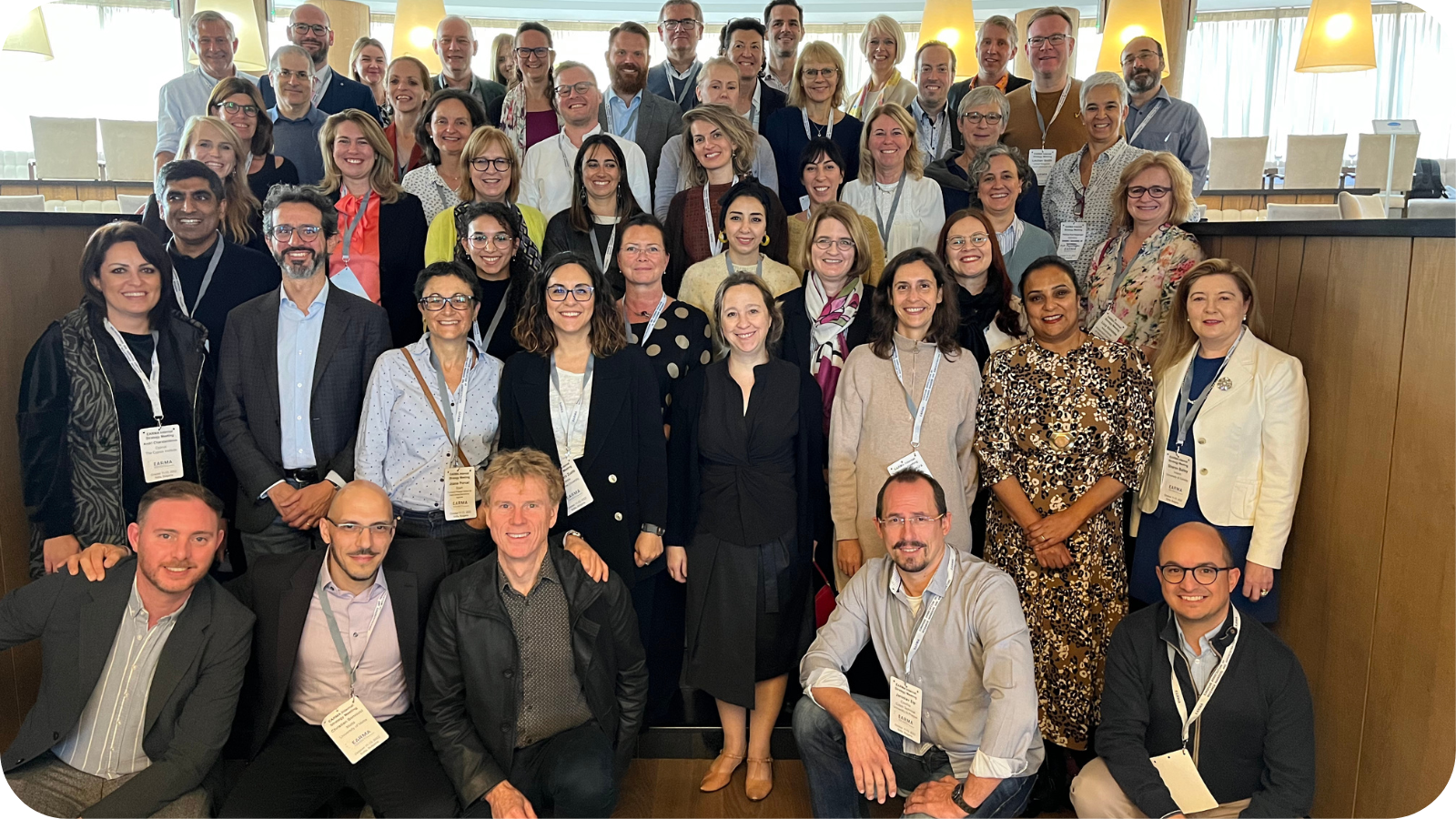 EARMA Strategy Meeting in Sofia
Representatives from EARMA Standing Committee, thematic groups, course trainers, office staff and other key Association figures gathered in Sofia, Bulgaria, October 11-13, 2022, to discuss the past, present and future of EARMA as part of the Sofia EARMA Strategy Event. Read more.
ESRAM and CRM take place in Prague
We were delighted to welcome three groups of participants to Prague for EARMA courses. We were joined by the Early Stage Research Administrators Masterclass (ESRAM) participants and those taking part in the European Certificate in Research Management (CRM) from our latest cohort as well as last year's new starts. Participants came together to either begin or continue their professional development journeys.
This year, we received a massive amount of interest in our ESRAM course, to the point that spaces were filled very quickly. Our next ESRAM course will take place February 20-22, 2023. Please reserve your space as soon as possible to avoid disappointment. Read more and register your place.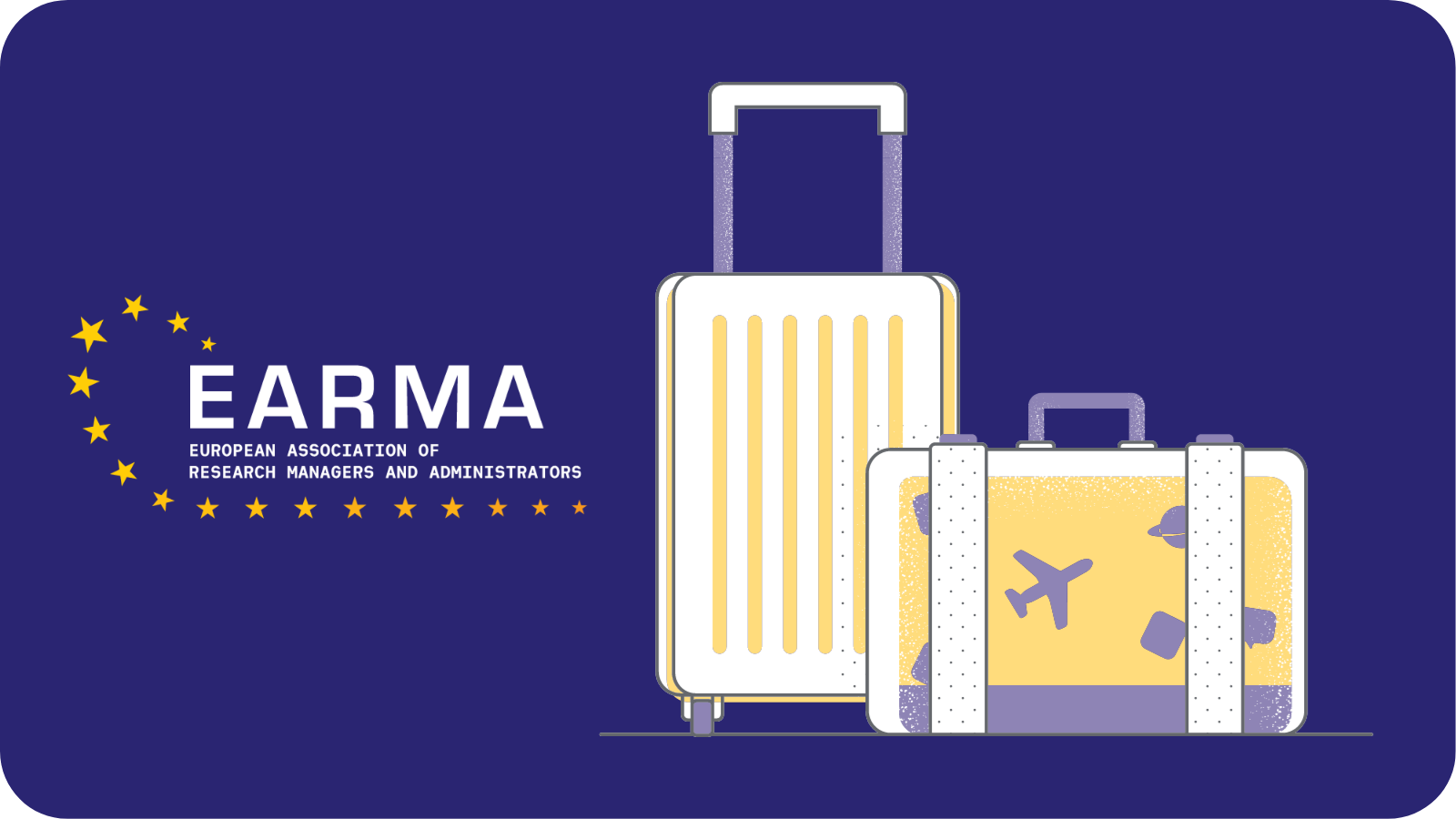 Want support to participate in an upcoming event? Check out our latest awards
We want to make sure that our RMA community is inclusive. So, we are delighted to bring you a range of awards to facilitate participation in EARMA and sister organisation events as part of our commitment towards inclusion and widening. This includes the following:
Please note the deadlines and criteria of the calls. We look forward to receiving your applications and we hope to see you soon at an upcoming event.


How to Support Researchers in Writing Competitive Proposals for Pillar II (HE)
Are you interested in developing your knowledge and skills in supporting researchers in Pillar II? Seán McCarthy will host the popular course How to Support Researchers in Writing Competitive Proposals for Pillar II (HE). This course takes place November 15, 2022. Read more and register while spaces last.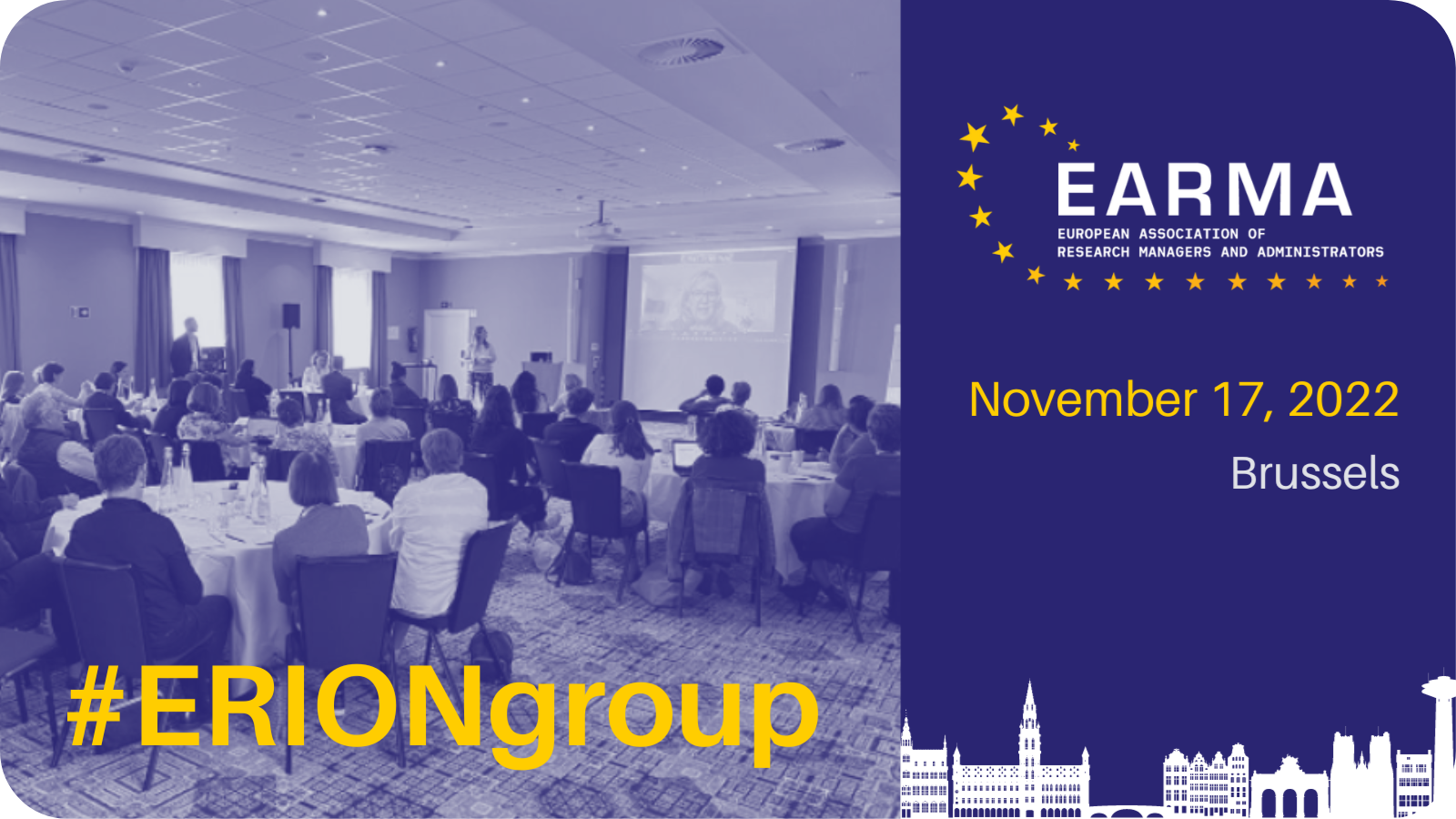 10th Meeting of the EARMA Ethics and Research Integrity Officer Network (ERION)
The 10th ERION meeting will take place in-person in Brussels November 17, 2022. We are very much looking forward to bringing the community together in the heart of Europe for the second time this year. The topic of the event will be "Research Integrity Promotion Plans: From creation to implementation" and registration is now open. Register today.
EARMA Leadership Event 2022​
Are you a leader at a research performing organisation? Join us for a tailor-made program that will target day-to-day challenges, dilemmas and strategic considerations that must be handled by you and your team, balancing expectations from rectorates, faculties, individual researchers, as well as funders and authorities. Through keynote presentations, as well as working and sharing in peer learning groups, the Leadership Event will give the participants effective ways to navigate an environment of rapid change and often with contradicting goals and directions. This event will take place November 22 - November 24, 2022, in Brussels. Register your place.
F1000: The what, why, and how of open data: a publisher's perspective​
Are you interested in open science? Join us for a special session exploring the what, why, and how of open data from the perspective of an open research publisher. Our partner F1000 will host and share their experience with our RMA community. The session takes place 14:00 CET, November 22, 2022, and is free to attend for all. Sign-up for this event.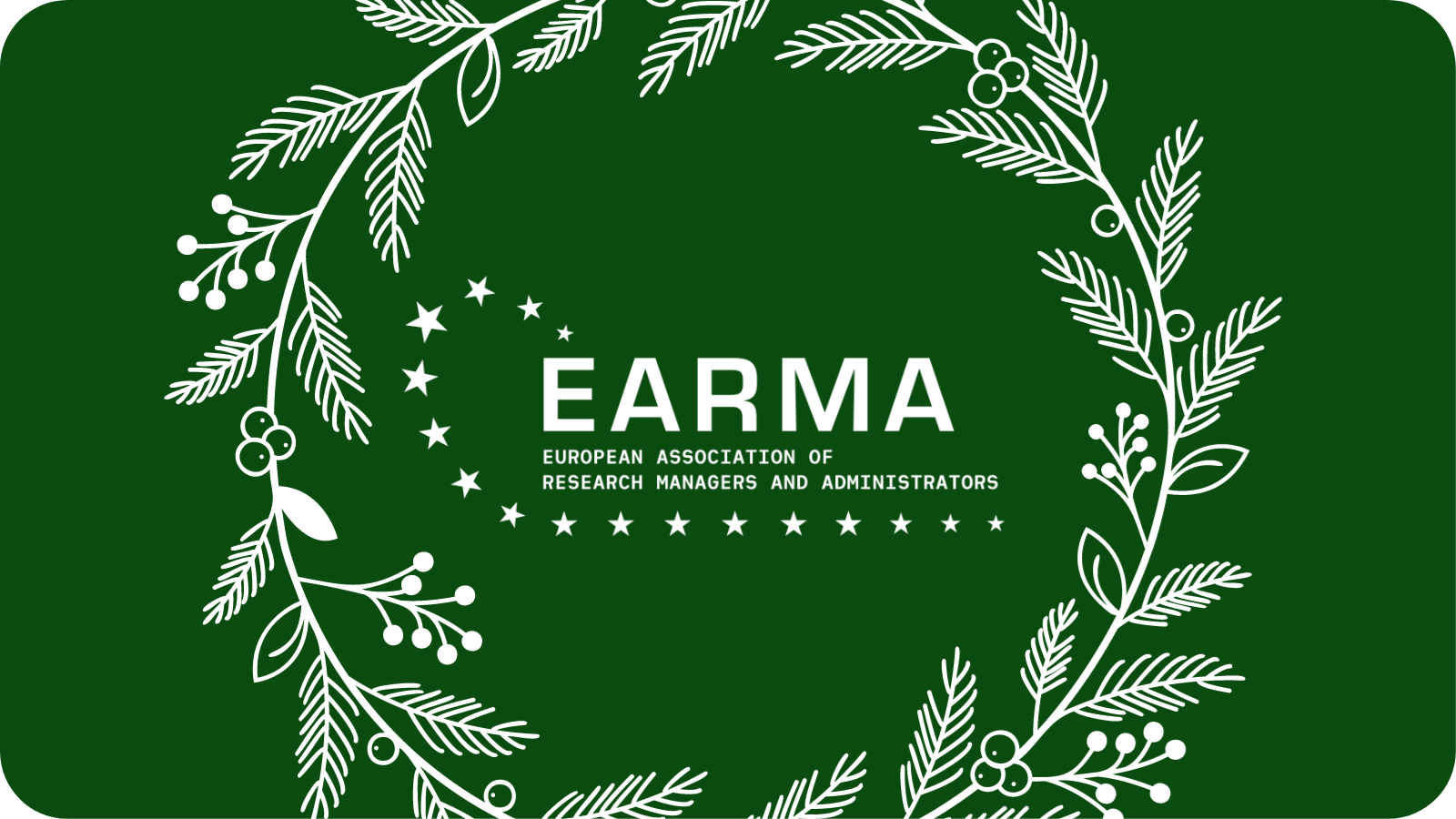 EARMA Online end-of-the-year party! - Networking fun with your colleagues
As we approach the end of the year, we're asking our community to come together for one last gathering online. We invite you to join us for a very informal event without an agenda, speeches or presentations. This will be an opportunity to connect with colleagues in a relaxed and fun way. The event will happen December 9, 2022, at 14:00 CET. Register your place.