Event date: Tuesday, November 22
Event time: 14:00 CET (45 minutes)
Event location: Online via the EARMA website
Brief event description:
The what, why, and how of open data: a publisher's perspective
After holding a session on open science at the EARMA conference in Oslo with interactive polls, it was clear to us that open data – and the various policies, processes, and practices that go along with it – are forming a large part of Research Managers and Administrators roles. However, the results of our polling still showed a mixed response around how confident RMAs feel when talking to researchers about it.
In this webinar, we will talk through the what, why, and how of open data from the perspective of an open research publisher. This will include case studies on open data in the humanities, and the open data policy on Open Research Europe – the open access publishing Platform for research stemming from Horizon 2020, Horizon Europe and/or Euratom funding, run for the European Commission by F1000.
F1000 is an open research publishing solutions and services provider, serving researchers, funders, research institutions, societies, and associations. You can find more information about F1000 here.
Who should attend the event: Research managers and administrators in the humanities and sciences.
Event agenda:
• Introductions
• Interactive elements – two questions
• The what and why of open data
• The how of open data: practical case studies on Open Research Europe and Routledge Open Research
• Time for audience questions (15 minutes)
Speakers: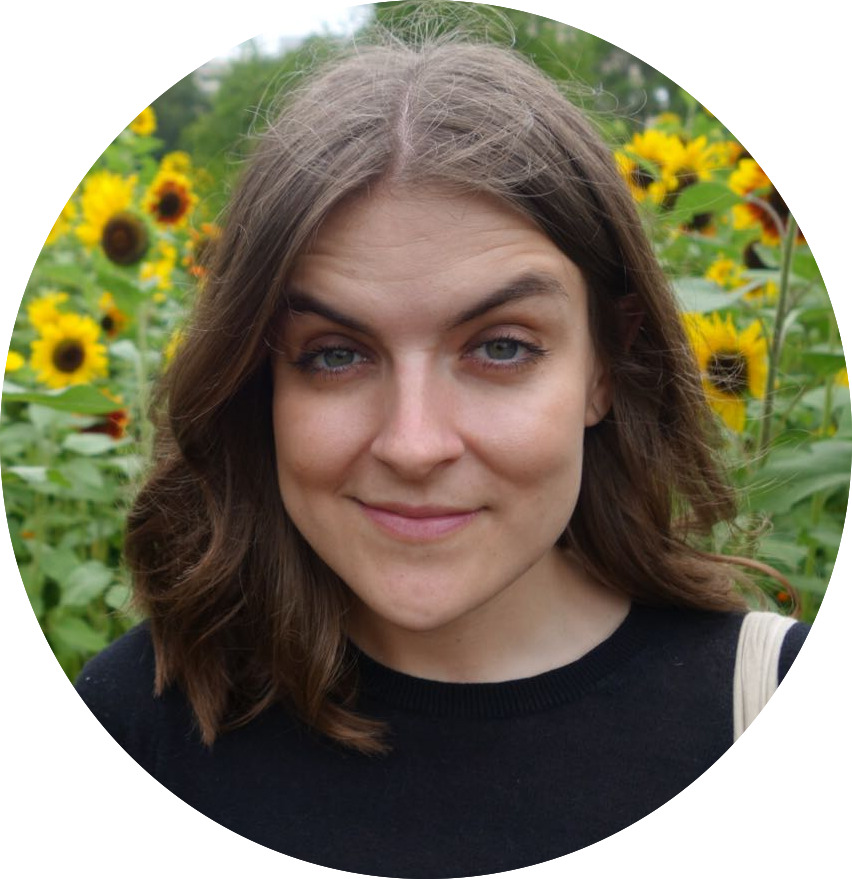 Becky Hill is a Strategic Partnership Manager for F1000, with a focus on fostering collaborative partnerships with institutions and universities globally. F1000 is an open research scholarly publisher with a future-facing approach, that has at its core the aim to make research as accessible, discoverable, useable and reusable as possible, by providing open access to data and results and by facilitating open, constructive peer review. Becky has worked in academic publishing since 2011, with prior roles in journal editorial and business development, largely in the Humanities and Social Sciences.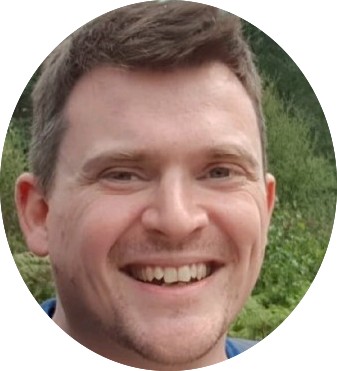 Sam Hall is a Senior Content Acquisition Editor for F1000, commissioning articles and Collections for Open Research Europe. Launched in March 2021, Open Research Europe is an open access publishing Platform for research stemming from Horizon 2020, Horizon Europe and/or Euratom funding across all subject areas. Within this broad remit, Sam focuses on Engineering and Technology, and most recently the Data Note article type. Sam has almost 10 years of experience working in publishing, and during this time has worked in contrasting companies and settings. This includes society publishers, start-ups, and intergovernmental organizations.
Moderator: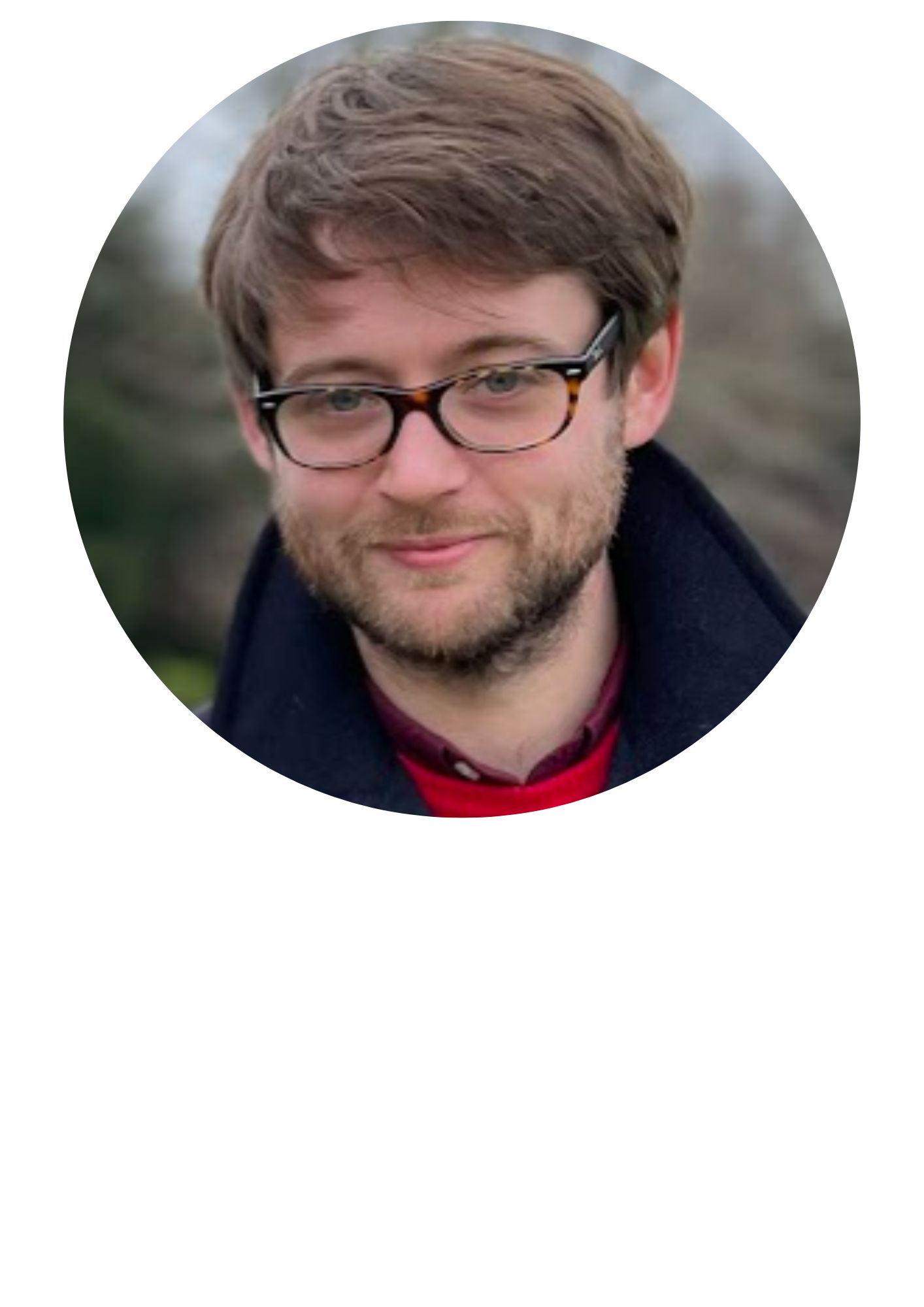 Adam Blow has recently joined Taylor & Francis and F1000 as the EMENA Senior Business Development Manager. Adam specialises in bringing open research solutions to institutional partners across Europe, the Middle East, and North Africa. He has around 14 years' experience within Academic Publishing following on from positions both at Cambridge University Press and Oxford University Press in business development, society relations, and operations.
Registration:
To register for this free webinar, click on the yellow button above.

Any queries?
Don't hesitate to email events@earma.org