Event date: November 15, 2022

Event time: 11:00 - 15:00 (CET)

Location: Online, via Hyperion website

Event registrations and program: click here (This is a partner event of EARMA & Hyperion)

Maximum Number of Attendees: 20 (A limited attendance to 20 participants to ensure good interaction and opportunity for questions.)

Target Audience: Research Support Staff in Universities and Research Centres. The course is NOT open to Private Consultants or National Contact Points.

This course is designed to train research support staff on how to support researchers in Pillar II (Horizon Europe) proposals. The course will train Support Staff on how to advise researchers on selecting Topics in Pillar II and how to analyze Pillar II work programs. In particular, the course will explain how to analyze the 'Impact' part of Pillar II Proposals. The course will NOT cover the legal and financial rules of Horizon Europe.


Duration: Three 45-minute sessions (Times in CET)
Session (11:00-11:45)
Session (12:00-12:45)
Break for Lunch
Session (14:00 to 15:00)
Programme Designers and Presenters: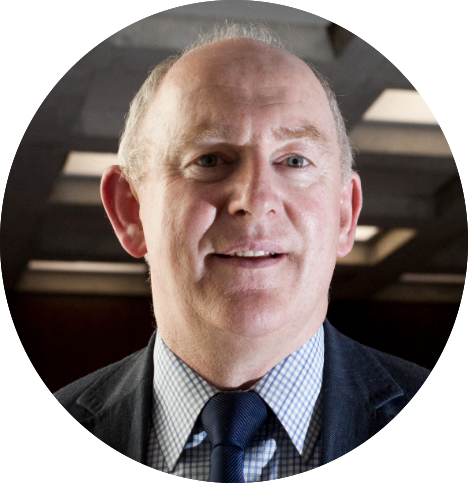 Dr. Seán McCarthy
Seán has been active in the Framework programmes since 1980. He has been involved in over 150 research proposals for the Framework programmes and has participated in over 60 Framework projects. In 16 of these projects Seán was the coordinator. Today, he does not participate in the Framework programmes but concentrates on designing and delivering training courses. Since 1995 over 80,000 participants have attended his courses in 29 countries. He has presented training courses on the Framework programmes in over 290 research centers throughout Europe (www.hyperion.ie/clients.htm).In 2017 the European Commission published a list of the top 100 universities and research organizations participating in Horizon 2020. Dr. McCarthy has delivered training courses in 74 of these top 100 universities and research organizations.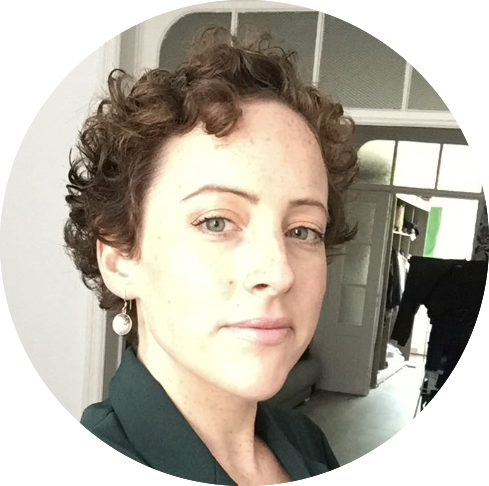 Sylvia McCarthy
Sylvia is an EU Policy Analyst. Based in Brussels since 2008, Sylvia has worked in the European Parliament and various EU consultancies and representations. Sylvia has a Bachelor's degree in European Studies (University College Cork, Ireland) and a Master's degree in International Politics and Europe (University of Warwick, UK).
Any queries?
Don't hesitate to email events@earma.org