Event date: February 20 - 22, 2023
Location: The Diplomat House Vienna Hotel, Prague (Link to venue, click here)
Course details
The Early Stage Research Administrators Masterclass (ESRAM) is designed for people who have recently moved into research administration (RA) roles, with 6 months – 2 years experience. RA roles can be in central support units, faculties, institutes or within specific funded projects.
The aim of this course is to empower research administrators to undertake their new role with confidence, to present career pathways and give the participants an appreciation of the full research project life-cycle and related service tasks. The course covers research funding, going beyond European Union funding, and is delivered and facilitated by experienced research managers and administrators from the EARMA community.
The Masterclass is a modular-based course consisting of interactive workshops, short lectures, case studies, exercises, discussions and peer-to-peer learning. The number of participants is restricted to a maximum of 32 people and sessions last around 45 minutes consisting of practical insights, tools, tips and group activities to reinforce and consolidate learning points. It is a case study-based programme that seeks to provide students with the opportunity to network with colleagues, exchange best practices and share knowledge.
For more information about the course sessions and the learning outcomes, click here.

Agenda
Click here to view the agenda.
Tuition fees
EARMA member – €495.00€ + 21% VAT
Non-member – €650.00 + 21% VAT
Price includes course materials in electronic format, two lunches, two dinners, welcome reception and coffee where applicable
Trainers Bio
Ellen Schenk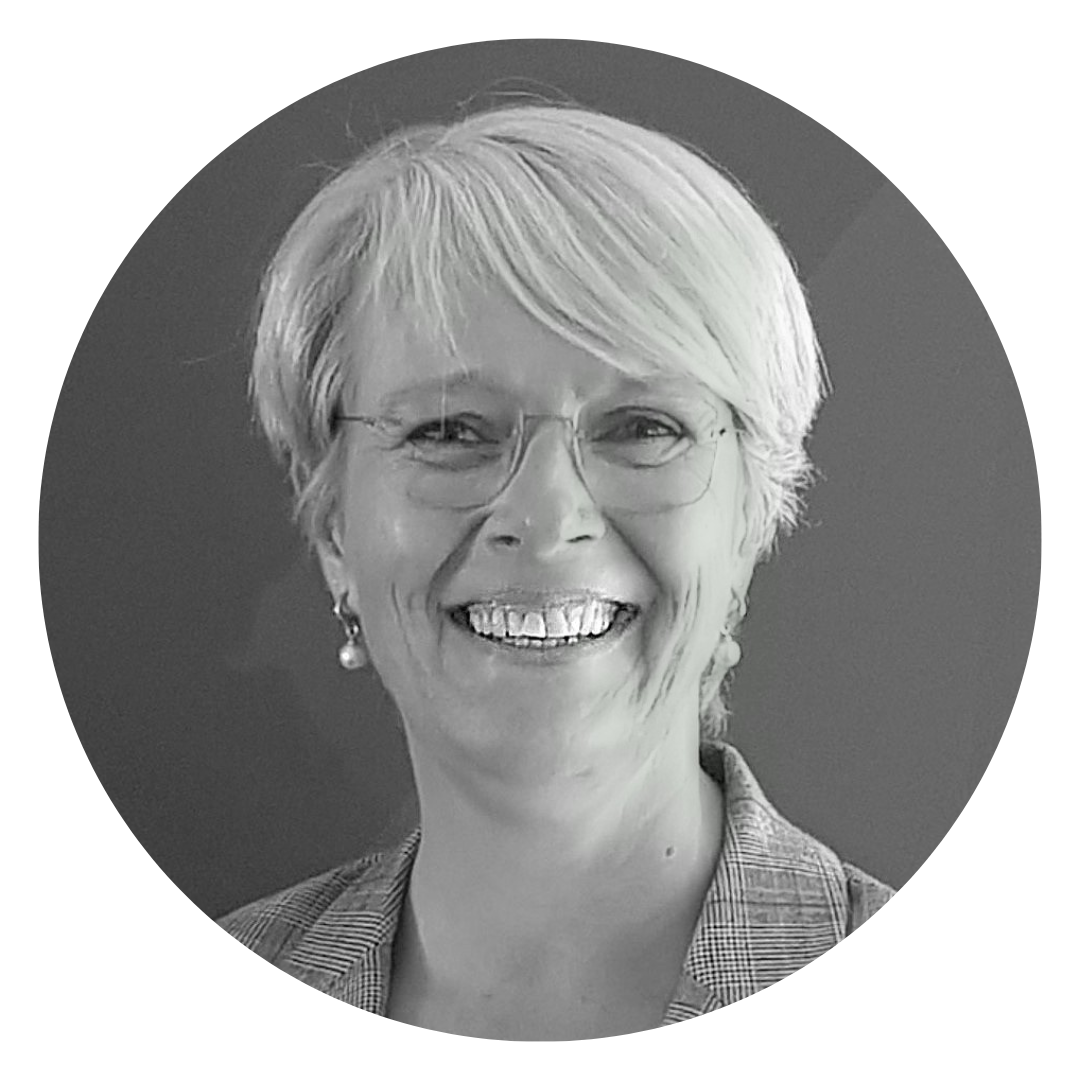 As the owner of DrEAMS Funding Consultancy, she offers research strategy advice, grant writing and funding support to scientists from the Life Sciences & Health and other sectors. Ellen has been active in the LSH domain since 1994. After obtaining her PhD degree, she worked as a managing biochemist at the biotechnology company Pharming till 2002. She then moved to various decentralised and central strategic positions at Erasmus MC. In 2020, she joined HollandPTC as Director Research & Education. Since the end of 2022, she is working as an independent consultant. Ellen has a broad national and European network of research managers and administrators. She is a mentor and trainer for EARMA, co-founder and former vice-chair of the Association for Research Managers and Administrators - The Netherlands (ARMA-NL), and has been a core group member and working group leader of the COST Targeted Network BESTPRAC.
Ida Součková Olšová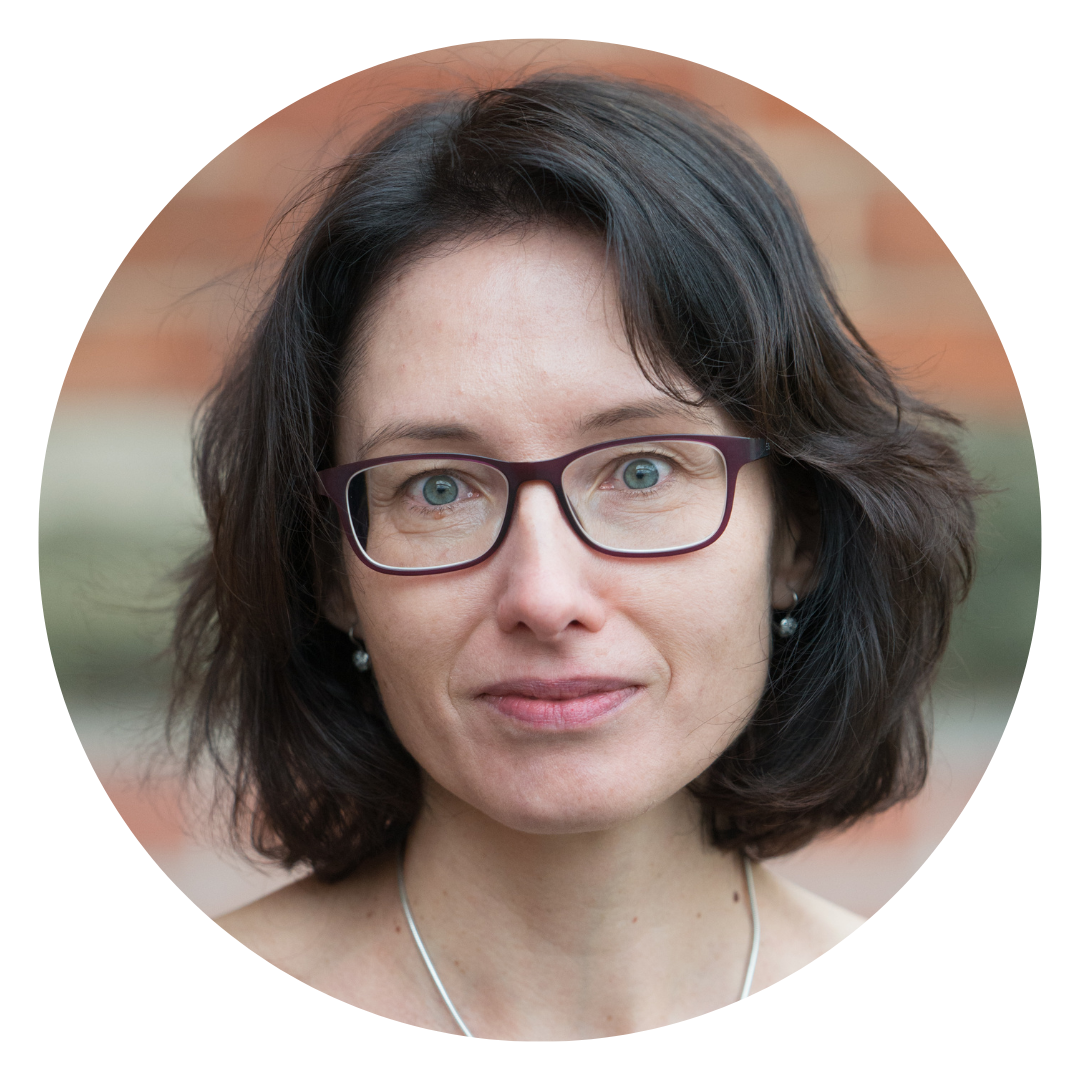 Ida Součková Olšová has work experience in various types of organizations - from state and local government, multinational companies, foreign universities to her current position at Masaryk University (MU). She has been working in the research project and project support environment since 2012. She has managed to build a team of experienced experts in a wide range of research funding opportunities at the MU Rector's Office. She is the Chair of the CZARMA (Czech Association of Research Managers and Administrators).
John Donovan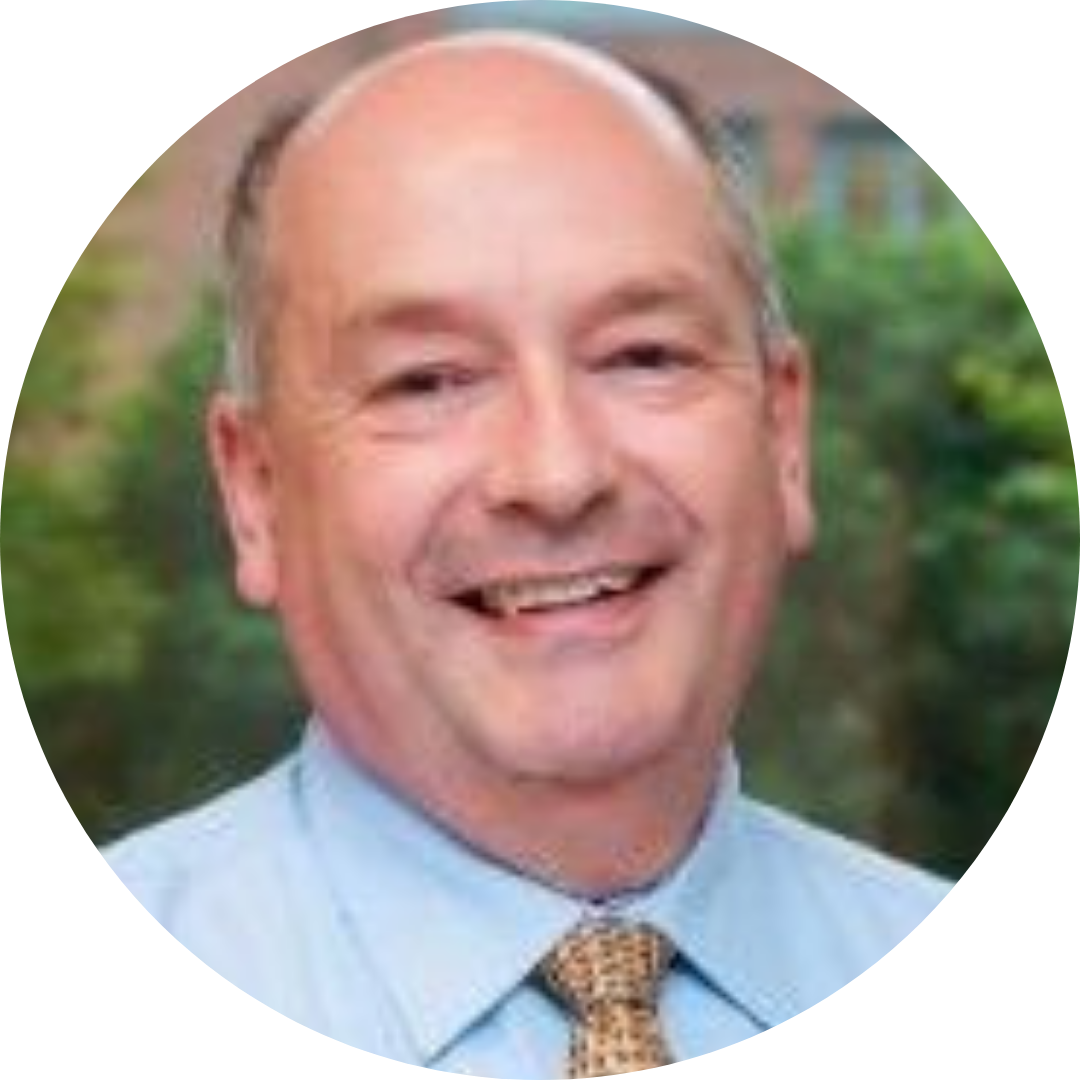 John Donovan is the Head of Research at the Technological University Dublin, Ireland. John is a PhD molecular biologist and has worked in various research support roles for more than 25 years. He has served on several national and international committees and was, for 4 years, the chairperson of EARMA. He continues an active engagement with the Association on the Board, the Annual Conference Committee and on the staff of the Leadership Programme and the Early RMA Career Master Class.
Olaf Svenningsen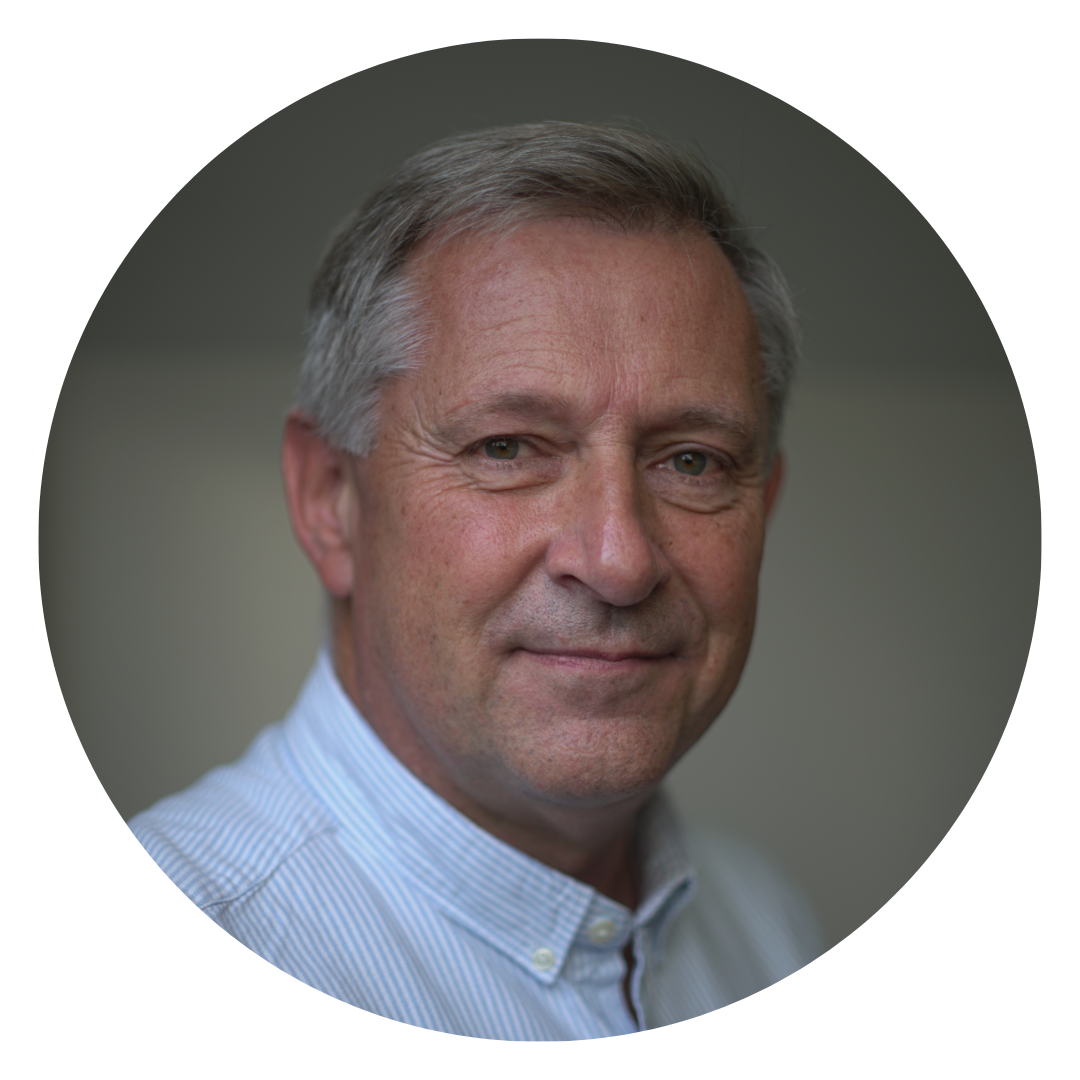 Olaf Svenningsen was originally trained as a scientist with a Ph.D. in geology from Lund University in Sweden. His RMA career began when he was employed at the US National Science Foundation (NSF) in 2000. Subsequently, he has worked as an RMA at Uppsala University in Sweden, the University of Southern Denmark (SDU) and the Region of Southern Denmark, and at Lund University, giving a broad and international experience. In 2021, Olaf started as an independent research advisor in his own company, Research Lighthouse. He is also EARMA's Senior Project Liaison for RM-ROADMAP, an EU project coordinated by EARMA. From 2013 to 2018, Olaf was the Chair of DARMA in Denmark, and has also served on a.o. EARMA's board, the INORMS Council, and as a global editor of the US NCURA Magazine.

Stefania Elisabeth Grotti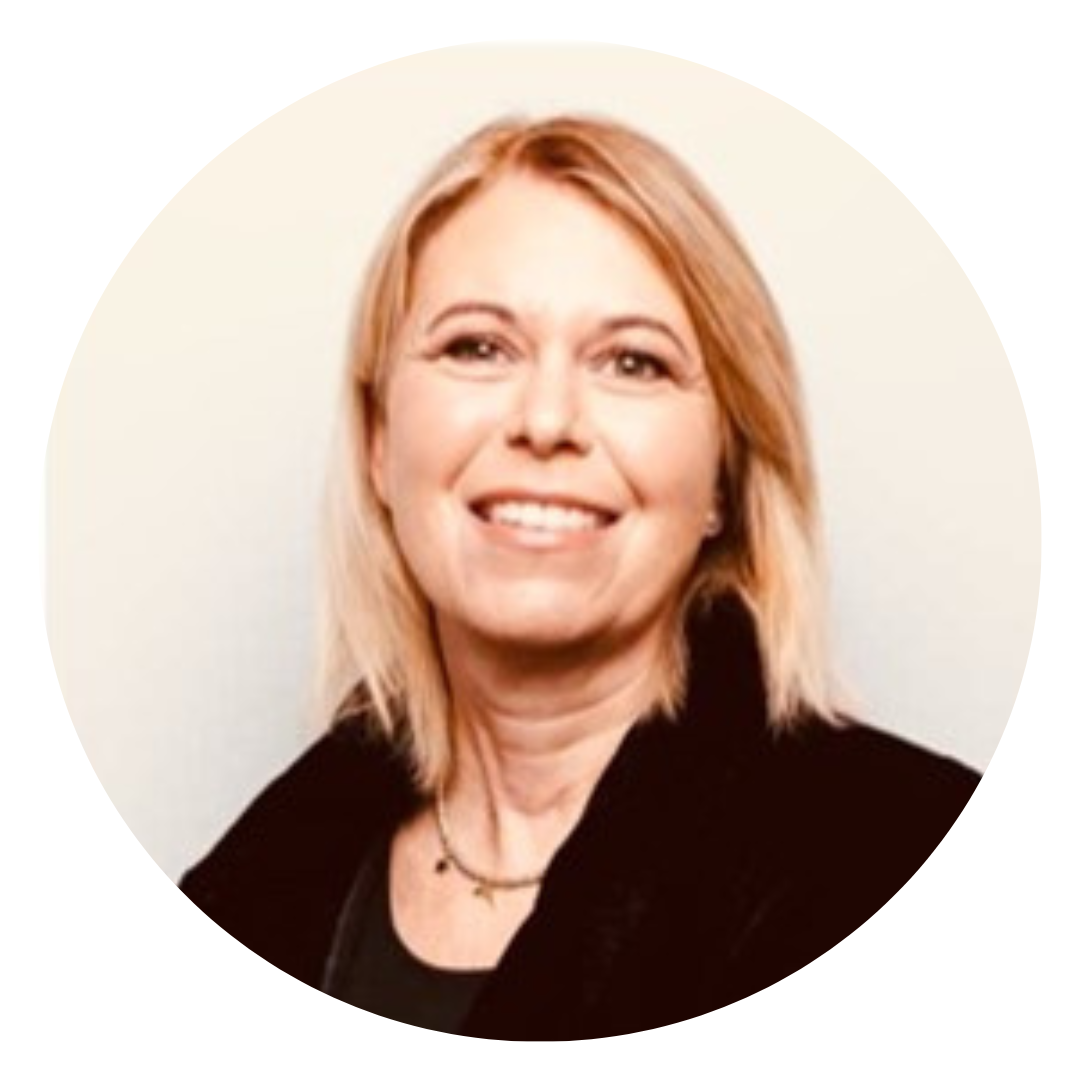 Stefania Elisabeth Grotti is a passionate and energetic professional involved in the field of Academic Research with strong competencies in the creation of Strategic Path and Management for hiring processes in the Research Office. More than 22 years of experience as a Research Manager at Politecnico di Milano, most of it as a Manager and Coordinator, with strong leadership and negotiation skills. With her involvement, Politecnico di Milano reached the first position at national level for EU projects granted. Great knowledge of funding and financial management with remarkable experience and ability to negotiate and mediate at any level and stage since 1995. Thanks to a national and international experience on complex projects, she has developed extensive knowledge in the Organisational HR Field suitable for transnational and diverse Research Contexts (academic and industry).