Event date: November 17, 2022
Event time: 9:00 - 17:00 CET
Location: DoubleTree by Hilton Brussels City, Belgium
ERION is the Ethics and Research Integrity Officer Network within EARMA. It is an open community to discuss the practical and implementation side of Research Ethics and Integrity. The community is for all those that need to ensure compliance, efficiency, functionality, fairness and robustness in the practices and processes in their organisation. Such people may have titles such as Ethics/Integrity Officer, Administrator and many others. You should have the role of a practitioner within your organisation. This event is NOT about Research in Ethics or Research Integrity.
The meeting will take place in Brussels. After two years of holding all activities of the ERION community online, we are very much looking forward to bringing in the community together in the capital of Europe for the second time this year!
The registration for this meeting is open till 7th November 2022. However, we might still be able to offer you a place afterwards if someone cancels. Please, drop us a line at events@earma.org.

Registration fee
€185 + VAT for members
€285 + VAT for non-members.

Agenda
Click here to see the preliminary agenda.
More information about ERION
ERION is a community of practitioners, rules and procedure experts, and its main purpose is to provide a forum for knowledge-sharing and collaboration in order to facilitate the implementation of relevant policy and establishment of best practices (more information here). ERION is an inclusive community for sharing not only best practices but also common challenges and struggles. ERION is closely working with the H2020 SOPs4RI project to promote institutional changes in research integrity for an effective implementation in research administration.
The community meets 2 to 4 times per year. Topics discussed in past ERION meetings included: Horizon Europe, Open Science, GDPR implementation, training (see report), ethics support in times of COVID-19, research evaluation and many others. More information on the EARMA website and EARMA YouTube channel.
There are around 400 members in the community. To get connected and engage with the other community members, register here.

The venue
The DoubleTree by Hilton Brussels City
Rue Gineste 3, 1210 Brussels, Belgium
View on map
The DoubleTree is situated very centrally in Brussels, with access to public transport and the city centre within walking distance.
- Rogier Metro Station: 2min walking.
- Grand Place: 18min walking and 15min by public transport.
How to get to the venue
- Brussels Airport: 20-25min by public transport.
- Brussels Central Train Station: 15min by walking and 10min by public transport.

Speakers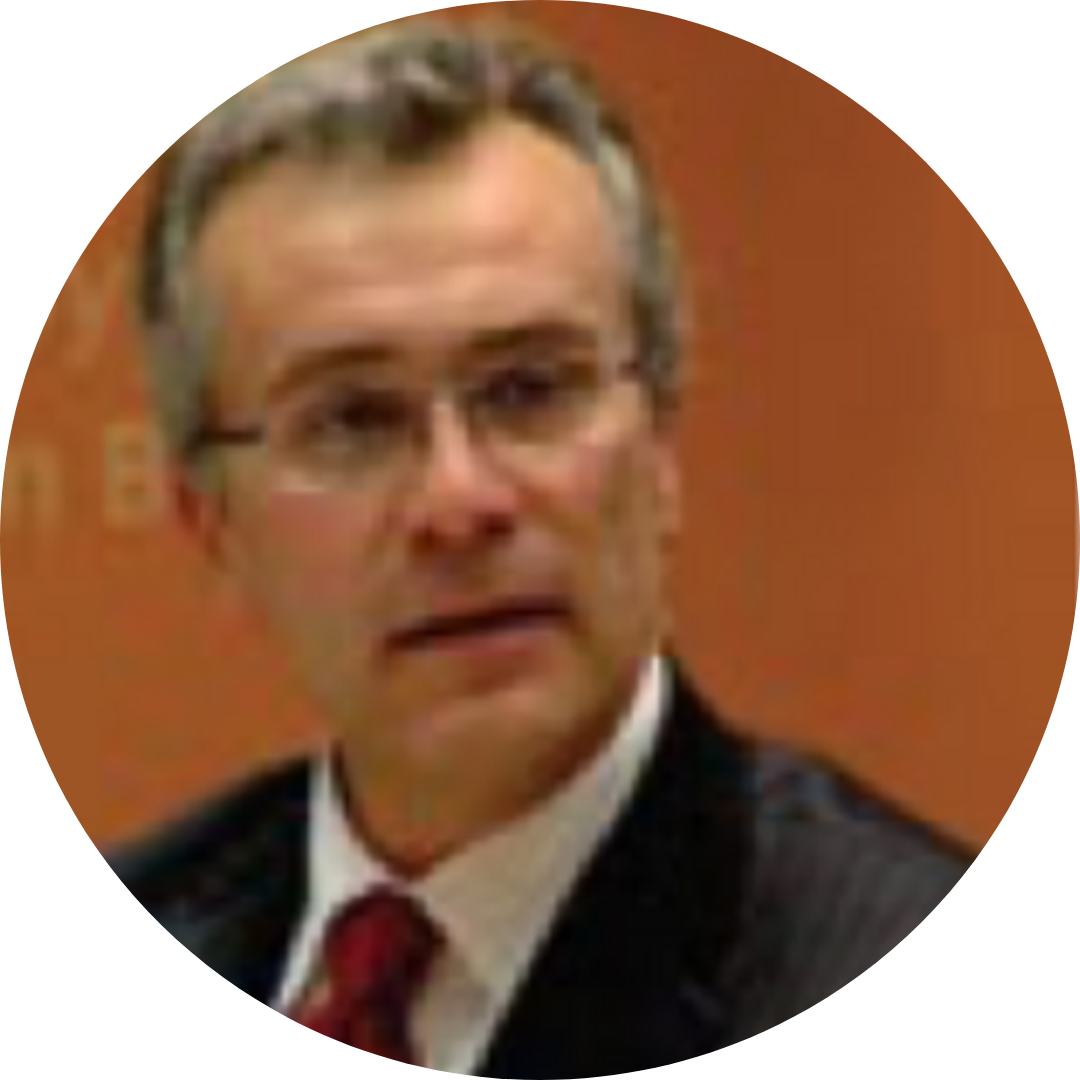 Isidoros Karatzas is the Head of the Research Ethics and Integrity Sector, European Commission (EC), DG Research & Innovation, in Brussels Belgium. He is responsible for the methodological and operational aspects of the Framework Programmes Ethics Appraisal procedure. In addition, through the Framework programme funding, he is responsible for the policy input of research projects related to research ethics and research integrity in emerging technologies, standard operating procedures to promote research ethics and research integrity and innovative methods for teaching and training in research ethics and integrity.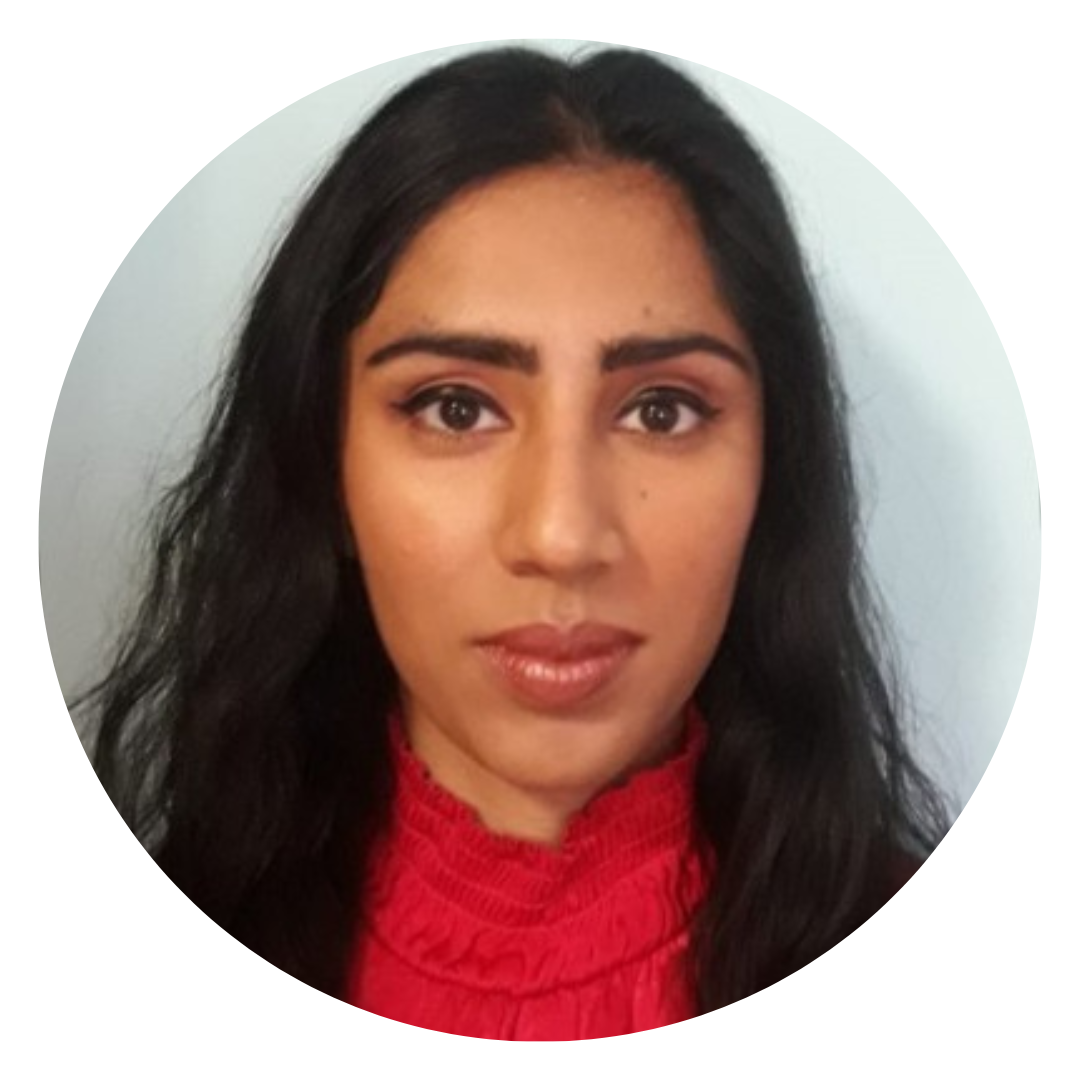 Krishma Labib holds an MSc in Fundamental Neuroscience from Maastricht University. She also obtained her MA in Philosophy, Bioethics and Health from the Vrije Universiteit Amsterdam. She was previously involved as a project assistant in the EU projects EnTIRE and VIRT2UE. She is currently a PhD candidate, with her research focused on the EU project SOPs4RI. Krishma's involvement in the project includes consulting with different research stakeholders, using various methods, to provide recommendations on the contents of the SOPs4RI toolbox. Krishma is also involved in the teaching of various research integrity and ethics courses at the VU and VUmc.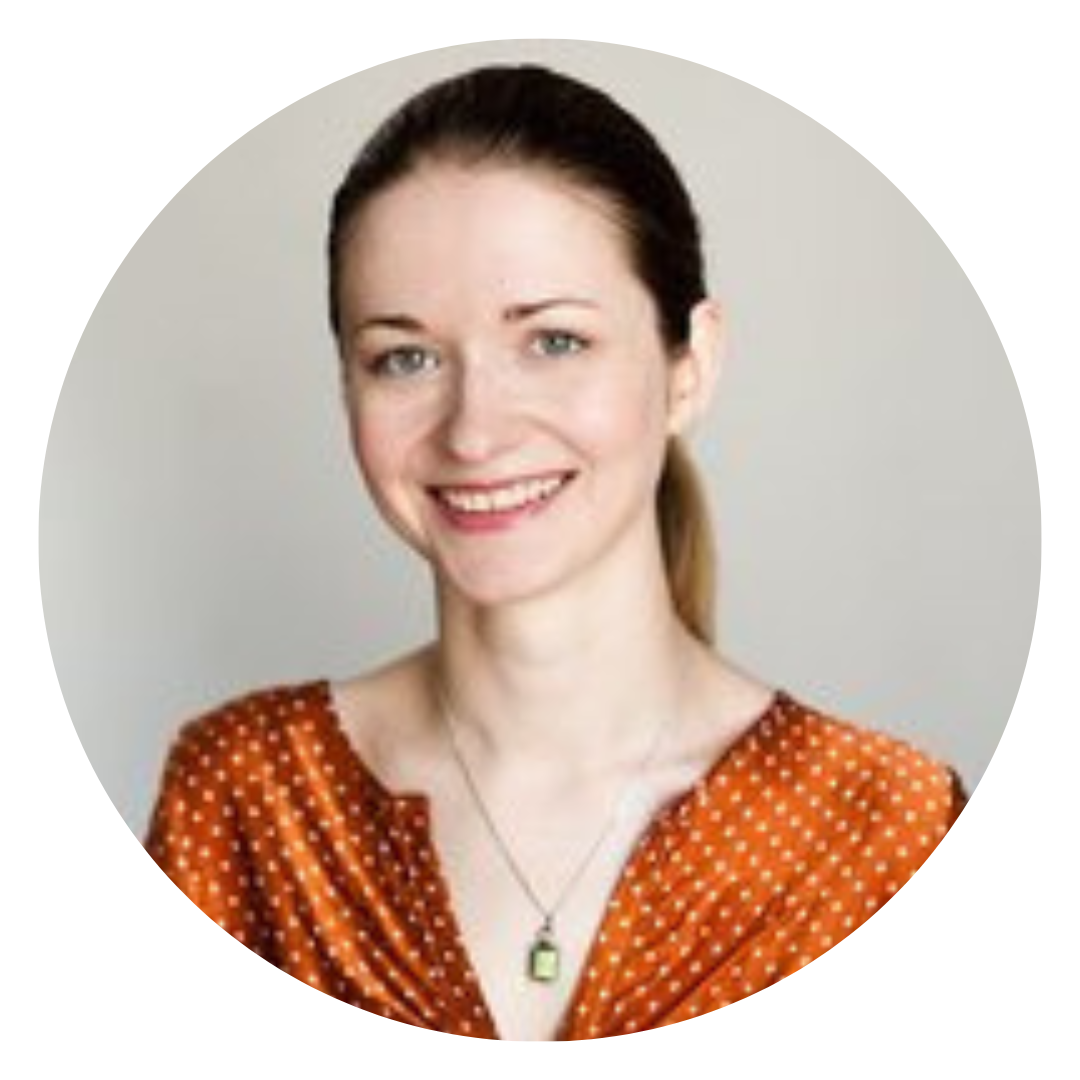 Teodora Konach is a researcher and trainer at the Austrian Agency for Research Integrity. In her recent role, she is responsible for the project-based research activities at the Agency, by leading the pilot studies for the EU Horizon 2020 funded project SOPs4RI and the development of strategic policies and guidelines on Responsible Open Science in the ROSiE Horizon 2020 funded project. With a background in legal, social and cultural studies, Teodora's interests lie at the intersection of organisational and critical management studies, implementation science and research integrity and ethics. Within the Open Science movement, she is broadly interested in legal and ethical challenges in emerging technologies and technology transfer, with particular emphasis on intellectual property rights and cultural rights of individuals and communities.
Jonas Åkerman is ResearchEARMA Ethics and Research Integrity Network. He is a docent (associate professor/reader) in theoretical philosophy, but his current position is at the Research Support Office. His responsibilities include a variety of things in the research ethics/integrity area, such as support to researchers and leadership, policy documents, handling of research misconduct, external contacts, and much more.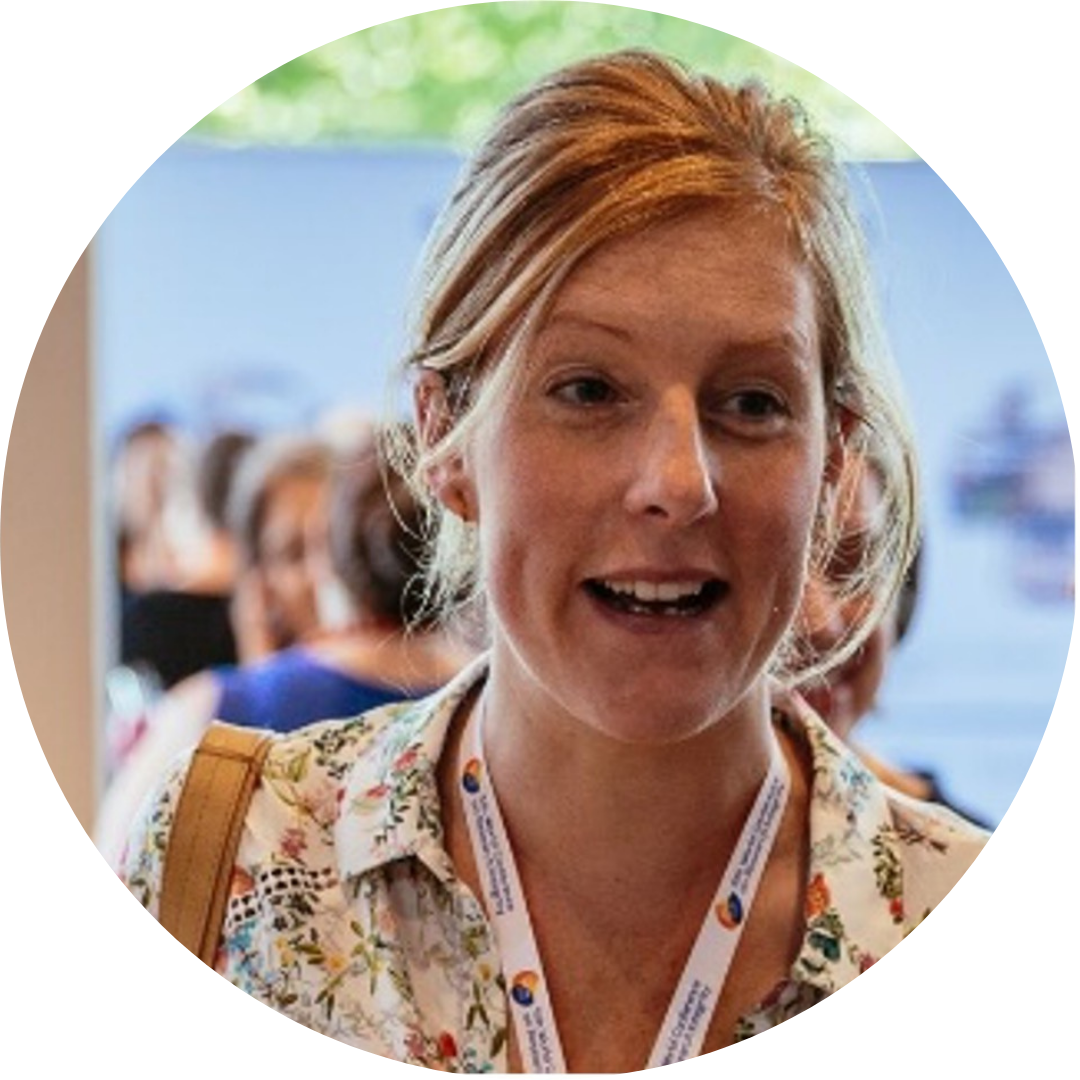 Stefanie Van der Burght is Research Integrity Advisor at Ghent University, Belgium and co-chair of the EARMA Ethics and Research Integrity Network. She is a criminologist by training and started her career as a researcher in social sciences. As a Policy Advisor she is responsible for the making of and implementation of policy plans on Research Integrity and related topics. She gives workshops and lectures and co-developed the training module 'Fostering Responsible Conduct of Research' for PhD students of which she is also a co-trainer. She is a certified VIRT2EU trainer. Stefanie Van der Burght was secretary of the Commission for Research Integrity at Ghent University from 2012 till 2020. She also did policy development and implementation in research ethics (ethical clearance, ethical issues in social sciences, informed consent) and compliance to (inter)national legislation and agreements on ethical issues and was responsible for full guidance in case of suspected research fraud or questionable research practices.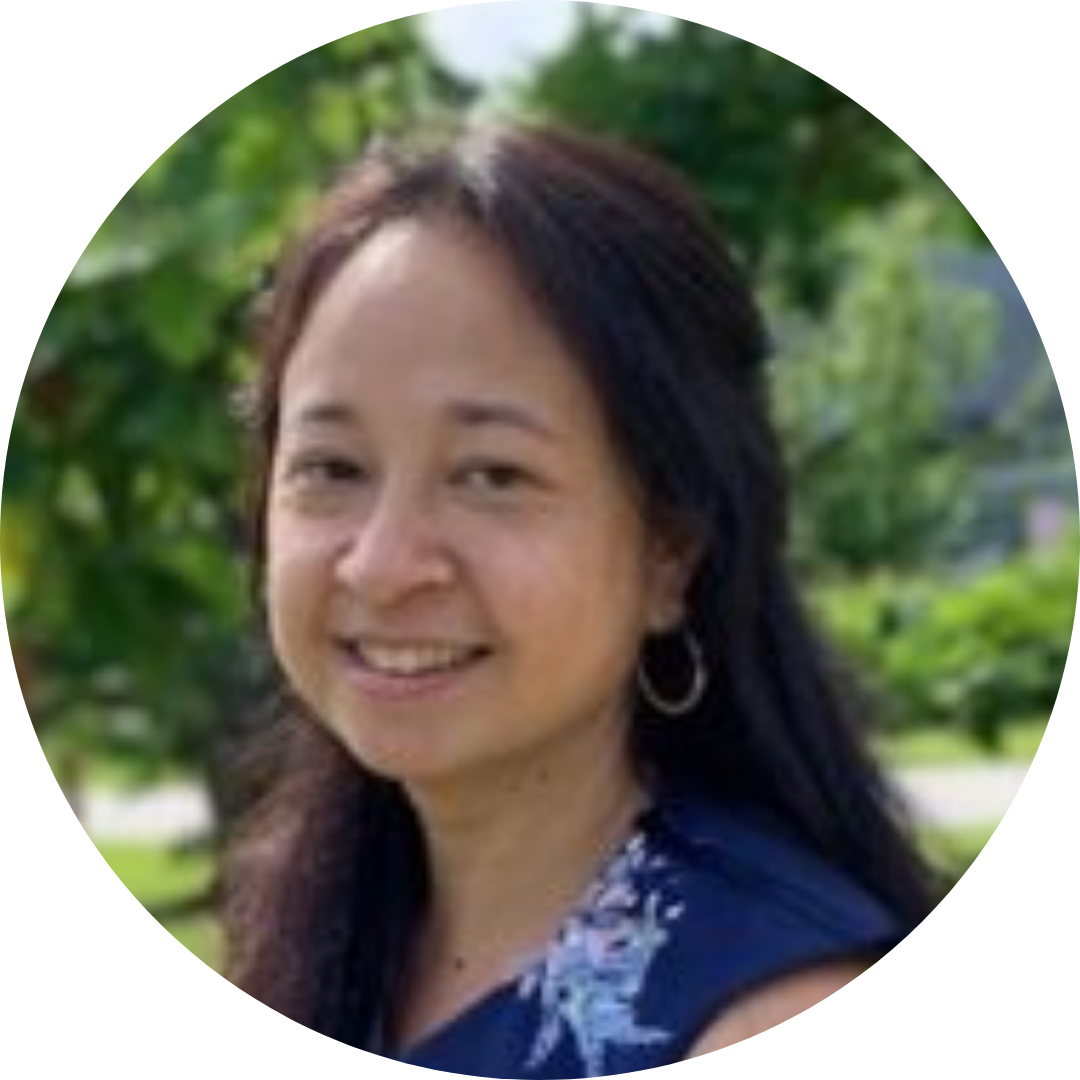 Susan Hommerson works as policy officer for medical device research at the Eindhoven University of Technology. In her role, she supports the organization and researchers with the set-up of policy, SOPs and quality frameworks for medical/device research thus ensuring compliance. Furthermore, she is involved in the implementation of Research Integrity promotion plan of the Sops4RI project. With these activities, she aims to contribute to patient protection and creating ethical awareness in research, especially in the development of novel technologies such as AI and regenerative medicine.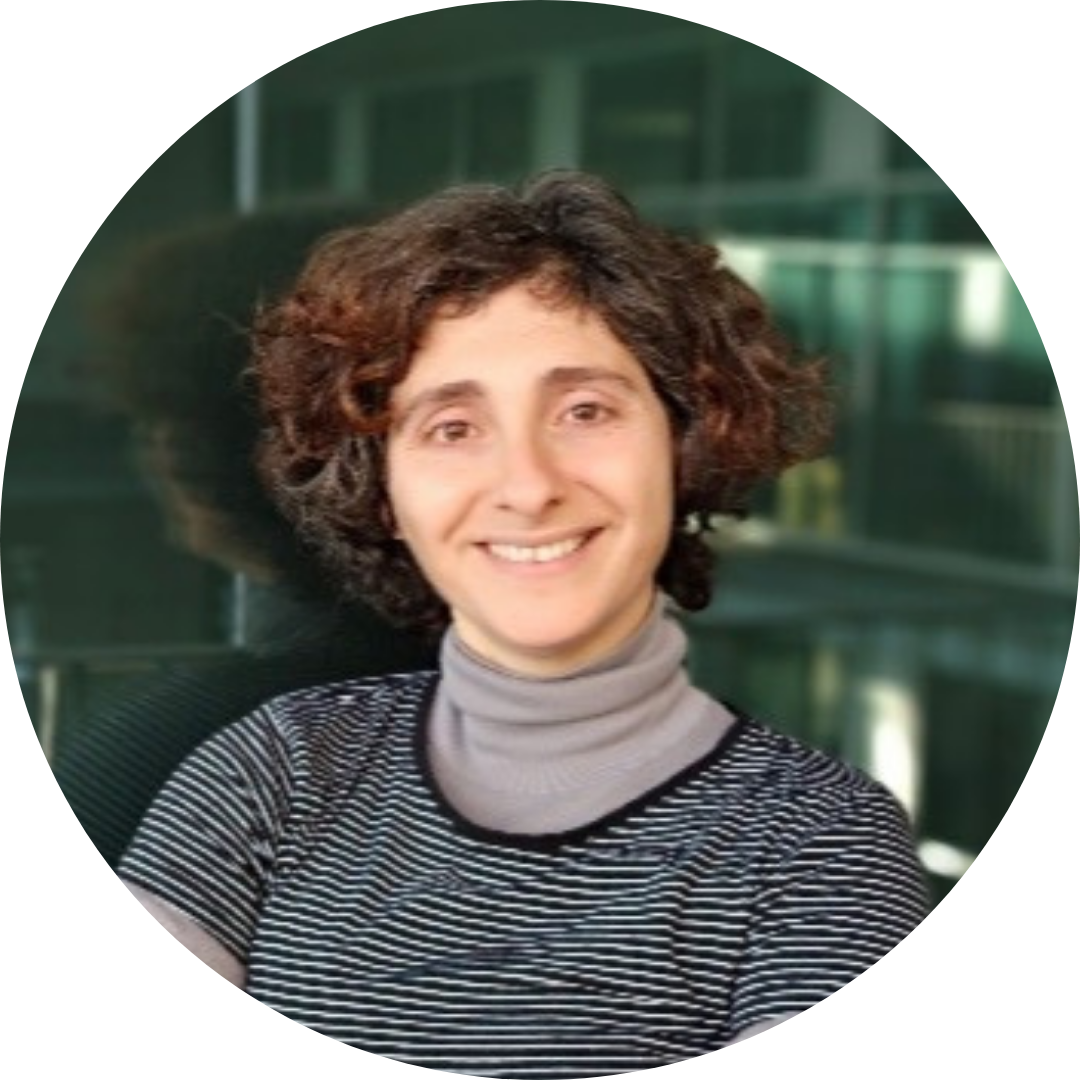 Maruxa Martínez Campos studied biology at Barcelona University and has since moved from doing research in academia (PhD from Cambridge University, UK) to scientific publishing at a private company (Editor at Genome Biology) and back to academia, but this time doing science communication (at the Barcelona Biomedical Research Park, PRBB). She currently combines her work communicating science to the general public, as well as within the scientific community, with her work on research integrity (RI) and Equality, Diversity, and Inclusion in science.nce.e. She is currently coordinating the PRBB "Equality, Diversity and Inclusion" and the "Good Scientific Practice" working groups. She teaches Research Integrity / Bioethics to undergraduates, PhDs, and master students at the Pompeu Fabra University (UPF), where she is an Assistant Professor, and beyond.

Noémie Aubert Bonn is a post-doctoral researcher at Hasselt University, Belgium, and Amsterdam UMC, Netherlands. Noémie is interested in understanding how research assessment and research careers influence the well-being of researchers and the quality of research. In her PhD, she explored the impact that research assessments and definitions of success have on research practices and research integrity. At the moment, she is involved in the SOPs4RI project, creating a toolbox and guidelines to help research institutions and funders foster research integrity and healthier research environments. In May 2022, Noémie also became senior policy advisor for Research England – UKRI where she works on several projects as part of the Future Research Assessment Programme (FRAP).
Contact
For further information about programme, please email borana.taraj@earma.org, and for questions about the event contact earma@earma.org.