Event Date and Time: 22 November 2022 at 6pm - 24 November 2022 at 1pm
Event Location: Radisson Collection Grand Place Brussels, 1st Floor, T'serclaes
Address: Rue du Fossé aux Loups 47, 1000 Bruxelles
Newly-renovated and featuring a sleek, contemporary design, Radisson Collection Grand Place Brussels is only a 5-minute walk from Grand Place, the Rue Neuve shopping area and Brussels Central Station. Free unlimited WiFi is available throughout the hotel for all guests. Famed for its glass-crowned, 7-story atrium and post-modernist architecture, the hotel reflects Brussels' cosmopolitan spirit.
Purpose of the event:
Leading a research support office or in other ways developing and managing excellent research support to the best researchers is both inspirational and demanding. Both day-to-day challenges and dilemmas and more strategic considerations must be handled by you and your team, balancing expectations from rectorates, faculties, individual researchers, as well as funders and authorities. With this Leadership in Research Event, EARMA offers a tailor-made program that will target some of these issues; through keynote presentations as well as working and sharing in peer learning groups. Our goals will be to give the participants effective ways to navigate in an environment in rapid change and often with of contradicting goals and directions. And, not to forget, the Leadership Event will give you a unique European network of colleagues faced with many of the same challenges as yourself.

Participants
Managers and leaders from research, grants, or sponsored programme offices at research organisations like universities, research institutions, research councils and funding agencies. The group will consist of up to 30 key leaders from Europe and beyond.

Professional development
Both newcomers and former participants will gain valuable experience either building on top of previous Leadership Events or establishing a foundation for becoming a professional Leader in Research.

Program
"From nice to know to need to know; Why you need to get behind your funders' policies"
"Strategy on how to work with European policies and their development".
"Managing the role of strategic leadership"
... Presentations, hands-on, homework and networking.
Updated agenda
Click here to view the agenda.

Moderation team
This is a tailor made, one of a kind event developed by experienced EARMA leaders based on the experience of previous EARMA leadership events.

- Jan Andersen (Technical University of Denmark)
- Ragnar Lie (Universities Norway)
- Stefania Elisabeth Grotti (Politecnico di Milano)
- Aurelija Povilaiké (Research Council of Lithuania)
Speakers
Jan Andersen, Senior Executive Officer, University of Southern Denmark, former EARMA Chair and current member of the steering committee for the EARMA Leadership Program. He was a DARMA Board member and founder and chair of BESTPRAC, Head of the INORMS WG on Organisational Development. He worked in RMA since 1994, whereof 20 years with the University of Copenhagen. Jan was conceptualising the Research Information System PURE. Jan is part of the EARMA Pasta Making Event, and received the EARMA Lifetime Achievement Award 2022.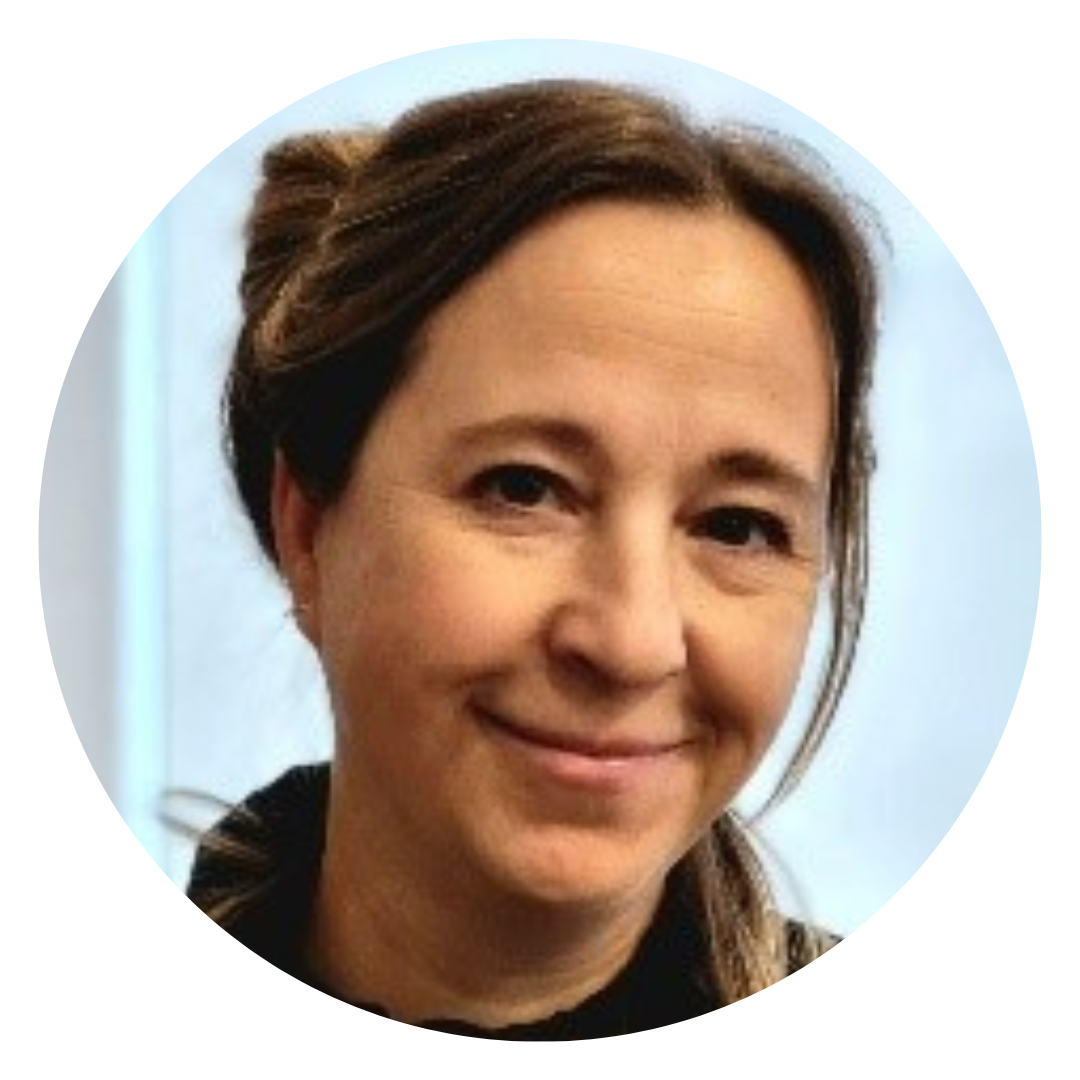 Evelina Brännvall is a current Chairwomen of EARMA. She is working as an external funding specialist at Grants Office of Luleå University of Technology (LTU) in Sweden, in her everyday work supports the university's leadership and researchers in external funding issues, in creating and maintaining good relationships with national and EU funders. She has one PhD in Environmental Engineering and Landscape Management (Lithuania, 2006) and another one in Waste Science and Technology (Sweden, 2013). Evelina transitioned into research management in 2014. Since then, she has been on various EARMA Committees, graduating the first cohort of the EARMA Certificate Programme in Research Management. She has been on the Annual Conference Programme Committee since the very beginning and chaired it for two years. She is a co-organiser of EARMA Leadership programme.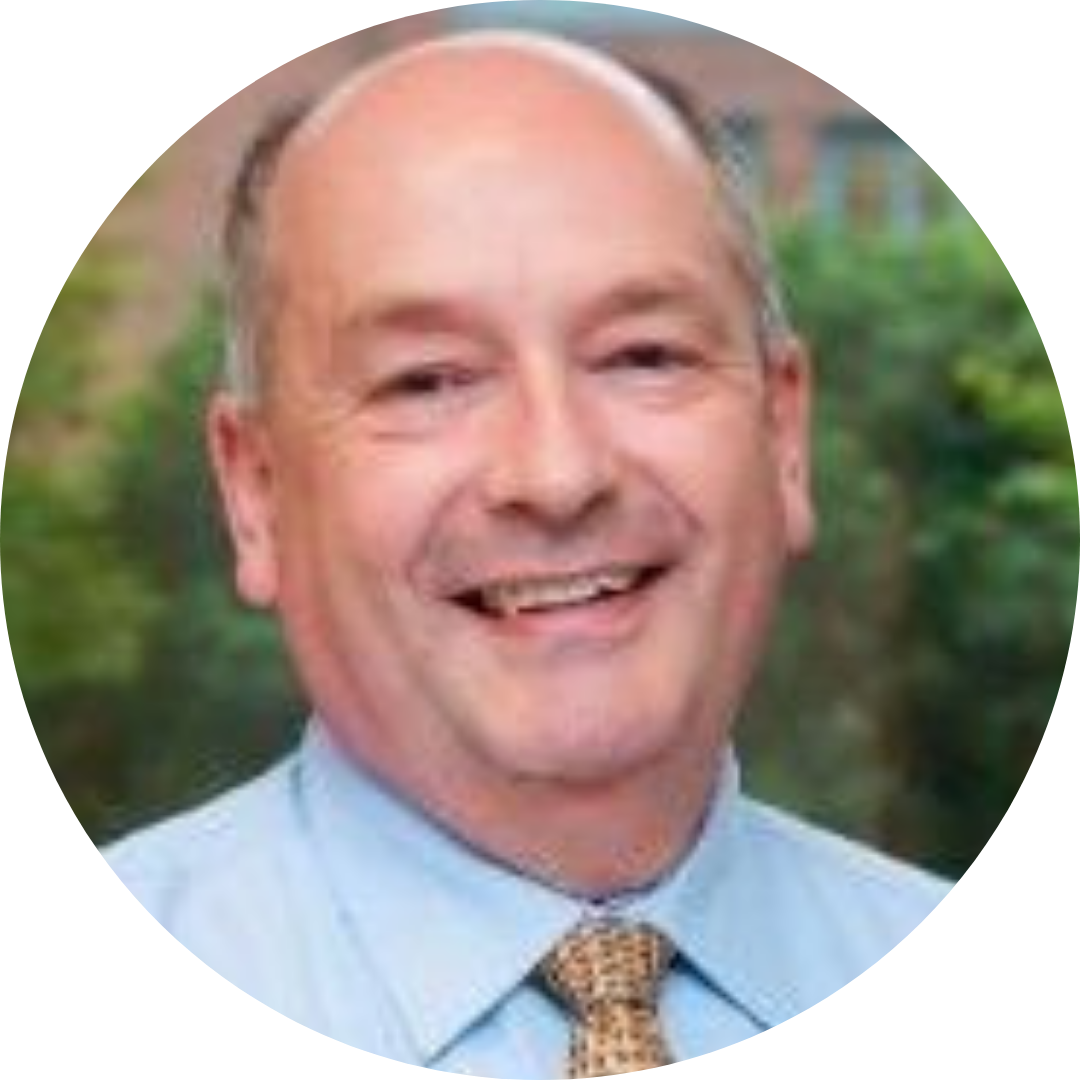 John Donovan is the Head of Research at the Technological University Dublin, Ireland. John is a PhD molecular biologist and has worked in various research support roles for more than 25 years. He has served on several national and international committees and was, for 4 years, the chairperson of EARMA. He continues an active engagement with the Association on the Board, the Annual Conference Committee and on the staff of the Leadership Programme and the Early RMA Career Master Class.


Aurelija Povilaikė is Head of National Contact Point (NCP) division at Research Council of Lithuania, national expert on two European Commission programme committees for Horizon Europe, leading informal Research Managers and Administrators Association (L-ARMA), member of EARMAImpact group and expert on research impact. Aurelija has previously worked as Head of Research Development at Social Sciences and Humanities Faculty Queen Mary University of London and University of Kent in the UK.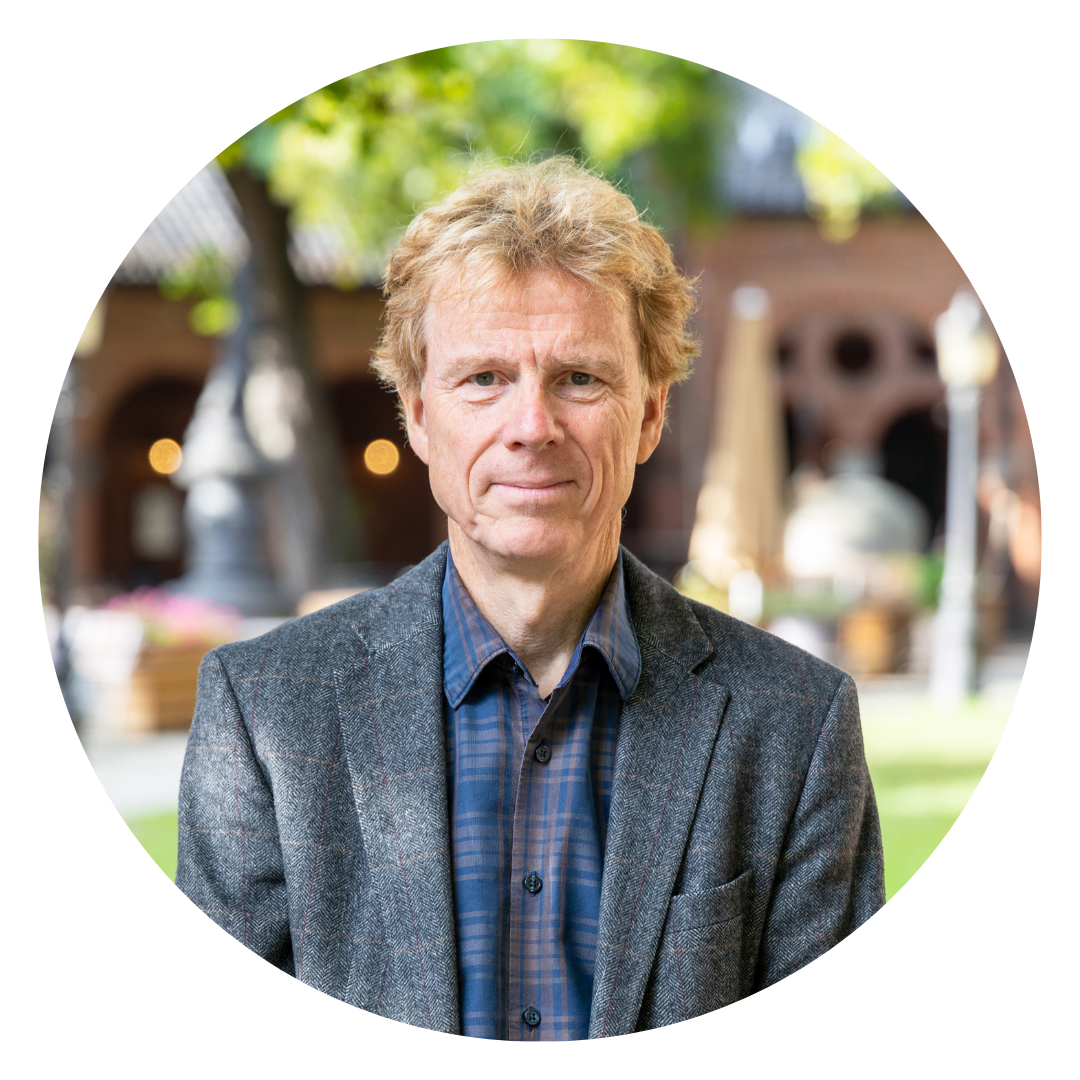 Ragnar Lie is Senior Advisor at Universites Norway, the Norwegian "rectors conference", working with topics like research policies, open science, research administration and management, career policies and leadership development. He has worked in the higher educational sector for more than 30 years; first at The Research Council of Norway, then at University of Oslo, (both at center,- faculty, and central level), and, since 2011, at Universities Norway. In EARMA he has previous been engaged in in the Professional Development and Recognition Committee and in the Board, and presently in the Annual Programme Conference Committee as well as the organizing committee for the Leadership Event. He holds a degree in Political Science from Department of Comparative Politics, University of Bergen.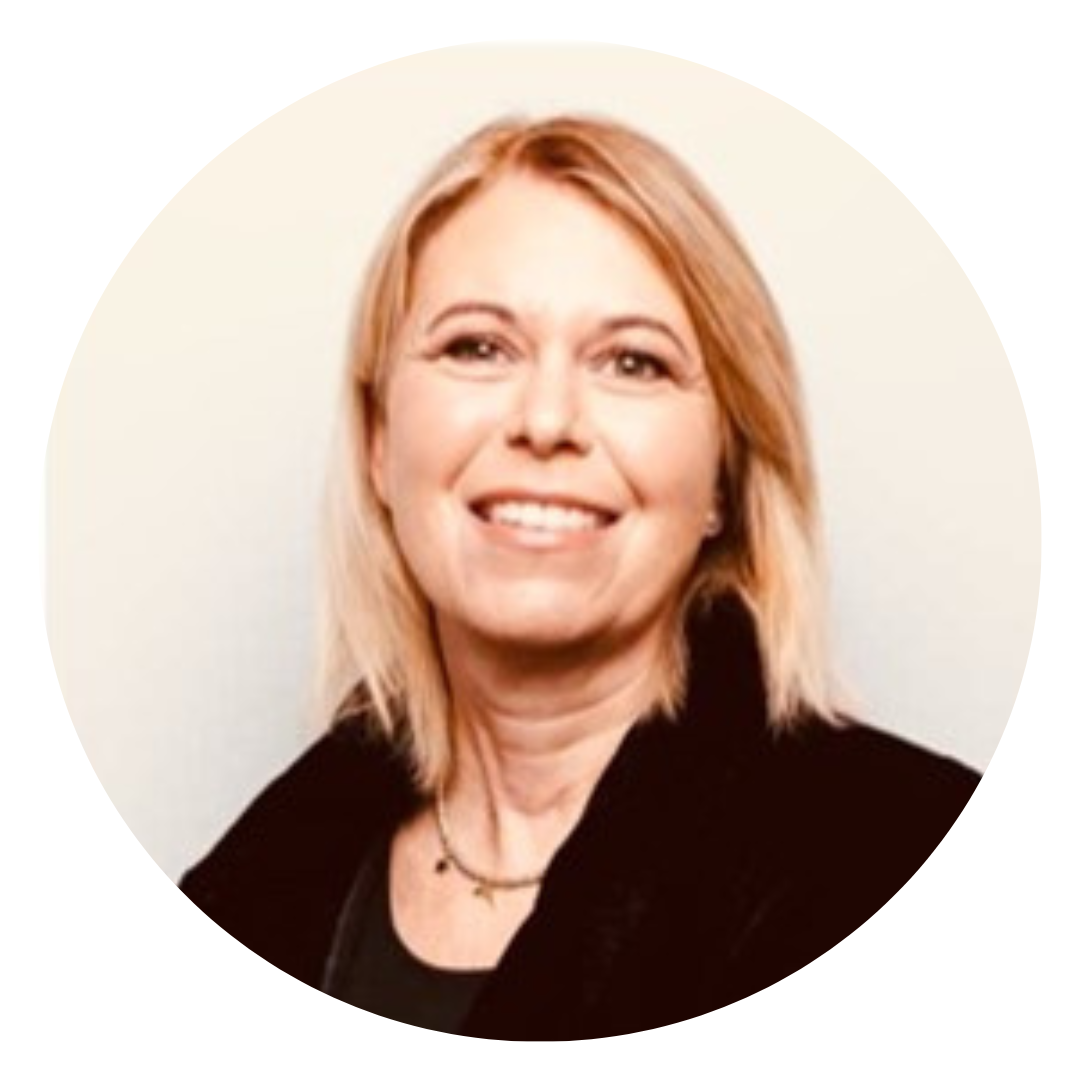 Stefania Elisabeth Grotti is a passionate and energetic professional involved in the field of Academic Research with strong competencies in the creation of Strategic Path and Management for hiring processes in the Research Office. More than 22 years of experience as a Research Manager at Politecnico di Milano, most of it as a Manager and Coordinator, with strong leadership and negotiation skills. With her involvement, Politecnico di Milano reached the first position at national level for EU projects granted. Great knowledge of funding and financial management with remarkable experience and ability to negotiate and mediate at any level and stage since 1995. Thanks to a national and international experience on complex projects, she has developed extensive knowledge in the Organisational HR Field suitable for transnational and diverse Research Contexts (academic and industry).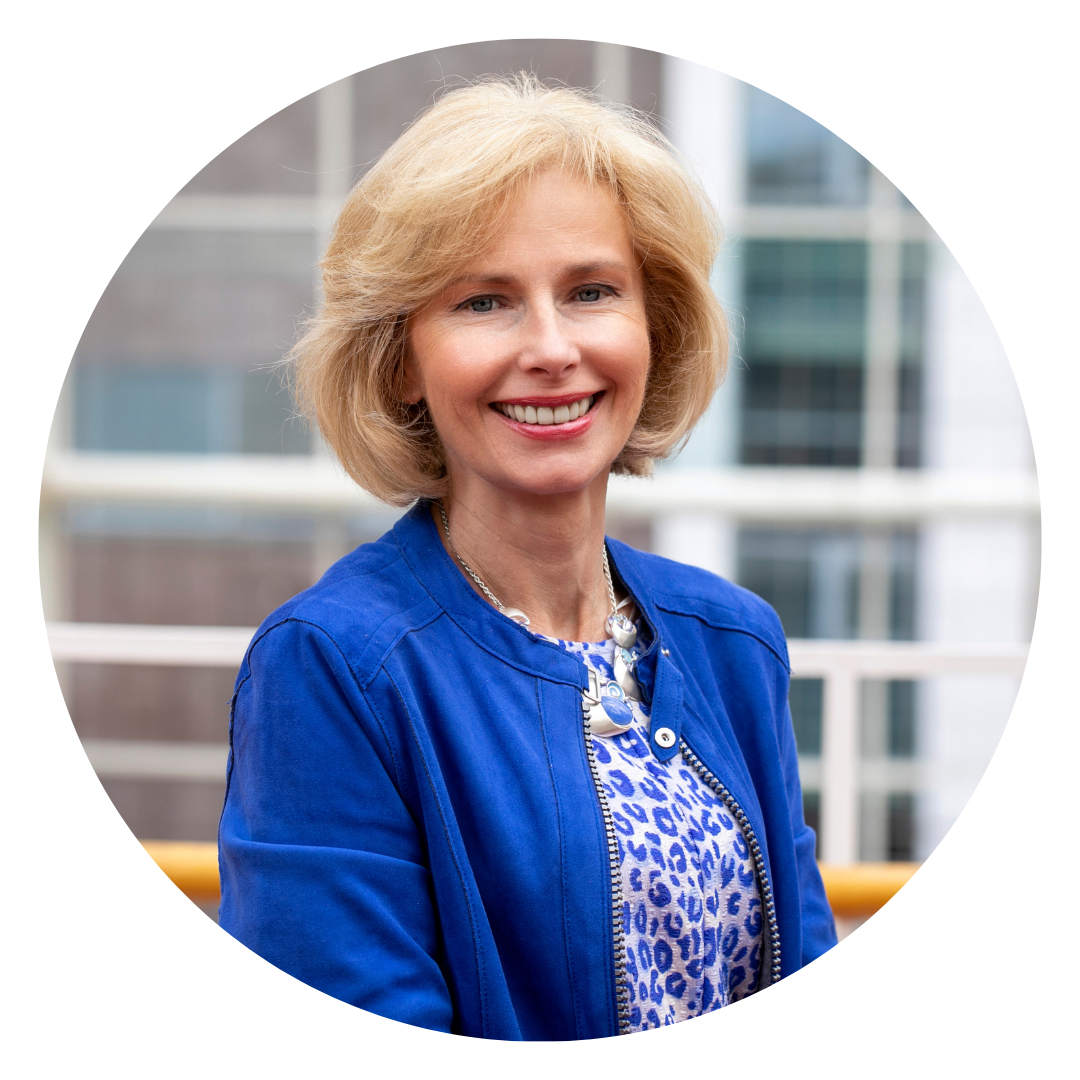 Doris Alexander is Assoc Director of European Engagement at Trinity College Dublin. She has worked in RMA since 1994. She has been involved in several EC stakeholder groups including the development of the European Universities initiative and aspects of the ERA. She was an EARMA board member and inaugural vice chair of the Coimbra Group Research Officers grouping and is currently on the LERU ERPM steering Group as well as chairing the FOR EU1 R&I subgroup.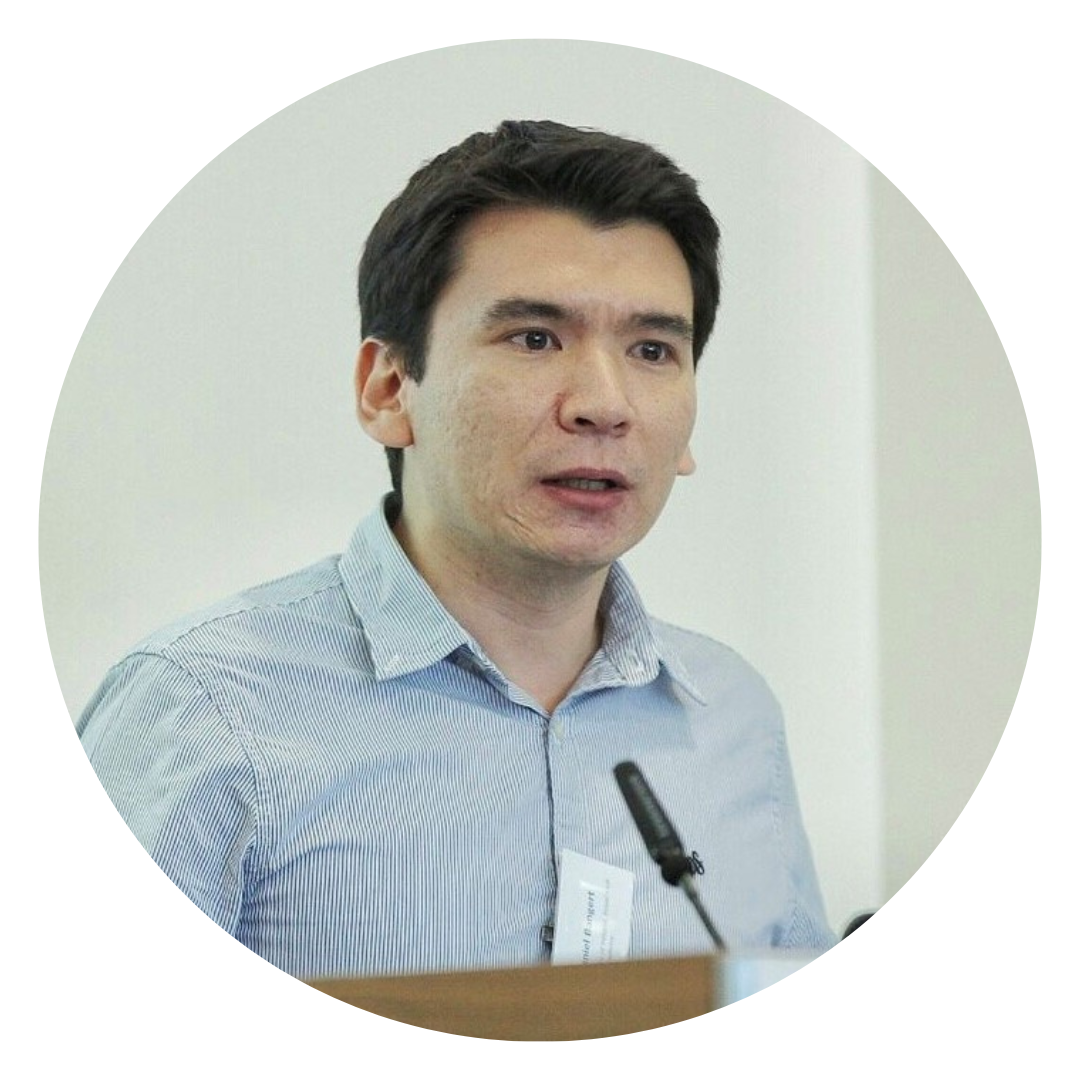 Daniel Bangert is Ireland's National Open Research Coordinator, based at the Digital Repository of Ireland. He coordinates the National Open Research Forum (NORF), a broad group of stakeholder representatives who developed Ireland's National Action Plan for Open Research. He serves on task forces and working groups of the EOSC and Research Data Alliance and is a Board member of the Council for National Open Science Coordination. His background is in arts and humanities research, academic librarianship, and European Open Science projects.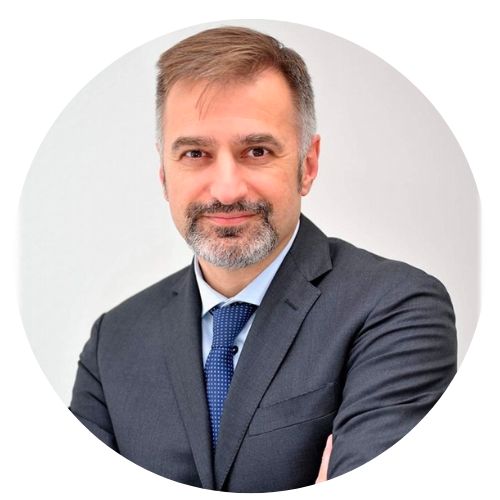 Massimo Busuoli is Director of NTNU Brussels office and EARMA Board Member.
Physicist, he started his career in ENEA (Italy) becoming the Head of the European Affair Unit located in Brussels.
Active in Brussels since 2006, he is an expert in EU policies and strategies and he has been instrumental in the creation of some important EU initiatives such as the European Energy Research Alliance, the Italian Node in the KIC Raw Materials, the UnILiON network (www.unilion.eu).
Registration + Participation fee
You can register by clicking the yellow button above.
Member participation fee: 760 Euros + VAT (whole programme incl. meals included)
Non-member participation fee: 990 Euros + VAT (whole programme incl. meals included)
At own expense: Transport and accommodation
Accommodation during the event in Brussels

Participants are requested to make their own accommodation arrangements. EARMA office has prepared several recommendations for you. The hotels below are nice, not overpriced and are situated at walking distance from the meeting venue.
Hotel
Distance from
the venue
Webpage
Bedford Hotel & Congress Centre
13 min walk
https://www.hotelbedford.be/
Dansaert Hotel
10 min walk
https://www.dansaerthotel.com/en/
Ibis Brussels City Centre
8 min walk
https://all.accor.com/
Hotel Mozart
8 min walk
http://www.hotel-mozart.be/
Hôtel Méribel
19 min walk
https://www.hotelmeribel.be/
Social programme

22 November 2022 - Welcome dinner
Dinner venue: Renaissance Brussels Hotel, Club Boardroom
Address: Rue du Parnasse 19, 1000 Brussels
Time: 18:00 - 21:00
Set in the heart of Brussels' European District, the Renaissance Brussels Hotel is just a 5-minute walk away from the European Parliament. The famous Magritte Museum is a 15-minute walk away and the Grand Place with Manneken Pis is a 20-minute walk. Brussels-South Railway Station is 1.9 mi away. Guests can make use of reduced parking on Fridays, Saturdays and Sundays.
23 November 2022 - Walking tour
Time: 17:30
Walking is the best way to see a new city. We will pass by the main Brussels tourist attraction guided b y the amazing EARMA team. If the weather allows, we will take a family picture at the Lycée Emile Jacqmain - the place where the famous picture of the Nobel Prize laureates was taken in 1927, including Albert Einstein and Marie Curie. Here you can find a route with interesting information and direction from a venue to the dinner restaurant.

23 November 2022 - Wine tasting and networking dinner
Wine tasting and dinner venue: TItulus - Cave à vins
Address: 167 A Chaussée de Wavre, 1050 Bruxelles
Time: 19:00 - 22:00
We will have a wine tasting experience with 7 different wines - starting with a sparkling wine, 2 white wines, 1 orange wine, 2 red wines and finishing with a sparkling rosé or a sweet wine. The wines presented come from different regions and are composed of different grapes that will allow us to talk about the different terroir from France and travel around the territory. Our hosts will provide us with a global view of the wines and what is different between organic, biodynamic and natural wines. You will have a chance to ask your question to a professional sommelier at the end. Various snacks, tapas, platters and dishes will be served during the event.
Any queries?
Don't hesitate to email events@earma.org