Welcome to the EARMA Conference 2022 general info! EARMA wants all of our delegates to have the best possible time at our Oslo Conference, taking place May 4-6 2022, so we have collated the below information to assist you in having a positive experience.
Below, you will find information on the venue, hotels, transport, our exciting programme, special activities and other important items.

Your registration details
To see your registration details, please log in to your EARMA account, go to "events and conferences" and select EARMA Conference Oslo. Then you can enter your registration by clicking the yellow button marked "view registration details".

Programme section
For this year'​s EARMA Conference in Oslo, we have received a record number of abstracts. This has led to an excellent programme of presentations and activities.
Click here to download the pocket programme.
Click here to see the programme on the website.

Collaboration space
We have invited all attendees to join us in the collaboration space "EARMA Conference 2022 attendees". To find the group, go to our special interest groups, scroll down and click "view" on the group. Here you can check the resource share for maps of the Oslo Congress Centre and the pocket programme, and you can use this group to interact with each other and share photos during the Conference. If you for some reason didn't get added to the group, click "apply". We will then let you in shortly.

Accommodation
If you are still looking for accommodation for the 2022 EARMA Conference in Oslo, click the Thon Hotels logo to see our Conference partner and get a 10-16% discount on your booking.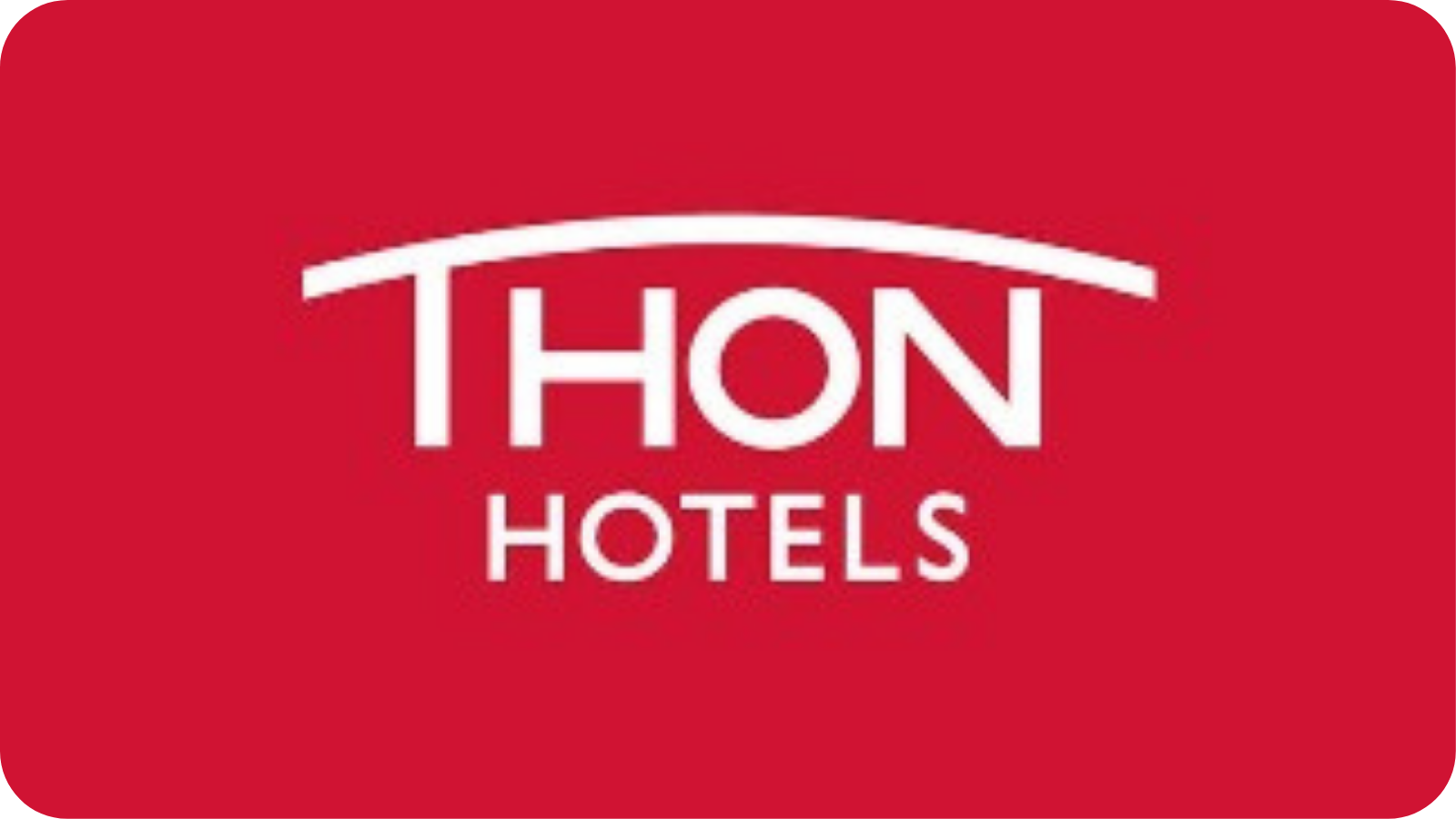 Get to the venue
If you would like to view the floorplan of the Congress Centre venue, click here.
If you would like to see a map with all venues relevant for the EARMA Conference 2022, click here.

How to get to Oslo, Norway
By air to Oslo Airport Gardermoen


How to get to Oslo Central Station from Oslo Airport Gardermoen
Airport Express Train (Flytoget) to Oslo Central Station
Regional Train (Vy) to Oslo Central Station
By Taxi
How to get to the Conference venue from Oslo Central Station
By walking
By car (taxi)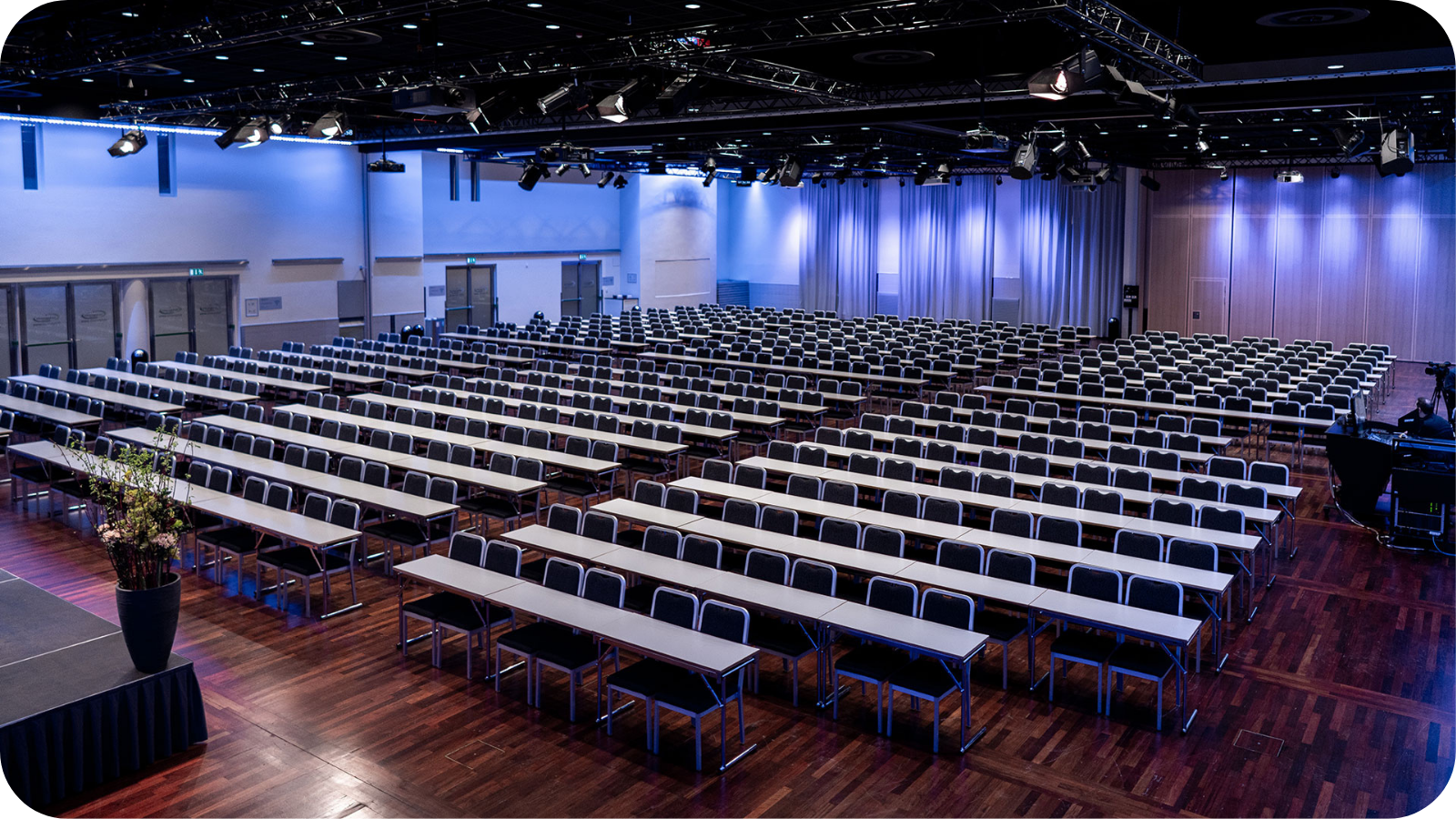 Photo: Oslo Congress Centre

How to get to City hall from the Conference Centre
How to get to Kulturhuset from the Conference centre
How to get to the University of Oslo from the Conference Centre
How to get to Oslo Opera House from the Conference Centre
How to get to the Munch Museum from the Conference Centre
How to get to the Harbor Sauna Bath from the Conference Centre
How to get to the location of the Botanical Garden from the Conference Centre
How to get to the seaside morning run and the soft morning yoga from the Conference Centre
Special activities
In addition to our many research management related sessions, we have also planned an exciting social programme for you at this year'​s Conference. The idea is to do things together, have fun and put our heads elsewhere for a while!

Social activities
If you successfully registered for a social activity, you should by Tuesday May 2 receive an email with all information about your social event. If you haven´t received an email by then, please contact us at events@earma.org.
The Harbour Sauna bath on Wednesday May 4, from 13:00 - 15:00 still have available slots! To book your slot, please email sahar.arafat@earma.org.

European/EARMA Championship in Standstill, ongoing activity - in Balder, Congress Centre
Can you stand still for several minutes? Then you should participate in the European Championship of Standstill! In this competition, we use a high-speed motion capture system to collect movement data of participants standing still for 6 minutes with and without music. It is part of research on music-related body motion at the University of Oslo where we aim to understand more about how music influences human body motion. This is an ongoing activity, and you can read more about it here.

Open access escape room, ongoing activity - Odin, Congress Centre
During the Conference, there will be an open access escape room. In this interactive adventure game players will team up to solve a range of puzzles in order to defeat a villain who has locked away all the research at EARMA.
The Open Access themed escape room requires booking due to limited spaces on each slot. You can register your interest via this Google Form. The escape room will take around 45 minutes in total to complete (or less if your team is really keen on defeating the villain who has locked away the research!). If you have any questions about the Open Access Escape Room please email ksunds@essex.ac.uk
This is an ongoing activity throughout the Conference. You can read more about it here.

Afterparty
After two years of online events, we are looking forward to finally meeting everyone again in-person. Therefore, this year we are for the first time facilitating an afterparty during the Conference.
The afterparty is on Wednesday May 4 from 19:30-02:00 CET, after the networking reception at Oslo City Hall. For this party, we will privatise two bars that are located right next to each other; "Williamsburg" and "Brødrene Bergh". At Williamsburg we will have a DJ and at Brødrene Bergh we will have a live jazz band.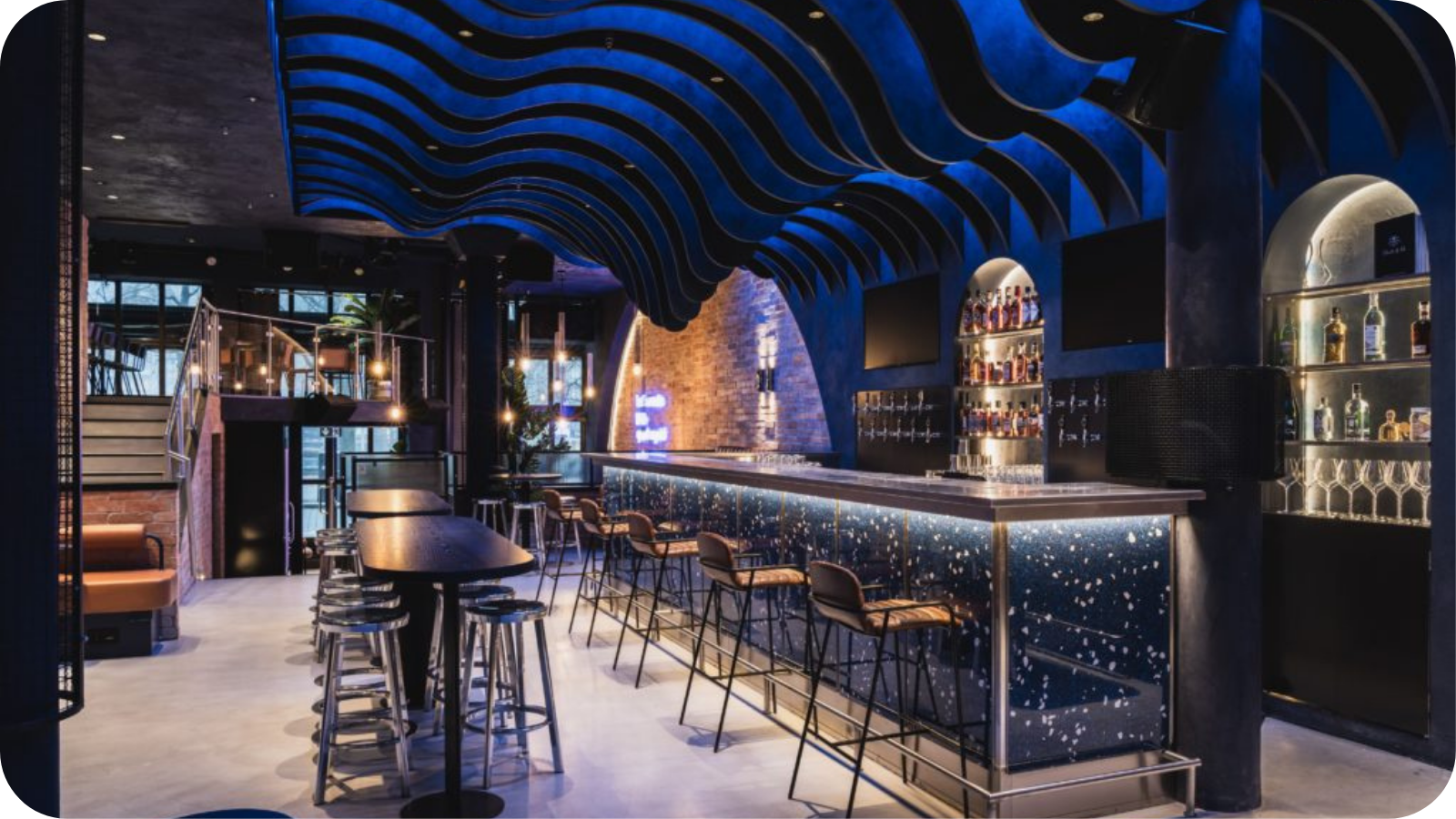 Photos: Williamsburg & Brødrene Bergh
Entrance at the afterparty is free and only allowed with the Conference badge - so remember to register and collect your badge at the Conference centre beforehand! If you, for some reason, have no possibility to get your badge before the networking dinner and afterparty, we ask that you bring other proof that you are registered for the Conference.
People will pay for their own food and drinks, but everyone with the badge will get a 10% discount on everything they purchase.
In addition, we have also secured a special 10% discount at the below bars from Tuesday May 3 to Saturday May 7. If you want a table at any of the places on any of the days, you should email the bar and mention EARMA to make sure it is not too full when you arrive.