We're very excited for the next in-person EARMA Conference and we know that you are too. Join us in Oslo in 2022 for our most anticipated EARMA Conference yet!
Download the pocket programme here!
Download the Congress venue and exhibition map here!
This live event will take place in the Oslo Congress Centre and it will be the first time that the EARMA community has fully come together since 2019. As such, interest in attending this EARMA Conference will be high and we are greatly looking forward to seeing you there. Are you attending? View the information page for registrants here.
Research support in the new normal
Over three days, May 4 – 6, 2022, EARMA will bring our community together again to share the most relevant and interesting information in research management, administration and support. This time, for our long-awaited EARMA Conference in Oslo, Norway. Regular registration closed April 22, 2022. Early bird registration closed March 15, 2022.
For this EARMA Conference, we received the highest number of abstracts ever. We have a variety of interesting topics for you including EARMA and other professional associations, Impact, International, Open Science and Responsible Research and Innovation, Organising Support Services and Team Building, Policy and Strategy, Post-Award, Pre-Award, Professional Development and Recognition, and Research Information for RMAs. We cannot wait to share these fascinating presentations with you in Oslo.

Ukraine appeal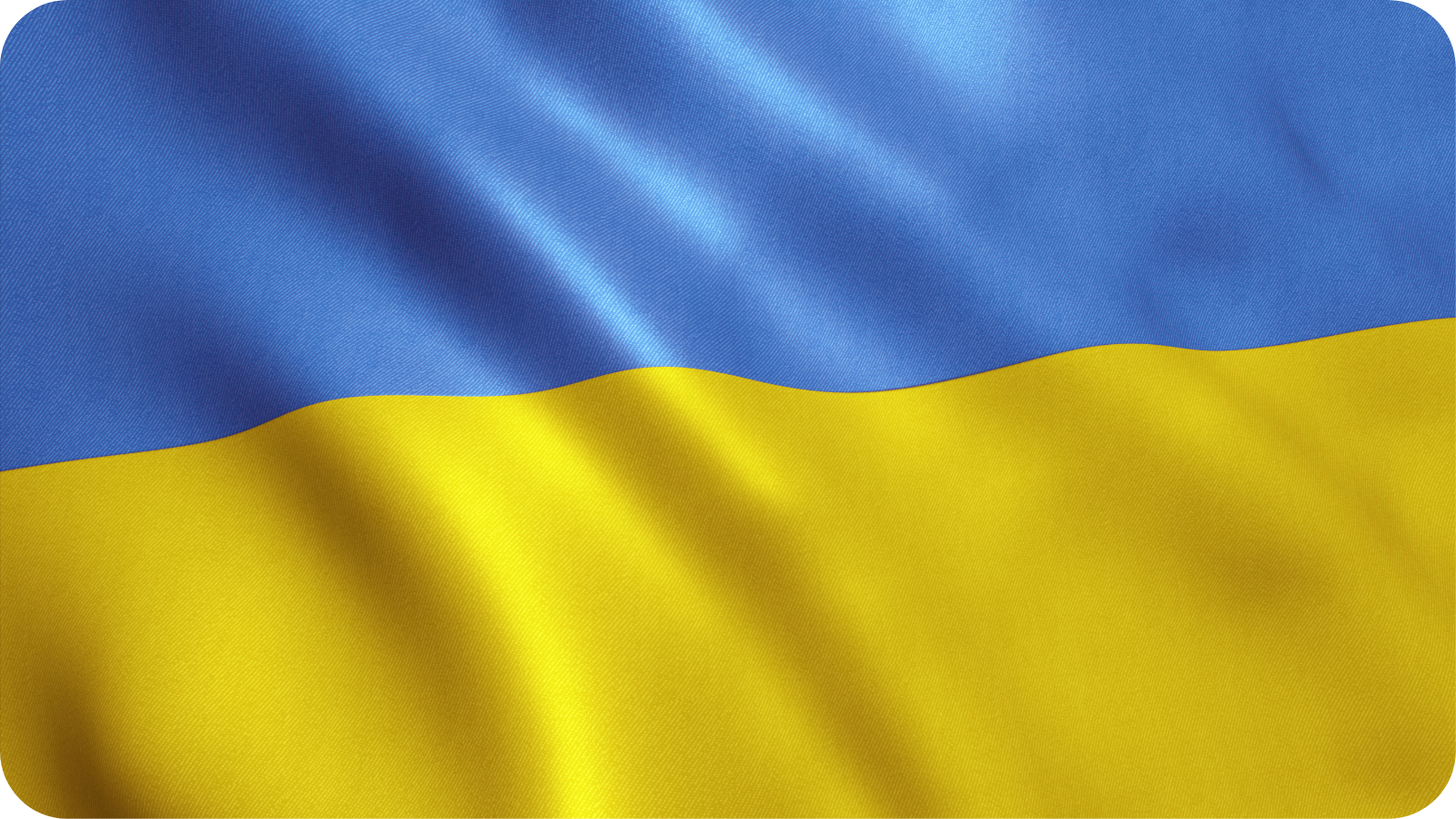 The European Association of Research Managers and Administrators (EARMA) has launched an appeal to raise funds for UNICEF, who are supporting children effected by the war in Ukraine. EARMA will donate €5,000 to this fund and we are encouraging our community to help us make this total grow.

The number of children killed and injured is increasing dramatically due to the violence in and around the country's major cities and now concentrated in Eastern Ukraine. Since the beginning of the war, according to official figures, more than 200 children have been killed and around 300 injured. Actual numbers may be much higher.
The conflict has left thousands of children hiding underground without safe drinking water, electricity and access to other essential services such as healthcare. They are unable to attend school and are deeply traumatised by the violence they see around them. Across the country, children need security, stability, protection and psychological support.
Please donate whatever you can to the EARMA - Children of Ukraine appeal when you click the link here or scan the QR code below.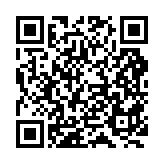 Pricing
EARMA asks that all delegates, including presenters, pay the registration fee in order to attend this event. Pricing is as follows:
Member early bird (open until March 15, 2022) - €595,00 excluding VAT
Non-member early bird (open until March 15, 2022) - €825,00 excluding VAT
Member regular (open until April 22, 2022) - €695,00 excluding VAT
Non-member regular (open until April 22, 2022) - €925,00 excluding VAT
Please note: It is EARMA's every intention to hold this event live in Oslo in 2022. In the case that the public health situation effects these plans, EARMA will host a mixed virtual/in-person event or fully digital event. All delegate registrations will carry over to the final event regardless of its form. Prices will remain the same and the regular cancellation policy will still apply. In order for your abstract to be considered for presentation at a mixed virtual/in-person or fully digital event, presenters must have stated their desire to do so via the abstract submission form when requested to do so during this call.
EARMA represents the community of Research Managers and Administrators (RMAs) in Europe. Our members work in industry, academia, the public and private sectors. We work with the EU Commission, national and international funding agencies. EARMA provides a networking forum, a learning platform, and a place to share experiences and best practice among RMAs throughout EARMA and in the wider RMA community.
Partners
This event would not be possible without the support of our local partners. These include the Norwegian Association of Research Managers and Administrators (NARMA), Universities Norway, The Norwegian Research Council, University of Oslo, Oslo Metropolitan University, the Norwegian University of Life Sciences and Kristiania University College in the role of NARMA secretariat. We also thank our media partner Research Professional News.
Media partner

Partners