Welcome to the latest edition of the EARMA Newsletter. In this month's publication, early bird registration for the EARMA Conference Prague is open, registration for the 2nd BESTPRAC meeting in Cyprus is open, don't forget to sign-up to the INORMS Congress Southern Africa study tour if you are attending this conference, we have new travel awards available, apply for one of our training awards asap please, thank you to everyone who applied for a widening bursary, we find out why RMAs dance, join our community-led discussion on project and programme management, the EARMA Impact thematic group will host a session with Mark Reed, we are hosting an interesting discussion on Open Science and IP, learn how to read research grant proposals like an editor, and we hosted our End-of-the-year-party.
Want to view previous EARMA newsletters? Visit our archive.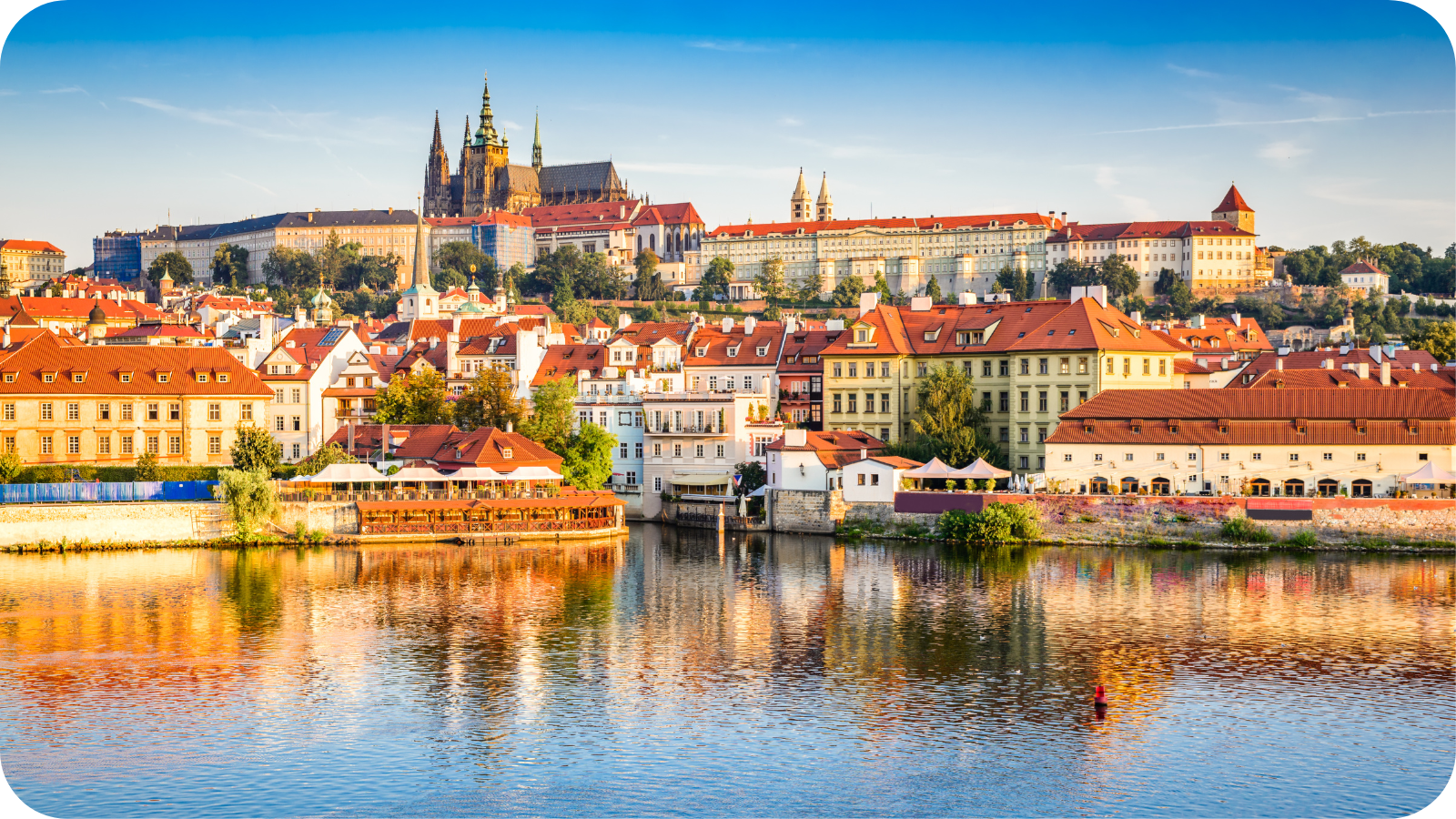 Join us in Prague for the EARMA Conference 2023
Don't forget to avail of the early bird registration rate for the EARMA Conference 2023, taking place in Prague April 24-26. The theme of the next EARMA Conference is Widening and Deepening of the RMA Profession and it will take place at the spacious Prague Congress Centre. Join us for Europe's premier research management and support event.
This year we have worked to make our programme more accessible by providing a legend with emojis to guide you through our different topics. The programme legend is located at the top of the conference webpage. Don't forget to check out our preliminary programme today, live on our website now. Register your place today.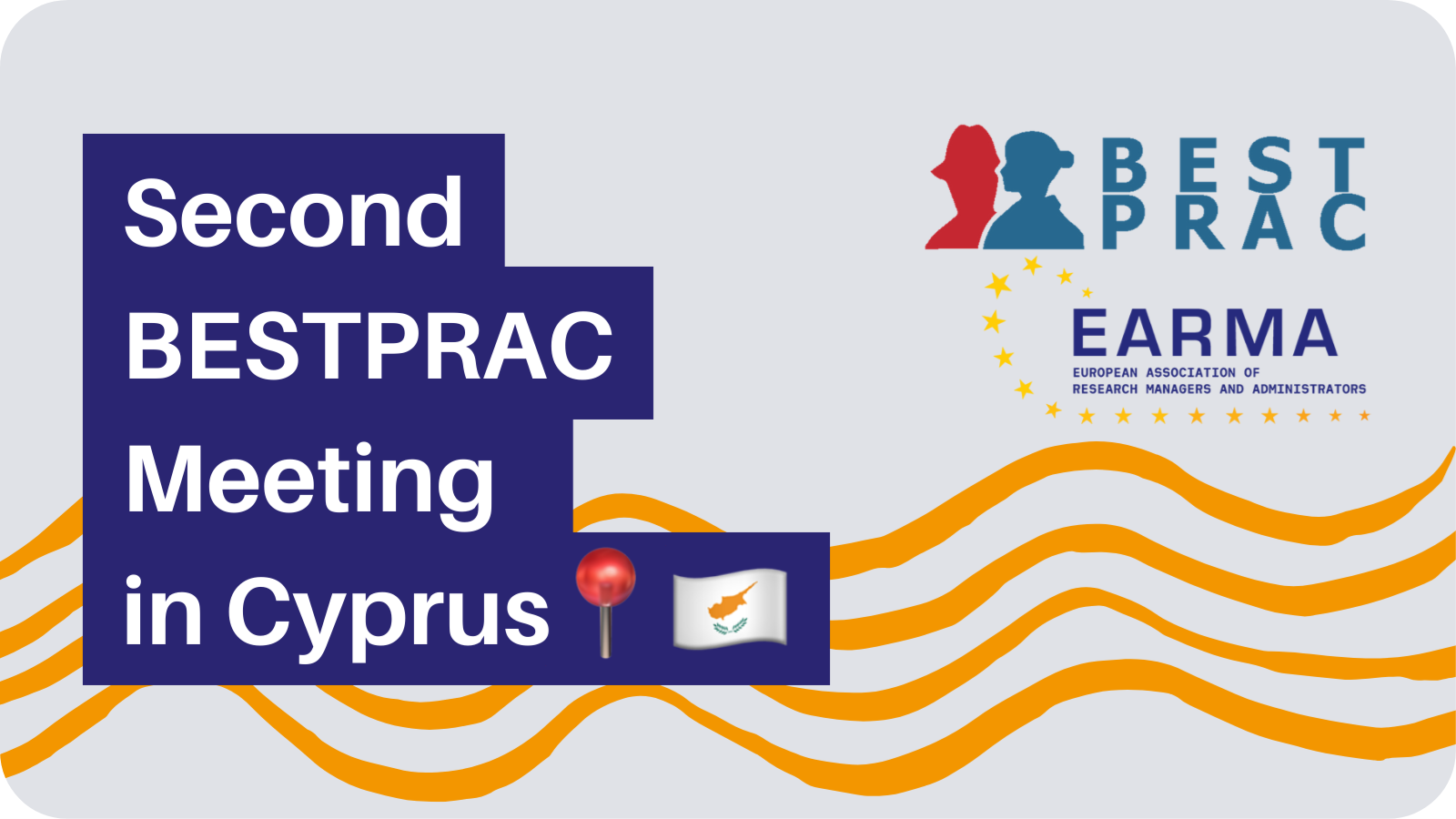 Register for the 2nd BESTPRAC meeting in Cyprus
We're very pleased to announce that the 2nd BESTPRAC thematic group meeting will take place in-person in Cyprus March 28 and 29, 2023. BESTPRAC is now a thematic group within EARMA and meetings continue to be an open and inclusive space for sharing best practice among RMAs. This is a great community to get involved with. Register your place today.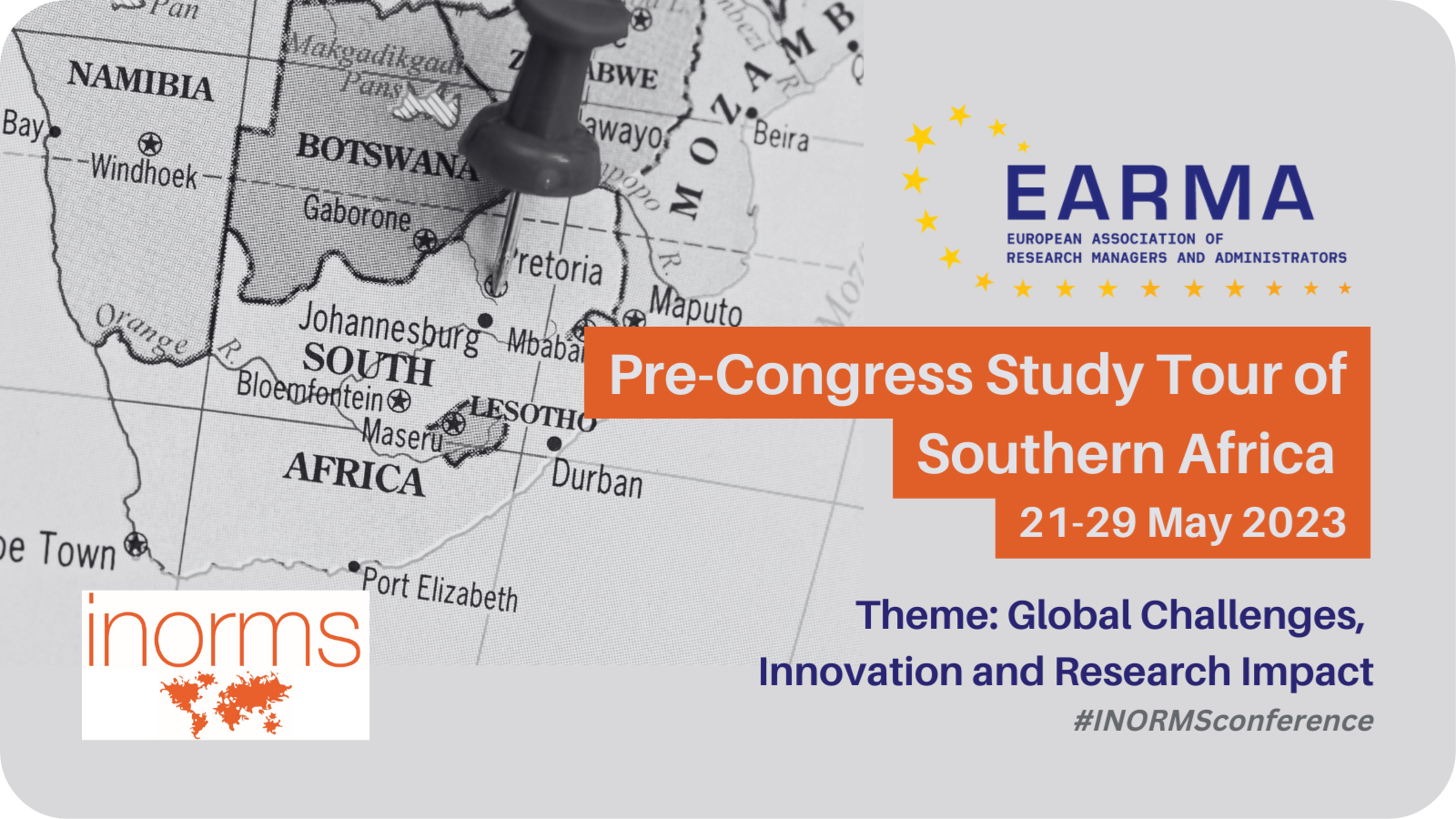 INORMS Congress Southern Africa study tour
Are you attending the INORMS 2023 Congress in Durban, South Africa? EARMA, SARIMA and DARMA have arranged a pre-congress study tour to outstanding research institutions of Southern Africa. This tour will be a unique opportunity to meet and share knowledge with international and Southern African colleagues. Join us for this exciting adventure May 21-29, 2023. Read more.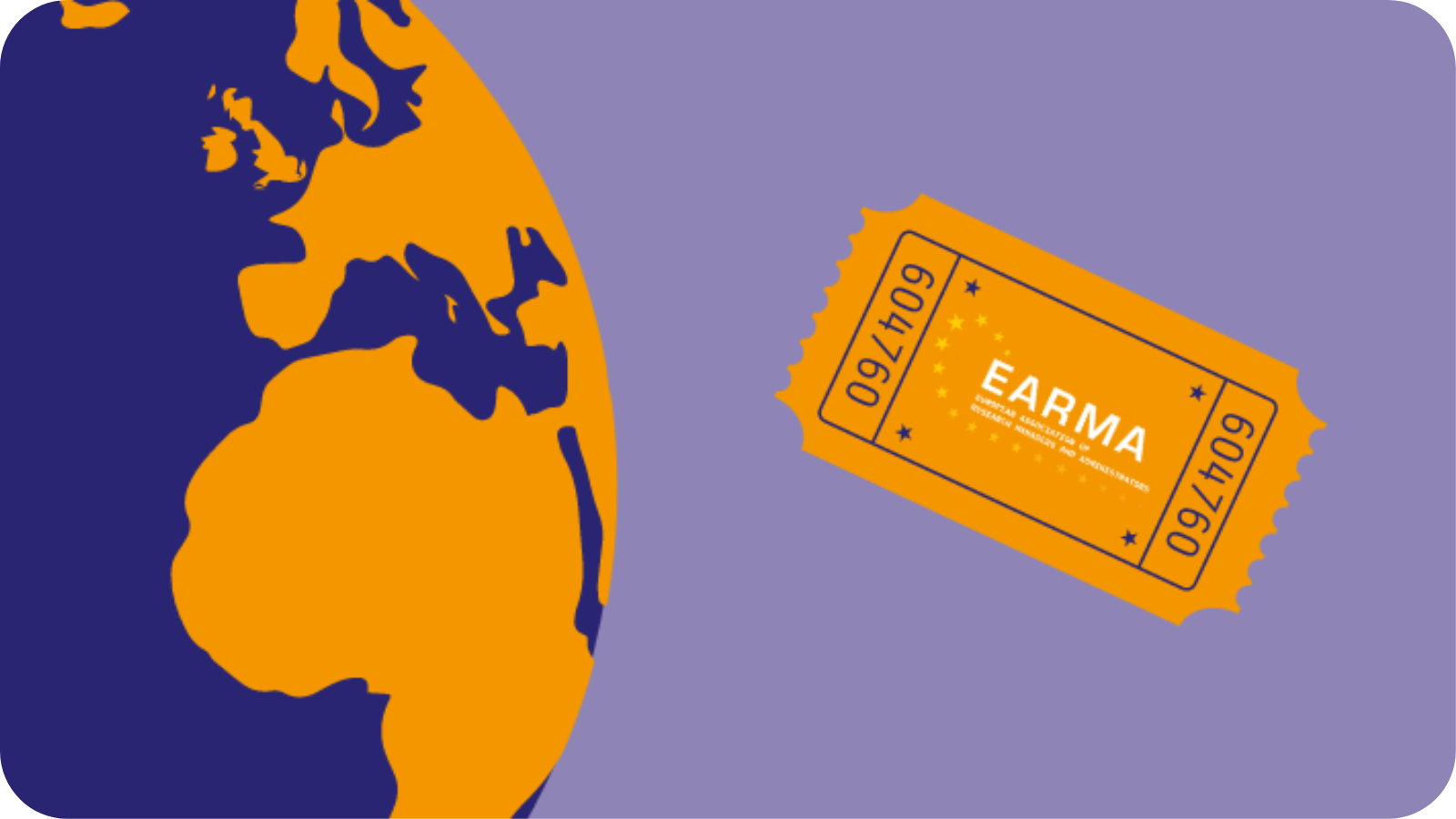 New EARMA Travel Awards available
We are very pleased to announce the opening of calls for two sets of travel awards to support participation in EARMA or sister association events. The awards can be used as a contribution towards travel costs incurred. To apply, please click the links below, read the call text including eligibility and submit your application today. EARMA is committed to being an inclusive community and supporting our members to further develop their skills and network.

EARMA Training Awards 2023
EARMA promotes Research Management and Administration as a recognised profession. As such, a key activity for EARMA is its professional development programme for research managers and administrators (RMAs). EARMA financially supports the participation of RMAs in both of EARMA's professional development programmes - the Early-Stage Research Administrators Masterclass (ESRAM) and the Certificate in Research Management (CRM). Read more and apply before January 29.
Successful widening bursary applicants notified
Did you apply for a widening bursary from our grants and awards offering? We have informed those selected that they were successful with their application. Thank you to everyone who applied. We look forward to seeing you in Prague. Read more.

Why do RMAs dance?
Join us for a cultural discussion that will reflect on the reasons why RMAs dance, and the traditions and rituals that form our RMA community. This will be our first event of 2023 and it takes place online January 20 at 15:00 CET. Get involved and register today.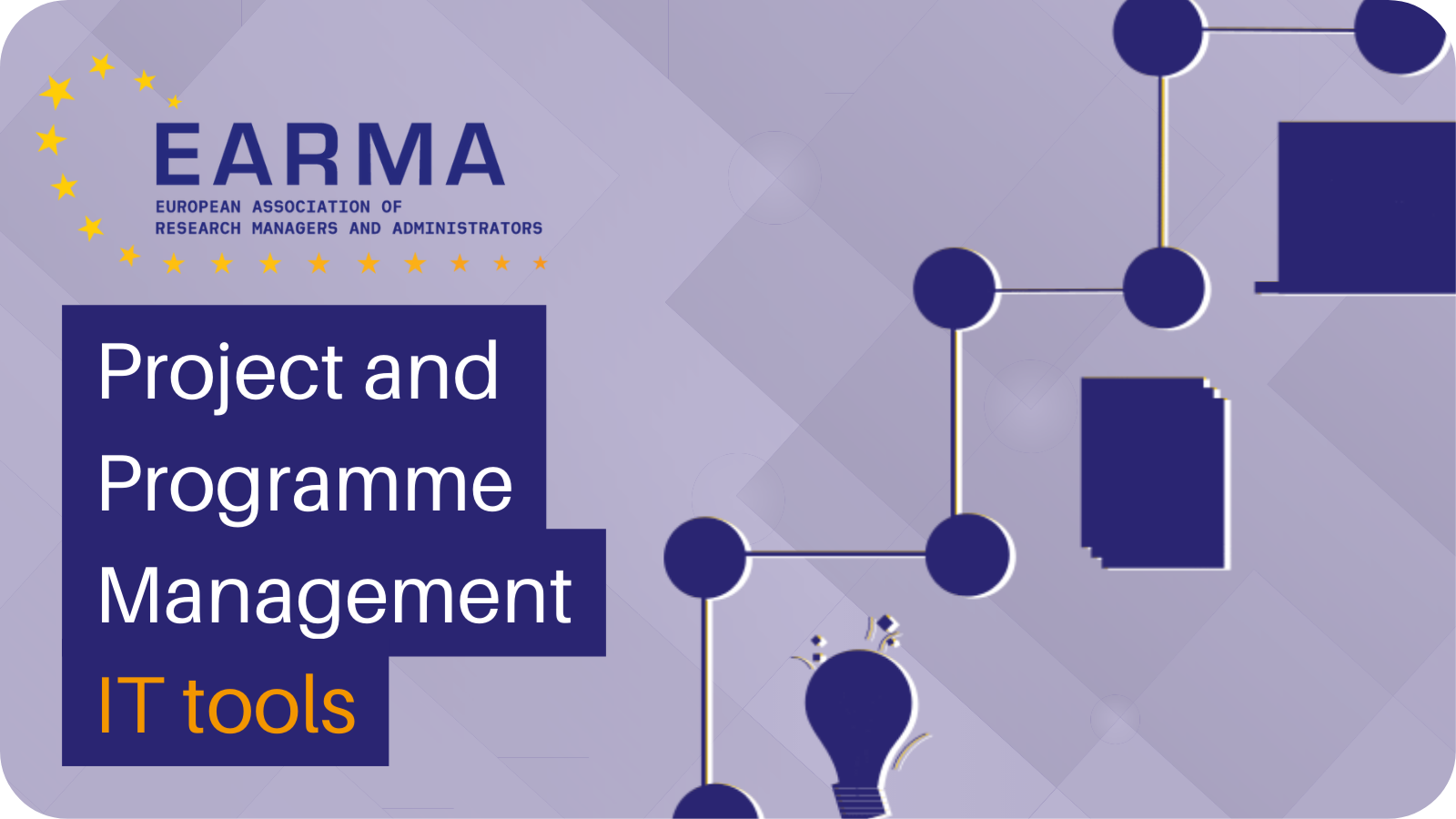 Project and Programme Management​
January 26, 2023, at 14:00 CET, we will host a community-led discussion on the types, benefits, and challenges of using third-party IT solutions for project and programme management in the field of research. Contributors will demonstrate the tools that they are using. After the presentations, the floor will open for participants to share their experiences using break-out rooms. Register today.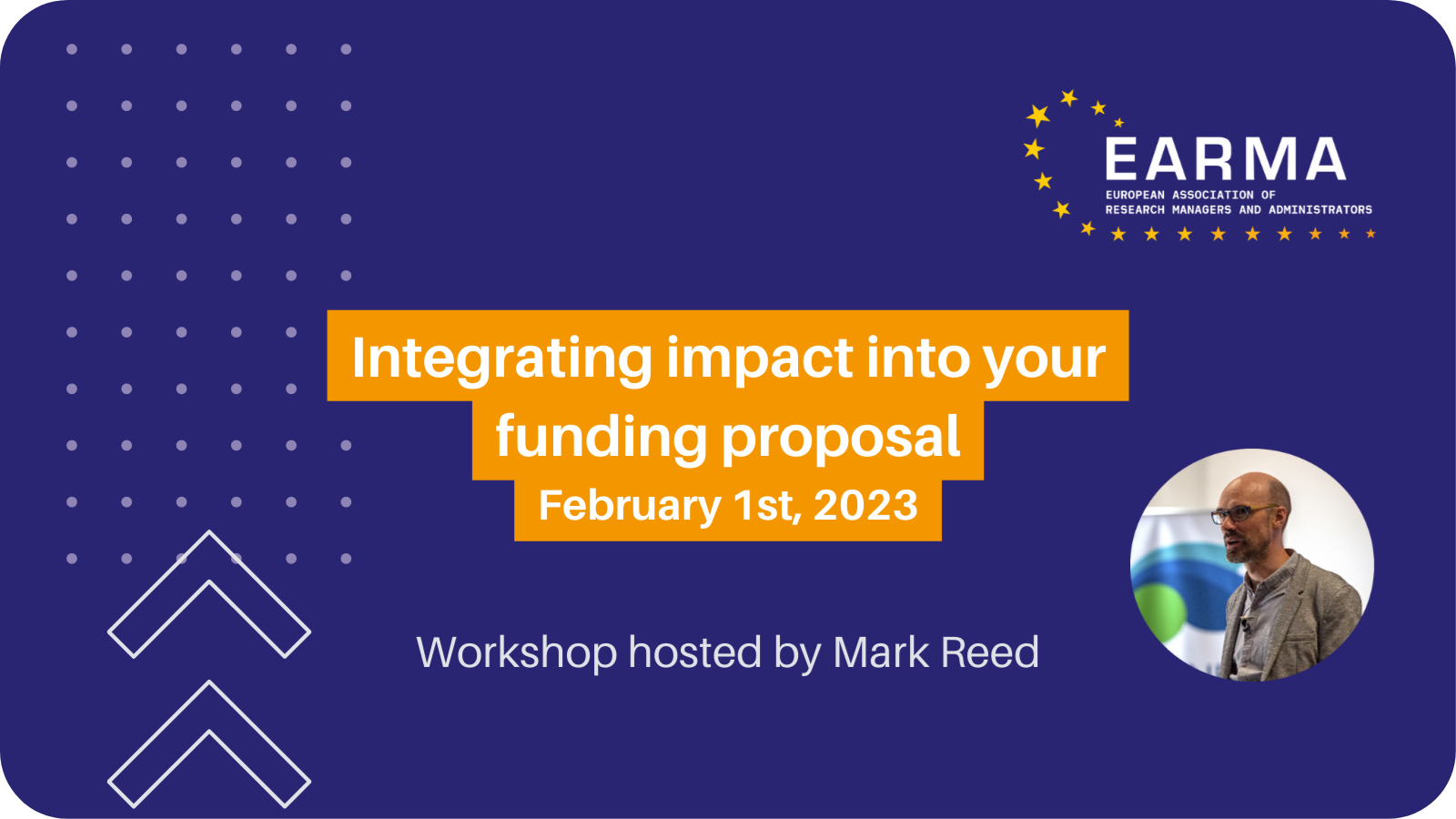 Integrating impact into your funding proposal
The EARMA Impact thematic group will host a session with Mark Reed on how to increase your success rates and integrate impact into your next research proposal. The speaker is a successful bid writer who has co-chaired and served on funding panels for EU and international funders. This session takes place online February 1, 2023, from 11:00 - 12:30 CET. Register your place.
Open Science and IP: Enemies? Friends? Frenemies?​
The Open Science paradigm is often perceived to be in conflict with traditional forms of protecting intellectual property (IP). This creates the impression that researchers and research managers have to choose between one or the other or, in the worst case, are even confronted with two mutually exclusive demands when managing a EU funded Horizon project. But is this really the case? Join us for this interesting discussion February 16, 2023. Registration open now.
Webinar: How to read research grant proposals like an editor
Research grant proposals need to communicate their message clearly, efficiently, and persuasively. In this 60-minute webinar, a professional academic editor will share three of her favourite strategies for improving the written content in research grant proposals. By the end of this webinar, participants who work with grants will be better equipped to support researchers in developing compelling, well-written proposals and will know when to bring in an editor to help. Join us May 16, 2023, 14:00 - 15:00 CET. Register today.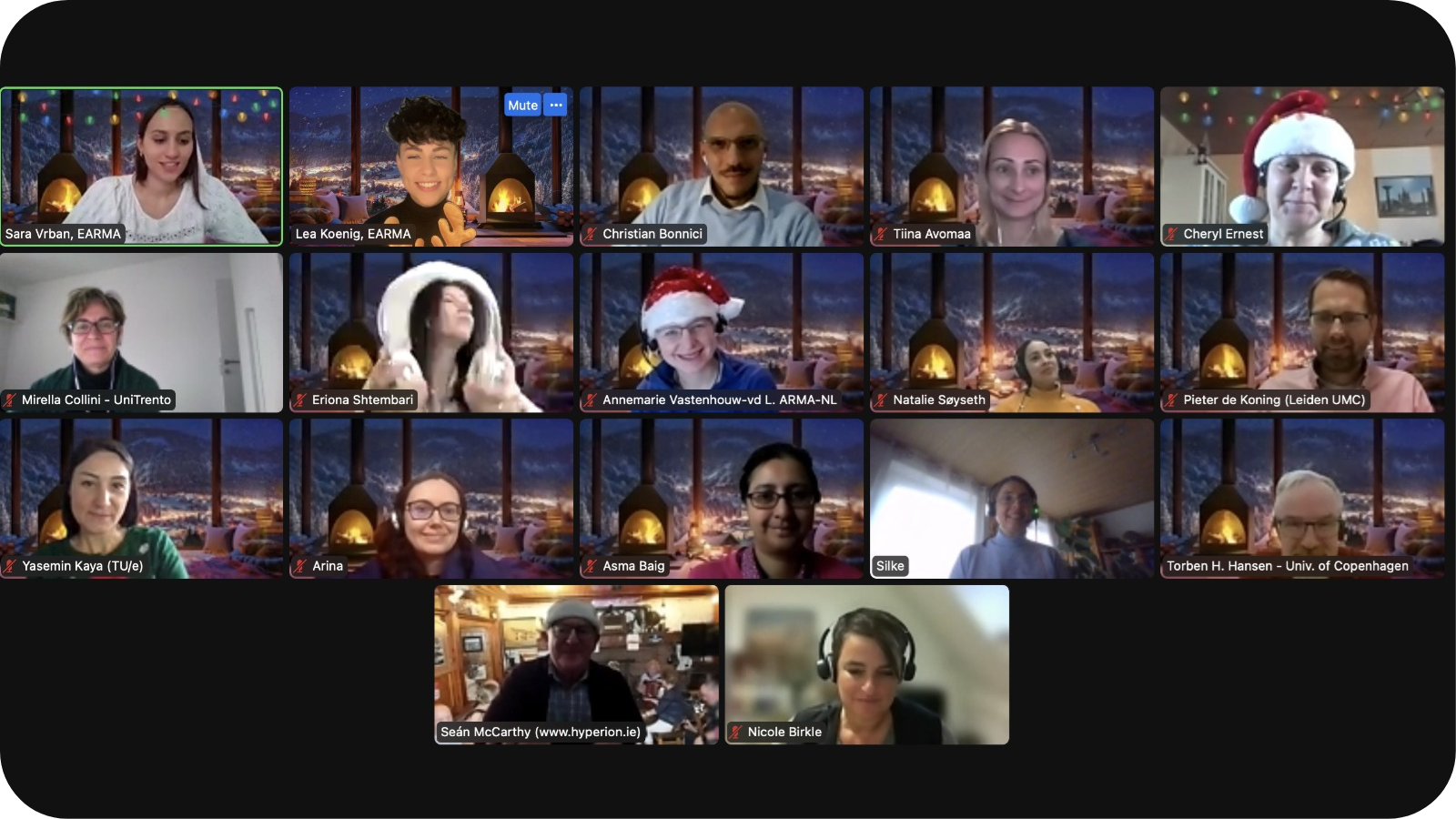 EARMA End-of-the-year-party
We would like to say a big thank you to everyone who joined us for our final gathering of 2022 online. We were able to network with colleagues, share stories and spend time together as part of our End-of-the-year-party. We had a lot of fun.