Event date: January 26, 2023
Event time: 14:00 - 15:15 CET
Location: Online via Zoom to be accessed via the EARMA website

Title: Project and Programme Management - IT Tools

Meeting Agenda : click here

The event will consist of a community-led discussion on the types, benefits, and challenges of using third-party IT solutions for project and programme management in the field of research. Contributors will demonstrate the tools that they are using. After the presentations, the floor will open up for participants to share their experiences using break-out rooms.
Areas of focus will include:

1. The post-ward project management special interest group (Richard Twohig, Emma Leahy)
2. The use of OnlyOffice as a project management tool in R&I (José Santos)
3. What makes a good PM IT tool in research (Richard Twohig)
​


Speaker Bio: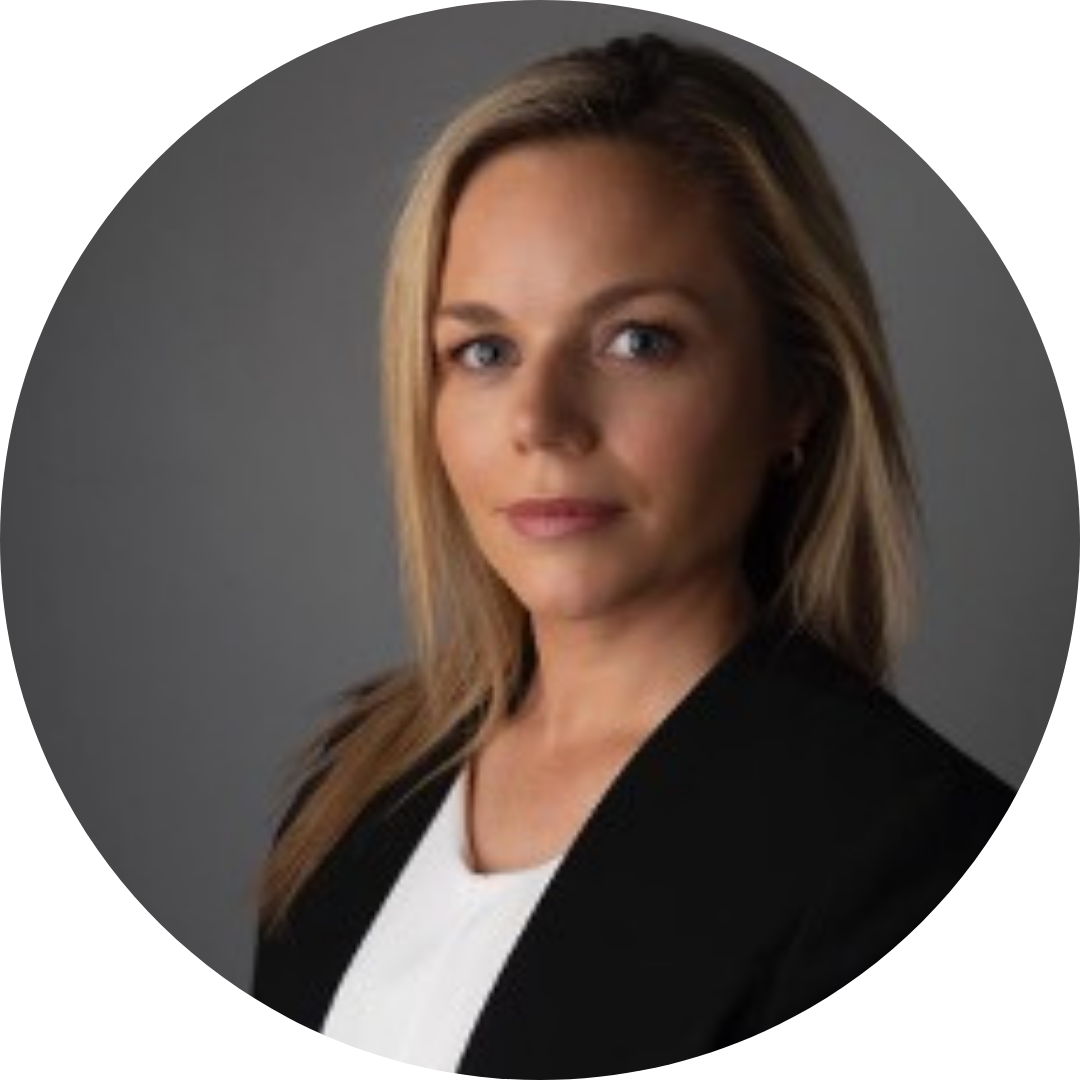 Emma Leahy is the Director of Research, Development and Innovation (RDI) at the Institute of Art Design and Technology (IADT) and is responsible for the development and management of the RDI to enhance the aims and objectives of the Institutes research and innovation community. IADT is a specialist institution with over 2500 students studying film, art, design, creative technologies, business, psychology, and more. They are home to Ireland's National Film School (NFS). The NFS is a nationally and internationally recognised centre of excellence in screen production, design, and education for the creative industries. IADT is among the top film and animation schools according to Variety Magazine (US). NFS staff and alumni have a distinguished record of national and international awards and recognition, including Academy Awards and honours at the Venice Biennale, Cannes Film Festival, Royal Television Society, EMMYS, BAFTA, and the Irish Film & TV Awards. Emma has worked in research management for over 12 years and across many areas, including creative arts, computer science, physics, chemistry, medicine, engineering and humanities. She joined IADT from Trinity College Dublin where she managed a €14.5 million nationally-funded multi-centre research programme. During her time at TCD, she worked directly with industry partners and governmental organisations in the development and delivery of industry-driven collaborative research projects and was involved in securing over €2.6 million from industry and over €40 million from European and International funding agencies.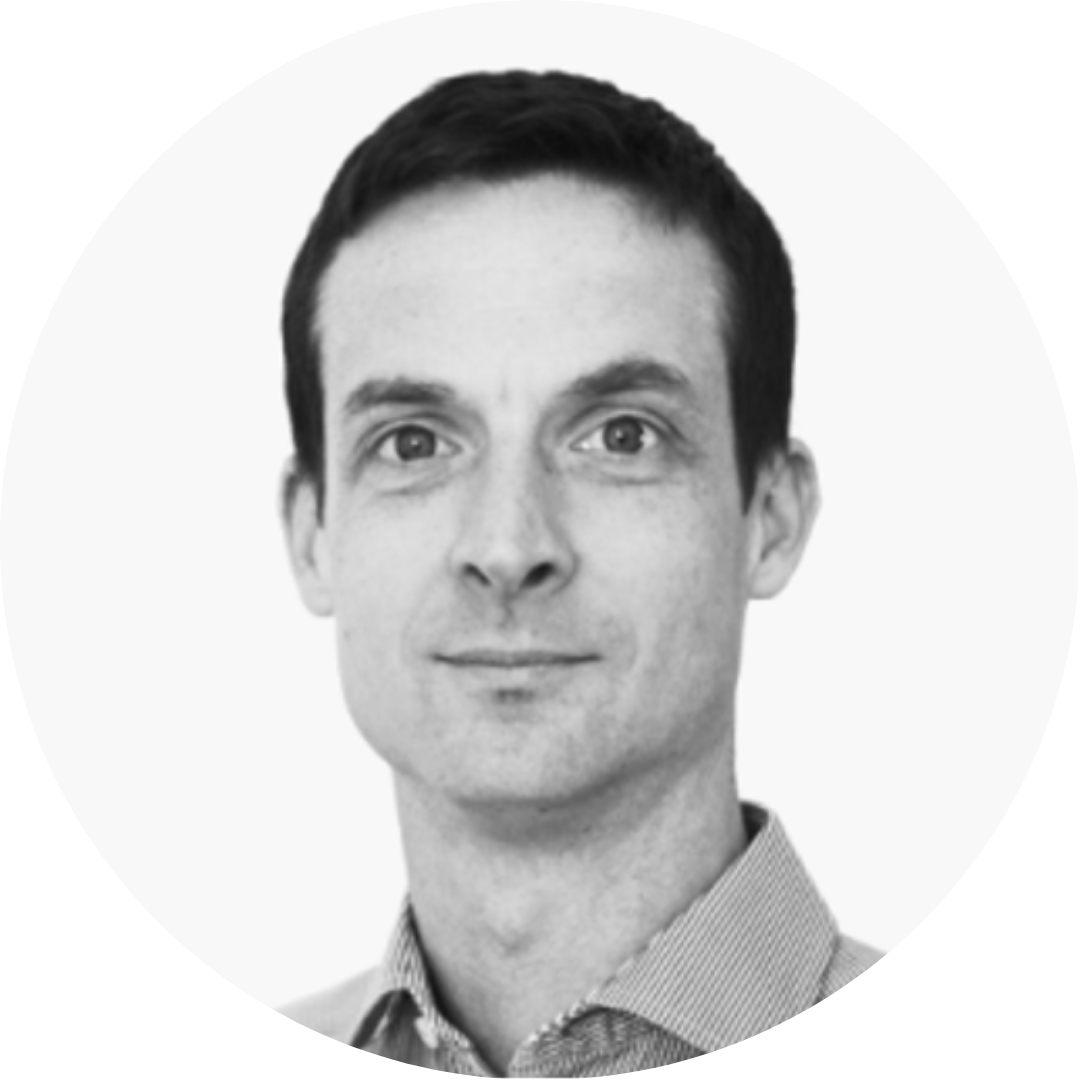 Richard Twohig is a certified project management professional (PMI-PMP) who has worked to deliver research portfolios and programmes for over 15 years, across large and small companies and universities. Richard's background is in chemical engineering, metrology and renewable energy systems. His project management expertise developed through delivering sensing technology to oil and gas installations around the world, leading product development for an innovative energy-harvesting start-up, and supporting some of Ireland's largest European funded projects. Recently he has joined Crowdhelix to look after a portfolio of research partnerships. In addition to project execution, Richard is interested in optimised models for project management / PMO support in the academic and collaborative innovation sectors and in improving support provision to early career researchers.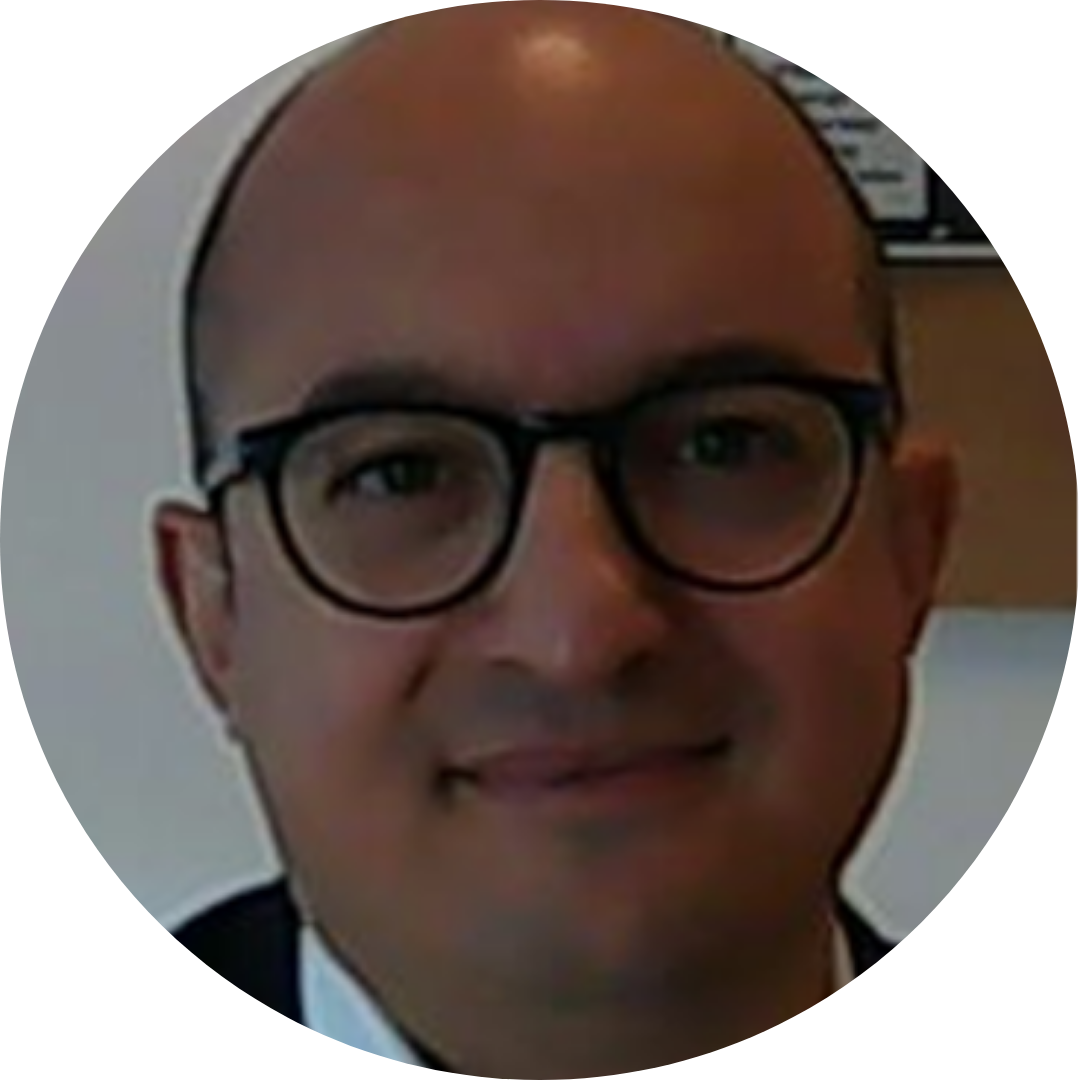 José M. R. C. A. Santos is a Research Support Officer and Assistant Researcher at the Polytechnic Institute of Bragança (Portugal). He has a PhD (ULeeds - UK) in Chem. Eng. (UCoimbra – Portugal), and he has post-graduations in Professional Project Management and Environmental Technology. He is a Project Management Professional (PMP®) and an External expert (project proposals evaluation) for the European Commission, among other national and international R&D funding bodies. José has participated in over 20 international and national research and innovation projects and has been the coordinator of 6 of these. His research interests comprise R&D, innovation and project management at higher education institutions, and professionals working at the interface of science.
Registration:
It is essential to register by clicking on the yellow button above.

Any queries?
Don't hesitate to email events@earma.org