Event date: May 21-29, 2023
Location: Johannesburg, Gaborone, Cape Town, Durban
Registration: The final registration deadline is February 17, 2023. Please note that registration is final and that registration may close before the deadline if all seats are already taken. Additionally, having filled in the expression of interest form does not guarantee a place on the tour. Everyone definitely coming has to please click here to complete the registration form. Payment is due March 1st, 2023.
Pre-Congress Study Tour of Southern Africa
"Global Challenges in an RMA perspective"
In conjunction with the INORMS 2023 Congress in Durban South Africa, 30th May-2nd June 2023, EARMA, SARIMA, and DARMA have arranged a pre-congress study tour to outstanding research institutions of Southern Africa.
Participants of the INORMS Congress are invited to join the study tour for a unique opportunity to meet and share knowledge between international and Southern African colleagues.
The professional theme of the tour is Global Challenges, Innovation and Research Impact. The aim is to get a better understanding of global challenges and perspectives in Research Management and Administration; to establish links with colleagues in Southern Africa; to expand the knowledge about and potential of research in Southern Africa from the research support side; strengthen the awareness of SDG and the need for increased global collaboration, establish an insight in the innovative research and innovation environments in Southern Africa. We will visit universities, meet research-intensive companies with a focus on innovation, and participate in meetings and seminars with colleagues regionally. Comments and questions are welcome.
The impact of the study tour is to ensure mutual benefit for the participating members and the host institutions through building a better understanding of mutual strengths and opportunities and stronger relations between research administrators to enhance international research collaboration and remove administrative barriers to research mobility.
Planning committee:
Jan Andersen, Senior executive advisor, University of Southern Denmark, EARMA and DARMA.
Nelisha Naidoo, General Manager, SARIMA
Tanya Schmidt, Conference Partner
Johanna Roodt, EARMA
Study Tour preliminary Program 21-29 May 2023
City 🗺

Day 🗓

Preliminary Program 📋

Johannesburg

Monday May 22 09:00
Tuesday May 23 09:00 – 15:00

Visit to universities and innovation organisations in Johannesburg and Witswatersrand – e.g. the University of Johannesburg*, University of Witswatersrand* and others.

Gaborone

Wednesday May 24 09:00 – 15:00

Open University of Botswana*, University of Botswana and others.

Cape Town

Thursday May 25 12:00
Friday May 26 09:00
Monday May 29 09:00 – 12:00

University of Cape Town*, Stellenbosch University*, University of Western Cap*, and others.

Durban

Monday May 29 18:50

Participation in the 9th INORMS Congress, Durban, May 30 – June 2, 2023

* Confirmed host universities
Practical information
Price
• Registration fee: €1,950 (invoiced in 37000 ZAR)
• The registration fee includes: accommodation, including breakfast from May 22-30, flight and ground transportation during the site visits, all lunches and a welcome dinner on Sunday, May 21
• Participants will cover their own cost for transport to South Africa and our starting point Johannesburg and after the INORMS Congress from Durban to their home. Dinners (apart from the welcome dinner) are not included.
• Participants are responsible for meeting any visa requirements and insurance.
Participants
The tour will consist of a minimum of 10 (already reached) and a maximum of 20 delegates, plus the organisers. We aim to secure broad professional and international participation with representation from as many countries and institutions as possible. The group will be assembled to meet those requirements.
For more information, please contact EARMA's Head of Events and EARMAs key organiser of the tour, Johanna Roodt, at johanna.roodt@earma.org


The Study Tour is planned by EARMA, SARIMA and DARMA in collaboration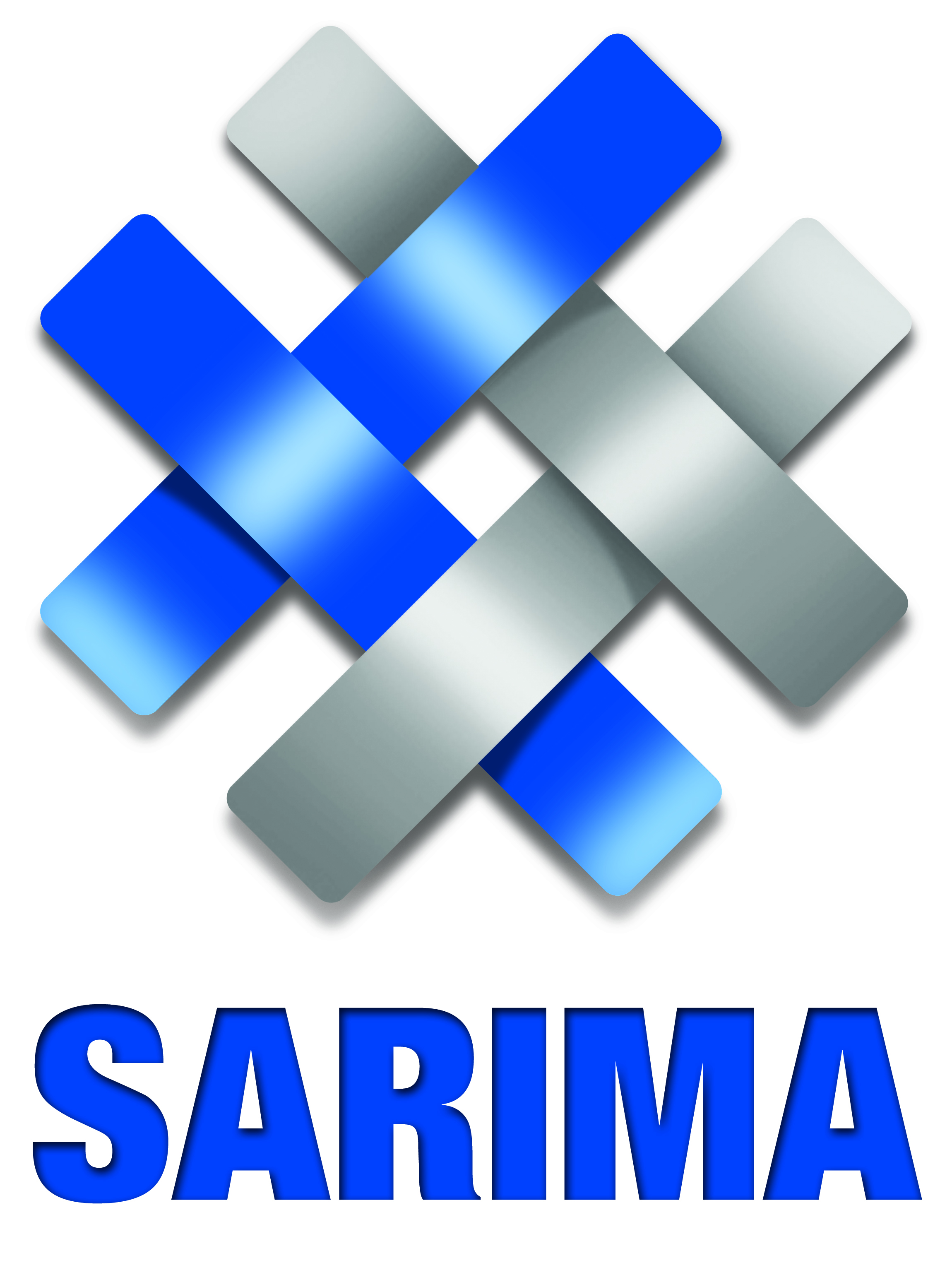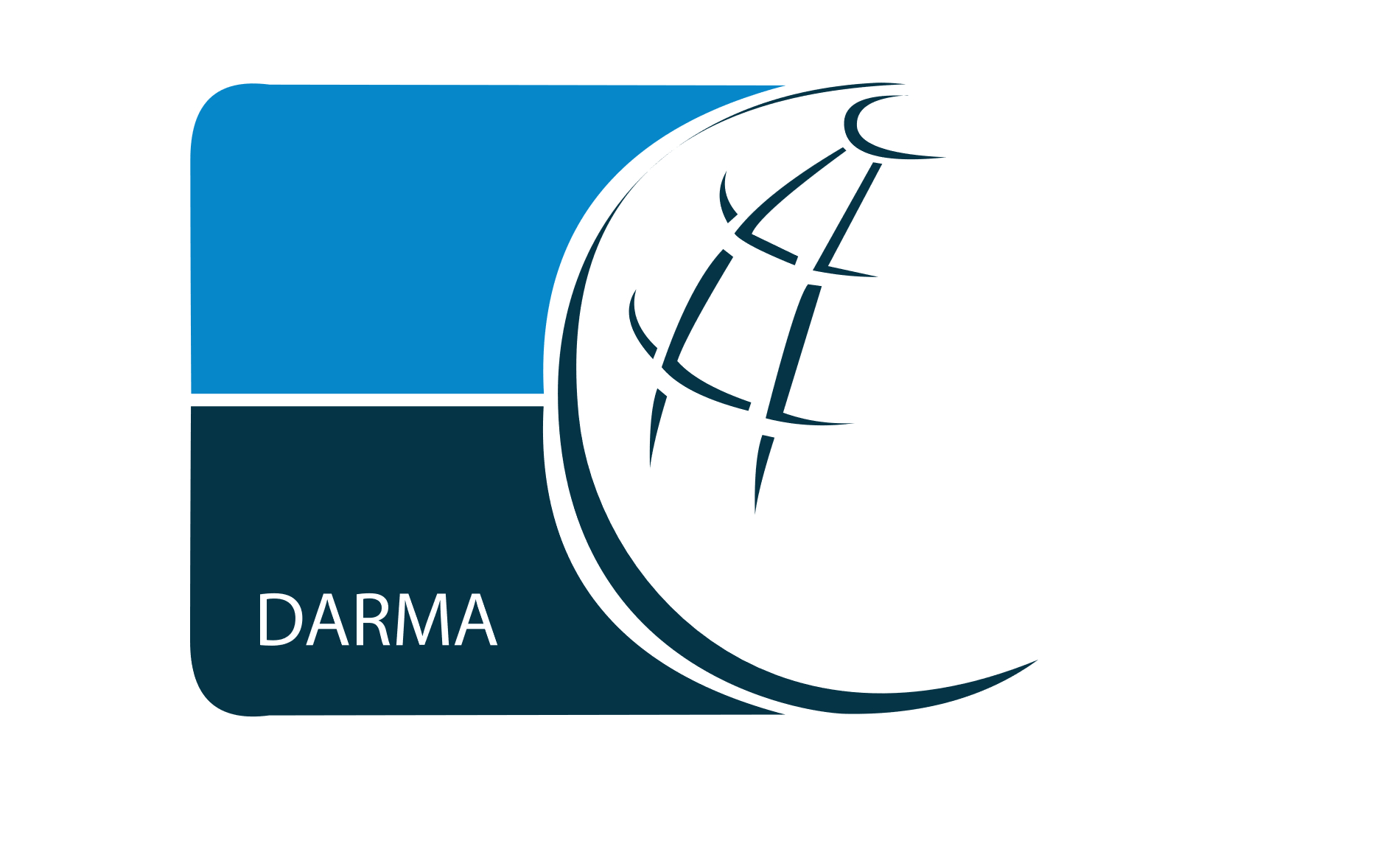 Co-Organised with ARMA UK, CARA, SRAI