Event date: January 20, 2023
Event time: 15:00 - 16:00 CET
Location: Online via Zoom to be accessed via the EARMA website

Title: Why do RMAs dance?

The band starts, immediately tables are moved to create a dancefloor and within 20 seconds a crowd starts to move to the rhythm of the beat. This is not an unfamiliar sight. At many of the conferences we go to, we often end up on the dancefloor. So, why do RMAs dance?

This presentation will reflect on the reasons why, the traditions and rituals that form our community. How important is dancing, fireplace stories and other habits? Does our little RMA bubble have a culture of its own and what is the power of a group and the importance of a community? After the presentation, we will divide into small groups to discuss our RMA culture, community building and share some campfire stories.


Speaker Bio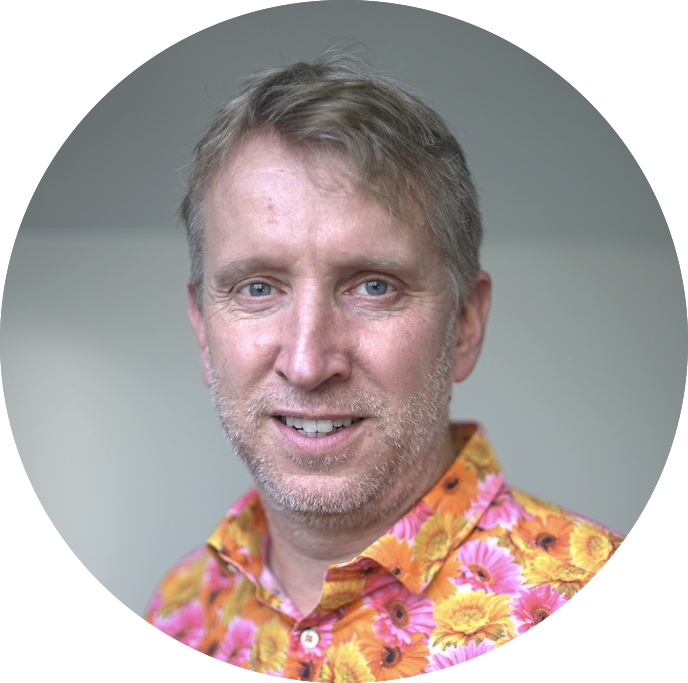 Edwin Kanters
Senior EU liaison officer at Utrecht University with a passion for Research policy and diplomacy. Edwin is a Board Member of EARMA (European association of research managers and administrators) and ARMA-NL (Dutch association of research managers and administrators) and former working 1 leader of the COST action BESTPRAC. He has presented and trained widely on grant application strategy, research management and RMA leadership.

Registration:
It is essential to register by clicking on the yellow button above.

Any queries?
Don't hesitate to email events@earma.org