LUNCH EVENT: Sustainability and innovation as catalysts for change in the Oslo region
Category: Social Activities
Thursday 5 May 12:15 p.m. - 1:45 p.m. (Europe/Oslo) (Expired)
Capacity: 250
To register for this social activity, please do so in the EARMA Conference registration area.
Oslo Metropolitan University (OsloMet): Sustainability, co-creational leadership and innovation as catalysts for change in the Oslo region
Confronted by the climate crisis, cities around the world are assuming leadership through climate-ambitious policies and calls for co-creation of innovative green and sustainable solutions. No single public or private actor possesses the knowledge, resources, and creativity to address such complex societal problems. To be successful, co-creation requires the exercise of a particular type of co-creational leadership for designing and leading the new forms of collaborative platforms, arenas and networks emerging that can complement 'the state' and 'the market'.
To improve our understanding of how to lead and manage co-creation, Oslo Metropolitan University has studied successful examples of co-creational city leadership and leadership of platforms at multiple scales for the green shift. This session brings together stakeholders involved in co-creation endeavours from government, business, bridging entrepreneurs, and academia to share insights from collaborative research and development.
Introduction talk by Hege Hofstad and Trond Vedeld, research professors, OsloMet, followed by panel debate moderated by Geir Heierstad, Director, Norwegian Institute for Urban and Regional Research, OsloMet.
Additional Panel participants:
- Senior partner Karin Lindgård, SoCentral, a collaborative incubator working on innovation and urban sustainability transformation across cities in Norway and internationally.
- Senior adviser Hilde Sollie, Oslo Climate Agency.
- Technical director Christian Eriksen, Bellona, an independent non-profit organization that aims to meet and fight climate challenges.
- CEO Knut Inderhaug, Fortum. Fortum is a leading international energy company working on energy supply, renewable energy, and waste recirculation with ambitious climate goals.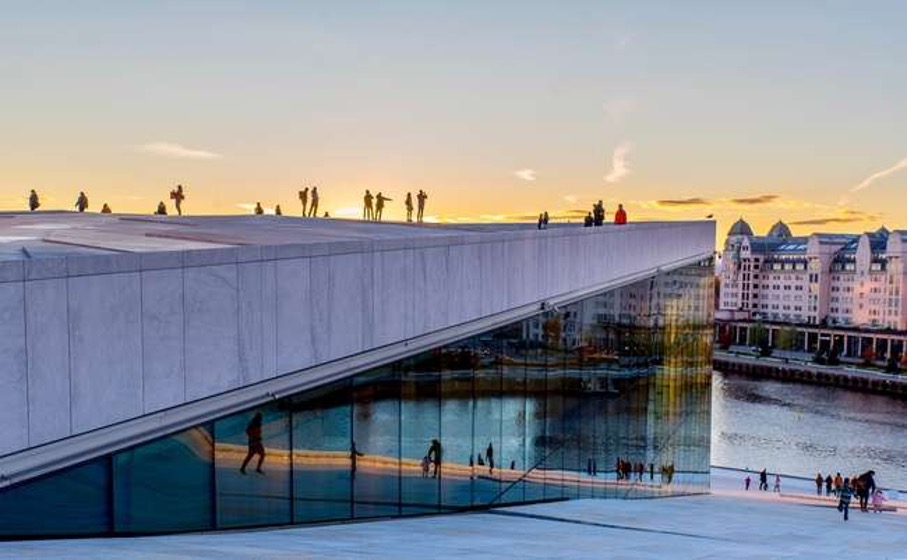 Norwegian University of Life Sciences (NMBU): "Universities as key players in sustainable innovation"
The Norwegian University of Life Sciences (NMBU) has an overall ambition which is "Knowledge for life". NMBU has succeeded in pinpointing sustainability as the university`s main goal for development. This lecture will focus on the implications of sustainability as a strategy for innovation activities.
We will show the different actions across decision levels and across actors needed for this development. Through this process different tools have been developed: clear leadership, strategies, clear responsibilities, platforms for collaborations and agreed commitments. Finally, we will share some of our most successful projects with both national and international impact.
Introduction talk by Solveig Fossum-Raunehaug (Deputy Director of Research and Innovation, NMBU), followed by talks by the students Ina Marie Finnerud (Student Leader) and Kristoffer Pinheiro (Urban Lab NMBU). Fasilitator: Jorun Pedersen, CEO Ard Innovation (NMBU Technology Transfer Office).