11th Meeting of the EARMA Ethics and Research Integrity Officer Network (ERION)
Event date: May 24, 2023
Event time: 12:00 pm - 6:00 pm CET
Location: Karolinska Institute, Biomedicum, Solnavägen 9, Stockholm, Sweden
This ERION meeting focuses on the topic of Responsible research practices and culture: When research assessment hits reality – challenges and opportunities in ethics and research integrity. The event will be kindly hosted by Karolinska Institute.
Agenda can be found here.
31st Meeting of the National Ethics Councils (NEC) Forum.
Event date: May 25-26, 2023
Event time: 9:30 am CET on May 25, 2023 – 12:30 am CET on May 26, 2023
Location: Government offices, Drottninggatan 4, Stockholm, Sweden
Participants of the 11th ERION meeting will have the opportunity to attend the 31st Meeting of the National Ethics Councils (NEC) Forum.
Agenda can be found here.
Practical information
Participation in both events is free of charge. Registration is open until 11 May 2023.
Lunches and dinners will be at participants own expense. Participants are in charge of organising and paying for their own costs of travel and accommodation in Stockholm.
If you register and would like to cancel your participation you may do so till 10 May 2023 for free by dropping us a line at earma@earma.org. If the participant cancels after the cancellation deadline OR no-show to the event, the participant is at risk of being blocked from registering for and attending future similar opportunities
Accommodation
Recommendations for the hotels can be found here.
More information about ERION
ERION is the Ethics and Research Integrity Officer Network within EARMA. It is an open community to discuss the practical and implementation side of Research Ethics and Integrity. The community is for all those that need to ensure compliance, efficiency, functionality, fairness, and robustness in the practices and processes in their organisation. Such people may have titles such as Ethics/Integrity Officer, Administrator, and many others. You should have the role of a practitioner within your organisation. This event is NOT about Research in Ethics or Research Integrity.
ERION acts as a stakeholder for the European Commission DG R&I Ethics Sector. A key component of ERION are the European projects on ethics, integrity, responsible research: SOPs4RI, iRECS, PATTERN which are working for a strong responsible research integrity culture in Europe and increasing trust in science.
The community meets 2 to 4 times per year. Topics discussed in past ERION meetings included: Horizon Europe, Open Science, GDPR implementation, training (see report), ethics support in times of COVID-19, research evaluation and many others. More information on the EARMA website and EARMA YouTube channel.
There are around 400 members in the community. To get connected and engage with the other community members, register here.
Speakers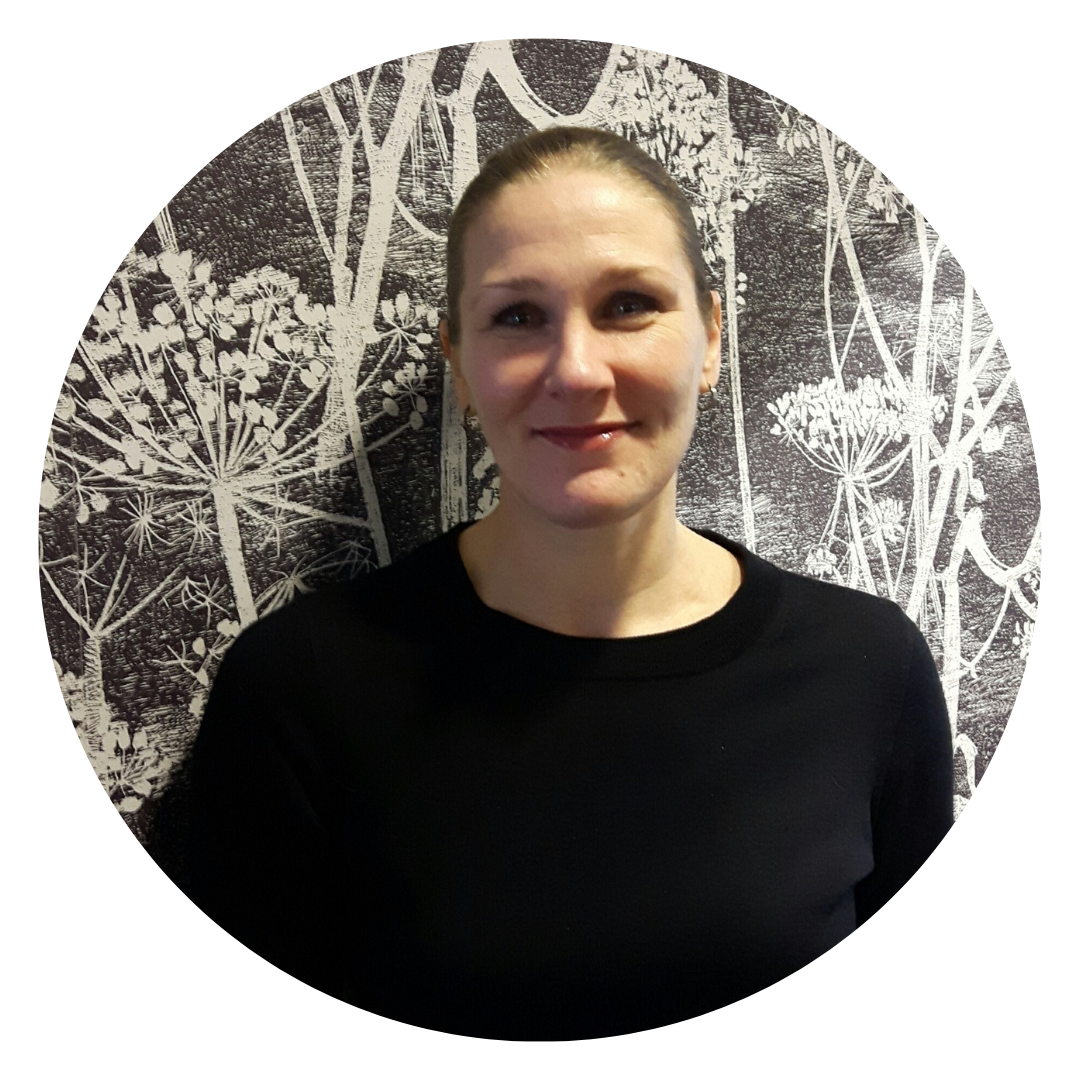 Teresa Ottinger is head of the grant application unit at the Swedish Research Council, working with her team to prepare and administer the many calls for applications to the Council. She holds a long experience in the practical and administrative details of research funding and assessment. While being mainly a generalist, written communication and particularly plain language is one of her favorite topics. Teresa is also part of the Council's coordination group on ethical issues related to the research funding process.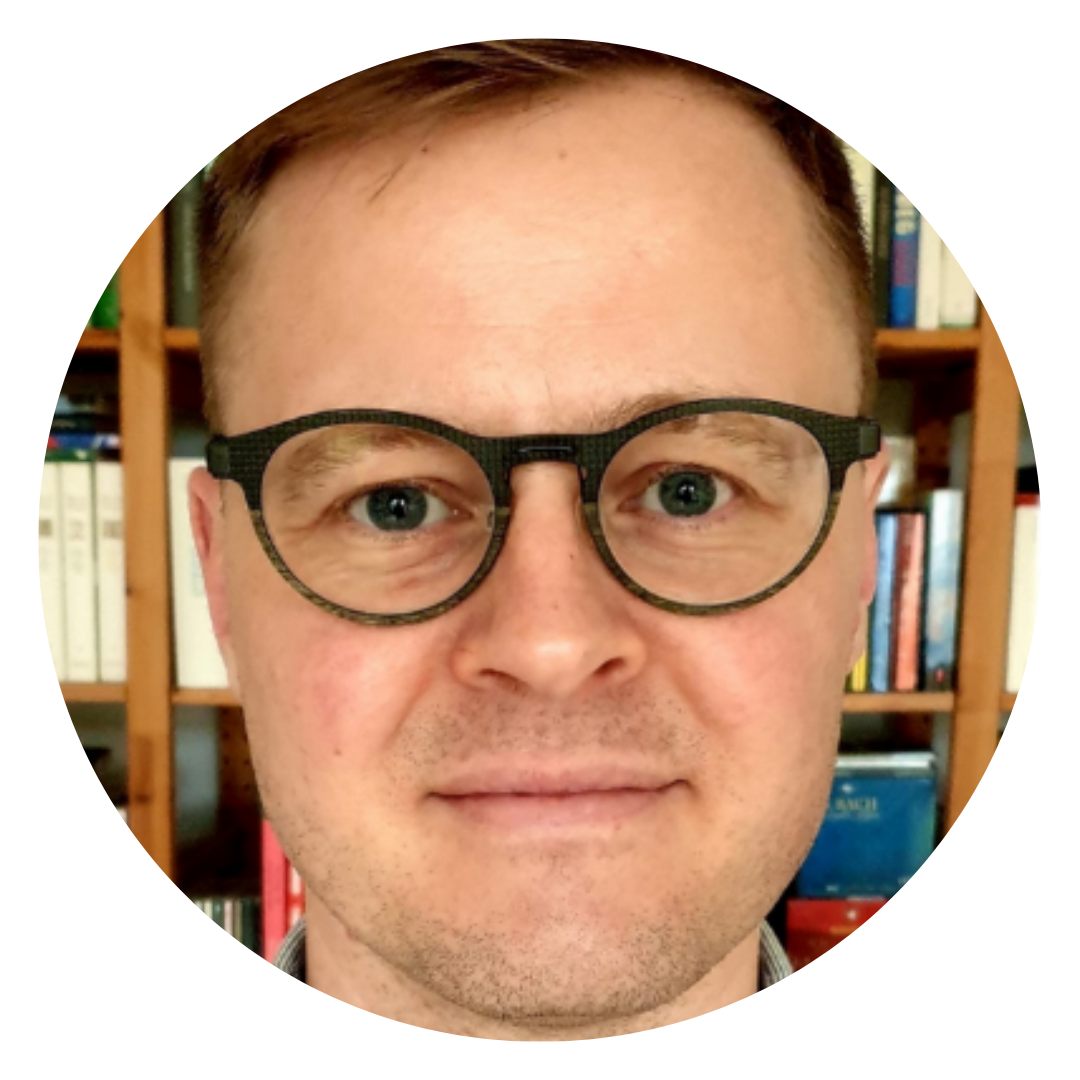 Jakob Feldtfos Christensen is the Director of DIVERSIuniTY, an international research and diversity consultancy based in Denmark. Jakob was part of the first cohort of the EARMA CRM and has worked within research management and internationalisation for a decade. Building on this and a theoretical foundation from studying comparative religion he founded DIVERSIuniTY in 2020. All work in DIVERSIunity is done in collaboration with Lachlan Smith – including hosting "The Diversity in Research Podcast".
Sicco de Knecht is an outgoing person who believes change is possible. His job is to facilitate and speed up the transition to Open Science at Utrecht University (and beyond). He thinks that a new system of Recognition and Rewards is the most essential component of this revolution In previous lives he was a PhD candidate in Neurophysiology, Editor in Chief at the Dutch higher education news site Science Guide and policy advisor at the ministry of Education, Culture and Sciences.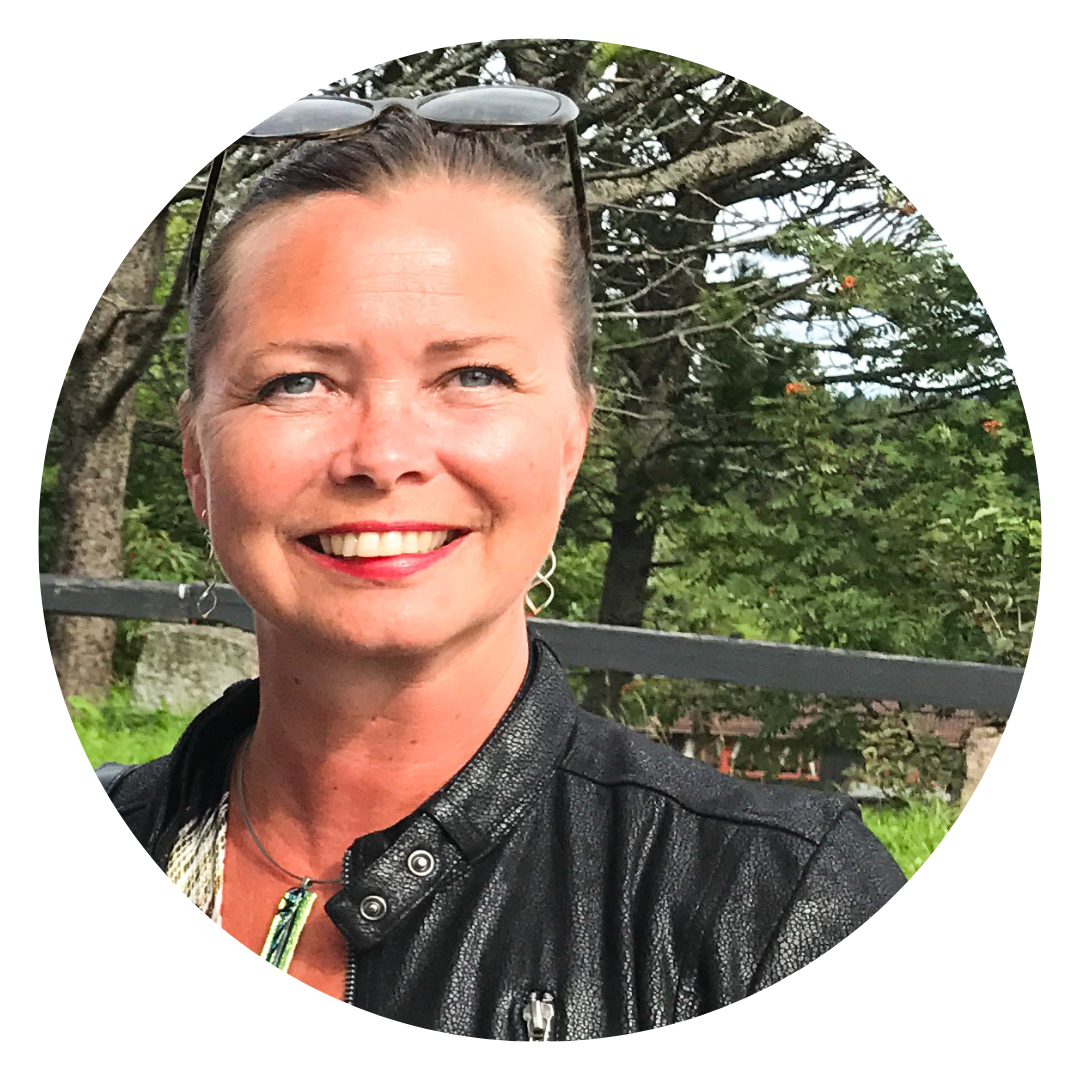 Tanja Strøm's expertise entails Open Science, scholarly communication, research visibility, and responsible evaluation of research. She advises on policy and program offerings in these topics and has spoken on these and many other RMA related subjects, for various sector bodies and events. She has held several projects in the areas of Open Access, service development, research assessment and research information. Tanja has served on several national committees, project boards and working groups. She is a passionate advocate of transparency in science and responsible research evaluation.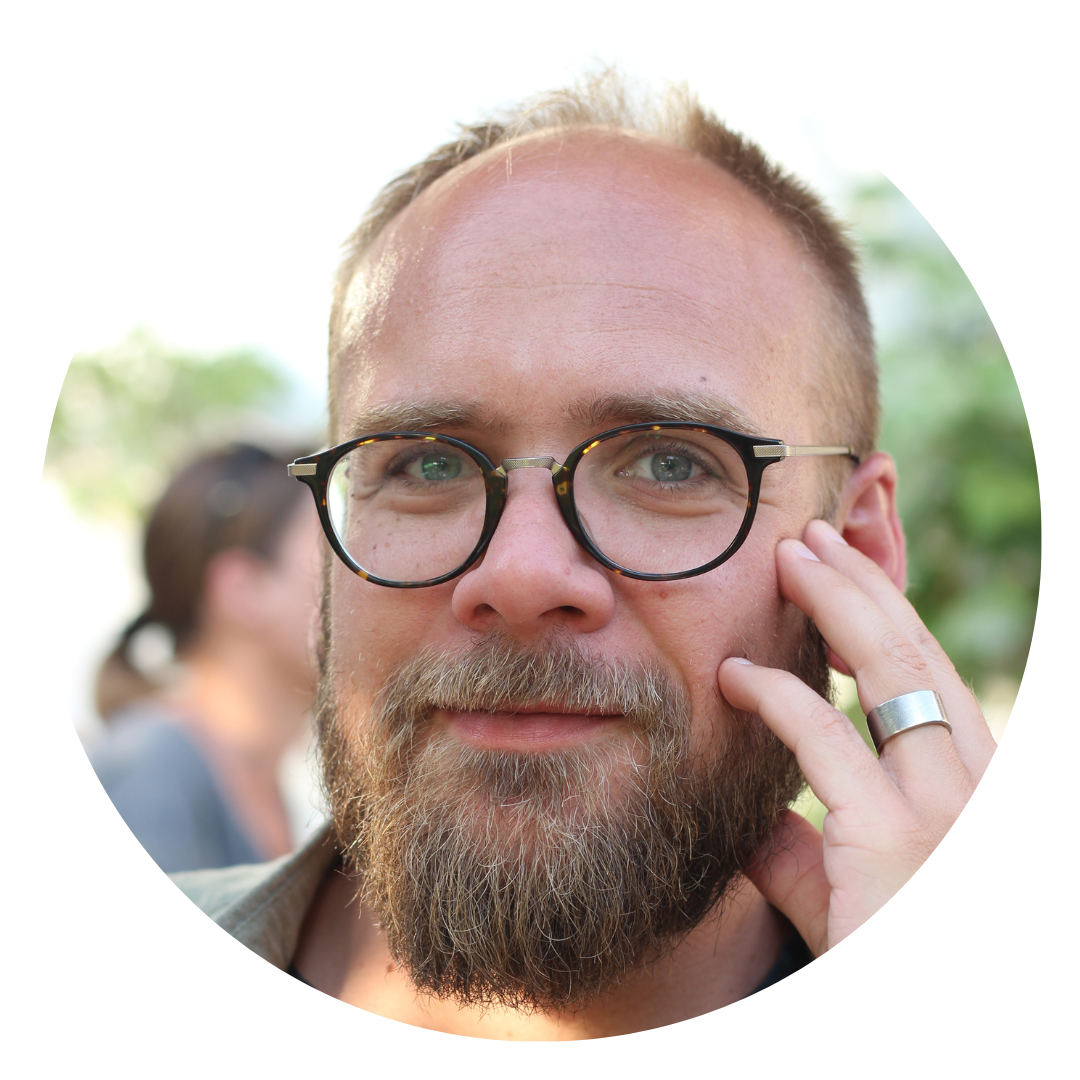 Jonas Gurell has a background as a researcher and research leader in the field of material analysis and spectroscopy. In addition, he has experience from working with research policies and analyses on a national level within the Swedish Research Council. His work at Stockholm University is focused on different aspects of research quality and quality assurance of research. Jonas is also involved in the task of facilitating research collaborations within the European university alliance CIVIS.
Local organiser
Cecilia Martinsson Björkdahl
Research Support Office
Karolinska Institutet
cecilia.bjorkdahl@ki.se
If you have questions about this event, please contact earma@earma.org.