PATTERN is a 42-months coordination and support action with the aim to promote the practice of Open and Responsible Research and Innovation by developing and piloting training activities for researchers at all stages of their careers. These trainings will strengthen their transferable skills, with the ultimate goal to empower higher education institutions and research organisations to embrace a transformative process to improve the excellence of the science conducted, the capacity within the European Research Area to tackle societal challenges and the interaction between science and society.
Partners include: Fondation Europeenne de la Science; Zentrum für Soziale Innovation Gmbh; Scuola Internazionale Superiore di Studi Avanzati di Trieste; Centre de Recherche Interdisciplinaire; Openaire Make; Helsingin Yliopisto; The Provost, Fellows, Foundation Scholars & the Other Members Of Board, of the College Of The Holy & Undivided Trinity of Queen Elizabeth near Dublin; Izmir Institute of Technology; Debreceni Egyetem; Panepistimio Patron; European Association of Research Managers and Administrators; Universita Vita-Salute San Raffaele; Koninklijke Nederlandse Akademie van Wetenschappen – Knaw; Ruder Boskovic Institute; Stichting Scilink; and Universidade do Minho.

The PATTERN workplan consists of specific and interlinked activities, each of them implemented in the framework of a consistent methodology, based on 4 subsequent Running Phases and one horizontal Holding Phase - consolidation of knowledge, developing PATTERN training activities and a platform, testing PATTERN training modules, evidence for policy development, co-creation and co-design.

A mapping and analysis activity will take care of and highlight the state-of-the-art learning opportunities for researchers on Open and Responsible Research and Innovation, identifying the potential for new training activities for researchers at all stages of their careers. Based on the mapping, training materials will be produced, along with a training and discovery platform that will enable learners to easily access and make use of those materials in the long-term. The new training modules will be then piloted and evaluated to further refine them. Policy recommendations for researchers' training on Open and Responsible and Innovation practices will be designed, building on the results of undergone activities. Dissemination, communication and engagement activities will then assure widespread outreach of the projects' results and outcomes and to reach its impacts.

More information is available on the project website.
For questions, please contact projects@earma.org.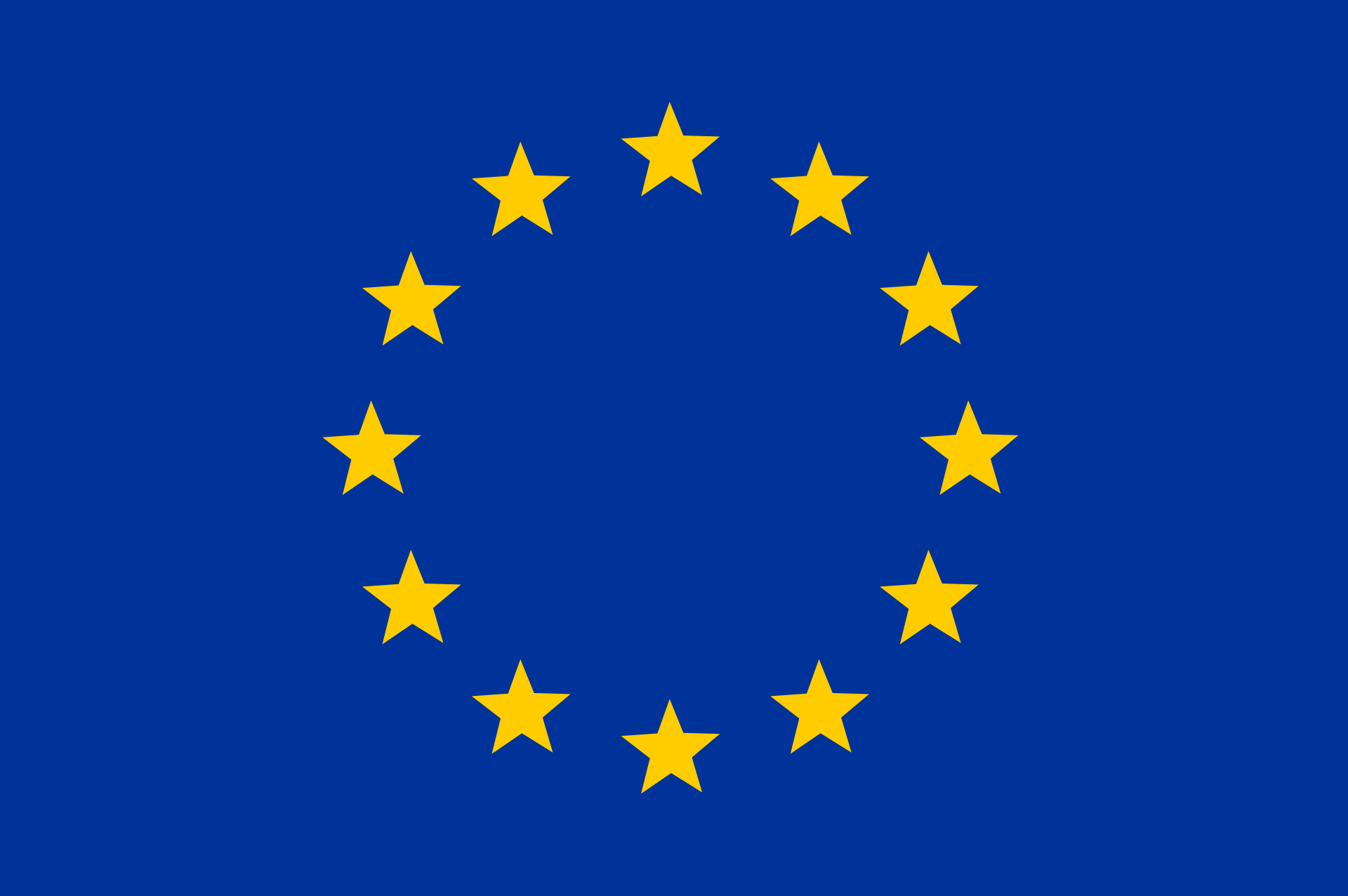 This project has received funding from the European Union's Horizon Europe research and innovation programme under grant agreement No. 101094416.