Standard Operating Procedures for Research Integrity (SOPs4RI)
EARMA has partnered in the SOPs4RI H2020 project together with 12 other organisations across Europe. SOPs4RI aims to stimulate transformational processes across European Research Performing Organisations and Research Funding Organisations (RPOs &RFOs). Its main objective is to promote excellent research and a strong research integrity culture that aligns with the European Code of Conduct for Research Integrity.
EARMA brings added value to the project by incorporating the expertise of RPO administration and management. This project mainly concerns the Ethics and Research Integrity Office, but also the managers and directors of research support offices who are in charge of developing the policies and procedures and monitoring compliance. EARMA will maximise the chances of the implementation and dissemination of the project results among research administrators across Europe.
The Ethics and Research Integrity Officers Network (ERION) within EARMA is a key stakeholder for the SOPS4RI project. The ERION community seeks to exchange best practices and share rules and procedures to improve the ethics and integrity practice at their respective RPO.

Video: Research Integrity: The Perspective of a Research Administrator

The main output of SOPs4RI will be an online, freely accessible and easy-to-use 'toolbox' that can help RPOs and RFOs cultivate research integrity and reduce detrimental practice. The end product of SOPs4RI thus addresses needs of RPOs and RFOs, contributing to solving problems related to research integrity and enabling positive change.
For more information about the SOPs4RI project, please visit the project website.
For questions, please contact projects@earma.org.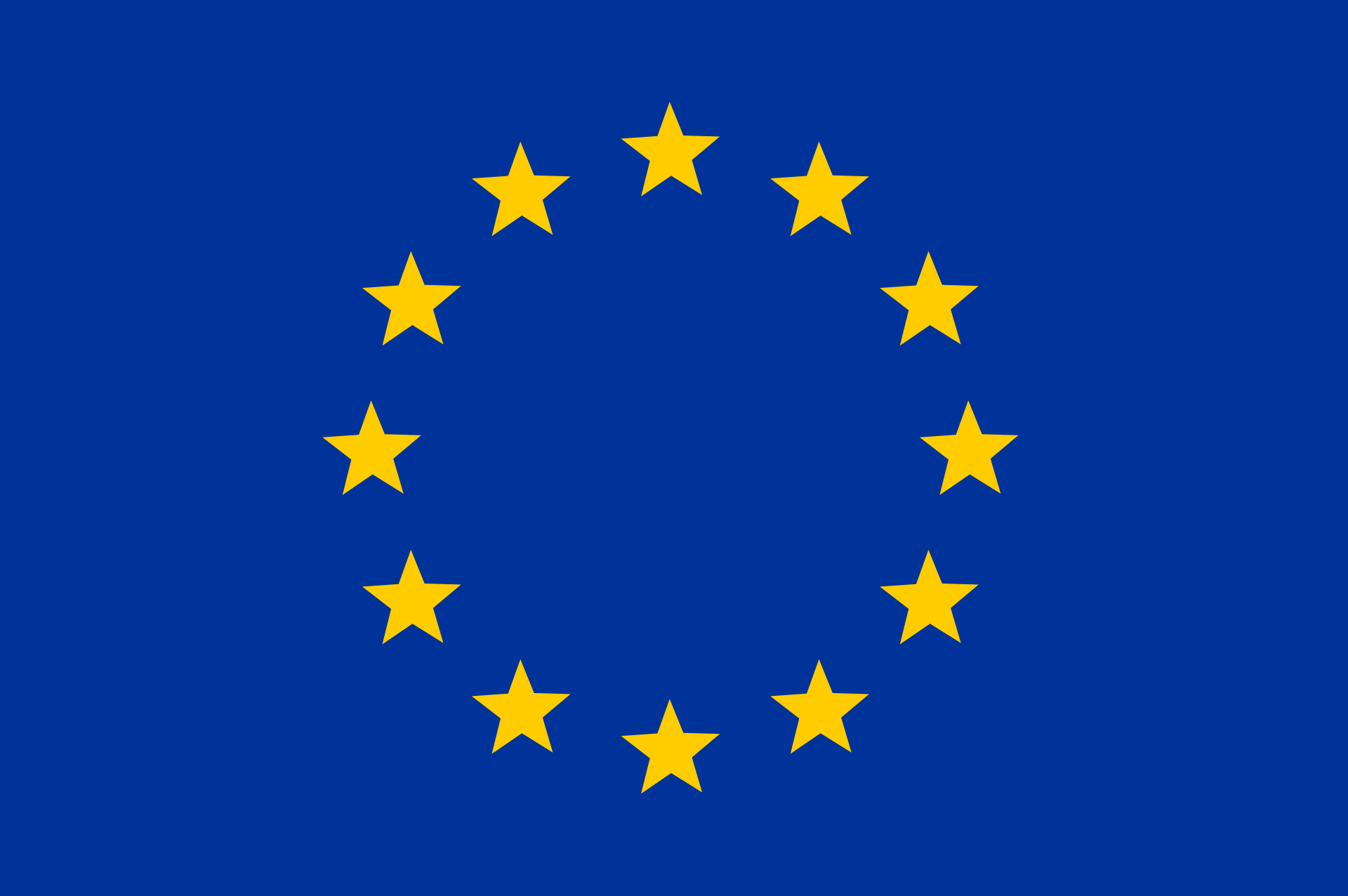 The project leading to this application has received funding from the European Union's Horizon 2020 research and innovation programme under grant agreement No. 824481.