Improving Research Ethics Expertise and Competences to Ensure Reliability and Trust in Science
EARMA has partnered in the iRECS Horizon Europe project together with 15 other European and international organisations. The project will start in October 2022.

The research ethics process is facing increasing challenges at a global level. New and emerging technologies present challenges to ethics reviewers who may be unskilled in the relevant fields, increased internationalisation of research has led to fears of ethics dumping, and there is a lack of standardisation across Europe and the world. Through a unique blend of expertise, global partners and the involvement of European research ethics networks, iRECS will develop awareness of research ethics and sustainable, multi-purpose, multi-language interactive training programmes for different users.

The Ethics and Research Integrity Officers Network (ERION) within EARMA is a key stakeholder for the iRECS project. The ERION community seeks to exchange best practices and share rules and procedures to improve the ethics and integrity practice at their respective institutional settings (e.g. universities, research centers etc.). EARMA's main impact in the iRECS project will be to review current challenges and align with institutional implementation. EARMA will act as a multiplier for a wider reach in Europe through the ERION network but also outside of Europe, through its sister organisations in Asia and Africa.

More information is available on the project website.

For questions, please contact projects@earma.org.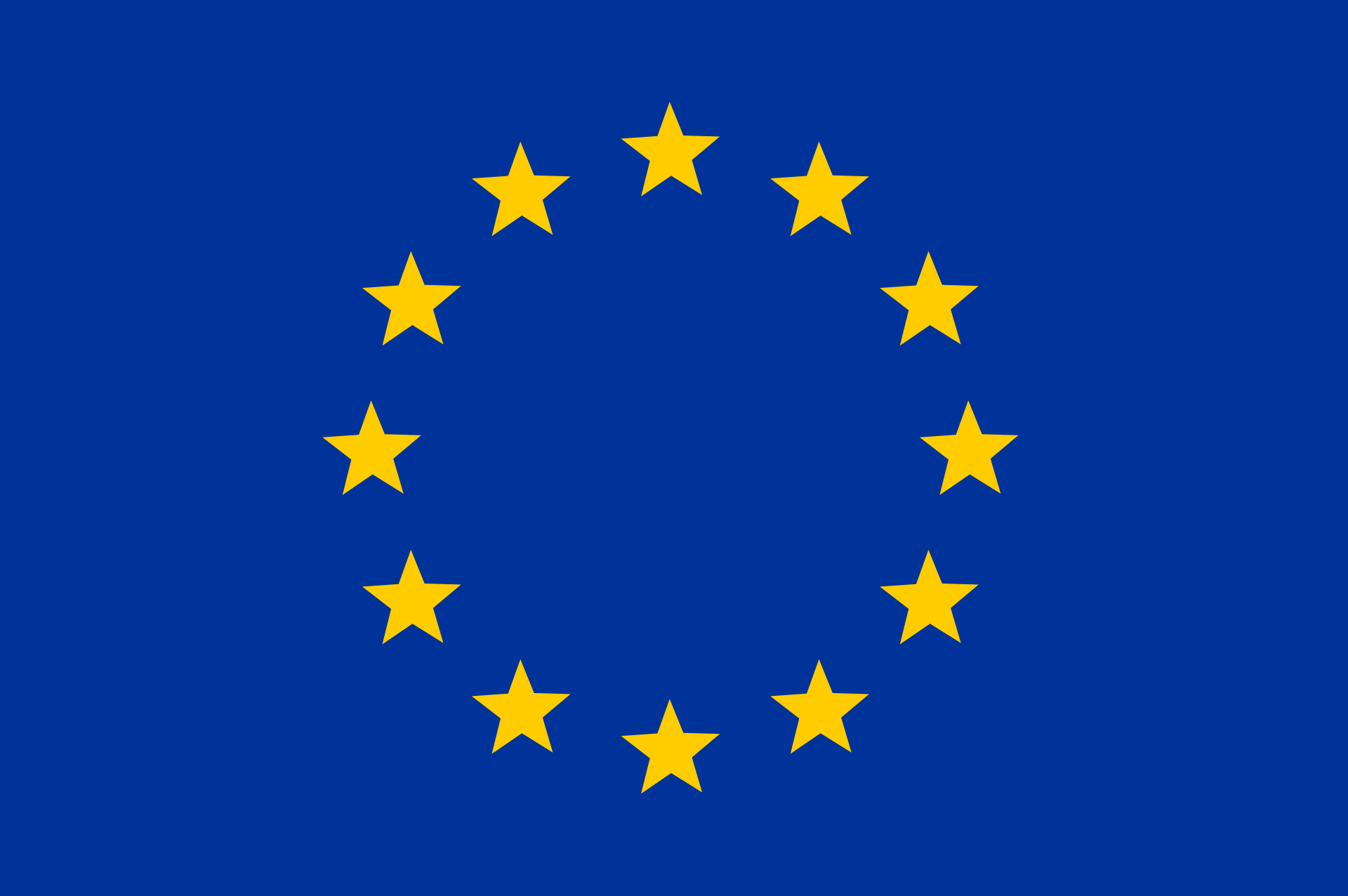 This project has received funding from the European Union's Horizon Europe research and innovation programme under grant agreement No. 101058587.