Welcome to the latest edition of the EARMA newsletter. As with our previous communication, we have moved our newsletter to a new system to ensure that we reach as many people in our community as possible. Our newsletter will now be hosted on a landing page with all the latest news that you need to know.
In this month's newsletter, we're announcing the dates of our next EARMA Conference in Prague, we look at a statement on EARMA and partners' RM Roadmap project, we will have some training awards available next week, we hear about Lucy's experience of the EARMA Certificate in Research Management (CRM) course, our next Early Stage Research Administrators Masterclass will take place in Prague, the first meeting of EARMA's Impact thematic group is coming up, the call for the EARMA Conference 2024 venue is open and we're asking you to save the dates for our 10th ERION meeting and the EARMA leadership event.

The next EARMA Conference will take place in Prague, Czechia, April 24-26, 2023. The call for abstracts will open mid-August and the theme is "Widening and Deepening of the RMA Profession". As ever, we encourage all of our community to submit your abstracts and to join us for this gathering. We will contact all members during the summer to let you know when the call for abstracts is open.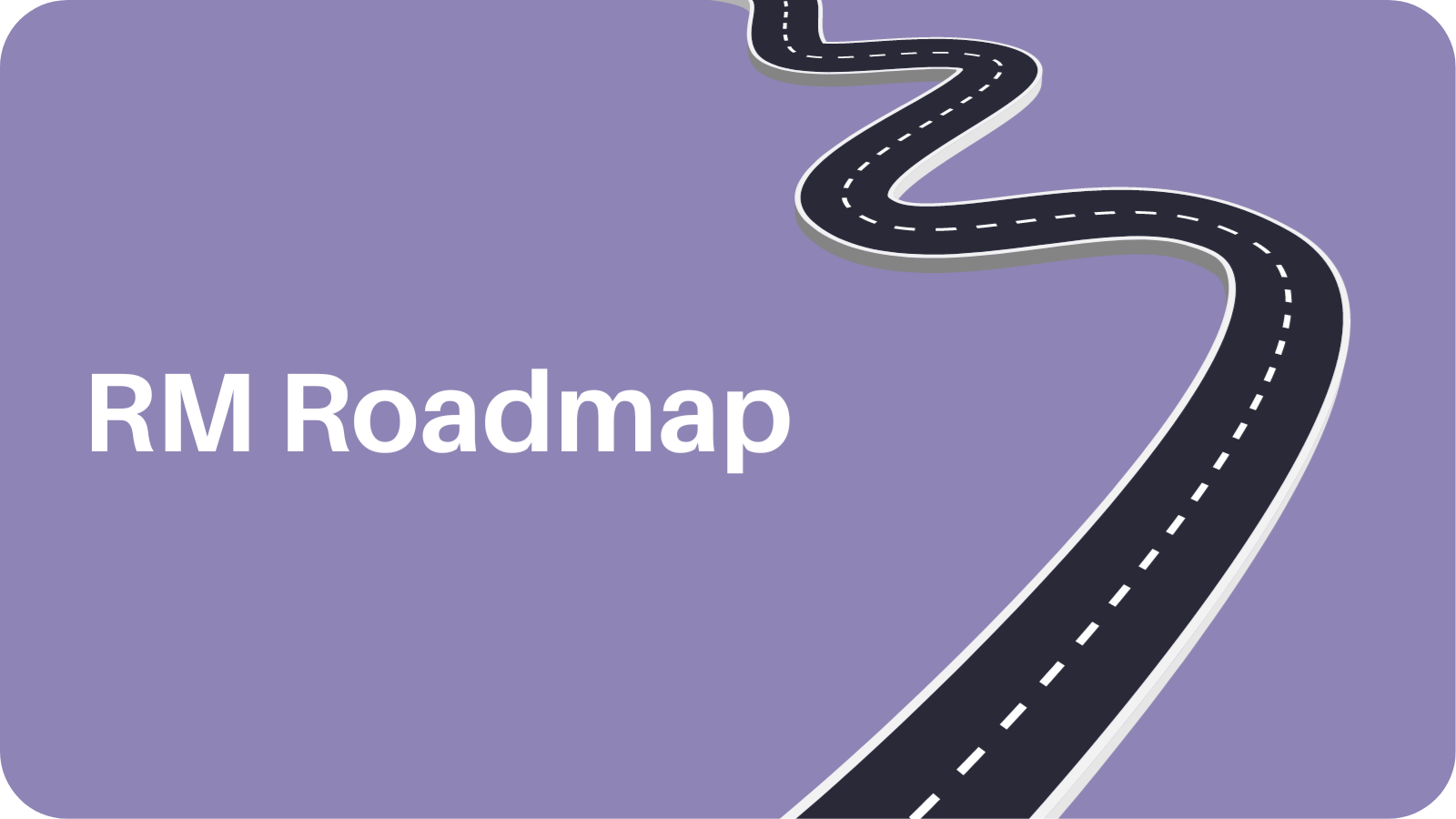 RM Roadmap statement
EARMA and partners have issued a press release marking the upcoming commencement of an exciting co-creation process as part of the European Commission funded project - RM Roadmap. This important project will aim to define the future of the research management profession. You can read the press release here.

We're moving to the new EARMA Community Platform
EARMA is transitioning to a new IT system and we are asking you to setup your profile in our new Community Platform. This new system will allow you to connect with colleagues, share best practice and engage with EARMA events all in one place.
Step 1) Click here to set up your account and follow the link to the welcome page.
Step 2) Select 'Existing EARMA member logging for the first time'.
Step 3) Go into the 'Edit Profile' area on the top right side of the webpage and ensure that your profile contains the essential information. Please complete all mandatory fields and include your country, address and VAT number where relevant.
Step 4) Scroll to the bottom of the 'Edit Profile' area and update your email preferences.
Please note that without this essential information, you will not be able to participate in EARMA conferences, events or activities. You may also experience errors during registration processes until you update or complete your profile.
We look forward to seeing you on the EARMA Community Platform and we hope to see you in-person very soon.


Training awards
To support participation in the EARMA Certificate in Research Management and Early Stage Research Administrators Masterclass courses, we have created some awards to help facilitate your involvement. These will appear on our website next week. Please keep an eye on our awards section here.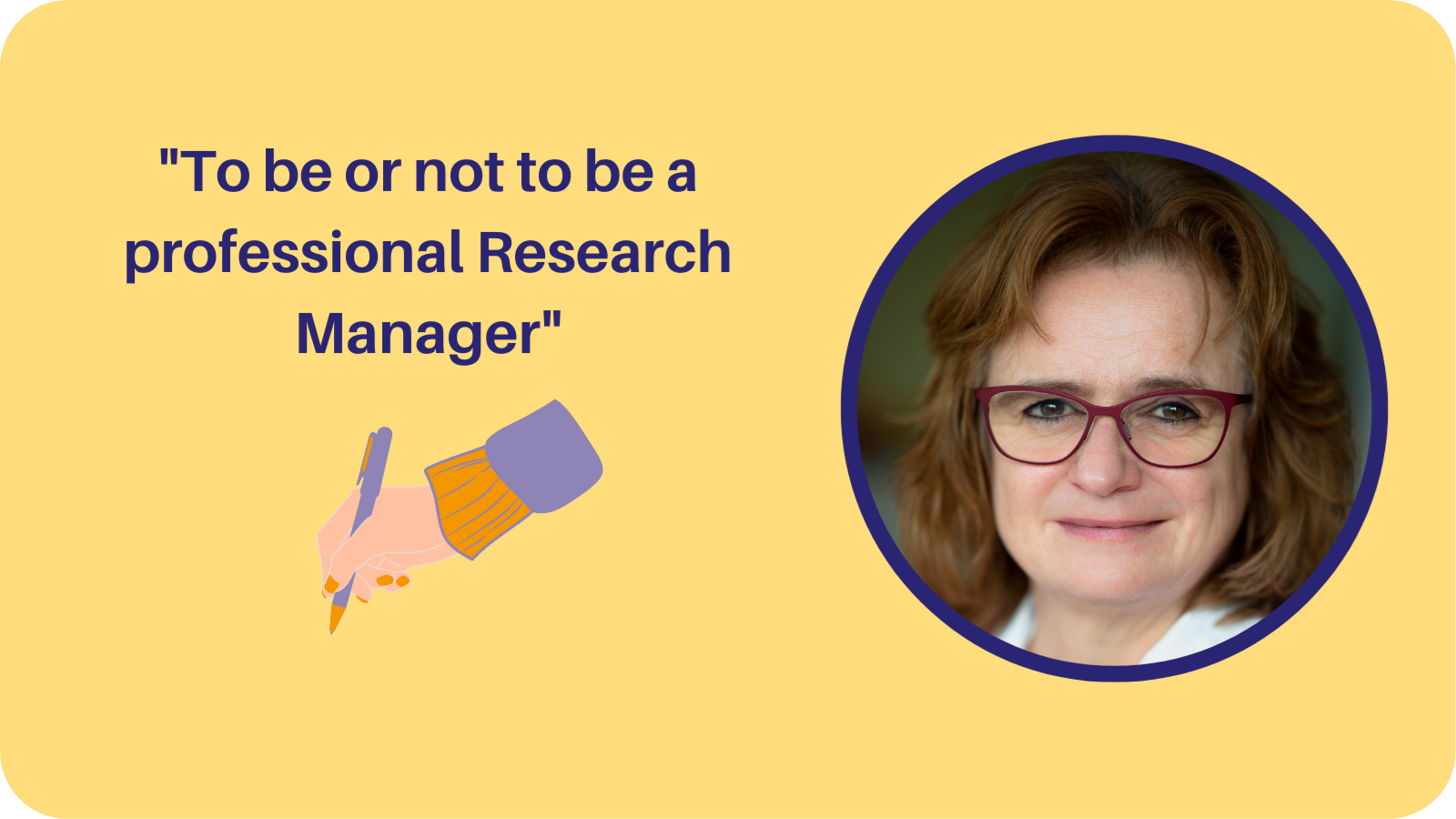 To be or not to be a professional Research Manager
Are you contemplating doing the EARMA Certificate in Research Management (CRM) course? This article looks at Lucy's experience of undertaking this journey. These words of encouragement outline the challenges and benefits of getting involved. Read more.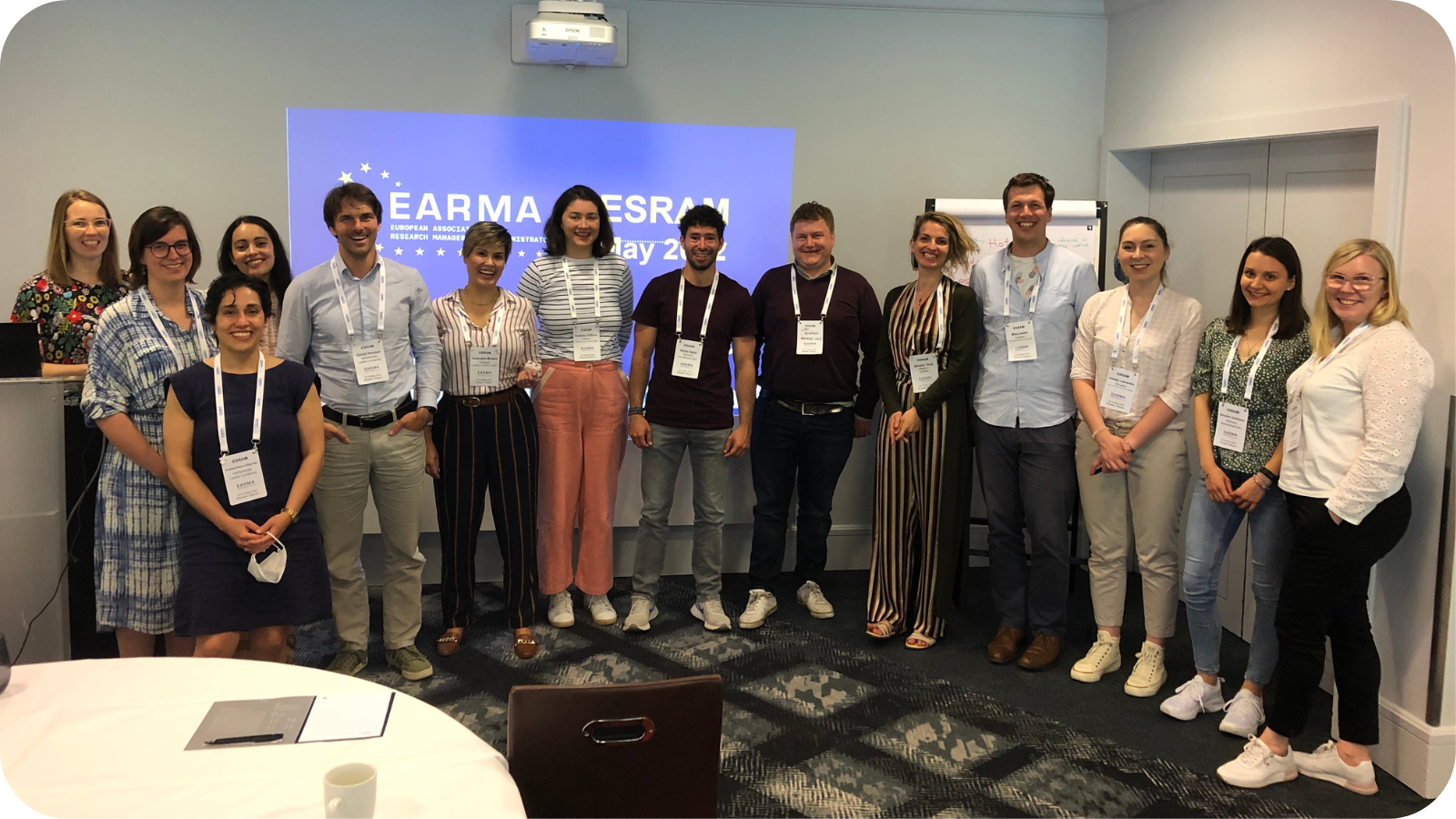 Early Stage Research Administrators Masterclass Prague in October
The Early Stage Research Administrators Masterclass (ESRAM) is designed for people who have recently moved into research administration (RA) roles. RA roles can be in central support units, faculties, institutes or within specific funded projects.
ESRAM is delivered by experienced research managers and the aim of this course is to empower research administrators to undertake their new role with confidence, to present career pathways and give the participants an appreciation of the full research project life-cycle and related service tasks. Read more.


First meeting of EARMA's Impact thematic group
Research managers and administrators working in higher education institutions are invited to take part in a thematic group focusing on impact at the upcoming commencement meeting. In the meeting, experienced colleagues will share best practice in impact support. Read more and register for the September 19-20, 2022, meeting in-person in Brussels here.


EARMA Leadership event - save the date!
EARMA hosts event-based courses and seminars with colleagues from outstanding research institutions in Europe. These events offer new knowledge, skills and a valuable network enabling you to tackle some of the most pressing challenges for you as head of a research office. Our next leadership event will take place in Brussels November 23-24, 2022. Details will be published in our "events and conferences" section of our website soon.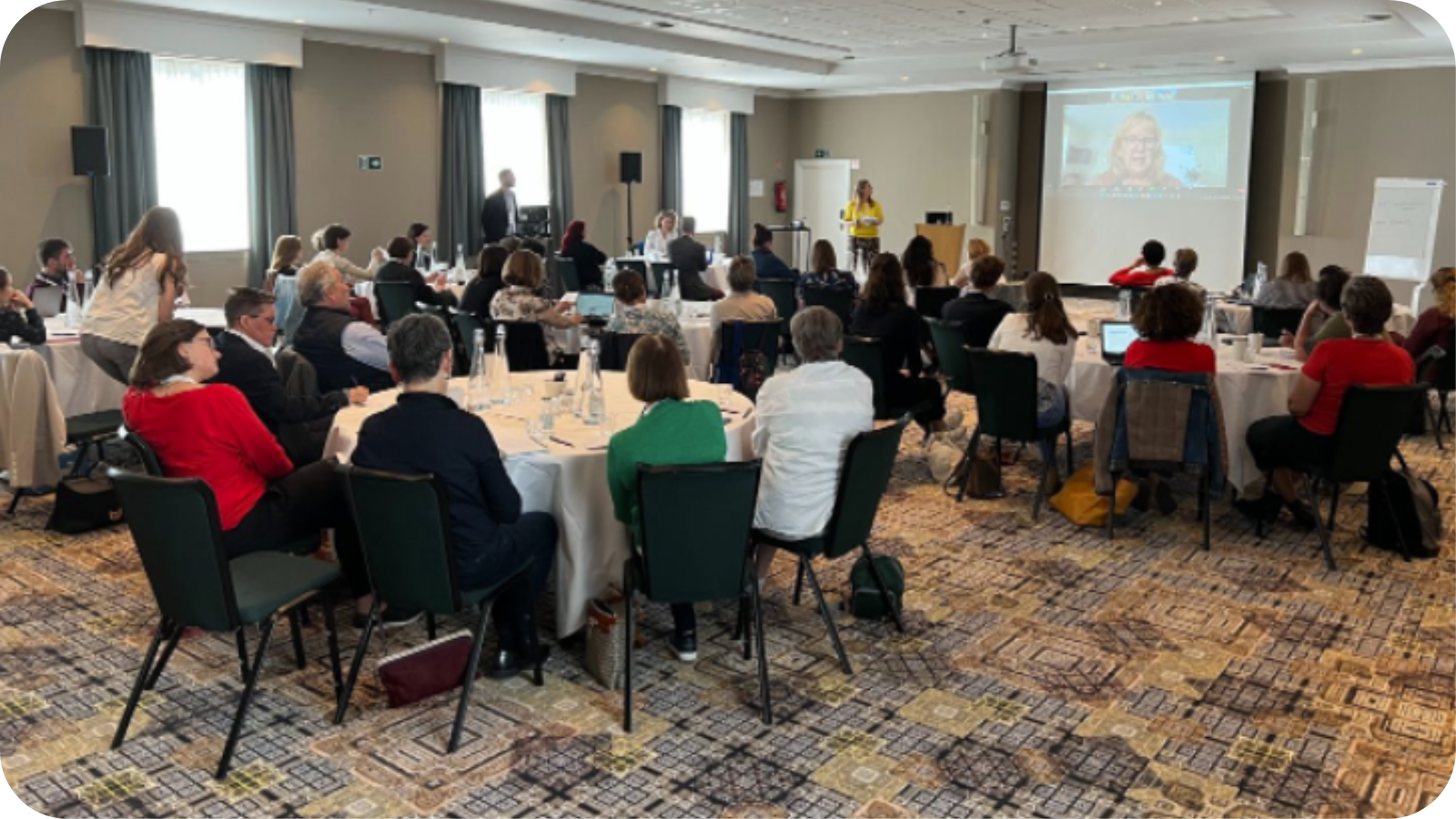 10th ERION Meeting - save the date!
The next meeting of the EARMA Ethics and Research Integrity Officer Network will take place November 17 in-person in Brussels. The topic of the event will be "Research Integrity Promotion Plans: From creation to implementation". An agenda and registration will be available in the coming months.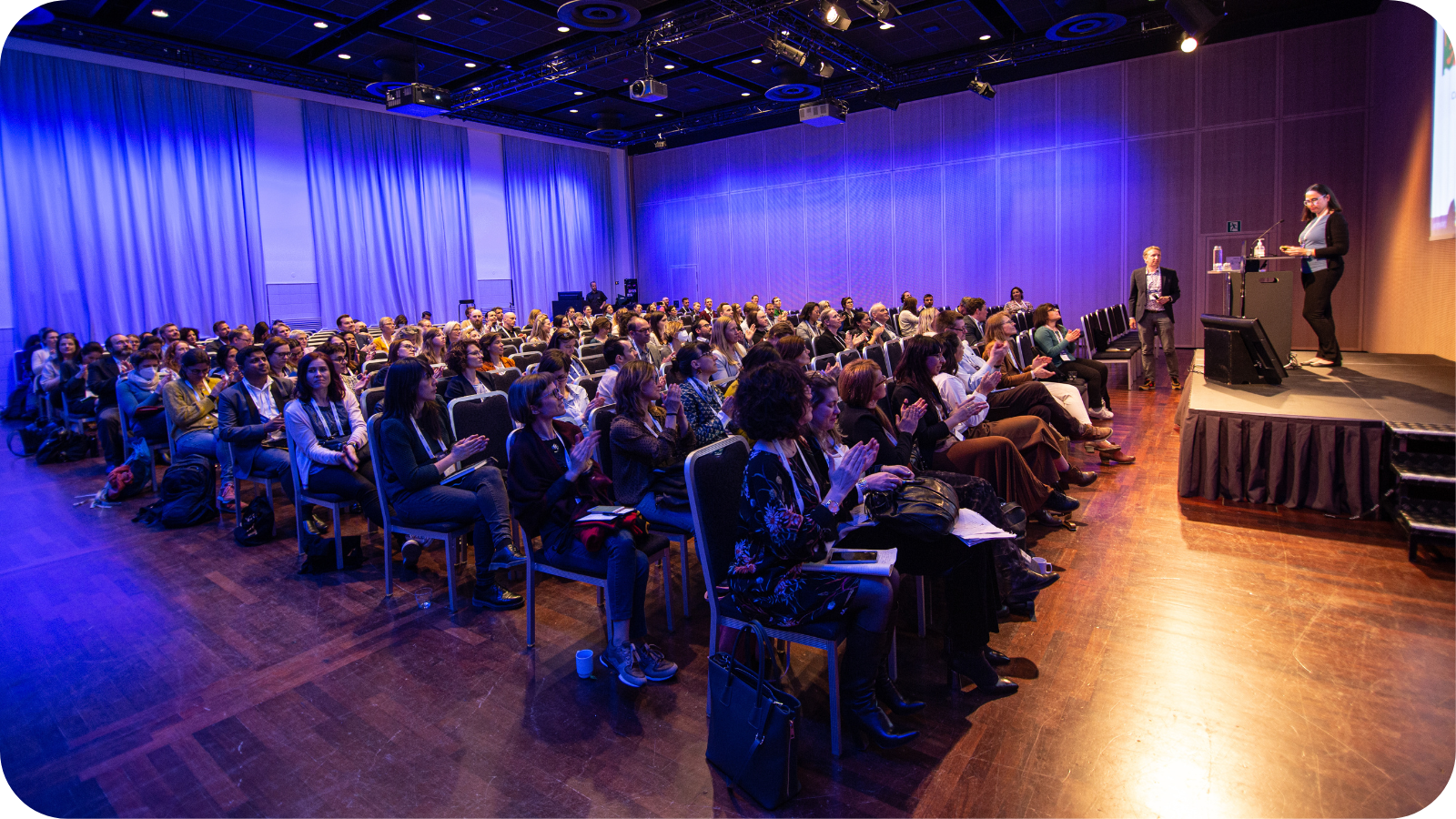 Call for venues
The call for the EARMA Conference 2024 venue is now open. We welcome bids from the entire European zone. All bids must be led by or have the support of the local, regional or national RMA communities. The deadline to submit your bid is September 20, 2022, and we expect to make a decision by December 2022 at the latest. Read more.