Event date: September 19-20, 2022
Location: Brussels, Belgium
Venue: LINO Lithuanian RDI Liaison Office. Rue Belliard 41-43, 1040 Brussels (Click here for the Google Maps location)
We invite RMA of HE institutions interested in all aspects of research IMPACT to become an active part of our EARMAimpact community by attending its kick-off meeting. Experienced colleagues are sharing best practises in impact support. There will be an input on impact policy from a EC point of view and a panel discussion with critical feedback from the LERU network. And of course, networking activities and a co-creation process on mission, vision and workplan of the group will lead to the official kick-off.

Agenda
Click here to view the agenda.
Speaker bios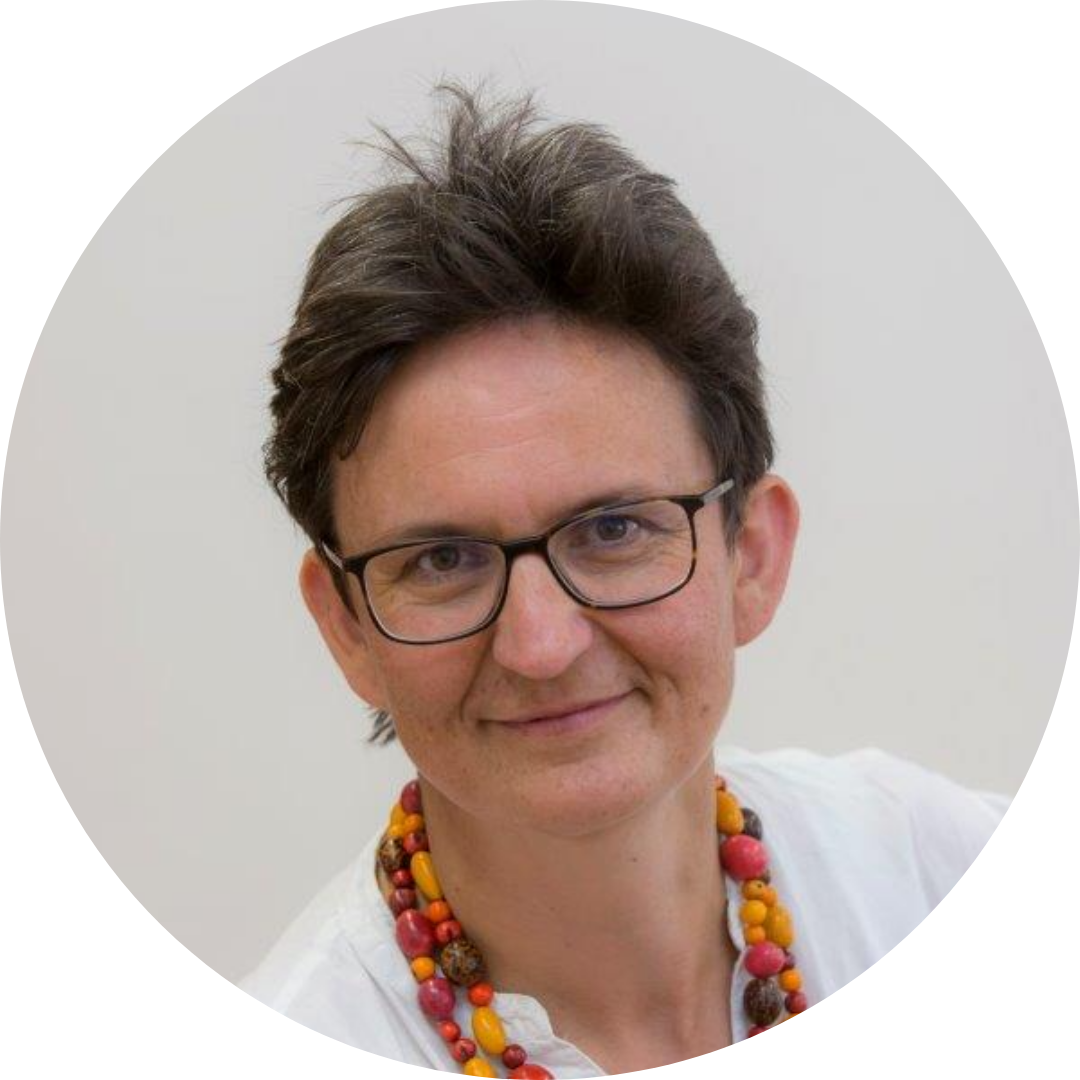 Petra Auer-Nahold (coordinator of the EARMAimpact Thematic Group) works as a Senior Support Specialist for international funding at Graz University of Technology. Their team consists of experts for pre- and post-award support in national and international funding, for entrepreneurship and industrial liaisons as well as for IPR and exploitation.
With her communication and project management skills she supports researchers to focus on impact during proposal-writing and to identify the necessary stakeholders for an impactful research. Post-award, Petra works on scaffolding their investigators in starting and executing their projects in an efficient and satisfying way. Her background is in Romance Studies and Cultural Management. She loves bringing people together. Thus, it is an exciting experience for her to be part of this emerging group.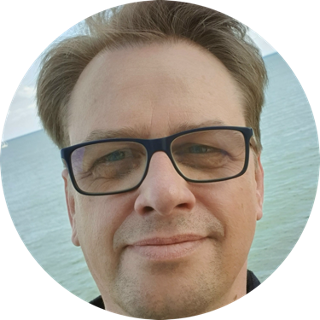 Heiko Prange-Gstöhl is Senior Policy Officer in the Unit for ERA Governance and Implementation in DG Research & Innovation (DG R&I). Since 2004 he held various positions in DG R&I, including in R&I Strategy, International R&I Cooperation, Social Sciences and Humanities, Social Innovation, and Foresight. Before joining the European Commission, Heiko was Senior Researcher in Comparative Politics at the Technical University Munich. Moreover, he held teaching and research positions in International Relations, International Political Economy, and European Politics at various universities, and has published articles and books on the EU long-term budget, EU and national research and innovation policies, innovation systems, and the EU's Eastern Enlargement. Heiko received a Diploma in Economics from the University Bremen, holds a PhD in Political Science from the Martin-Luther-University Halle-Wittenberg, and a post-PhD degree (Habilitation) also in Political Science from the Technical University Munich.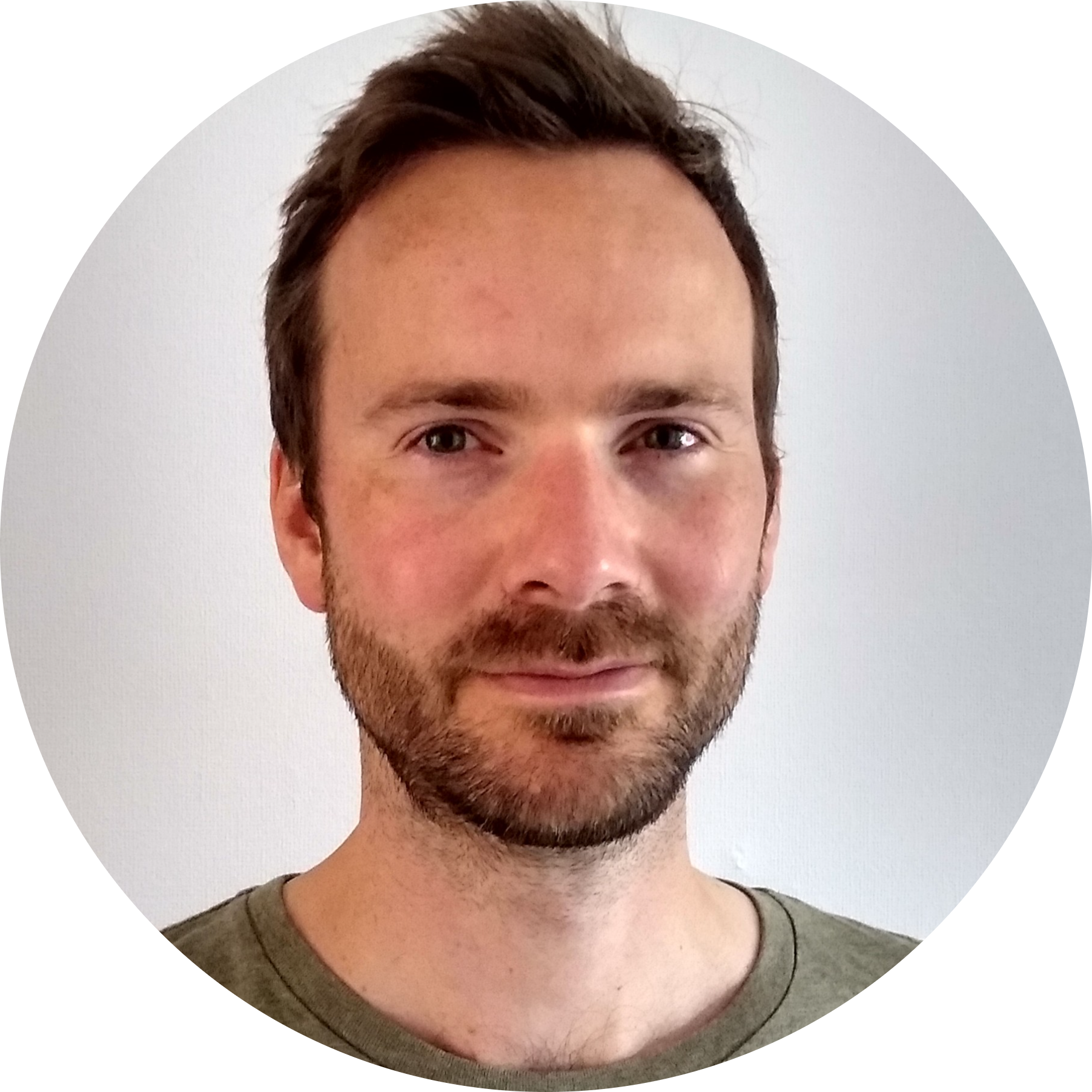 Tim van Veen is Research Impact Officer at the University Medical Center Groningen, the Netherlands. He has a background in International Relations. Previously he has been working in the Impact Team of the University of Aberystwyth in Wales, and in the communication team of the World Health Organisation liaison office in Brussels.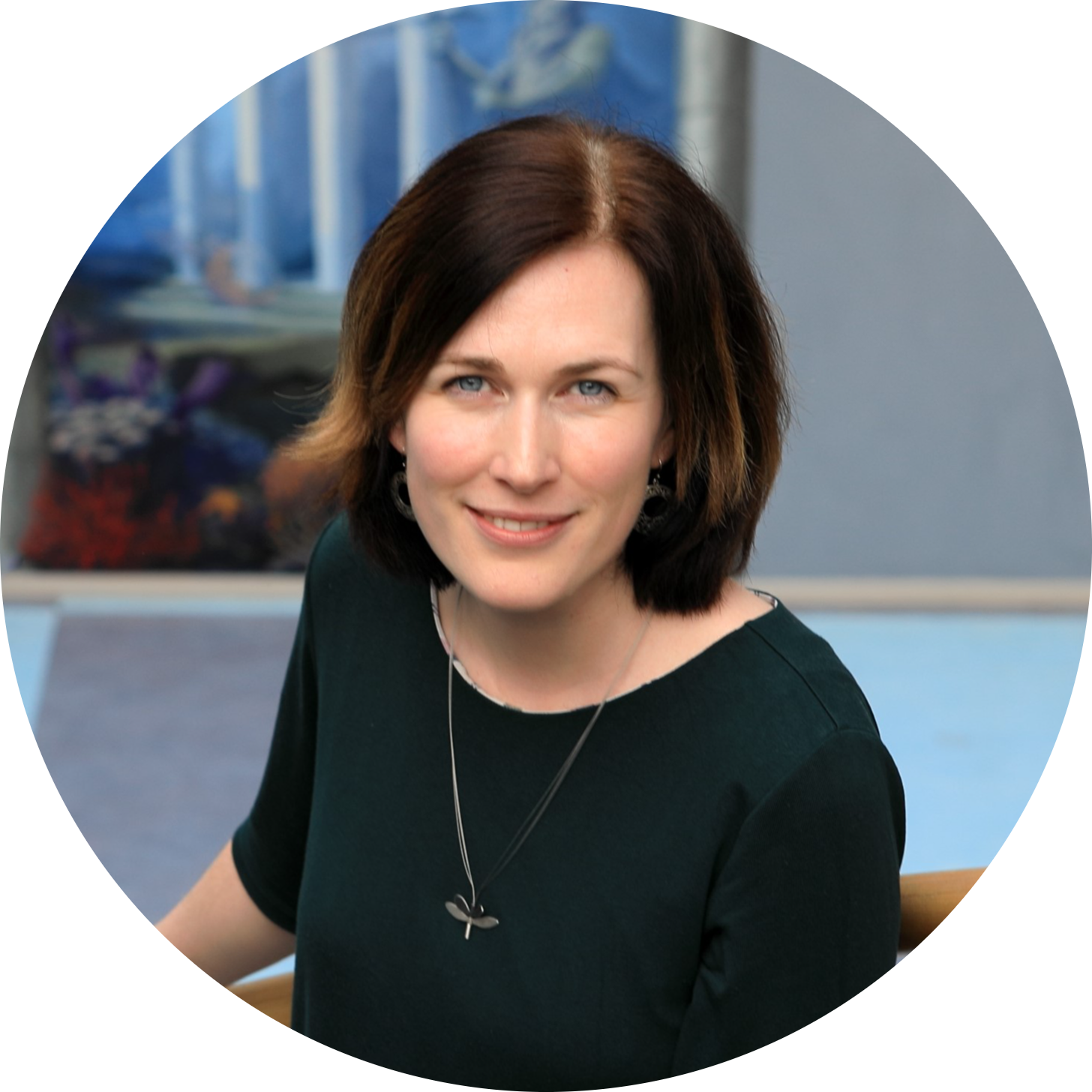 Anja Smykowski is the coordinator of grant and impact support at the University Medical Center in Groningen, the Netherlands. Her interest is, and always has been, research: when she was a researcher in genetics, when she worked in scientific publishing and now as a research professional advising on research impact strategies and plans. Anja enjoys being part of the current shift in research culture towards a more open and society inclusive approach and gets motivated by the various stories showing exactly that. Together with her team, they support researchers in this respect, connect them to the right stakeholders and help them to plan and write about their impact.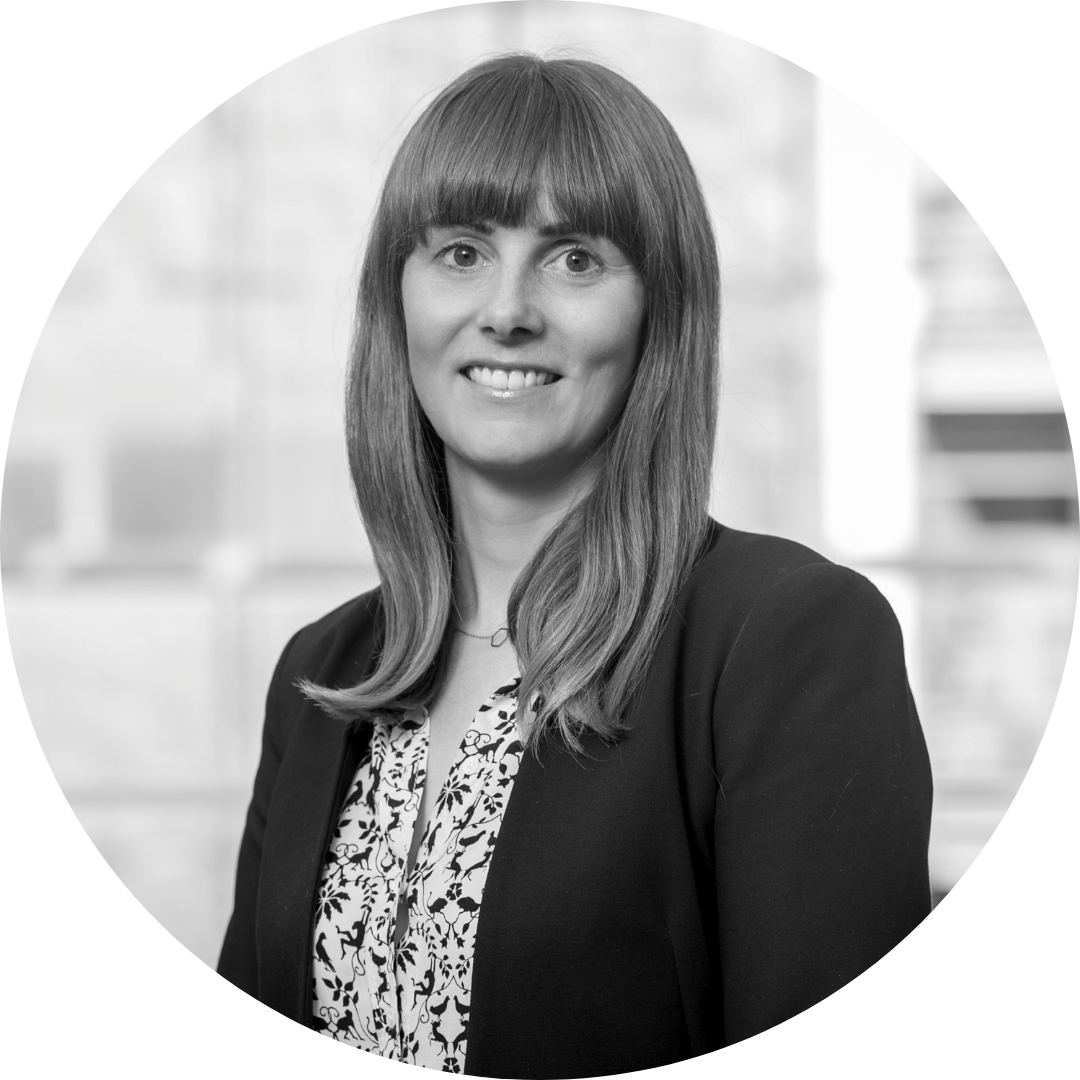 Emma Siddall is a pre-award Horizon Europe Senior Research Funding Specialist with a focus on Pillar 2 and EIC at Trinity College Dublin, Ireland. She is the impact specialist within the TCD Research Development Office and has developed a series of impact focused workshops to support Horizon Europe proposal development. In addition to her pre-award experience, she has worked as a project manager for a number of Horizon 2020 proposals. Prior to her career in research management she earned a PhD in Behavioural Ecology.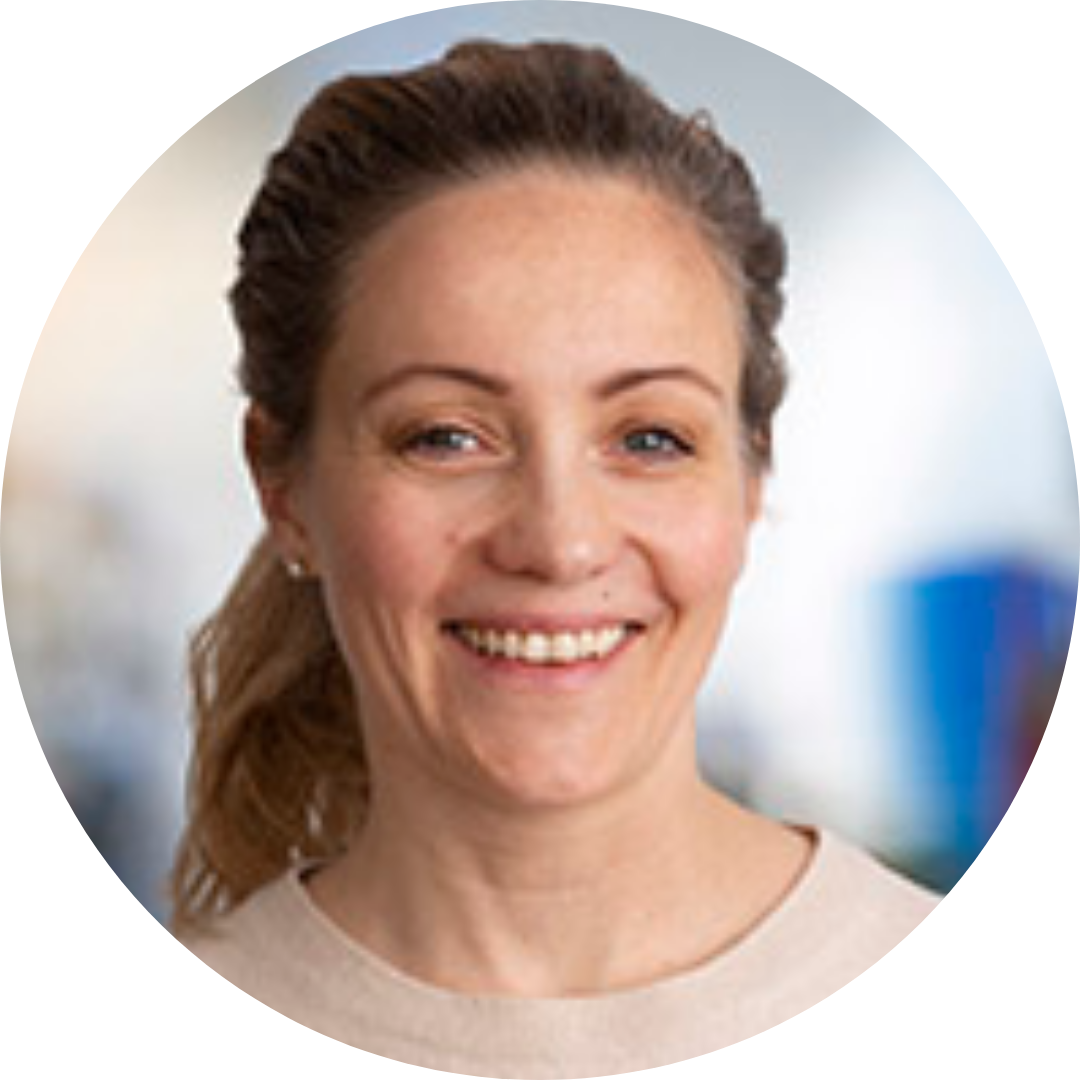 Anna Raask is a Senior Research Advisor at KTH, focusing on pre-award matters related to large-scale cooperative projects of the Pillar II of Horizon Europe and focusing on the on the topic of "impact". She has a degree in Political Science and European Studies from the University of Helsinki and has previously worked as a Network Manager for the European Network of Living Labs (ENoLL) headquartered in Brussels, focusing on user-centered, open innovation ecosystems based co-creation approach integrating RDI in real life settings. Anna has also had diverse roles for EU-project development as well as implementation activities within both academia and the private sector. She is part of the COST Action BestPrac for transnational knowledge exchange in research project management and administration as well as a part of the newly formalized EARMA interest group on impact.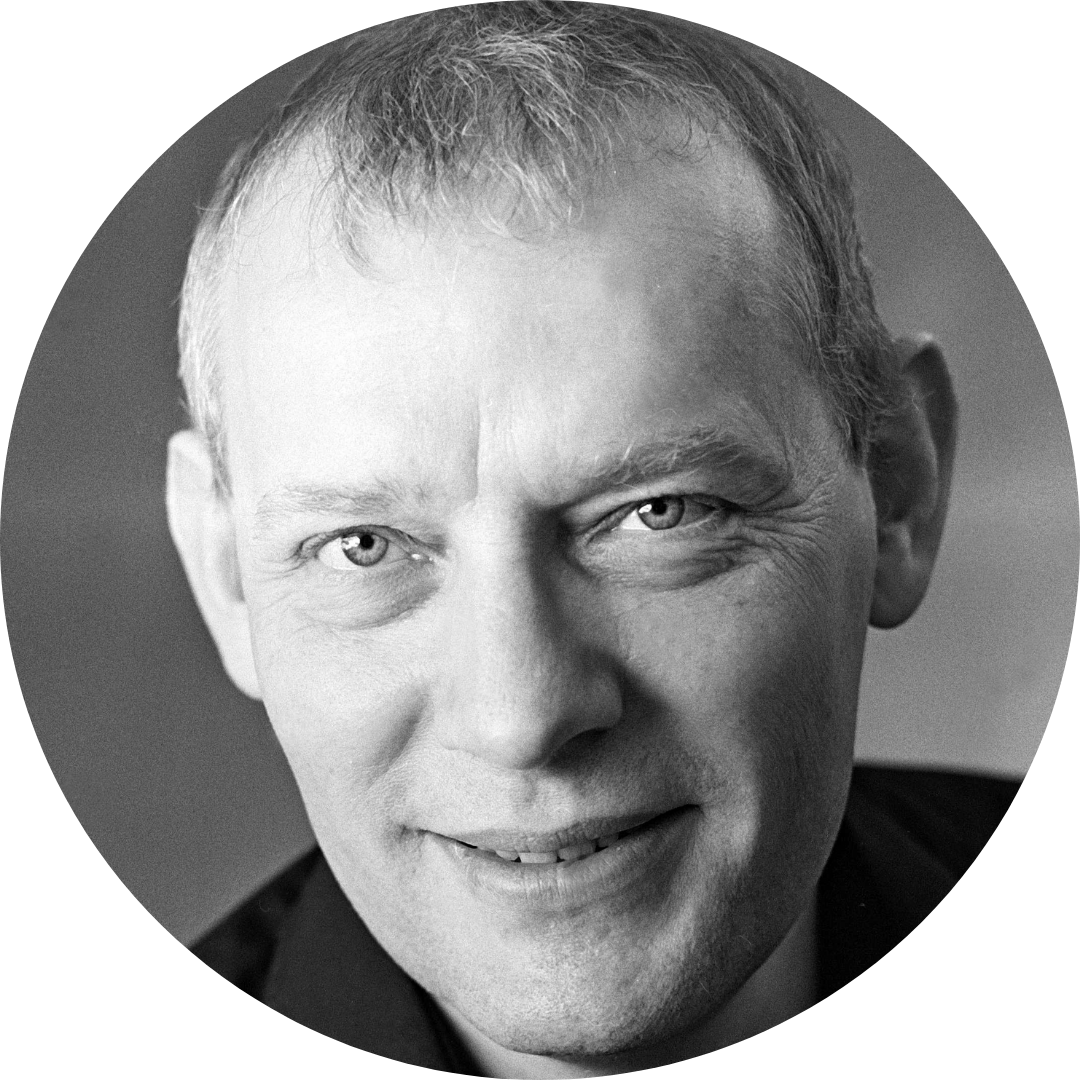 Jan Andersen is a Senior Executive Advisor, with a background in Computer Science and Danish Language. He is a specialist in research strategy, funding and research planning. Together with good colleagues Jan is the author of "Research Management – Europe and beyond". He has had the pleasure to be elected chair of the European Association of Research Managers and
Administrators, EARMA from 2010-2013, and was a board member until 2018. Jan was the initiative taker to the COST BESTPRAC Targeted Network and was chair from 2013-2018 – a network with 680 participants from 41 countries. He considers himself a creative teambuilder, running the EARMA Pasta Making Experience and Jan's aim is to inspire people to be their best!

Mattia Grandi is currently acting as Research Impact Officer at the Research Support Services Division of the Alma Mater Studiorum – Università di Bologna, with specific responsibilities in Proposal Writing and Research Grants & Funding. With a focus over impact pathways and exploitation of results, he supports the strategic planning of research projects in the areas of Life Sciences and Bioeconomy (LSB) and Social Science and Humanities (SSH).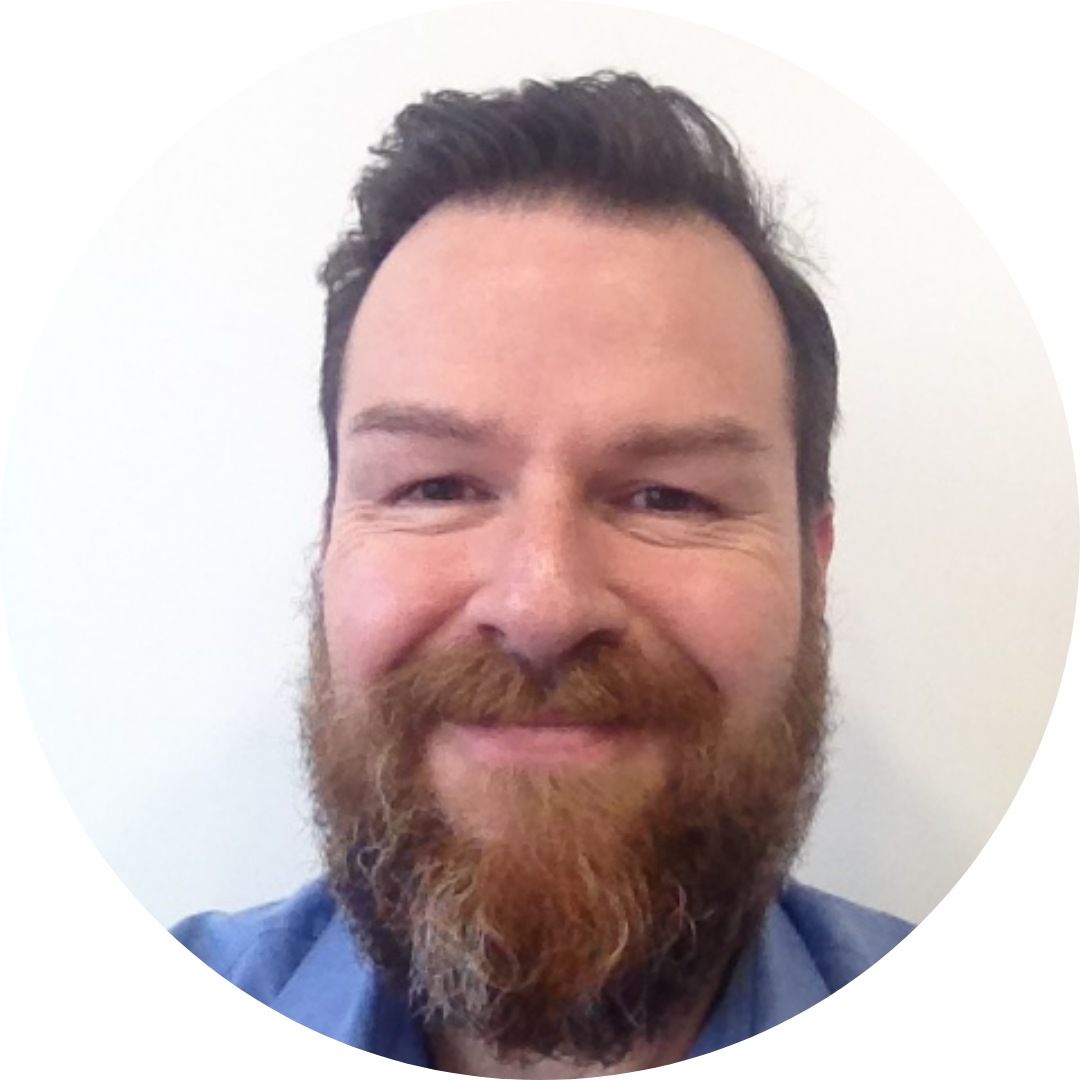 Chris Knighting is one of a team of four Project Development Officers in the Department of Industrial Engineering & Innovation Sciences at Eindhoven University of Technology (TU/e). The scope of his work is purely pre-award, supporting researchers to identify, prepare, enhance and submit research funding proposals at national and European level. Helping researchers to understand the increasing importance of impact within proposal writing is a priority of his. Chris also does some lobbying work with relevant bodies across Europe to ensure that TU/e researchers contribute to the wider scientific debate and shaping of funding calls. He has 20 years of experience in university administration, mostly in student-facing roles across several UK universities.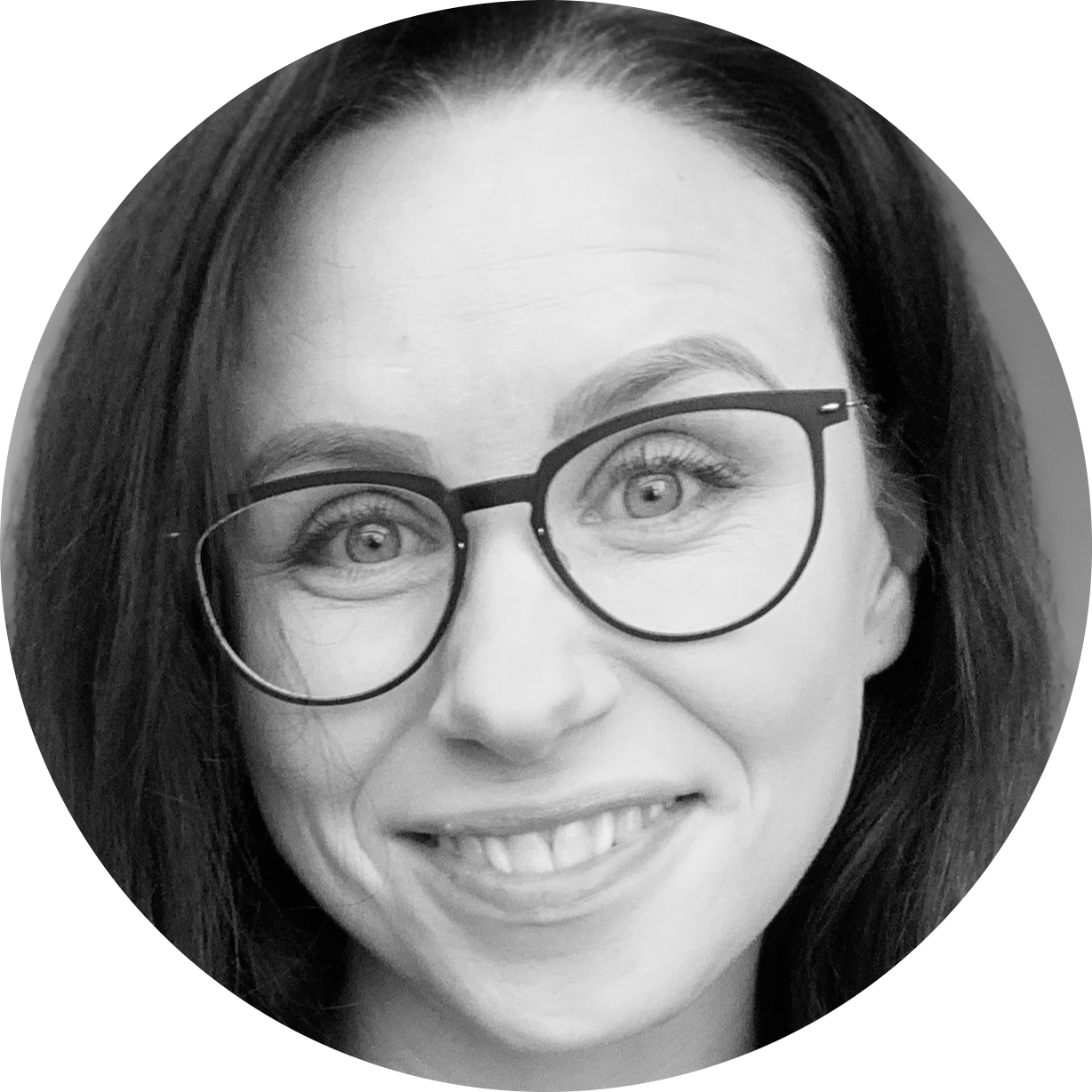 Aurelija Povilaike is National Contact Point (NCP) and Head of NCP Division at the Research Council of Lithuania. In her current role Aurelija has been contributing to research policy development at the EU and national level, as well serving as an expert at two "Horizon Europe" work programme committees (WIDERA and ERC).
Aurelija has built her career in research development and strategy, whilst working at the top UK universities (Queen Mary University of London, University of Kent, University of Creative Arts) during the 15 years in the UK. Throughout this time, Aurelija has established as an expert in research development (grant writing, peer reviewing, and training delivery), research policy (strategic initiative creation and adoption) and impact (working on REF2021 submission and supporting impact case study development, framework programmes).
In addition to strong research management background Aurelija is work package (WP) lead for NCP_WIDERA.NET project, which aims at strengthening the capacity and knowledge of NCPs and Horizon Europe applicants in Widening countries.