EARMA had the great pleasure of welcoming the Ethics and Research Integrity Officer Network (ERION) thematic group for their 10th meeting November 17, 2022, in Brussels

ERION is an open community to discuss the practical and implementation side of research ethics and integrity. The community is for all those that need to ensure compliance, efficiency, functionality, fairness and robustness in the practices and processes in their research performing organisation. Such people may have titles such as Ethics/Integrity Officer, Administrator and many others.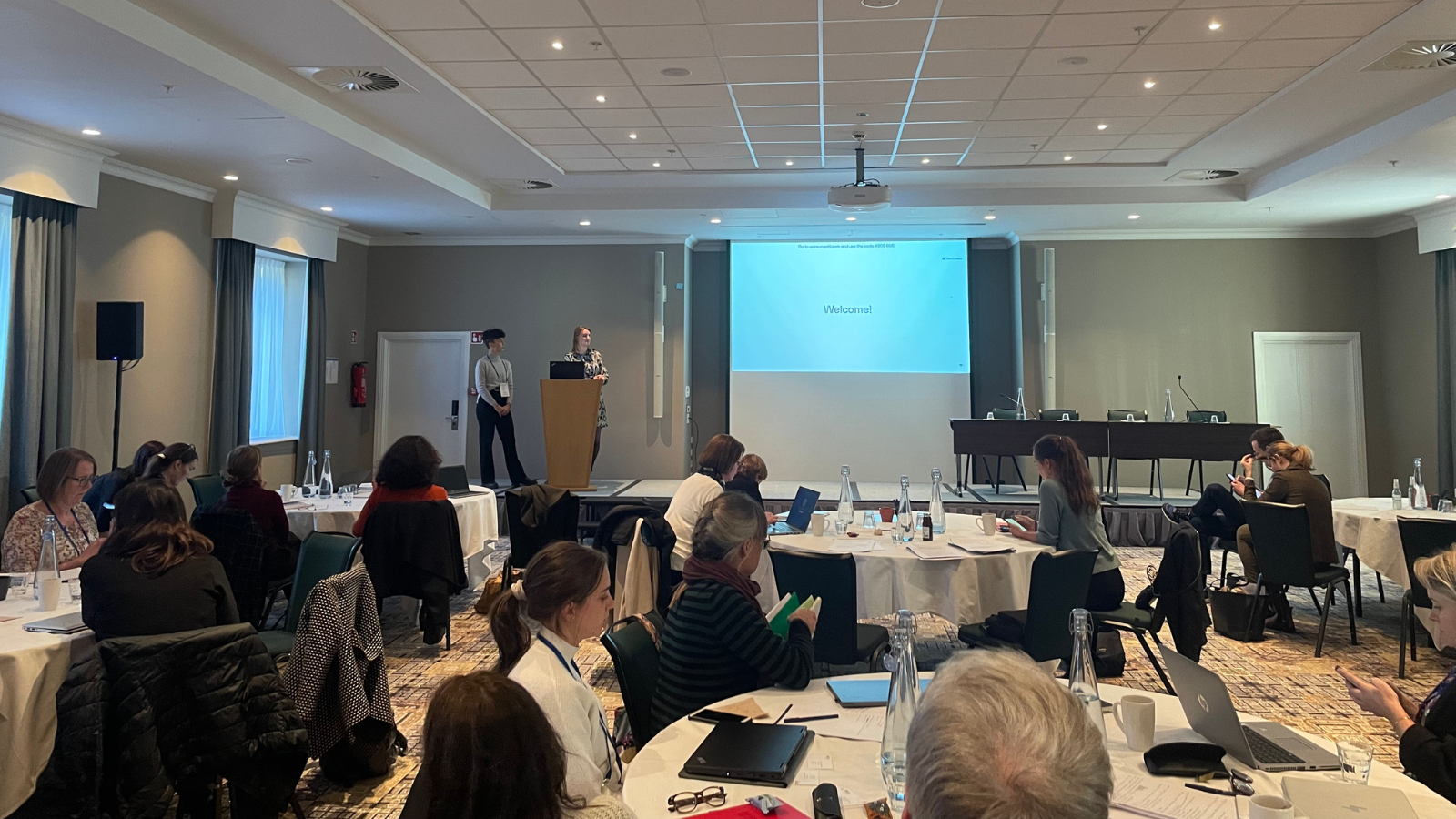 The ERION group got together at the DoubleTree by Hilton Brussels City to share experiences around the topic of Research integrity promotion plans: From creation to implementation.

It has been delightful to take this anniversary of sorts to reflect on a long history of successful collaboration while looking forward to a productive and collaborative future ahead. We took this opportunity of our in-person gathering to thank the former co-chairs Stefanie Van der Burght and Jonas Åkerman for their hard work and engagement with ERION, and to greet the new co-chairs of the group, Joana Porcel and Susan Hommerson, as well as new core group members.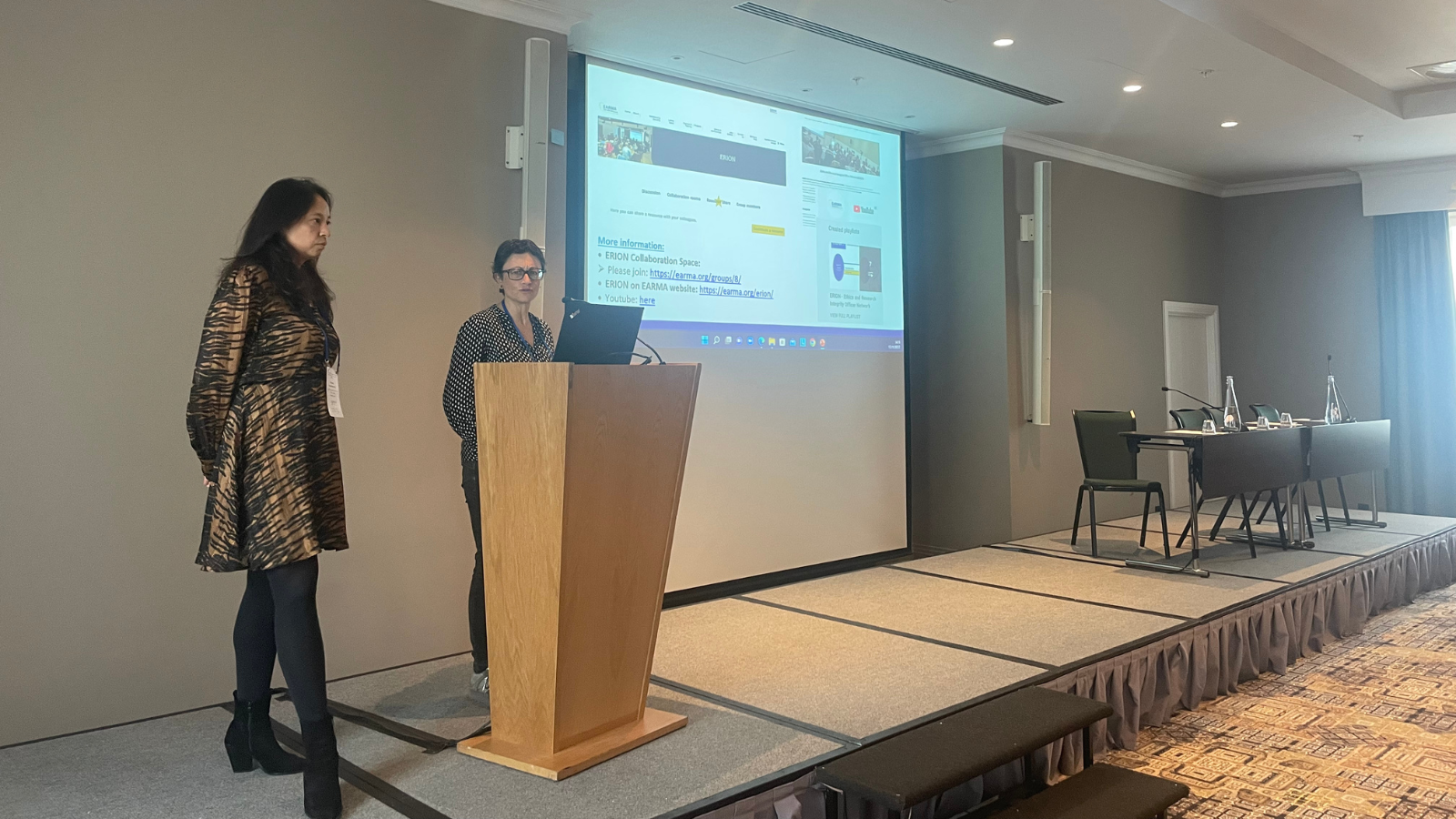 EARMA, particularly the ERION thematic group, is involved in 3 key EU funded projects in research ethics and integrity: SOPs4RI (Standard Operating Procedures for Research Integrity), IRECs (Improving Research Ethics Expertise and Competences to Ensure Reliability and Trust in Science), and PATTERN (Piloting open and responsible Activities and Training Towards the Enhancement of Researchers Networks).

During the 10th meeting of the ERION group, we discussed the SOPs4RI project and the implementation of its output. Representatives from the projects pilot institutions (Ghent University, Eindhoven University of Technology, Amsterdam University Medical Center) shared their experience and best practices with the implementation of the SOPs4RI Research Integrity Promotion Plans (RIPP) in their institutions.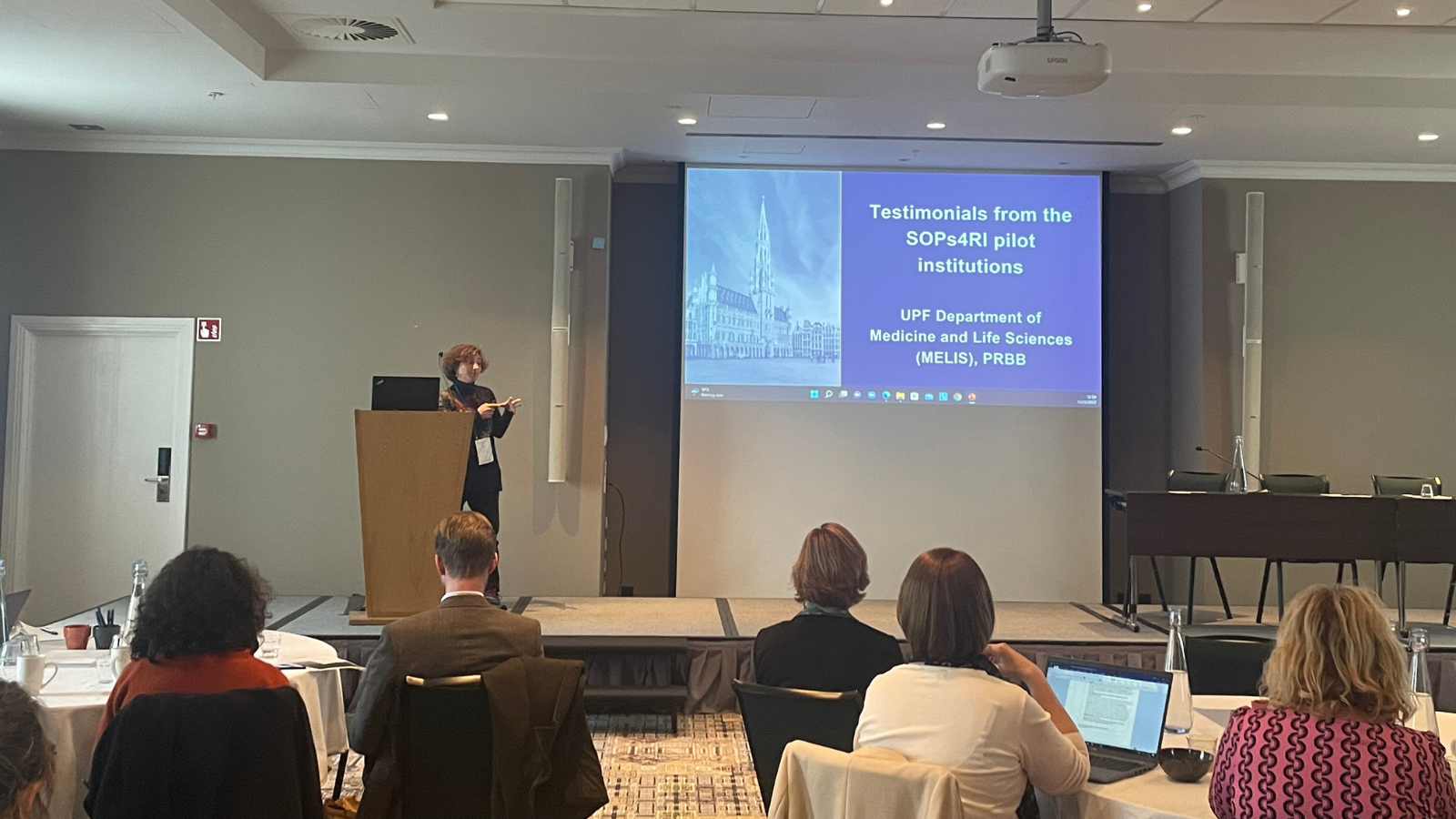 To apply these insights, we conducted group discussions where the attendees built roadmaps in 4 areas within sharing best practice about RIPP: supervision and mentoring, research collaboration, research integrity training and research environment.

Afterwards, we discussed a number of points in regard to how this toolbox could be applied in their institutions. Practitioners discussed their current experience with research ethics and integrity at their institution, the next steps that they will take from here, and which insights they can take home from the 10th ERION Meeting.

The wrap up session left the participants motivated to seek opportunities to develop RIPPs at their institutions and shared what they aim to do, mainly by taking small steps forward and seeking support from general management. We are looking forward to seeing the ERION group again soon.

Would you like to get involved in the ERION group?
ERION is a community of practitioners, rules and procedure experts, and its main purpose is to provide a forum for knowledge-sharing and collaboration in order to facilitate the implementation of relevant policy and establishment of best practices (more information here). ERION is an inclusive community for sharing not only best practices but also common challenges and struggles. ERION is closely working with the H2020 SOPs4RI project to promote institutional changes in research integrity for an effective implementation in research administration.

The community meets at least twice per year. Topics discussed in past ERION meetings included: Horizon Europe, Open Science, GDPR implementation, training, ethics support in times of COVID-19, research evaluation and many others. More information on the EARMA website and EARMA YouTube channel.

There are around 400 members in the community. To get connected and engage with the other community members, register here.