Event date: March 27, 2023
Event time: 13:00 - 13:30 CET
Location: Online via Zoom to be accessed via the EARMA website

About the event
Join us for a 30-minute online teaser session for the upcoming EARMA Pre-Conference Workshop held on Monday, 24 April 2023, in Prague.
You will get more insight into what we could expect and learn about the tools for engaging and activating your audience. To learn more about the workshop, please click here.
Speaker Bio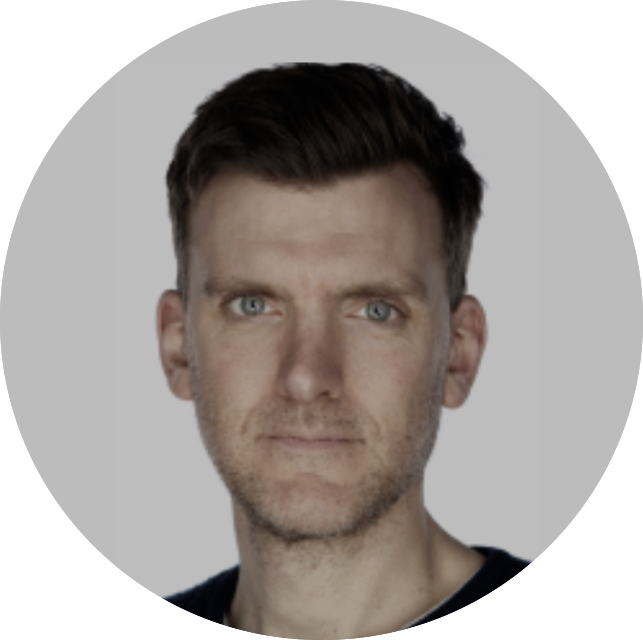 Alasdair Craig (co-founder of Connect at a Distance) is an Actor, Trainer, Workshop-Leader and Coach. After gaining a BA Hons degree in Politics and American Studies, he went on to train at The Webber Douglas Academy of Dramatic Art, graduating with distinction in Classical Acting.
He worked for many years with Edward Hall's all-male Shakespeare Company, 'Propeller', touring the world in many of their critically acclaimed productions, including residencies in New York and London's West End. Other notable work has included 'Not about Heroes' at the Trafalgar Studios (West End) and playing the part of Friedrich, in the National Theatre's production of 'War Horse' (West End).
More recently, he has appeared in season 3 of 'The Crown' and Sky's 'The Royal Mob'. He continues to pursue a varied voice-over career, ranging from radio commercials to video games and audio books. As an Educational Practitioner at Shakespeare's Globe Theatre, he writes and leads workshops on Shakespeare's plays for young people and practitioners of all ages.

Alasdair is a certified MOE Coach and has delivered training as part of the MOE training team. An experienced Trainer, Alasdair has worked in a variety of settings, applying many of the techniques used by professional actors to strengthen interpersonal skills and empower individuals to speak and present with confidence and authority. He has lectured and trained Business Undergraduates and worked with a variety of corporate clients, across a range of industries.
Registration:
It is essential to register by clicking on the yellow button above.

Any queries?
Don't hesitate to email events@earma.org