Event date: October 19th, 2022

Event time: 2PM - 3:30PM (CEST)

Location: Zoom (to be accessed via the EARMA website)

What to expect from this online event?
This event is an exploratory meeting towards an EARMA Post-Award Project Management Thematic Group, a forum for EARMA members involved in supporting projects and programs based in research-performing organisations throughout their active lifecycle. This is a best-practice session following the same model as our last event, with the topic voted on by you: Stakeholder Management.

We have two presentations exploring stakeholder management in research projects from our members, followed by an opportunity to discuss the concepts and challenges raised. We'll also give an update on defining this group, and our journey towards becoming a recognised Thematic Group within EARMA.
Such a thematic group would facilitate interaction, sharing of opinions, and expertise, to address a variety of topics and issues pertinent to the successful application of project management methodologies to the research and innovation domain, along with general consideration of evolving and emerging issues in operational research management. Once an active group, we intend to run regular 'best practice' meetings (typically shorter in format), each based around a relevant topic or issue related to post-award management, with plenty of discussion opportunities.
Agenda
To see the agenda, click here.

Speakers and initiators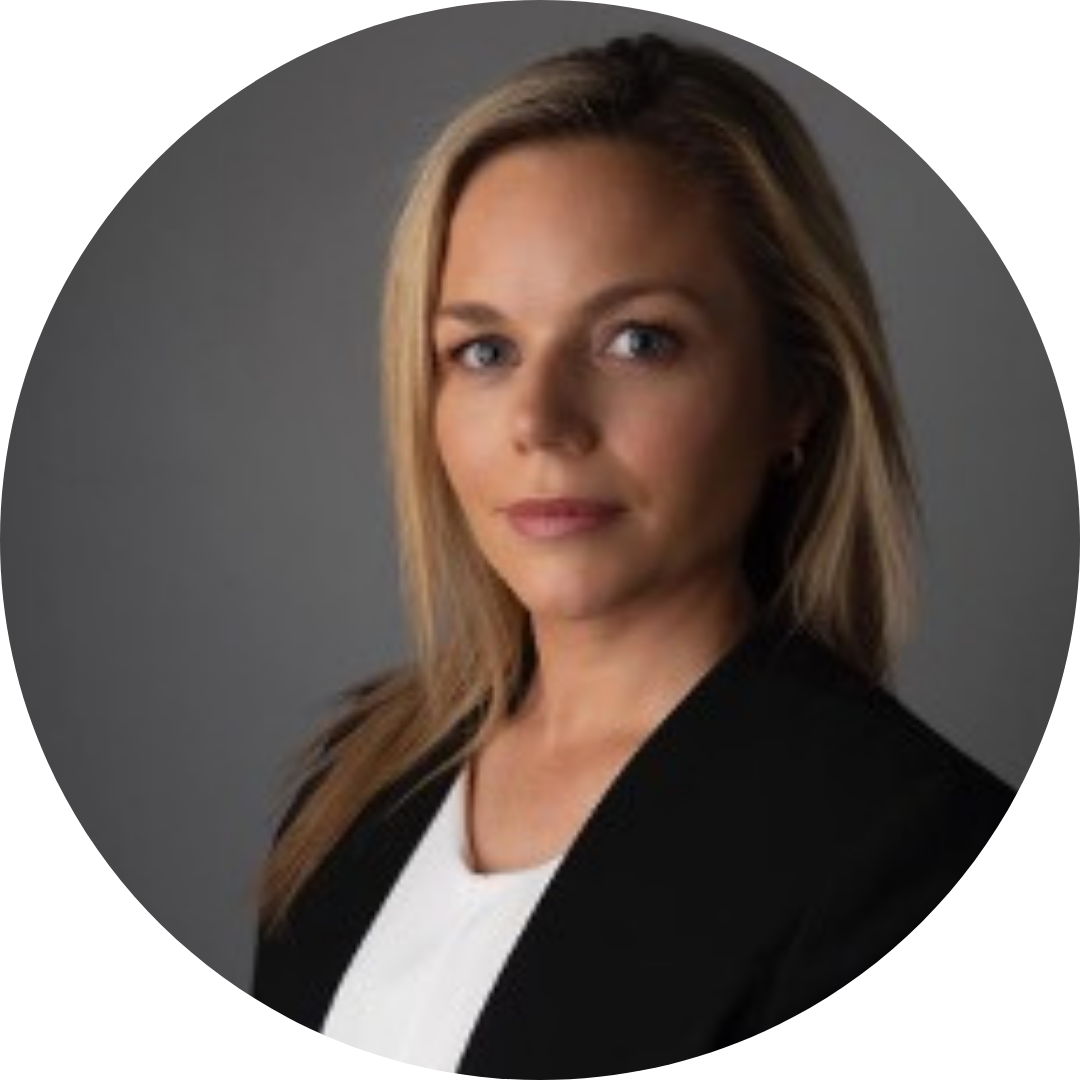 Emma Leahy is the Director of Research, Development and Innovation (RDI) at the Institute of Art Design and Technology (IADT) and is responsible for the development and management of the RDI to enhance the aims and objectives of the Institutes research and innovation community. IADT is a specialist institution with over 2500 students studying film, art, design, creative technologies, business, psychology, and more. They are home to Ireland's National Film School (NFS). The NFS is a nationally and internationally recognised centre of excellence in screen production, design, and education for the creative industries. IADT is among the top film and animation schools according to Variety Magazine (US). NFS staff and alumni have a distinguished record of national and international awards and recognition, including Academy Awards and honours at the Venice Biennale, Cannes Film Festival, Royal Television Society, EMMYS, BAFTA, and the Irish Film & TV Awards. Emma has worked in research management for over 12 years and across many areas, including creative arts, computer science, physics, chemistry, medicine, engineering and humanities. She joined IADT from Trinity College Dublin where she managed a €14.5 million nationally-funded multi-centre research programme. During her time at TCD, she worked directly with industry partners and governmental organisations in the development and delivery of industry-driven collaborative research projects and was involved in securing over €2.6 million from industry and over €40 million from European and International funding agencies.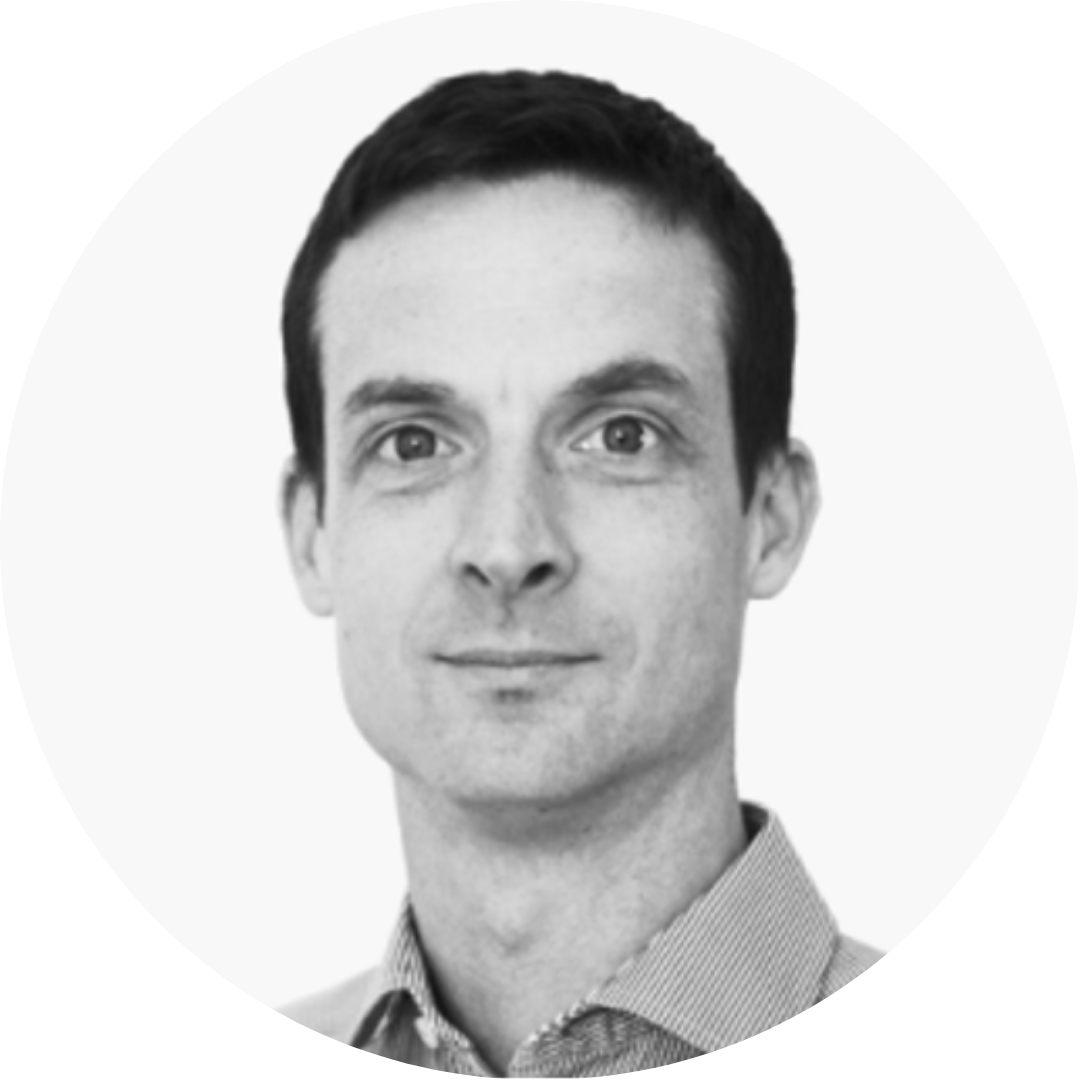 Richard Twohig is a certified project management professional (PMI-PMP) who has worked to deliver research portfolios and programmes for over 15 years, across large and small companies and universities. Richard's background is in chemical engineering, metrology and renewable energy systems. His project management expertise developed through delivering sensing technology to oil and gas installations around the world, leading product development for an innovative energy-harvesting start-up, and supporting some of Ireland's largest European funded projects. Recently he has joined Crowdhelix to look after a portfolio of research partnerships. In addition to project execution, Richard is interested in optimised models for project management / PMO support in the academic and collaborative innovation sectors, and in improving support provision to early career researchers.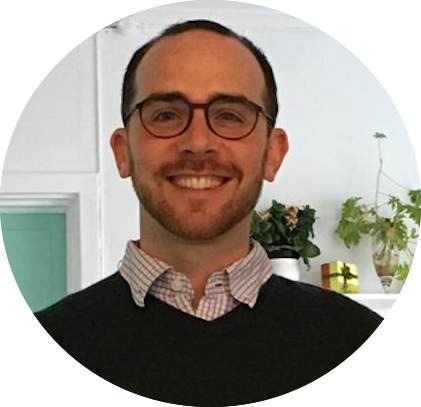 Jacob Reardon is a project manager, he provides pre- and post-award project support at the University of Southern Denmark (SDU). He has helped with projects in many different fields (medical, education, biology, math/computer science) since 2016. His background is in Dramatic Arts, Chemistry, and most recently Higher Education (M.S.Ed, '16). In 2018 he moved to Sweden and joined the Internationalisation Department – Global Collaboration Unit at Uppsala University supporting a number of international projects in Southeast Asia, Europe, and Africa, before joining the External Relations Team at SDU.
Any queries?
Don't hesitate to email events@earma.org