Membership Meeting Event takes place in Paris

EARMA is focused on a community-led approach to decision making. This also applies to EARMA's in-person Board meetings. During the latest session, August 30 and 31 2022 in Paris, the EARMA Board was pleased to have the opportunity to meet with RMA community members in France. Nineteen French institutional members were represented.

EARMA was keen to connect with France-based members and those interested in joining the community. Our Membership Meeting Event was hosted on the Campus des Cordeliers, located at the headquarters of the Sorbonne Université, Paris. We were proud to host 40 people, members and potential members, interested in learning more about the Association.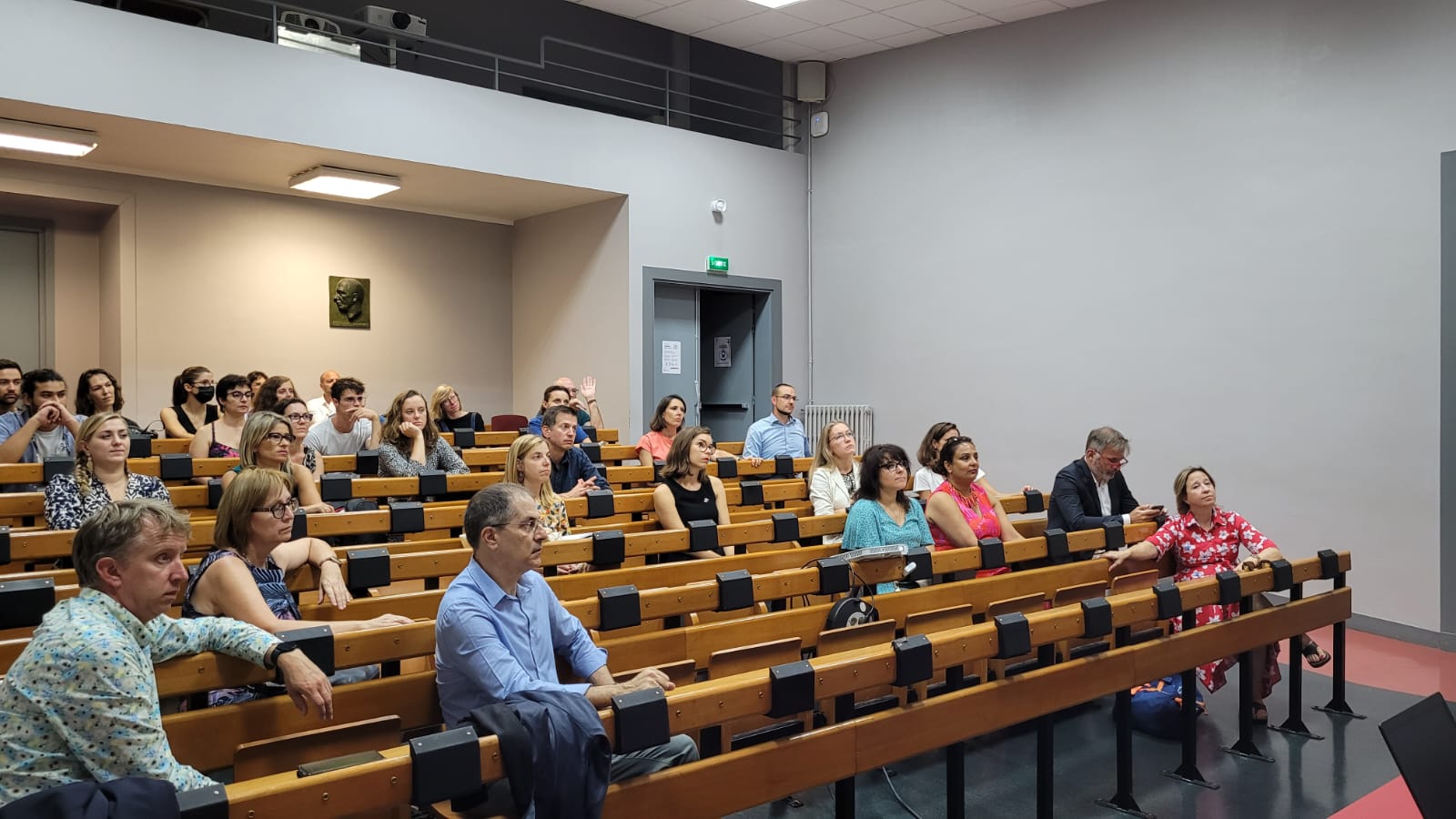 After the opening speech by Evelina Brännvall (EARMA Chair), Nik Claesen (Managing Director) and Eleonora Zuolo (Board representative) presented our association to members and put questions to the national community about their particular research management experiences in France.

Attention was given to three specific items: EARMA's Certificate on Research Management, which provides professional development opportunities to the RMA community; an introduction and updates on our upcoming, impactful new project RM Roadmap; and finally, the importance of Action 17 for RMAs, highlighting the need for the French research ministry's support for that action.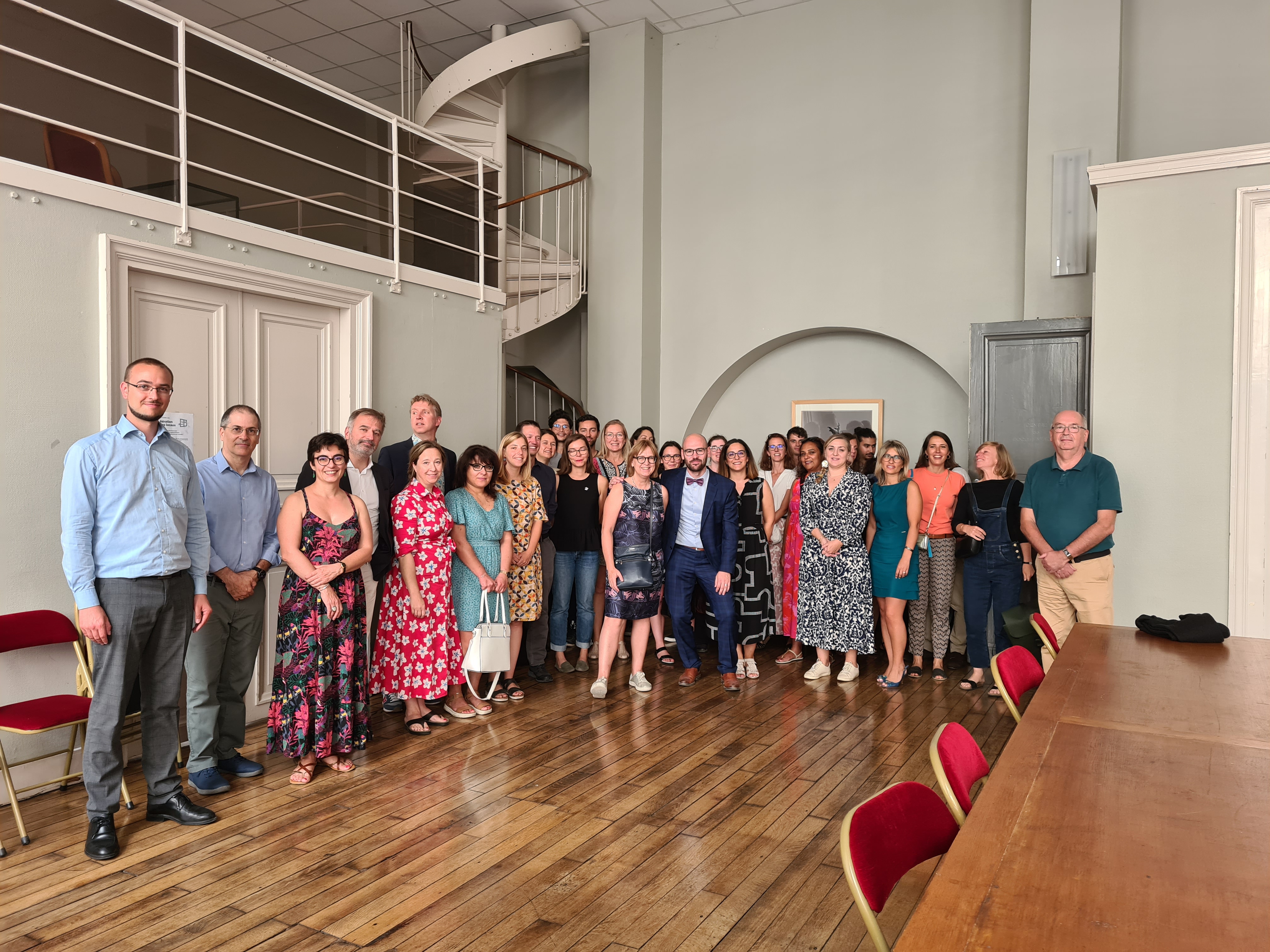 The stunning space of the medieval campus of the Sorbonne was a wonderful environment to connect with the RMA community in France. Our Board was delighted to engage with members and soon-to-be members on the importance of EARMA for networking, learning and growing as professionals.

We would like to say a special thanks to our organiser, Eleonora Zuolo, and to the attendees of the event. We are really looking forward to reconnecting with our France-based community in future meetings online and in-person.