Event date: December 5, 2023
Event time: 14:00 - 15:00 CET
Location: Online to be accessed via the EARMA website

Registration: This event is free of charge, but as for all our events, registration is required. Just click on the yellow button at the top of this page and see here how to access the event.

Title: Research Professional News Future of the Research Office survey: What the findings mean for RMAs in Europe
This year, Research Professional News surveyed more than 800 research services leaders, research managers and administrators around the world to inform a special report into research offices' challenges, opportunities and future direction. At the same time, 800 researchers gave their views on the support they receive and how they believe this may need to change in future.
This webinar will look in depth at findings from Europe-based respondents to the study, which will be made available to coincide with the event. We will look at trends in pressures facing research offices and the ways in which they may need to evolve to respond.
Topics covered include: resourcing, research impact, research assessment, integrity, the use of AI and more.
The aim of the session is to give delegates an up-to-date insight into common challenges and opportunities across Europe's research offices, and—by looking at respondents' views of changing needs in research enablement and support—draw out ways in which research offices and those who work in them can best prepare for the future.
After presenting the findings, we will discuss their implications through a panel discussion and audience Q&A.
Research Professional News is an editorially independent part of Clarivate, and is EARMA's media partner for 2023.

Speakers: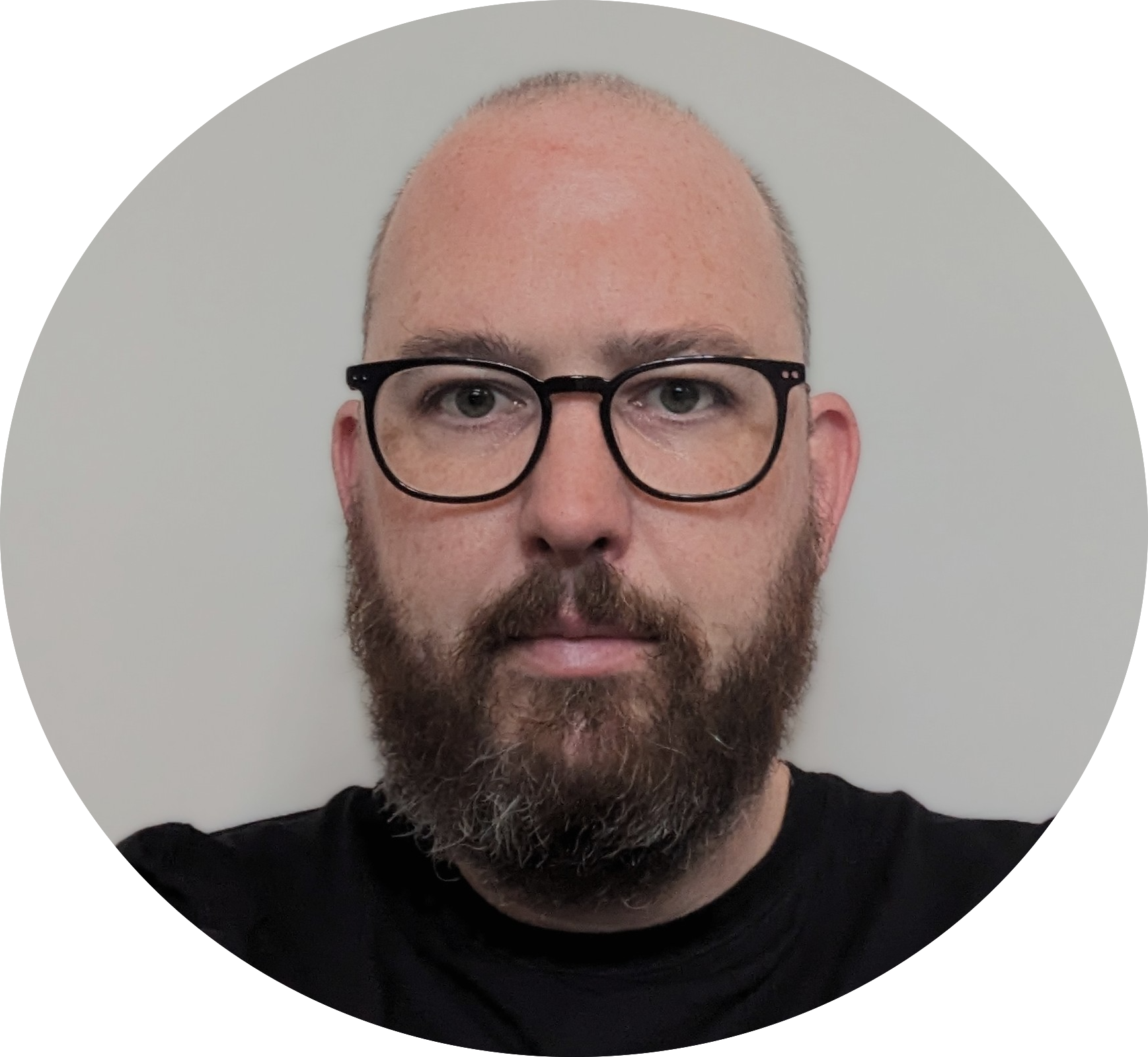 Chris Parr, Senior Editor and Report Author, Research Professional News
Chris covers higher education policy and universities for Research Professional News, and is a senior editor on the publication. He is an award-winning education journalist who spent six years at Times Higher Education, three as a reporter and three as digital editor. He is a regular contributor to the Times Educational Supplement and has been widely published in the education press. His work for Research Professional News has been covered by newspapers including The Times, The Financial Times, The Guardian, The Telegraph and The Independent, as well as by broadcasters including the BBC and ITV.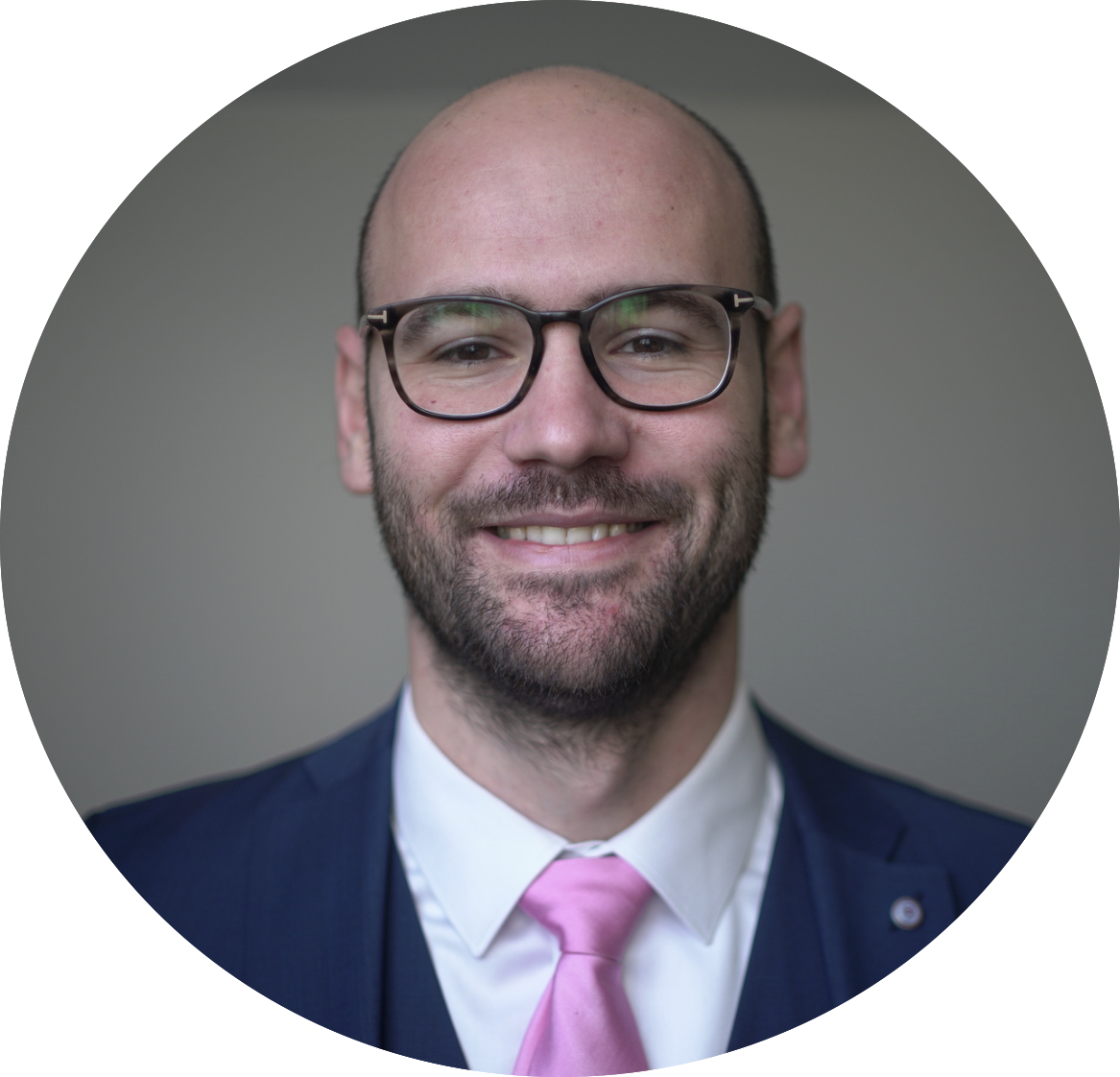 Nik Claesen, Managing Director, EARMA

Nik Claesen is the Managing Director of the European Association of Research Managers and Administrators (EARMA). With EARMA, he works to improve the quality of research support throughout Europe by creating a network for professional development, best practice exchange and information exchange. He is a Belgian national living in the greater Brussels area and passionate about research support. He has a background in research administration and, more specifically, in EU-funded research for Brussels University (VUB) and bid consulting for Imperial College London. He holds master's degrees in management and history.

Moderator: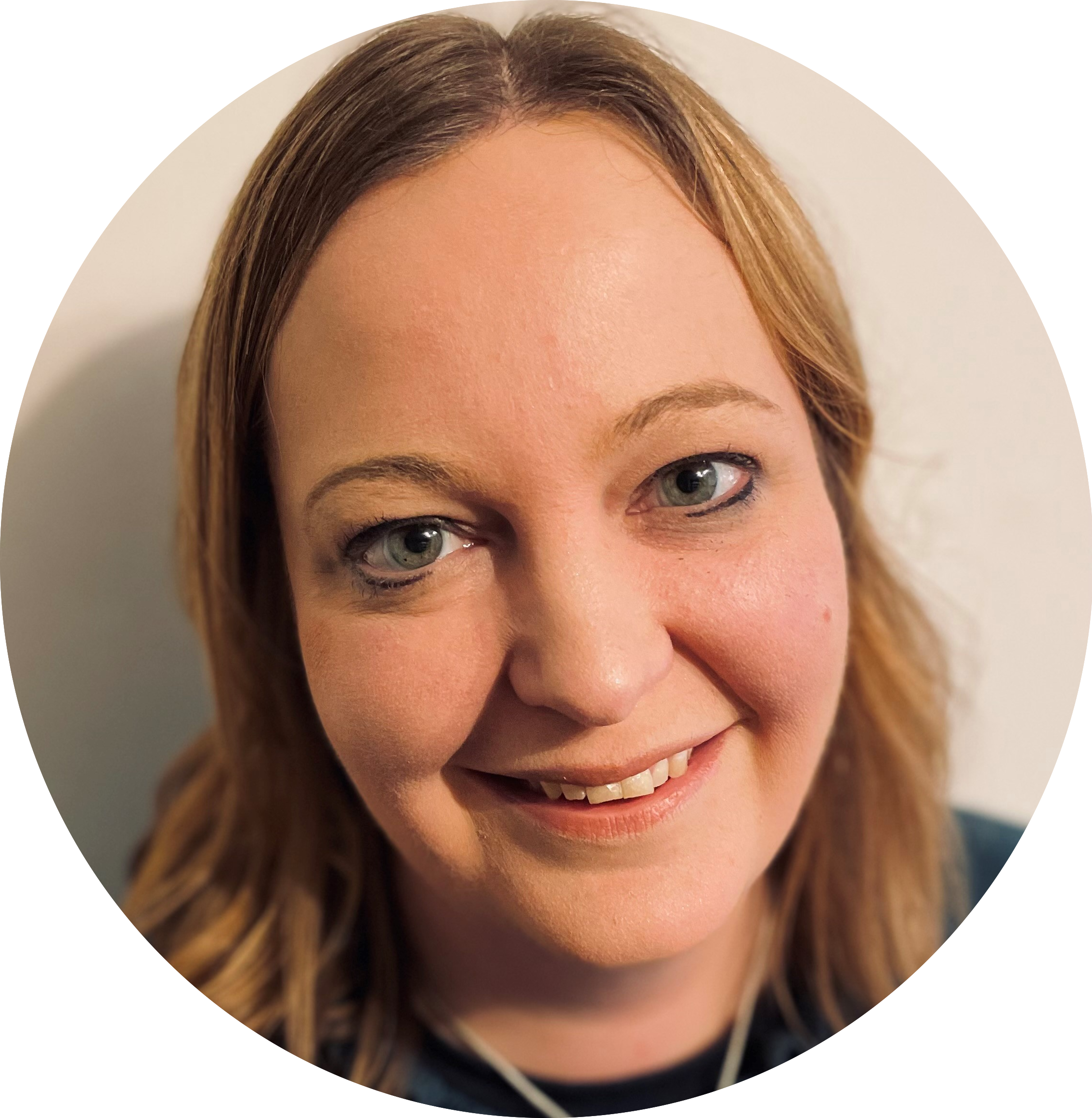 Sarah Richardson, Editor-in-Chief and Director, Research Professional News
Sarah Richardson is Editor-in-chief and Director of Research Professional News. Since 2017 she has overseen all editorial content and strategy on the publication, which covers research and higher education policy, and its subsidiary titles Research Fortnight and Research Europe. She has nearly two decades' experience as a journalist and editor and was named Association of British Science Writers' Editor of the Year in 2022. She is a regular speaker at conferences and events on research and higher education policy, and is also a Trustee of The Talent Foundry, which works to improve social mobility through access to education. Research Professional News is an editorially independent part of Clarivate.
Any queries?
Don't hesitate to email earma@earma.org.