Event Date: 18 October 2022
Event Time: 2 - 3pm CET
Event Location: Online via the EARMA website
What to expect from this online event?
Attendees are expected to get a fresh new, different approach to the management of research projects, especially ones that involve consortia. Change Management is an application of a structured process and set of tools for leading the people side of change to achieve a desired outcome.
Who is the event intended for?
This event is for those interested in post-award and especially who are actively involved in the project management process. Although mastering CM will probably need additional training, it is still expected that attendees will be able to embrace something for their day-to-day activities.
The event will consist of a short introduction to Change Management by Patrick Wanner, followed by a presentation by EARMAs treasurer, Yoram Lev Yehudi, sharing his reflections on implementing CM methods in project consortia.
More about Patrick's presentation (max 30min):
Title: The Perfect Change?! – the ADKAR Model

Description: How can we facilitate Change with one person? A group? A company?
In this short presentation you will learn about Prosci's ADKAR Model and how it can help you being successful in changes.
More about Yoram's presentation (max 20 min):
Title: Using CM methods in practice
Description: My personal rationale and interpretation of why CM fits the job of managing EU project consortia. I will show similarities between theory and practice and mention a few points that I especially pay attention to, while having CM in mind.
Speaker bios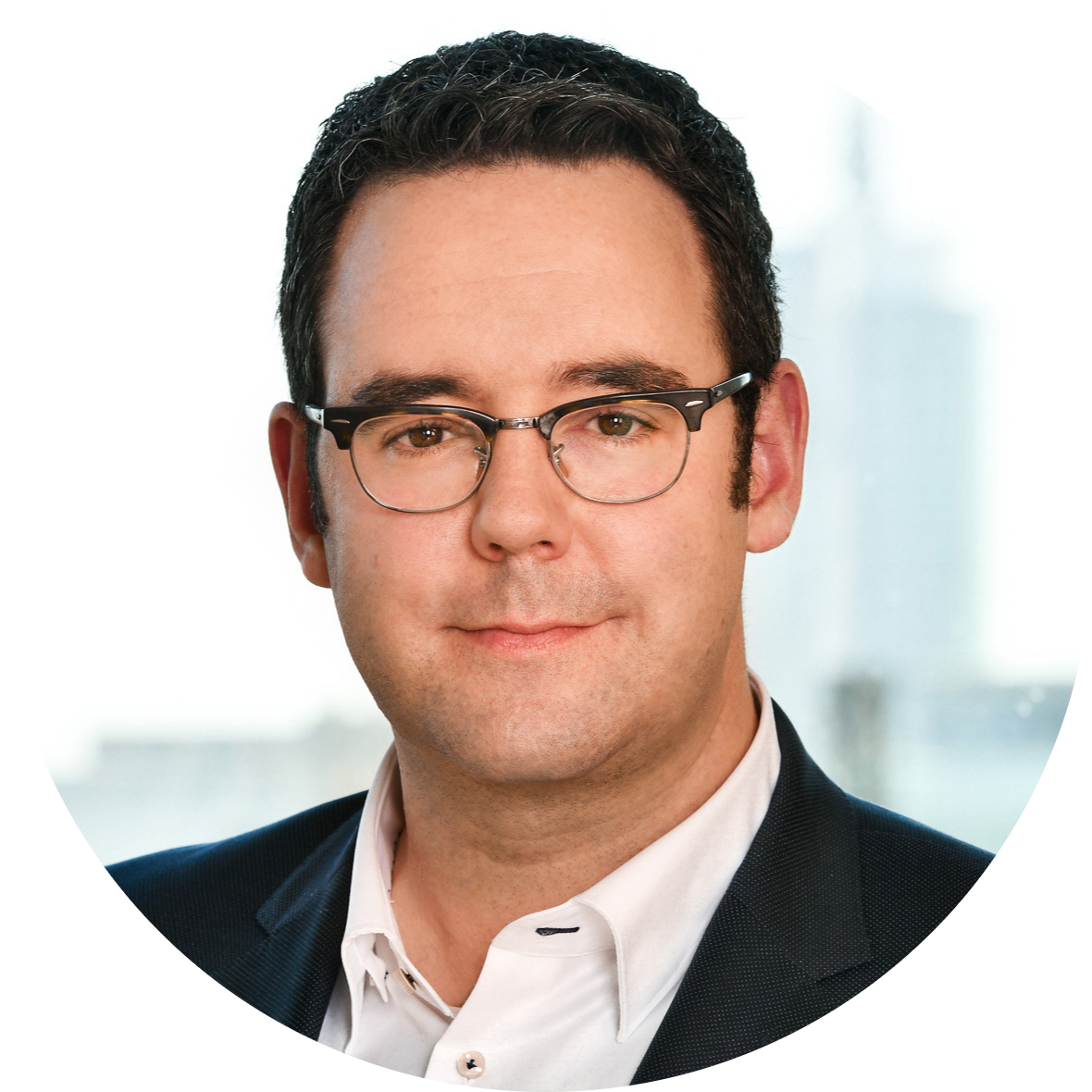 Patrick Wanner, Prosci Master Instructor and Change Management Expert. Patrick has worked in multi-national corporations both as a Leader and Change Manager. From Sales to HR to Business Development, Patrick has worked with all kinds of people in different change initiatives.
Yoram Lev Yehudi is an experienced project manager with hands-on research management, both administrative and financial. He has a strong background in IT resulting from various roles in the Israeli hi-tech industry, including positions in international firms. Yoram has experience in the EU research area since 1997. He holds an MBA (corporate financing and IT) and B.Sc. (exact sciences) from Tel-Aviv University. Currently general manager of Orientos, UAB. Located in Vilnius, Lithuania, it is a privately held firm specializing in research support and tech transfer. As a certified Change Manager Yoram is implementing, for several years, learnt methods in projects that he manages.
Registration
To attend this free EARMA member event, please click on the yellow button above and register.
Any queries?
Don't hesitate to email events@earma.org