Event date: February 9, 2023
Event time: 14:00 - 14:30 CET
Location: Online via Zoom to be accessed via the EARMA website

Title: How to get the most out of your membership?
EARMA represents the community of Research Managers and Administrators (RMAs) in Europe. Our members work in industry, academia, and the public and private sectors. We work with the EU Commission and national and international funding agencies. EARMA provides a networking forum, a learning platform, and a place to share experiences and best practices among RMAs throughout EARMA and the wider RMA community.
Join us at this quick online meeting with our members from across the EU countries to learn more about all the practical information of our EARMA digital platform.
You'll learn the following:
How to manage your membership role and how to benefit from it
How to maximise the effectiveness and visibility of your profile on our site
How to manage your profile, registrations and payments through the website
Speakers: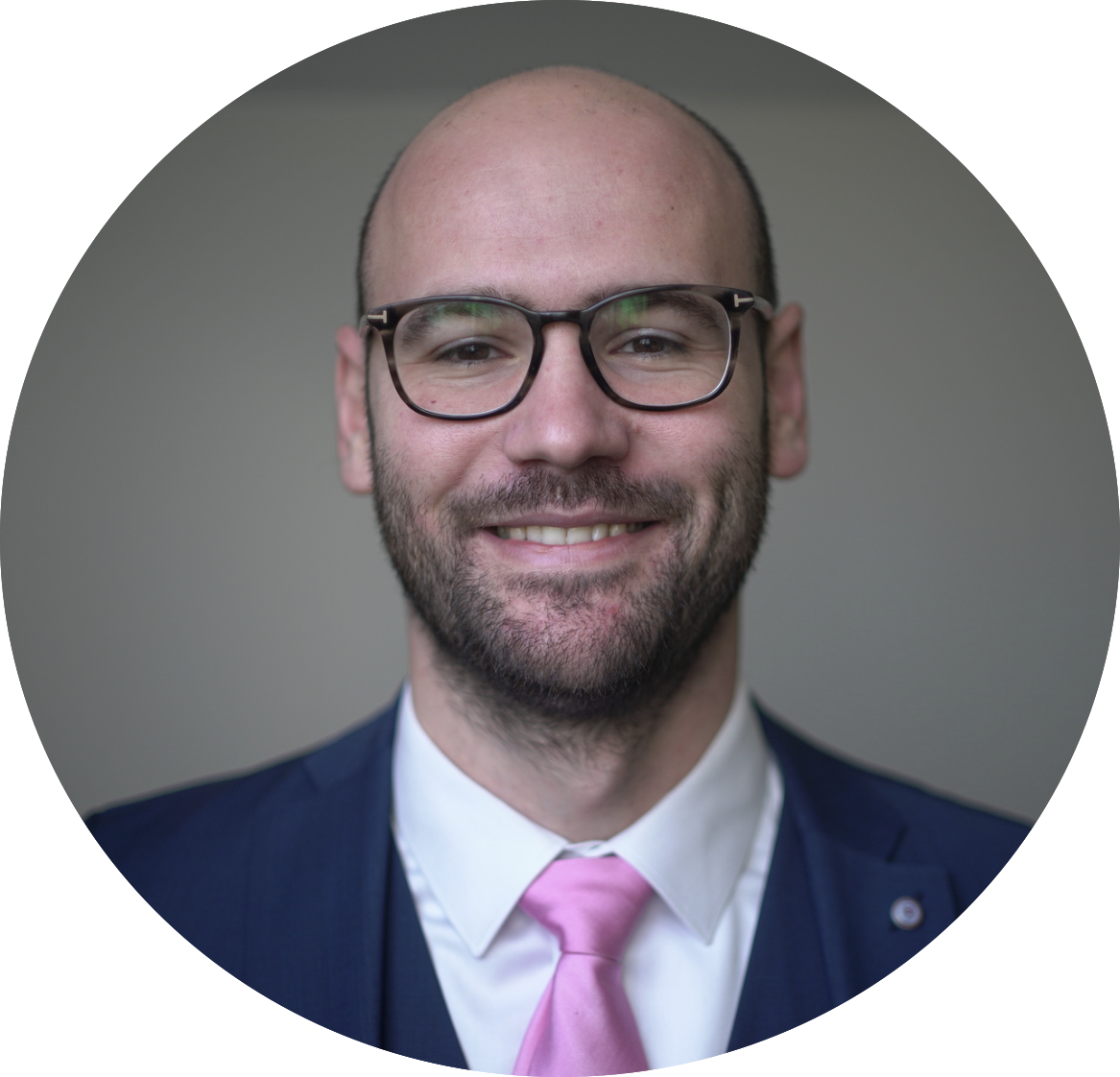 Nik Claesen - Managing Director at EARMA
LinkedIn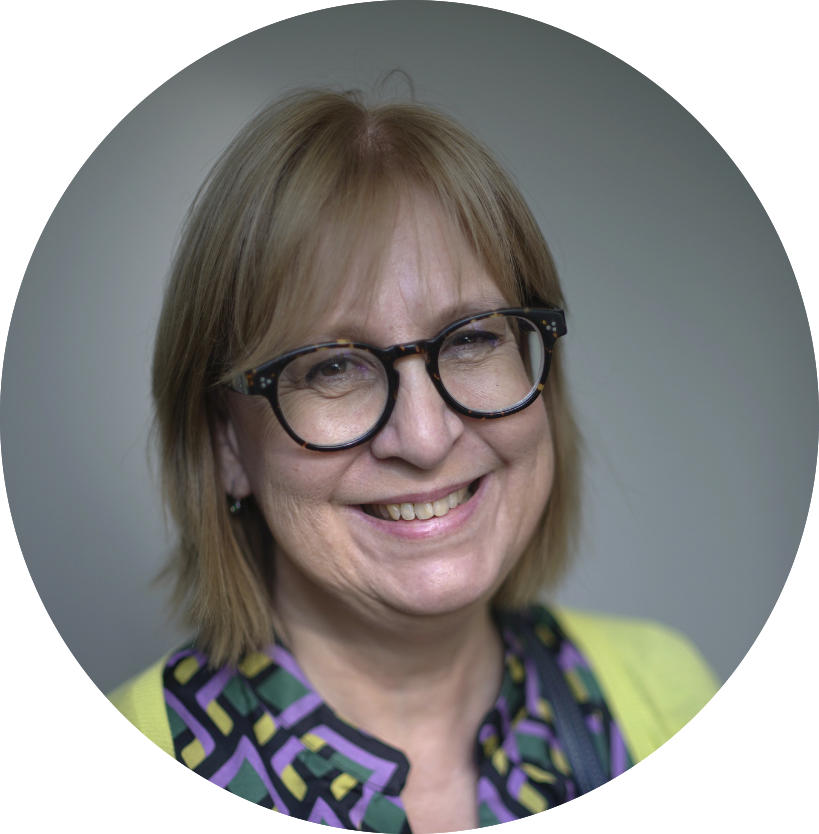 Emma Lythgoe - Executive Director at EARMA
LinkedIn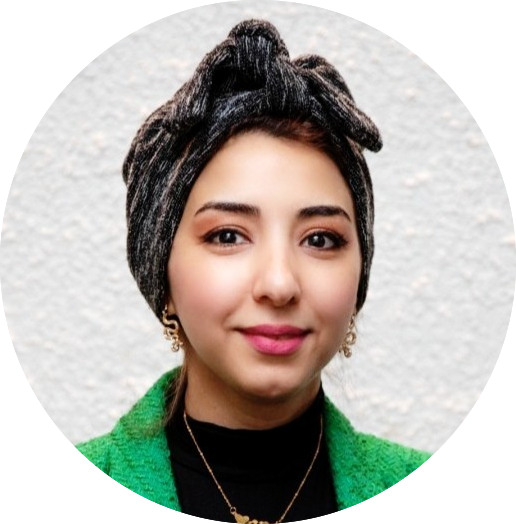 Sahar Arafat - Financial and Administrative Manager at EARMA
LinkedIn

Registration:
It is essential to register by clicking on the yellow button above.
Any queries?
Don't hesitate to email events@earma.org