Event date: October 17, 2023
Event time: 13:30 - 15:30 CET
Location: Online to be accessed via the EARMA website

Registration: This event is free of charge, but as for all our events, registration is required. Just click on the yellow button at the top of this page and see here how to access the event.

Event Agenda: here

Title: How to Develop a Research Integrity Promotion Plan Tools and Tips from a European experience
After a brief introduction to the key role played by EARMA in EU projects focusing on ethics and integrity, the webinar will be divided into two main parts to comprehensively cover essential aspects of Research Integrity Promotion Plans (RIPPs).
In the first part, a representative of the European Commission will explain the importance and obligations of implementing a Research Integrity Promotion Plan (RRIP). Following the first part, the second part of the webinar will focus on Standard Operating Procedures and Guidelines that Research Performing Organisations can use to develop their own Research Integrity Promotion Plans (the SOPs4RI tool). Our experts will provide a step-by-step guide on how to navigate the SOPs4RI website and offer valuable guidance on how to use this tool effectively. In addition, participants will have the opportunity to gain insights from practical implementation experiences using the SOPs4RI material.
We would like to emphasise that this webinar is not only intended for the ERION community but is open to the entire EARMA community. Participants with different backgrounds and expertise can benefit greatly from this practical webinar, which will provide them with clear tips and tricks on how to meet the requirements of Research Integrity Promotion Plans (RIPPs).
Don't miss this valuable opportunity to enhance your knowledge and skills in promoting research integrity. We look forward to your active participation in this webinar.

Speakers: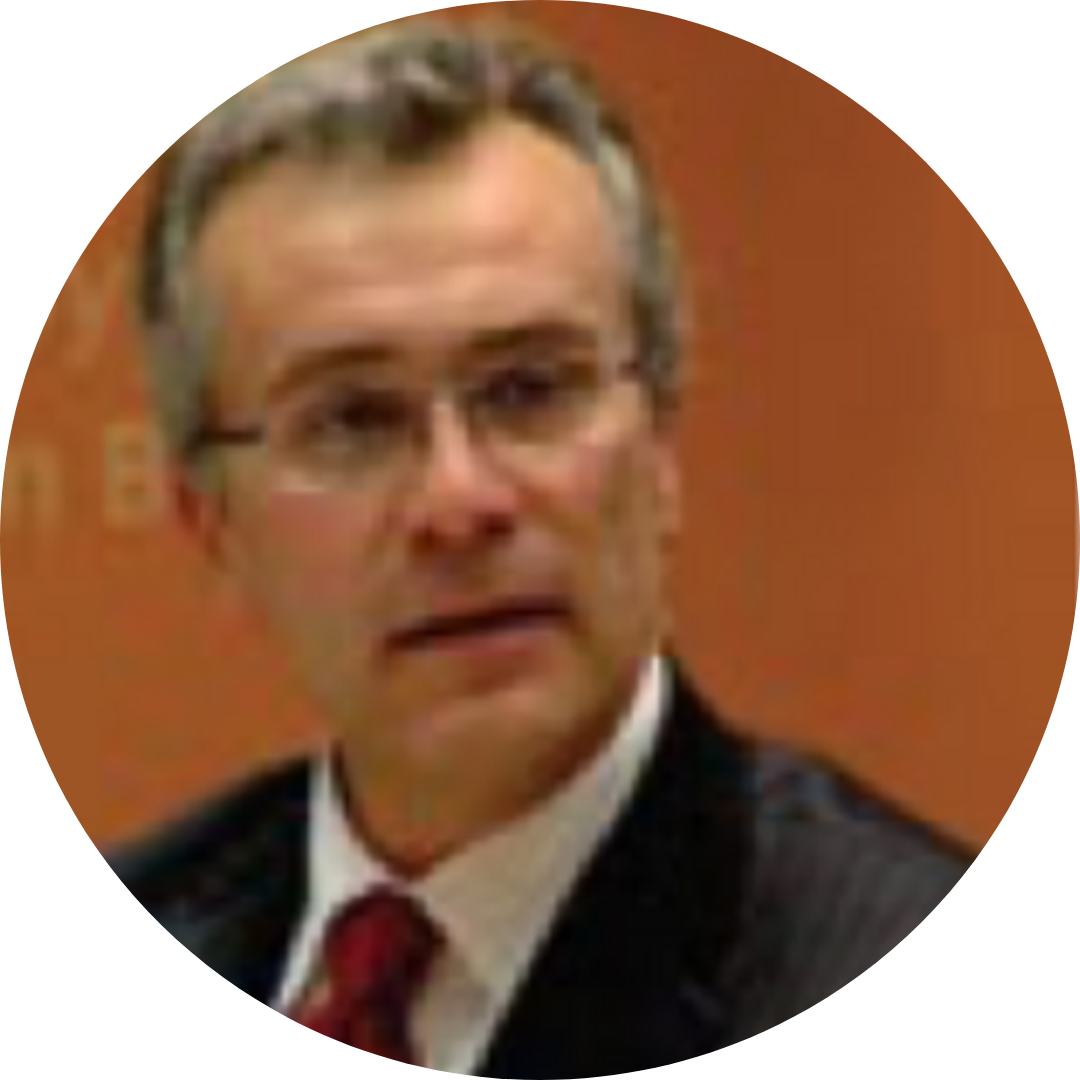 Isidoros Karatzas is the Head of the Research Ethics and Integrity Sector, European Commission (EC), DG Research & Innovation, in Brussels Belgium. He is responsible for the methodological and operational aspects of the Framework Programmes Ethics Appraisal procedure. In addition, through the Framework programme funding, he is responsible for the policy input of research projects related to research ethics and research integrity in emerging technologies, standard operating procedures to promote research ethics and research integrity and innovative methods for teaching and training in research ethics and integrity.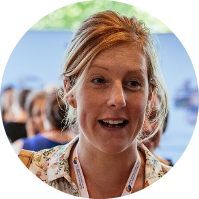 Stefanie van der Burght - is a Research Integrity Advisor at Ghent University, Belgium and co-chair of the EARMA Ethics and Research Integrity Network. She is a criminologist by training and started her career as a researcher in social sciences. As a Policy Advisor, she is responsible for the making of and implementation of policy plans on Research Integrity and related topics. She gives workshops and lectures and co-developed the training module 'Fostering Responsible Conduct of Research' for PhD students, of which she is also a co-trainer. She is a certified VIRT2EU trainer. Stefanie Van der Burght was secretary of the Commission for Research Integrity at Ghent University from 2012 till 2020. She also did policy development and implementation in research ethics (ethical clearance, ethical issues in social sciences, informed consent) and compliance to (inter)national legislation and agreements on ethical issues and was responsible for full guidance in case of suspected research fraud or questionable research practices.

Regina López - Strategic Initiatives Manager, with a PhD in Neuroscience and an MBA, specialised in academic research in biomedical sciences. Regina is interested in research integrity, psychology and well-being.
Panagiotis Kavouras - a Physicist with an MSc and a PhD in Physics. He is a senior researcher at the School of Chemical Engineering at National Technical University of Athens, and he holds a 20% position as a researcher at the Centre for Medical Ethics, Faculty of Medicine, University of Oslo. For several years he had been involved in research on industrial solid waste management and on characterization of physical and mechanical properties. During the last several years, he has focused in research on research integrity through his participation in several relevant EU-funded projects. He is involved in capacity-building and awareness-raising activities for research integrity in Greece, and he holds a column on research integrity and research ethics that is published twice a month at a Greek science magazine.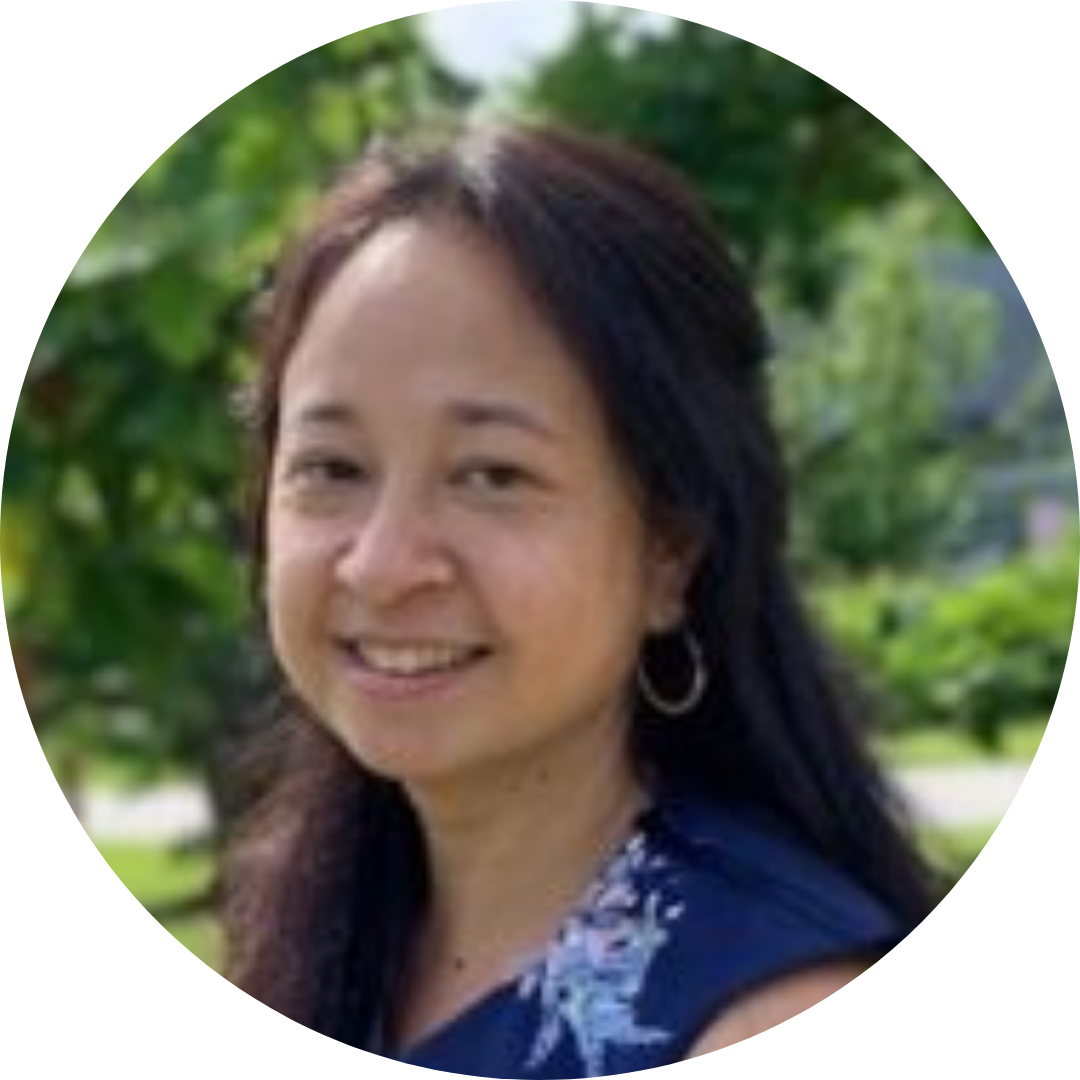 Susan Hommerson - is a policy officer at the Eindhoven University of Technology for medical device research, compliance and research ethics and research integrity. In addition to writing policy, she provides courses and workshops for staff and students in these abovementioned fields. As for the research integrity promotion plan, she is involved in implementing SOPs and improvement plans within the organization.
Moderators:
Borana Taraj
Borana is working as Head of EU projects for EARMA. She joined EARMA in 2019 working on the topic of research ethics and integrity. She has been deeply involved in strengthening the EARMA Ethics and Research Integrity community as well as shaping the outcomes of the H2020 project "Standard Operating Procedures for Research Integrity", representing the voice of research managers. Since 2022, Borana is also involved in new EARMA projects and community building activities for creating framework conditions and communities of practice for research management to strengthen the European Research Area.
Borana has been working in Brussels since 2013 for several policy initiatives and European-funded projects in research ethics and integrity, energy and business environment for instance at the European University Association, Ernst & Young and the European Commission. She is knowledgeable about university networks and European projects, in particular coordination and support actions for EU Framework Programmes for Research and Innovation (FP7, Horizon 2020, Horizon Europe).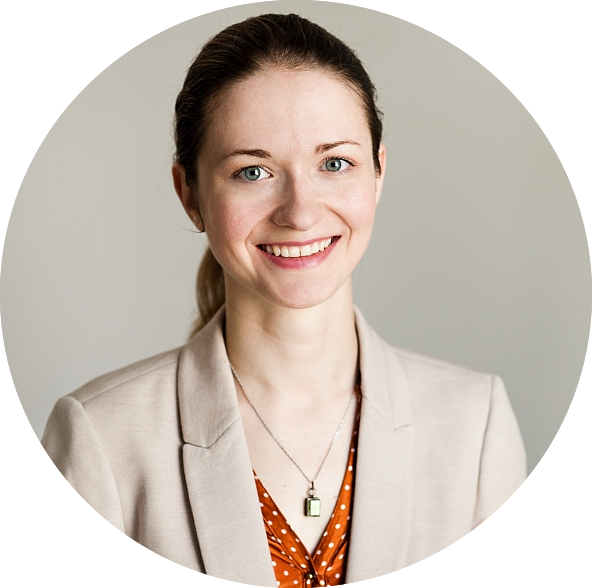 Teodora Konach is a researcher and trainer at the Austrian Agency for Research Integrity (OeAWI). In her current role, she is leading the project-based research activities at the Agency, including the pilot studies for the EU Horizon 2020 funded project SOPs4RI and the development of strategic policies and guidelines on Responsible Open Science in the ROSiE Horizon 2020 funded project. She is also responsible for the training and prevention programmes at the OeAWI. With a background in legal, social and cultural studies, Teodora's interests lie at the intersection of organisational and critical management studies, implementation science and research integrity and ethics. Within the Open Science movement, she is broadly interested in legal and ethical challenges in emerging technologies and in technology transfer, with a particular emphasis on intellectual property rights and cultural rights of individuals and communities. In 2023 she joined EARMA as a project manager and research analyst. She is mostly involved in the EU funded projects, in the fields of research integrity and ethics. Furthermore, she is supporting EARMA's European Network of Ethics and Research Integrity Officers (ERION). Since 2019 Teodora cooperates as an external expert and evaluator with the European Commission's Research Executive Agency (REA), the European Education and Culture Executive Agency (EACEA) and the Council of Europe.
Registration:
It is essential to register by clicking on the yellow button above.
Any queries?
Don't hesitate to email earma@earma.org.