Event date: May 25, 2022
Event time: 14:00 - 15:30 CEST
Location: Online meeting, zoom
Since January 2021, Plan S policies for immediate Open Access have started to be implemented by 27 cOAlition S organisations. In this presentation, we will explain how Research Administrators can help their institution and its researchers align with cOAlition S policy requirements, facilitate compliance with any policy that your institution signs with a cOAlition S funder, and better enable Open Science practices. As well as pursuing open access to research publications, cOAlition S policies cover related areas including licensing, infrastructure, business models, institutional policies, and research assessment. We will describe the current cOAlition S framework that underpins the Plan S 10 Principles and what it implies for higher education institutions.

Agenda
You can see the agenda here

Speakers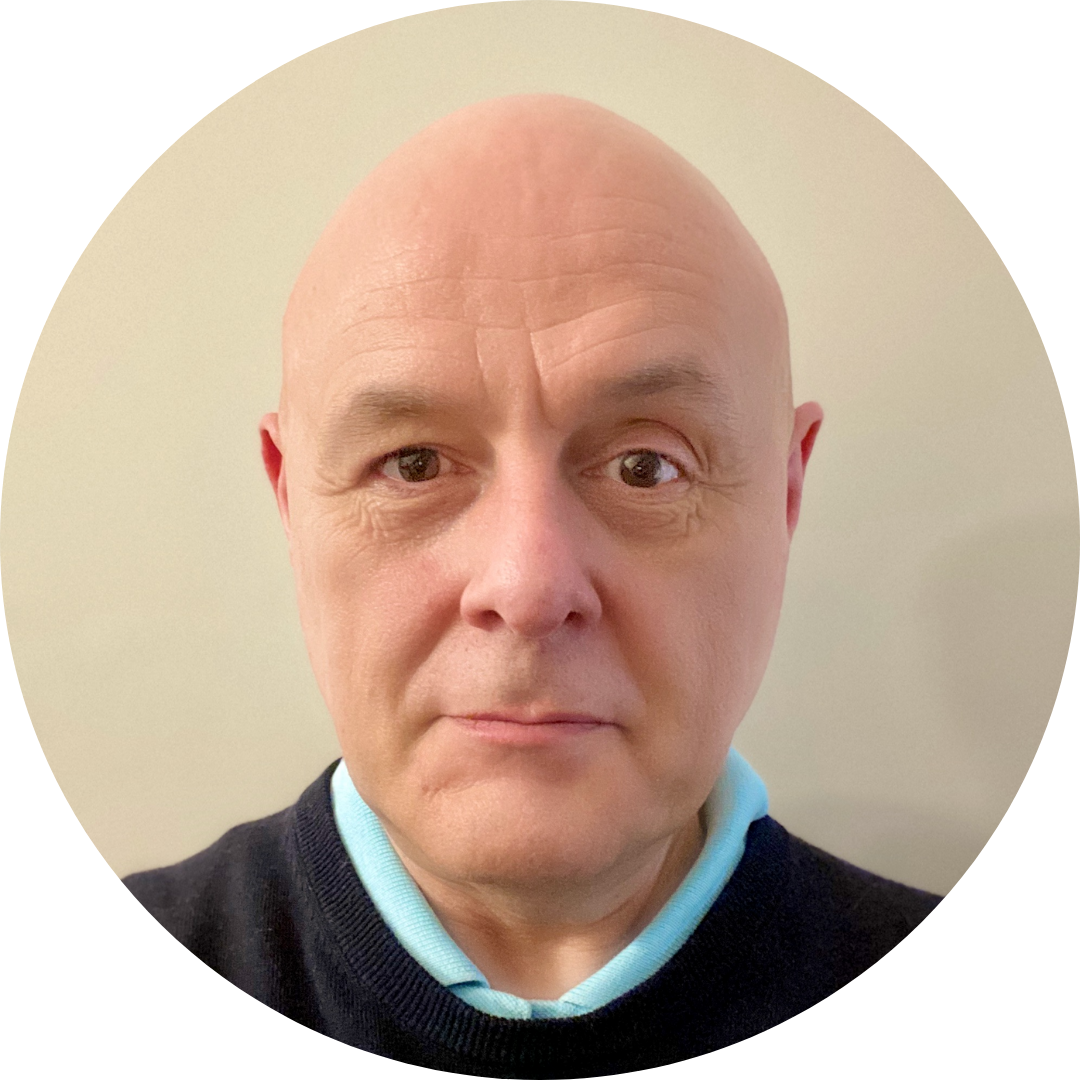 Johan Rooryck is Executive Director of cOAlition S and the editor-in-chief of the Diamond Open Access journal Glossa: a journal of general linguistics since 2016. From 1999 to 2015, he was the executive editor of Lingua(Elsevier), when its Editorial Team and Board, as well as its reader and author community, decided to leave Lingua to found Glossa. He also is a founding member and president of the Fair Open Access Alliance (FOAA) and Linguistics in Open Access (LingOA). He is a visiting professor at Leiden University, and a member of the Academia Europaea.

Sally Rumsey is cOAlition S OA Expert and an employee of Jisc. She was previously Head of Scholarly Communications & RDM, Bodleian Libraries, University of Oxford. She currently works with cOAlition S on all areas of open access that underpin its Plan S Principles. She contributes occasional blog posts for cOAlition S including Who's afraid of Green? Market forces and the Rights Retention Strategy and Licence to publish – the boot is on the wrong foot.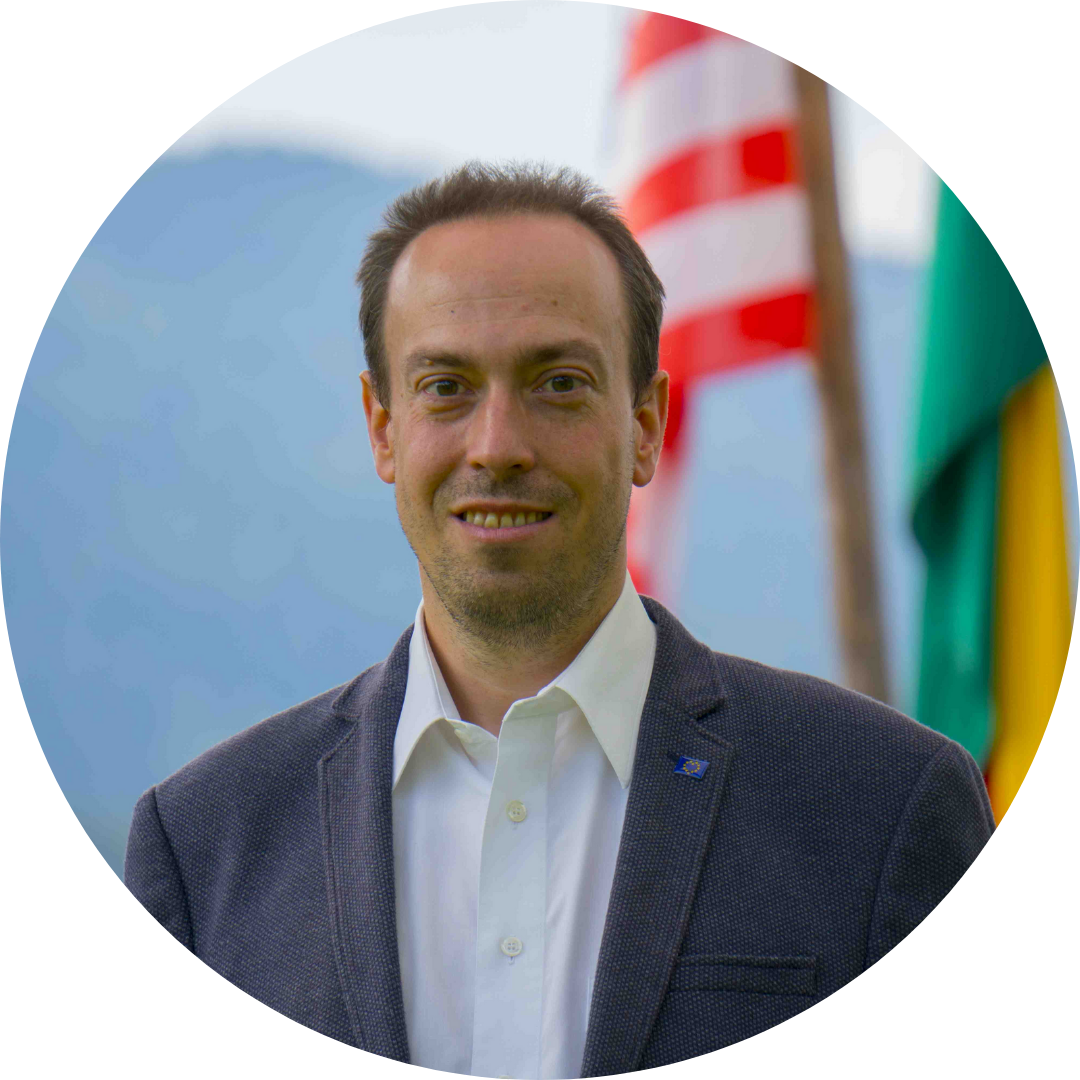 Daniel Spichtinger is an independent consultant working on open science, including open access and data management policies. From 2012-2018 he was a member of the unit dealing with open science in the European Commission's Directorate-General for Research and Innovation. After finishing his 6 year contract, he returned to Vienna and has been working as a self-employed expert for Open Science and EU Research Policy since 2018. He is also employed part time at the Ludwig Boltzmann Gesellschaft (LBG) where he advises the LBG on EU third party funding.