NOTE: The above price does not include the registration fee which is directly payable to ARMA. Details of how to proceed to pay the registration fee will be provided after registration has been completed.
Event date of the first 2 workshops: October 25 - 27, 2022
Location: The Diplomat House Vienna Hotel, Prague (Link to venue, click here)
The European Certificate in Research Management is a training program targeted for practitioners in research management and administration. It is taught in a combination of workshops and self-study and is designed to be taken in parallel with a regular day job in entities such as Research Performing Organisations (RPOs), Research Funding Organisations (RFOs), Research Consultancy Companies and other research support service providers.The Certificate in Research Management is a work based accreditation awarded by Awards for Training and Higher Education (ATHE) and delivered in collaboration with Association of Research Managers and Administrators (ARMA). There are 5 mandatory units and at least 1 optional unit to earn the Certificate in Research Management. The mandatory units are held as one-day physical workshops in October, April/May and October, and you will attend three gatherings during the training.
Each year we enrol between 12 and 20 new participants in the program, so this is also a unique opportunity for you to build your network of European colleagues of Research Managers and Administrators.
We recommend that you have at least 3-4 years' experience as a research manager or administrator before signing up for this training program. You should be prepared to undertake at least 180 hours of study, including workshops, mentoring and self-guided learning, reading, research and preparation of written assignments to each unit. You should also get involved in the collaboration with your fellow participants and complete the required documentation of your progress.
You should identify a mentor for the period of the study. The mentor should be an experienced research manager who can act as a professional adviser and discussion partner. The mentor should not be your line manager; we recommend that you identify someone from outside your organisation. EARMA can help you identify a mentor if needed.
Tuition fees
Total cost of the course - .
- EARMA members: €2375 + 21% VAT + Registration Fee of £868 plus VAT payable to ARMA
- Non-members: €3030 + 21% VAT + Registration Fee of £868 plus VAT payable to ARMA
This includes the cost of 5 mandatory modules and one optional module. Please note: The registration fee is £868 plus VAT, where applicable. The registration fee is paid directly to ARMA. The Total cost as specified in the brochure may vary according to exchange rates. If preferred students may pay the course on a module by module basis. The charge for this is:
-EARMA Members: Obligatory Modules: 425€ + 21% VAT
Optional Modules 250€ + 21% VAT
-Non Members: Obligatory Modules 530€ + 21% VAT
Optional Modules: 380€ + 21% VAT
Trainers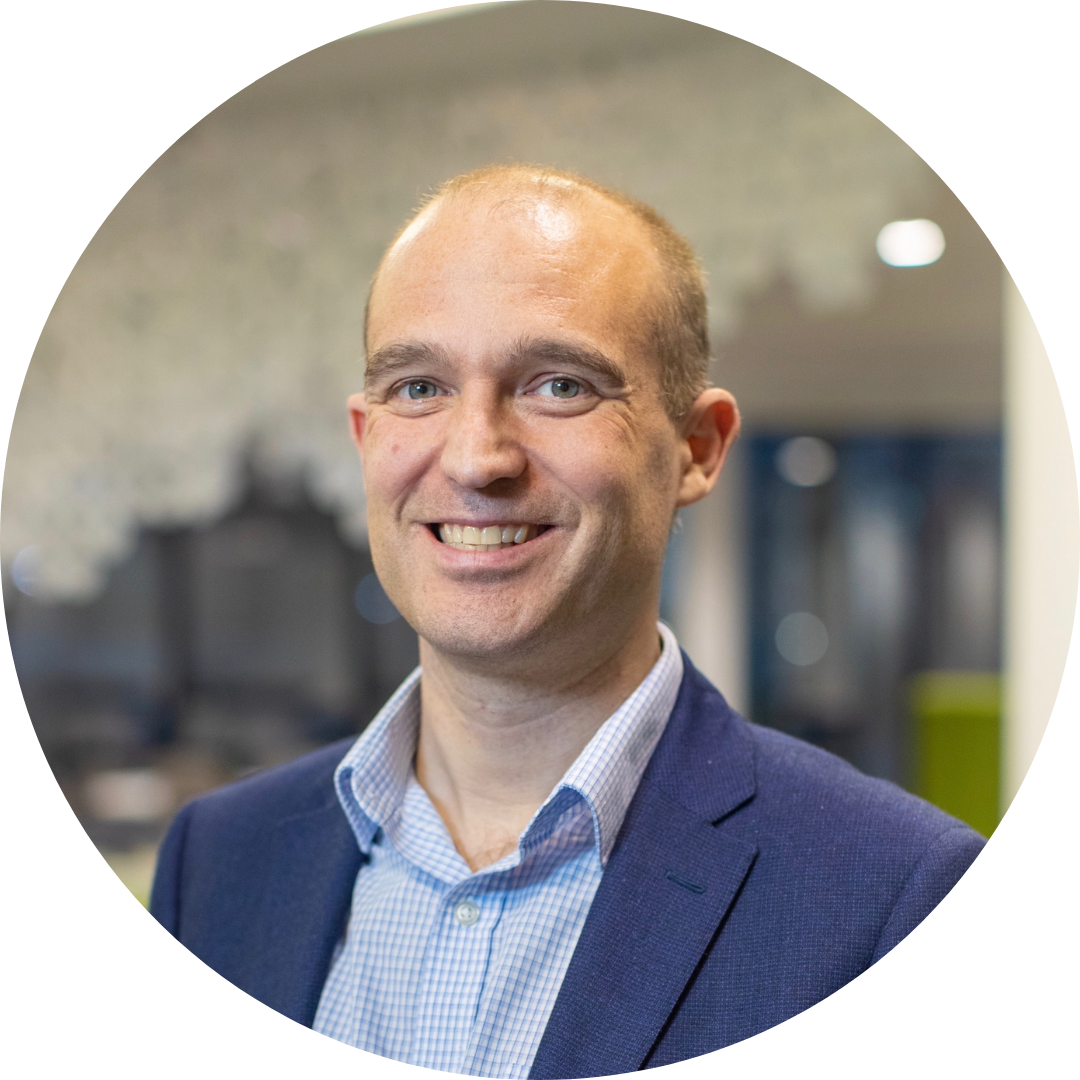 Rob Johnson
Rob began his career in the Education practice at the international professional services firm KPMG, working with clients in higher education and industry in both the UK and New Zealand. He then spent a number of years in senior research management roles at the University of Nottingham, UK, before founding Research Consulting, a specialist consultancy in the field of research management and scholarly communication, in 2013.
Since then he has led more than 100 projects for clients across government, academia and the private and not-for-profit sectors. His work encompasses strategy formulation, public policy, international development, organisational design, technology adoption, market research and more. He holds the ARMA Certificate in Research Management and has served as a reviewer and evaluator for the European Commission's Horizon 2020 and Horizon Europe programmes.
Rob is a Fellow of the Institute of Chartered Accountants in England and Wales, and holds an MSc in Management and Leadership (HIgher Education Administration) from Loughborough University.

Agenda
Click here to view the agenda.

Registration
To complete your registration, please send your CV to pdadministrator@earma.org. Students are required to have a minimum of 4 years relevant work experience to be accecpted on the course.