Thank you for your interest in the Leadership Event! All spots are currently filled. Please sign up for the waiting list here, and we'll notify you when a spot becomes available.
Event Date and Time: November 22, 2023, at 18h - November 24, 2023, at 14h
Event Location: DoubleTree by Hilton Brussels City, The Oak Room
Event Address: Rue Gineste 3, 1210 Bruxelles, 1000 Bruxelles
Purpose of the Event
Leading a research support office or, in other ways developing and managing excellent research support for the best researchers is both inspirational and demanding. Both day-to-day challenges and dilemmas and more strategic considerations must be handled by you and your team, balancing expectations from rectorates, faculties, individual researchers, as well as funders and authorities. With this Leadership in Research Event, EARMA offers a tailor-made program that will target some of these issues; through keynote presentations as well as working and sharing in peer learning groups. Our goals will be to give the participants effective ways to navigate in an environment in rapid change and often with contradicting goals and directions. And, not to forget, the Leadership Event will give you a unique European network of colleagues faced with many of the same challenges as yourself.


Participants
Managers and leaders from research, grants, or sponsored programme offices at research organisations like universities, research institutions, research councils and funding agencies. The group will consist of up to 30 key leaders from Europe and beyond.


Professional development
Both newcomers and former participants will gain valuable experience either building on top of previous Leadership Events or establishing a foundation for becoming a professional Leader in Research.


Programme
Core topics:
1. Making sense of EUs research policies (commission and EP, to be confirmed)
2. Developing your leadership skills (Tool: in the box, or similar)
3. Leading multidisciplinary and multicultural processes, an out of the box-perspective
Agenda
Logistics
The DoubleTree Hotel Brussels City is only a 15-minute walk from Grand Place. It is located across the street from the Botanical Garden of Brussels. Evening activities on 22 and 23 November will be included in the participation fee and the venues for this part of the event will be communicated to all registrants.
Accommodation
Participants are requested to make their own accommodation arrangements. The EARMA office has arranged a link for participants to book their rooms individually with the event hotel. The rooms can be booked here. Participants are not obligated to stay in the proposed hotel. If interested, in a close area there are other good options like Thon Hotel Brussels City Centre, The Hoxton, Hotel Indigo Brussels City, and Hotel Progress.
Registration Confirmation
You can view the confirmation of your event registration in your EARMA profile under the "Account" section. Please note that you must be logged in to view these details.
Registration + Participation fee
You can register by clicking the yellow button above.
Member participation fee: 760 Euros + VAT (whole programme incl. meals included)
Non-member participation fee: 990 Euros + VAT (whole programme incl. meals included)
At own expense: Transport and accommodation
Organisers

Jan Andersen, Senior Executive Officer, University of Southern Denmark, former EARMA Chair and current member of the steering committee for the EARMA Leadership Program. He was a DARMA Board member and founder and chair of BESTPRAC, Head of the INORMS WG on Organisational Development. He worked in RMA since 1994, whereof 20 years with the University of Copenhagen. Jan was conceptualising the Research Information System PURE. Jan is part of the EARMA Pasta Making Event, and received the EARMA Lifetime Achievement Award 2022.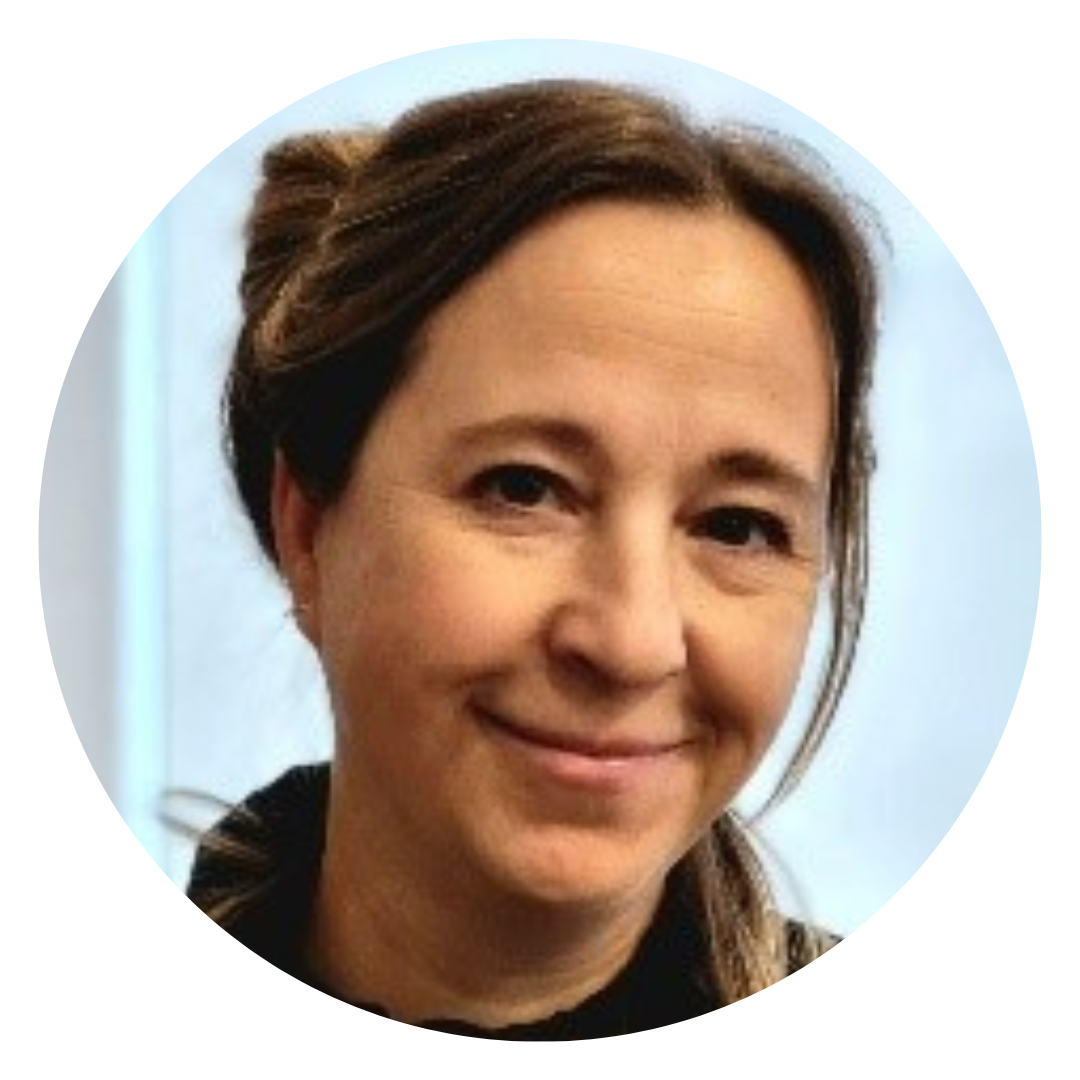 Evelina Brännvall is a current Chairwomen of EARMA. She is working as an external funding specialist at Grants Office of Luleå University of Technology (LTU) in Sweden, in her everyday work supports the university's leadership and researchers in external funding issues, in creating and maintaining good relationships with national and EU funders. She has one PhD in Environmental Engineering and Landscape Management (Lithuania, 2006) and another one in Waste Science and Technology (Sweden, 2013). Evelina transitioned into research management in 2014. Since then, she has been on various EARMA Committees, graduating the first cohort of the EARMA Certificate Programme in Research Management. She has been on the Annual Conference Programme Committee since the very beginning and chaired it for two years. She is a co-organiser of EARMA Leadership programme.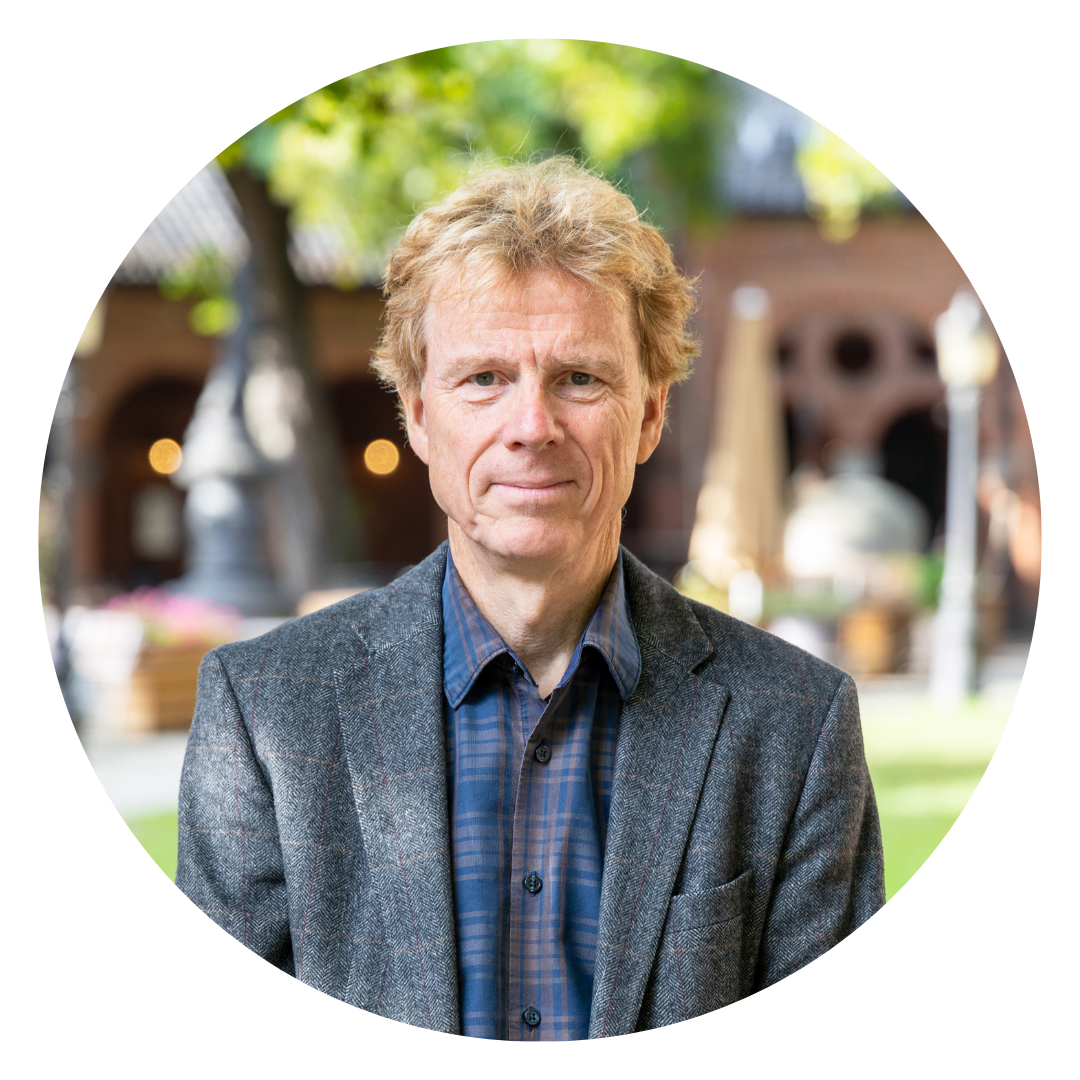 Ragnar Lie is Senior Advisor at Universites Norway, the Norwegian "rectors conference", working with topics like research policies, open science, research administration and management, career policies and leadership development. He has worked in the higher educational sector for more than 30 years; first at The Research Council of Norway, then at University of Oslo, (both at center,- faculty, and central level), and, since 2011, at Universities Norway. In EARMA he has previous been engaged in in the Professional Development and Recognition Committee and in the Board, and presently in the Annual Programme Conference Committee as well as the organizing committee for the Leadership Event. He holds a degree in Political Science from Department of Comparative Politics, University of Bergen.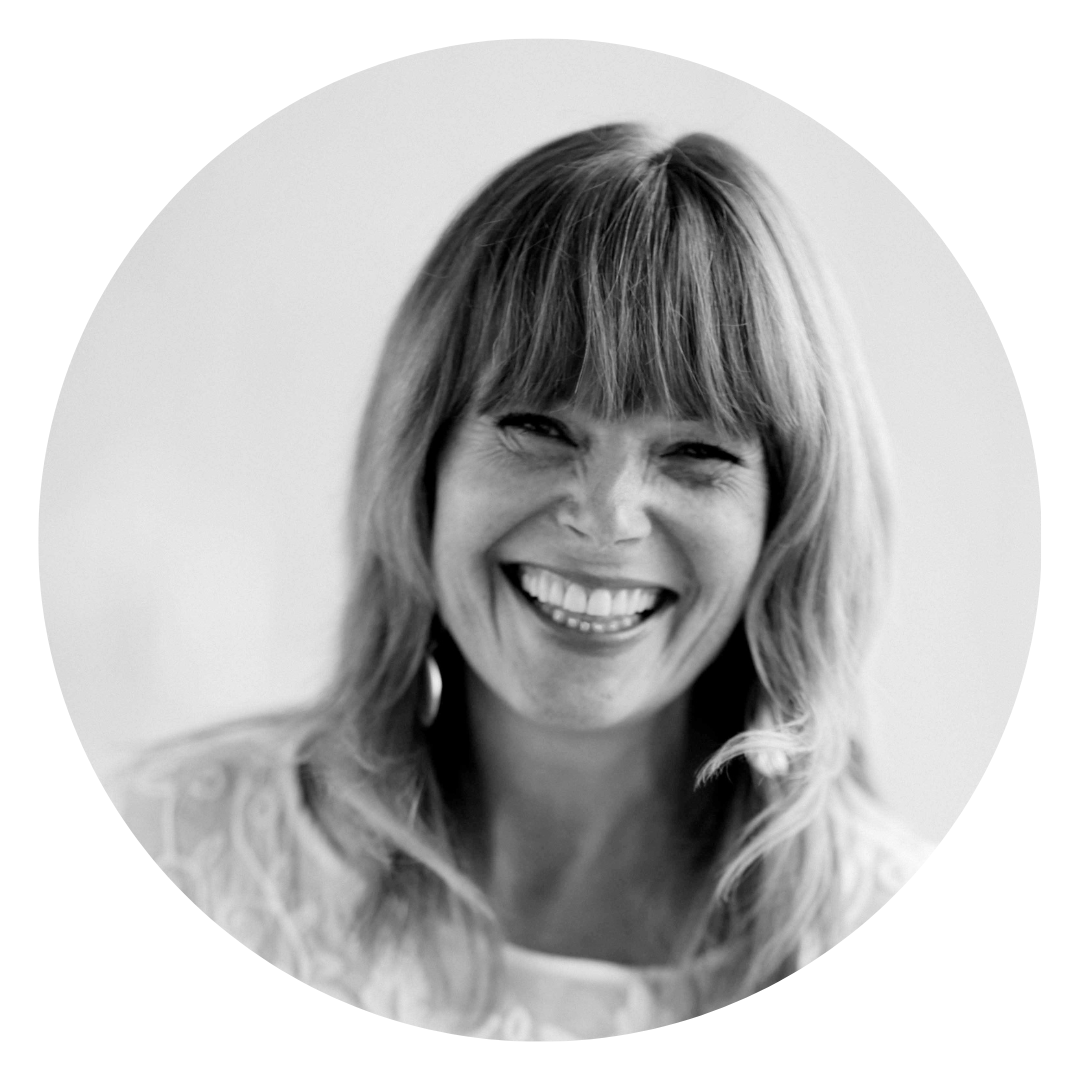 Astrid Renata Van Veen through more than 30 years of experience in her role as a Project Leader Astrid has been leading several award-winning international and Norwegian competitions and projects, including King Abdulaziz Centre for World Culture (ITHRA) - Dhahran, Saudi Arabia and The Faculty of Fine Art, Music and Design (KHiB/KMD) - Bergen, Norway. Her projects are characterized by a collaborative climate that opens for curiosity and diversity, uses the right range of tools, and fosters knowledge - in combination with a good portion of generosity and deep respect for the professions. When leading the 100.000m2 large culture building of ITHRA she was managing a design team of 80-100 in parallel working architects and engineers based on 3 continents.
Any queries?
Don't hesitate to email earma@earma.org.