Event date: March 16, 2023
Event time: 11:30 - 12:30 CET
Location: Online via Zoom to be accessed via the EARMA website
Registration: It is essential to register by clicking on the yellow button above. All registered participants are kindly asked to complete this form. This will help us prepare the workshop to meet your expectations.

Title: Dynamic Dashboards Made Easy

Examples of beautiful, dynamic dashboards, using multiple datasets to answer specific strategic research evaluation questions and generate insights about the trends, landscape, and impact of a selected university's research: from funding to clinical trials and societal impact to scientific citation.

This webinar will involve a hands-on training in the use of Google BigQuery (GBQ). We will create and share some beautiful, dynamic dashboards using several publicly available datasets (grants, policy documents, publications, global health, and geographic) to answer some pressing strategic research-related questions. We will talk about the purpose of a dashboard (to answer questions and to generate insights about research trends, landscape, and impact) and how your approach may vary, depending on the focus of your dashboard: institutional, national, or benchmarking.
Before the event, if your work email is managed by Gmail (uses Google Workspace, or GSuite), please share this with us. If you do not, and you would like to participate in the hands-on portion of the webinar, please either link your work email address to a Google account (see section "Use an existing email address"), or click here to create a Gmail account. (Note: it will be possible to observe if you would prefer not to/cannot create a Google account, but not to participate in the hands-on exercise.)


Speaker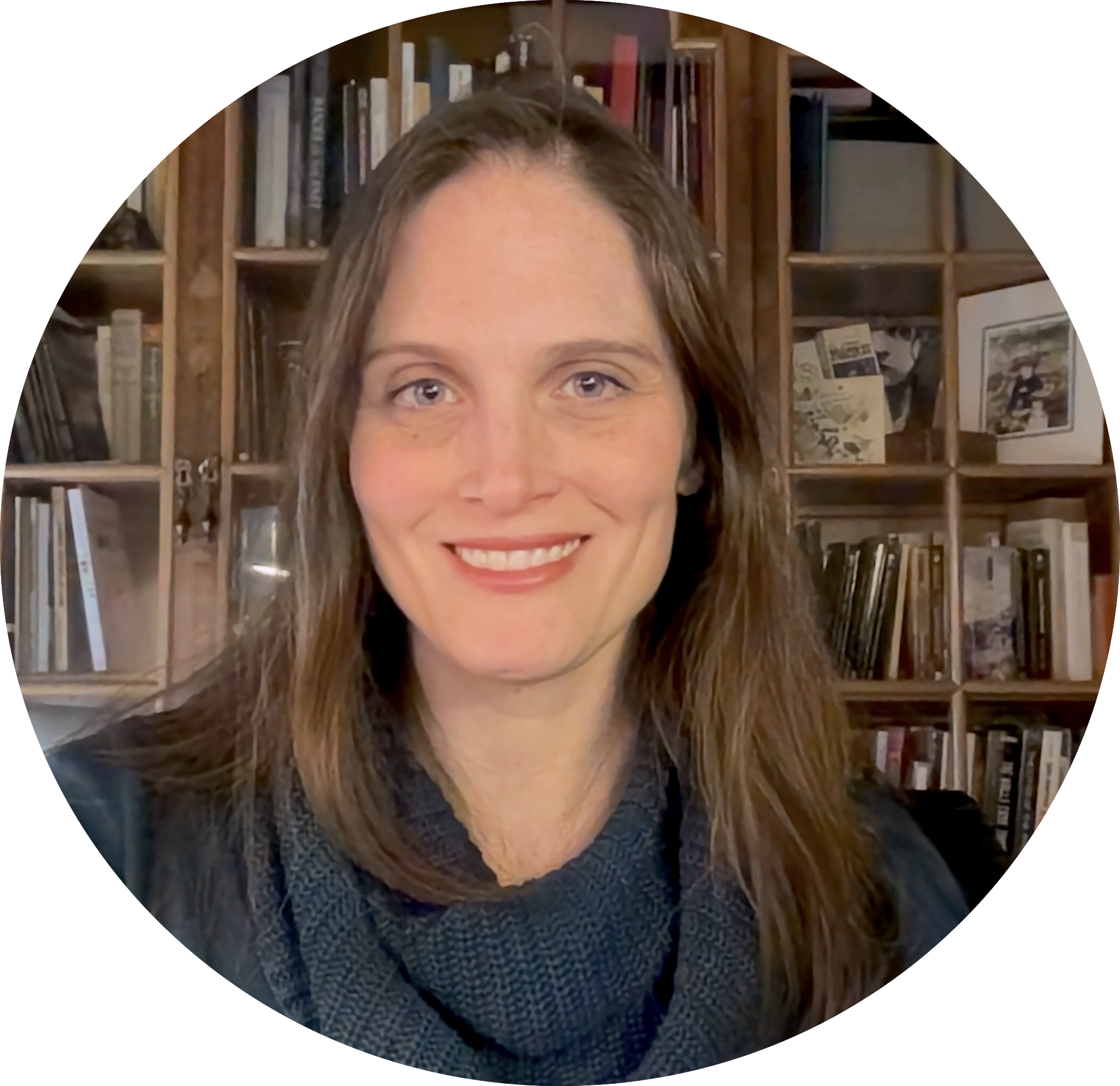 Kathryn Weber-Boer is a Technical Product Specialist at Digital Science, working with their Dimensions and Altmetric portfolios. In this role, she works with research institutions as they develop tools from simple reports to high-powered analytics. A veteran of the research support community at the University of Groningen and University Medical Center Groningen, she has experience wrangling data from both people and systems. An archaeological anthropologist by training, she takes an ethnographic approach to research analytics (in short: listen hard).
Any queries?
Don't hesitate to email events@earma.org