Event date: June 22, 2023
Event time: 10:00 - 11:30 CEST
Location: Online via Zoom to be accessed via the EARMA website

Title: Impact training and culture – impact training program in the planning
The working group focusing on "impact training and culture" will present the main outcomes of their recently conducted survey. After this short presentation, participants will participate in a guided brainstorm. In this brainstorm, we would like to see your perspective on the outcome of the survey, and how you would interpret the next steps needed to create an inclusive impact training program.
We will also hear highlights from the EARMA Annual Conference in Prague.
Program:
Welcome and highlights from EARMA Annual Conference 2023
Impact training and culture survey results and brainstorm sessions
Speaker Bio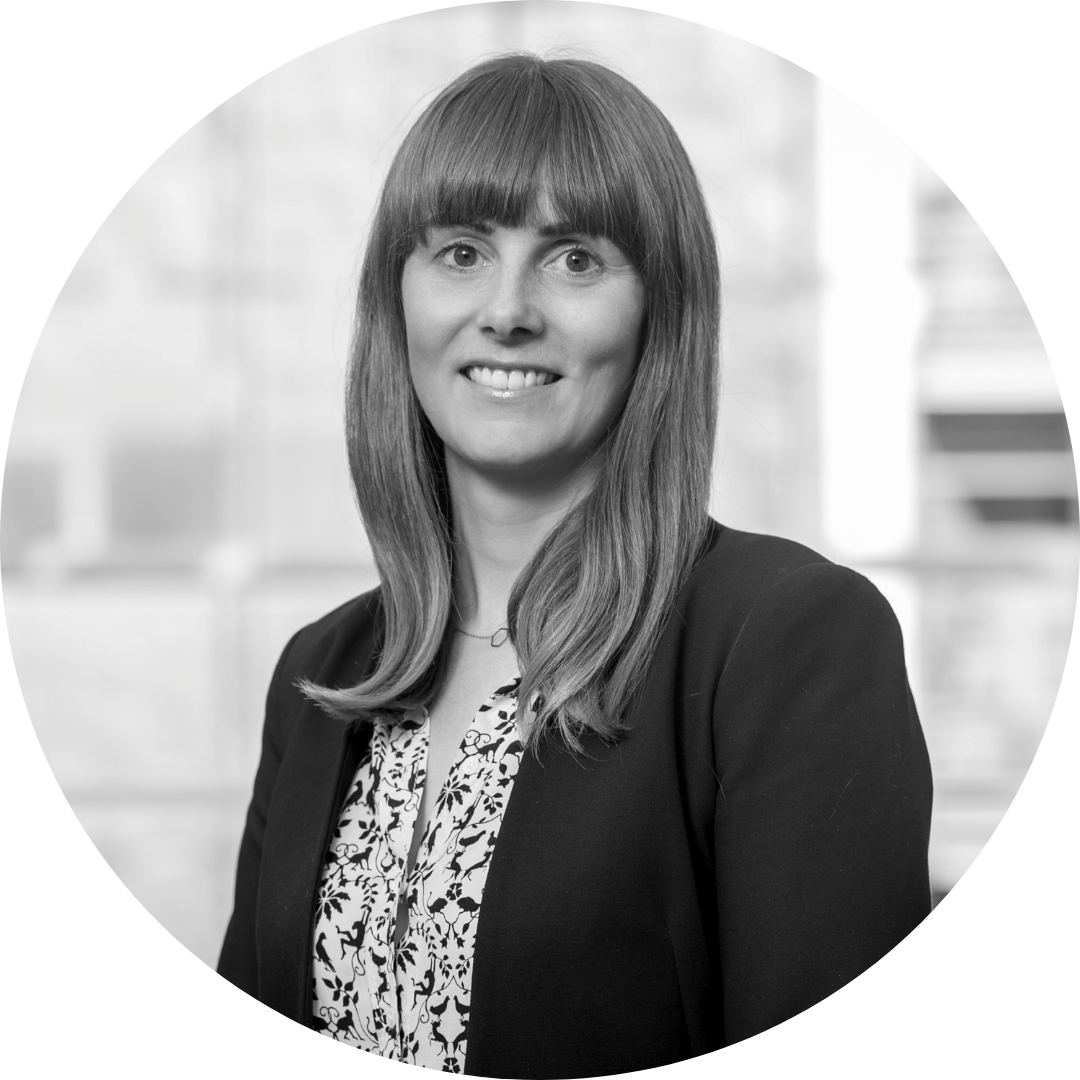 Emma Siddall
Dr. Emma Siddall is the Coordinator of the Horizon Europe Pillar 2 pre-award support at Trinity College Dublin, Ireland. She is also the impact specialist within the TCD Research Development Office and has developed a series of impact focused workshops to support Horizon Europe proposal development. In addition to her pre-award experience, she has worked as a project manager for a number of Horizon 2020 proposals. Prior to her career in research management she earned a PhD in Behavioural Ecology.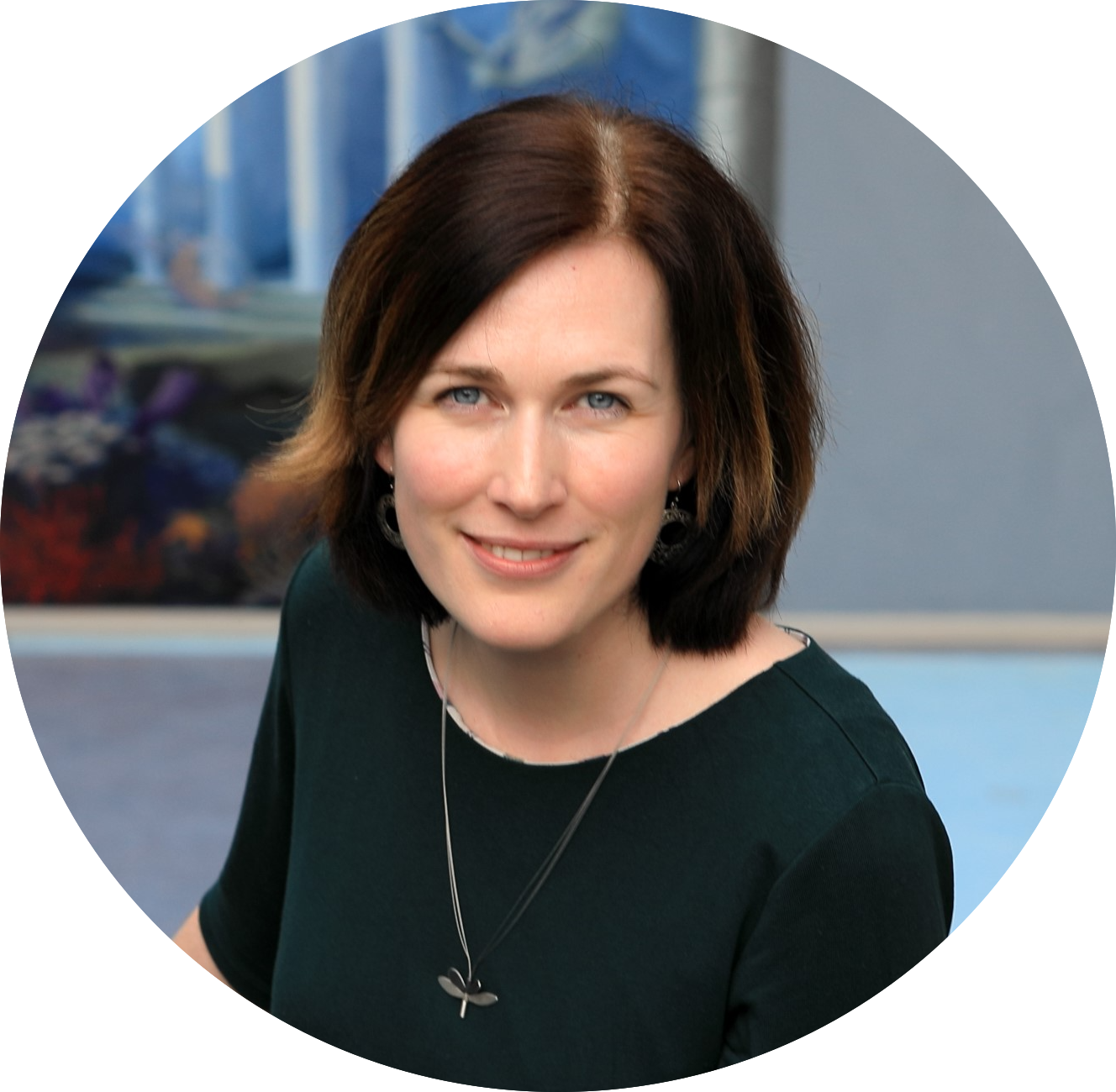 ​Anja Smykowski
Anja Smykowski is a former researcher and scientific writer that turned to grant writing and impact planning. She is now managing the Grant Support Hub and Impact team at the University Medical Centre in Groningen, the Netherlands where she aims to create an impact culture within research support and policy. Anja provides workshops and sessions on impact strategy and planning, as well as on scientific storytelling.

Registration:
It is essential to register by clicking on the yellow button above.

Any queries?
Don't hesitate to email events@earma.org