Event date: May 10, 2022
Event time: 9am - 5pm CET
Location: DoubleTree by Hilton Brussels City
ERION is the Ethics and Research Integrity Officer Network within EARMA. It is an open community to discuss the practical and implementation side of Research Ethics and Integrity. The community is for all those that need to ensure compliance, efficiency, functionality, fairness and robustness in the practices and processes in their organisation. Such people may have titles as Ethics/Integrity Officer, Administrator and many others. You should have the role of a practitioner within your organisation. This event is NOT about Research in Ethics and Research Integrity.
The meeting will take place in Brussels. After two years of holding all activities of the ERION community online, we are very much looking forward to bringing in the community together in the capital of Europe! We will closely monitor the evolution of the pandemic in the next months. Should we not be able to hold the meeting physically in Brussels, we will organise a fully online event.
The registration deadline for this meeting is Friday April 22, 2022.

Registration fee
€185 + VAT for members
€285 + VAT for non-members.

Agenda
Click here to see the agenda.

More information about ERION
ERION is a community of practitioners, rules and procedure experts, and its main purpose is to provide a forum for knowledge-sharing and collaboration in order to facilitate implementation of relevant policy and establishment of best practices (more information here). ERION is an inclusive community for sharing not only best practices but also common challenges and struggles. ERION is closely working with the H2020 SOPs4RI project to promote institutional changes in research integrity for an effective implementation in research administration.
The community meets 2 to 4 times per year. Topics discussed in past ERION meetings included: Horizon Europe, International Collaboration, Open Science, GDPR implementation, training (see report), ethics support in times of COVID-19, research evaluation and many others. More information on the EARMA website and EARMA YouTube channel.
There are around 400 members in the community. To get connected and engage with the other community members, register on the EARMA Online Collaboration Space here:
https://earma.org/groups/8/discussion/.
The venue
The DoubleTree by Hilton Brussels City
Rue Gineste 3, 1210 Brussels
The DoubleTree is situated very centrally in Brussels, with access to public transport and city centre within walking distance.
- Rogier Metro Station: 2min walking.
- Grand Place: 18min walking and 15min by public transport.
How to get to the venue
- Brussels Airport: 20-25min by public transport.
- Brussels Central Train Station: 15min by walking and 10min by public transport.

Speakers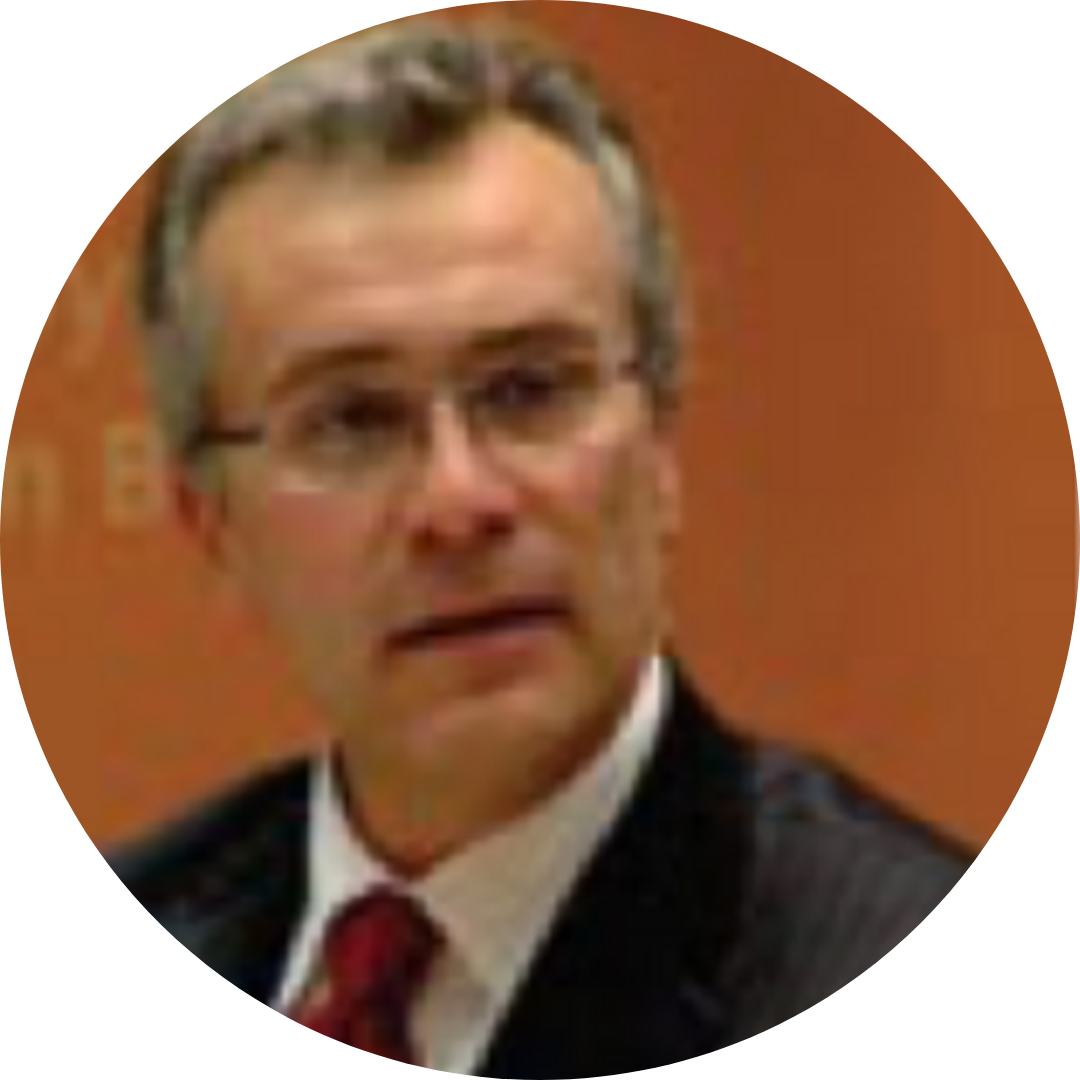 Isidoros Karatzas is the Head of the Research Ethics and Integrity Sector, European Commission (EC), DG Research & Innovation, in Brussels Belgium. He is responsible for the methodological and operational aspects of the Framework Programmes Ethics Appraisal procedure. In addition, through the Framework programme funding, he is responsible for the policy input of research projects related to research ethics and research integrity in emerging technologies, standard operating procedures to promote research ethics and research integrity and innovative methods for teaching and training in research ethics and integrity.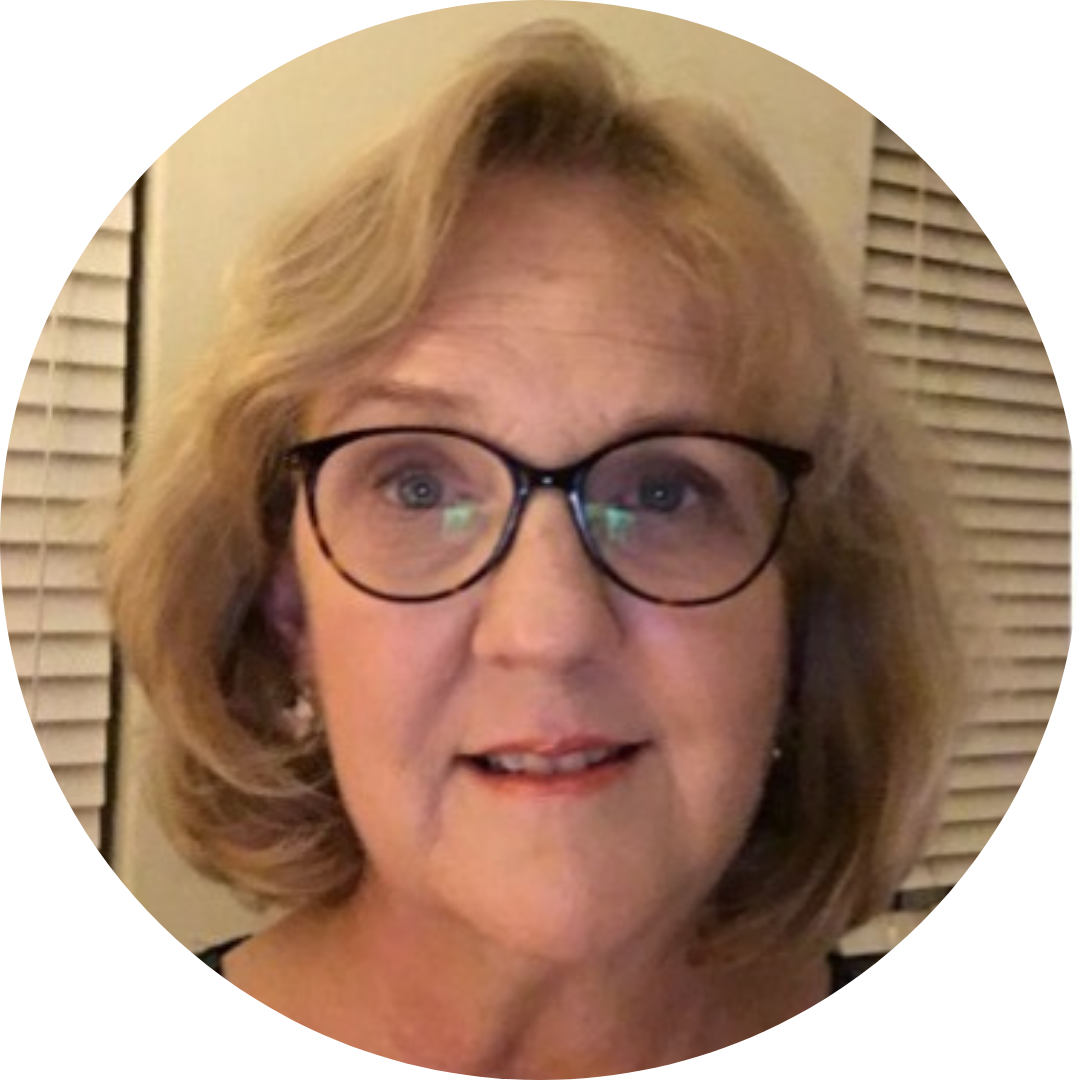 Lyn Horn is currently the Director of the Office of Research Integrity(ORI) at UCT and an Extraordinary [Honorary] Associate Professor in the Centre for Applied Ethics at Stellenbosch University. She is a medical doctor with a PhD in Bioethics and worked as a clinician in the public health sector for the first twenty years of her career before transitioning to an academic work environment in 2004. As the Director of the ORI at UCT she oversees all a wide range of research ethics, integrity, and compliance matters at UCT.
She has been actively involved in either chairing or running research ethics committees for the last 18 years (in both the biomedical and humanities domains) and has been delivering research ethics and responsible conduct of research (RCR) training for many years.
Lyn currently serves as the bioethics consultant for four international EDCTP funded clinical trials relating to Tuberculosis and HIV that are active in several African countries thus remaining close to the implementation of such studies 'on the ground'. She is the SA Co -Chair for the forthcoming 7th World Conference on Research to be held in Cape Town and virtually at the end of May 2022.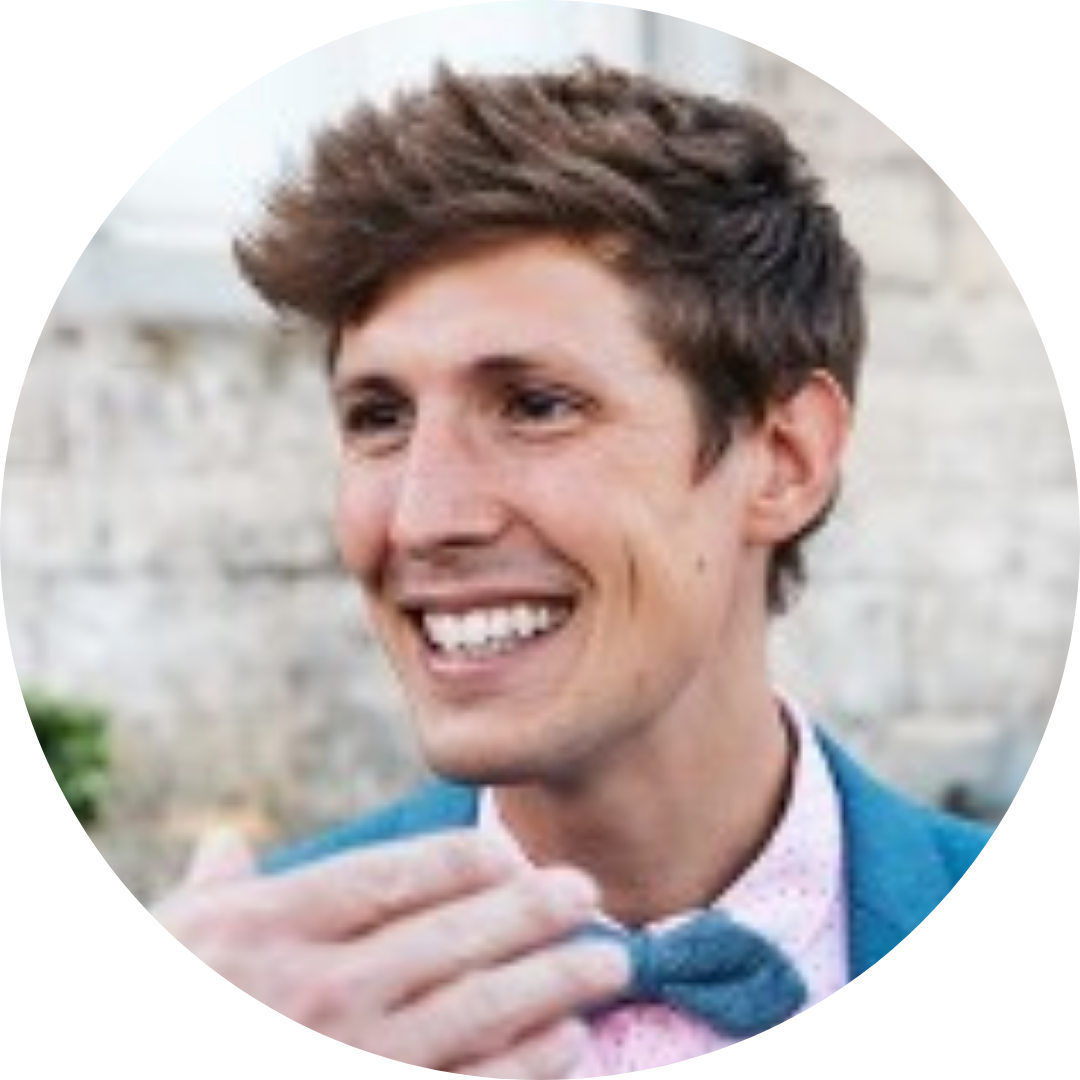 Vincent Eechaudt is a research policy advisor at Ghent University. In his role he shapes the university's policy on research ethics and research collaborations. He currently focuses on the ethical approval procedure for research projects, the conditions for conducting military useful (dual-use) research at Ghent University and the conditions for collaborating with third parties (respect for academic values and human rights, tackling foreign interference). Previously, Vincent obtained a PhD in law from Ghent University and he was an assistant professor at the Vrije Universiteit Brussel.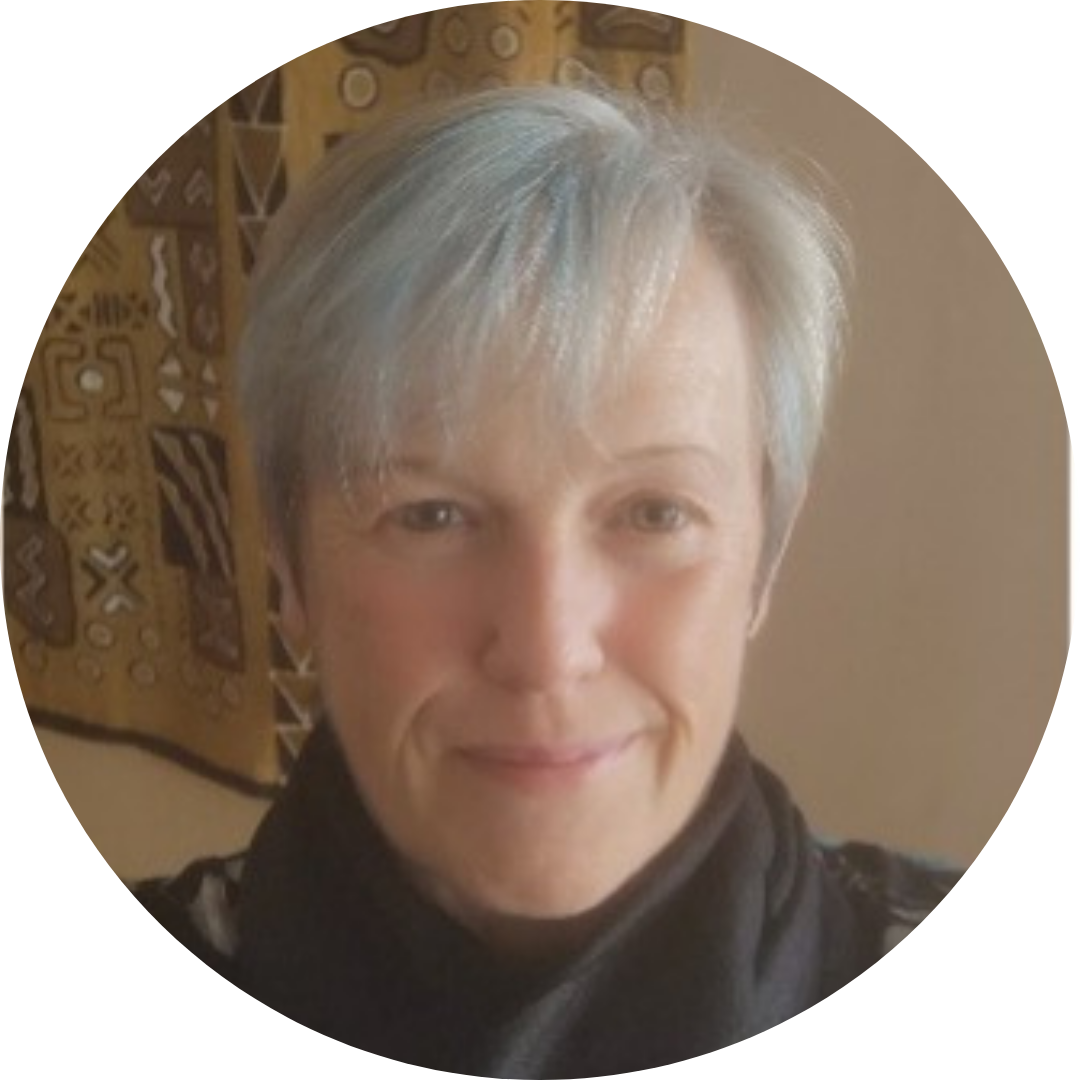 Mary-Ann Richardson has a BA HSS in Health Ethics and Law. She entered the field of clinical research in 1999 when she joined the Wits Health Consortium in Johannesburg, South Africa. It was in this role where she provided secretariat support services to the Health Research Ethics Committee at the University of the Witwatersrand, and assessed and introduced the institution's research sites to the Pharmaceutical Industry, that she discovered her passion for research. Over the next 20 years she occupied several senior management positions in multinational Clinical Research Organizations. She has overseen trials and conducted training in South Africa, Mozambique, Zimbabwe, Botswana, Uganda, Rwanda, Nigeria, Ghana, Kenya, Tanzania and Malawi. Mary-Ann is currently enjoying the challenge of working as a Clinical Trial Manager in Barcelona on a large, cluster-randomized trial at 2 sites in Africa, which, if successful, l would bring about a first in class endectocide as a vector control.

Jonas Åkerman is Research Integrity and Ethics Coordinator at Stockholm University and co-chair of the EARMA Ethics and Research Integrity Network . He is docent (associate professor/reader) in theoretical philosophy, but his current position is at the Research Support Office. His responsibilities include a variety of things in the research ethics/integrity area, such as support to researchers and leadership, policy documents, handling of research misconduct, external contacts, and much more.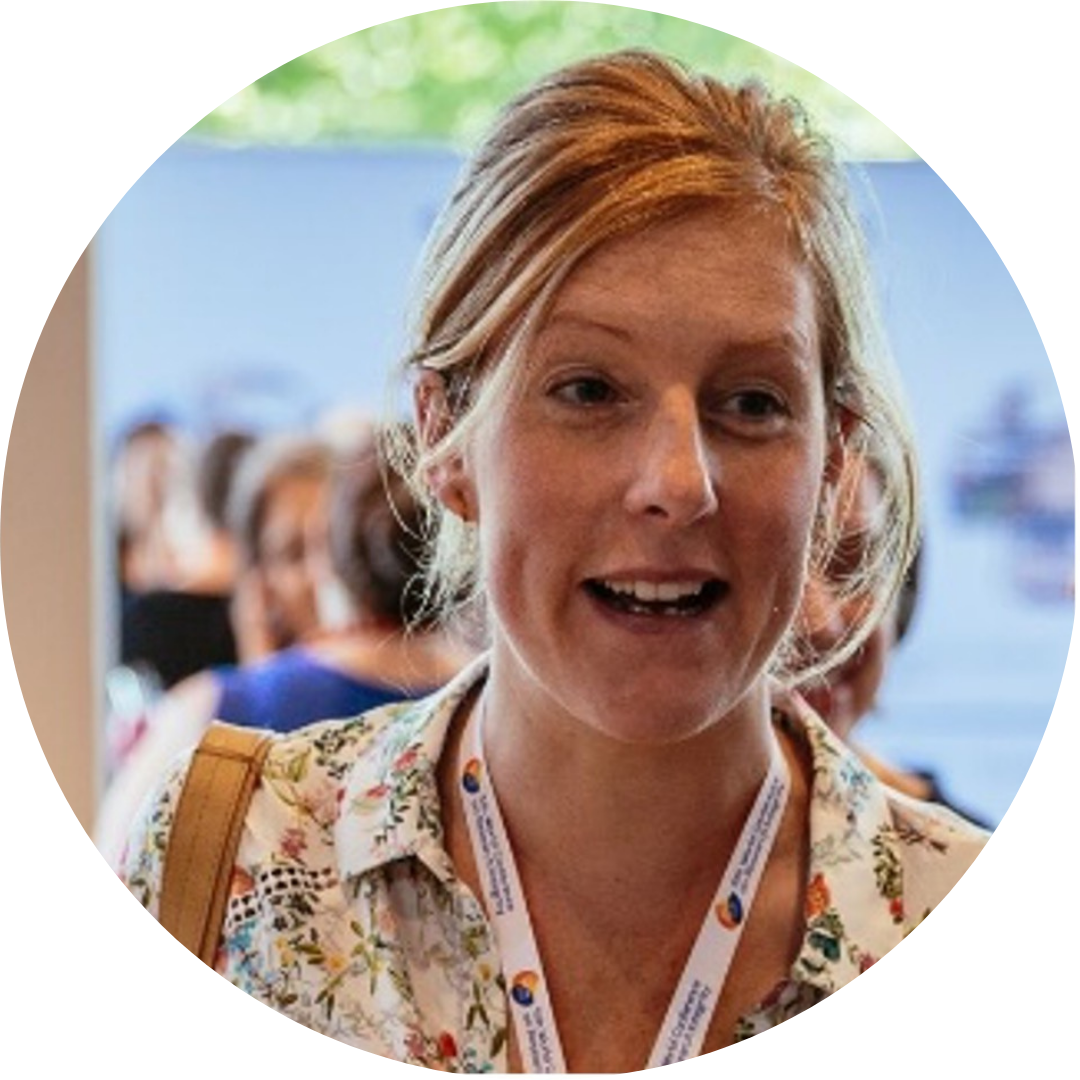 Stefanie Van der Burght is Research Integrity Advisor at Ghent University, Belgium and co-chair of the EARMA Ethics and Research Integrity Network. She is a criminologist by training and started her career as a researcher in social sciences. As a Policy Advisor she is responsible for the making off and implementation of policy plans on Research Integrity and related topics. She gives workshops and lectures and co-developed the training module 'Fostering Responsible Conduct of Research' for PhD students of which she is also co-trainer. She is a certified VIRT2EU trainer. Stefanie Van der Burght was secretary of the Commission for Research Integrity at Ghent University from 2012 till 2020. She also did policy development and implementation in research ethics (ethical clearance, ethical issues in social sciences, informed consent) and compliance to (inter)national legislation and agreements on ethical issues and was responsible for full guidance in case of suspected research fraud or questionable research practices.

Borana Taraj is working as Senior Community & Project Manager for EARMA. She joined EARMA in 2019 working on the topic of research ethics and integrity. She has been deeply involved in strengthening the EARMA Ethics and Research Integrity community as well as shaping the outcomes of the H2020 project "Standard Operating Procedures for Research Integrity", representing the voice of research managers. Since 2022, Borana is also involved in new EARMA projects and community building activities for creating framework conditions and communities of practice for research management to strengthen the European Research Area.
Borana has been working in Brussels since 2013 for several policy initiatives and European-funded projects in research ethics and integrity, energy and business environment for instance at the European University Association, Ernst & Young and the European Commission. She is knowledgeable about university networks and European projects, in particular coordination and support actions for EU Framework Programmes for Research and Innovation (FP7, Horizon 2020, Horizon Europe).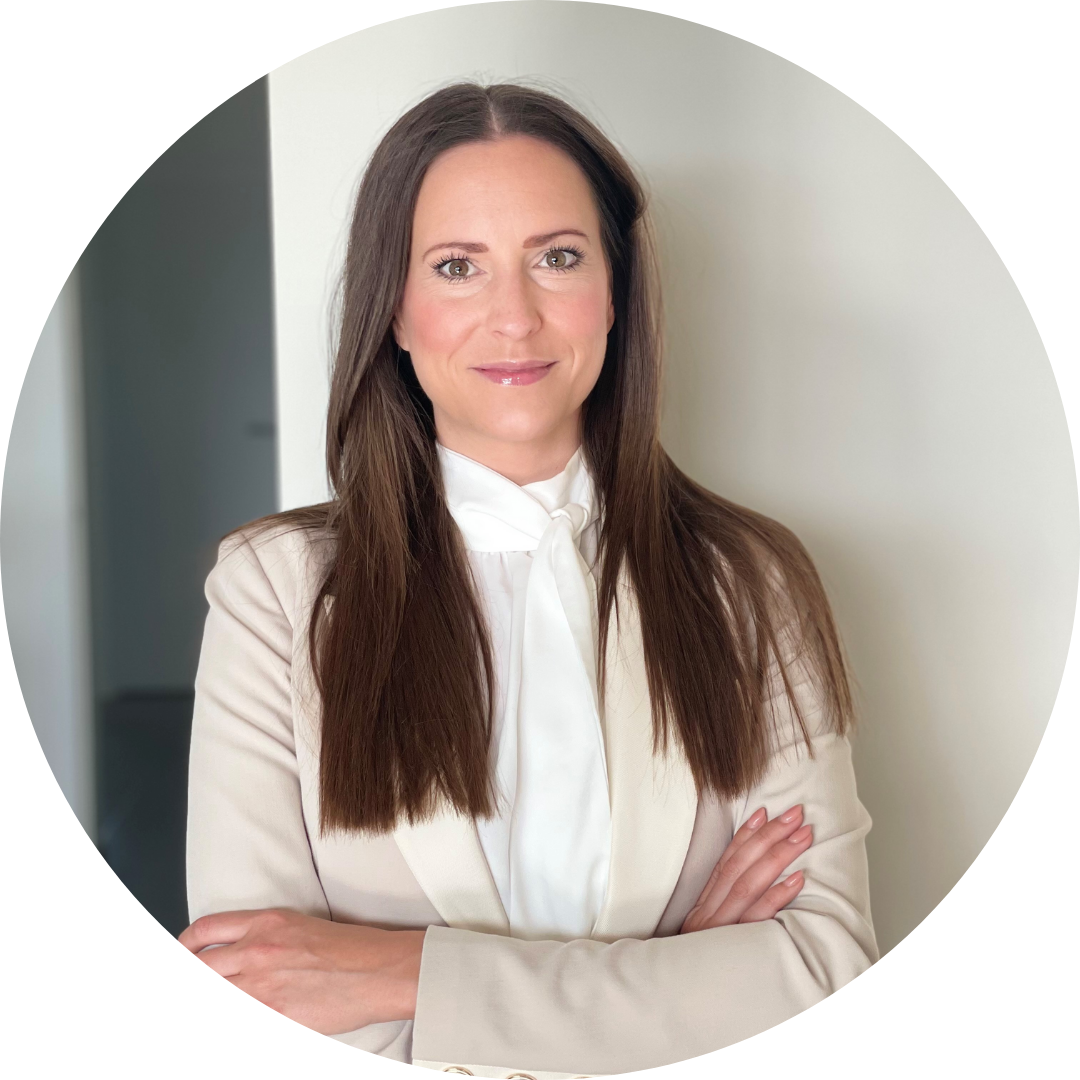 Hanne Elsen is the Data Protection Officer of Ghent University. She graduated Master in Laws in Antwerp and Master in Notary in Ghent. Since 2016 she has been appointed as an independent Ethics Expert to the European Commission (European Research Council – Executive Agency). She is also a member of several working groups around privacy and ethics.

Professor Mai Har Sham is a Pro-Vice-Chancellor of The Chinese University of Hong Kong (CUHK) and Choh-Ming Li Professor of Biomedical Sciences. Professor Sham is responsible for the development of the University's research and innovation, research infrastructure support, research data management, research ethics, integrity and responsible conduct of research education. Professor Sham has delivered plenary and keynote lectures on the roles of universities on research integrity issues in different continents. She was an organizer of the Asia-Pacific Research Integrity Network meeting in Hong Kong in 2017, the Co-Chair for the 6th World Conference on Research Integrity held in Hong Kong in 2019. She is a member of the Governing Board of the World Conference on Research Integrity Foundation.
Professor Sham obtained her PhD in Biochemistry in the University of Cambridge, and received her postdoctoral training in Developmental Genetics in the National Institute for Medical Research in London, U.K. She had previously served as the Associate Vice-President (Research), Head of the Department of Biochemistry, Assistant Dean (Research), Director of the Centre for Reproduction Development and Growth in the Li Ka Shing Faculty of Medicine, the University of Hong Kong.

Hendrik Segers, after obtaining Ph.D. in Zoology from Ghent University, became Assistant Professor of Biogeography and Ecology until 2002 when he joined the Belgian Biodiversity Platform and was appointed Belgian National Focal Point (NFP) to the Subsidiary Body of Scientific, Technical and Technological Affairs of the Convention on Biological Diversity (CBD) and, later, coordinator of the Belgian NFP to the CBD. From 2009 onwards he was involved in the process that led to the establishment of the Intergovernmental Science-Policy Platform on Biodiversity and Ecosystem Services (IPBES) and became Belgium's first NFP to the IPBES.
Being affiliated with the Royal Belgian Institute of Natural Sciences, Hendrik is particularly interested in the implications for scientific research of international policy processes including under the CBD as well as under UNCLOS on an international legally binding instrument on the conservation and sustainable use of marine biological diversity of areas beyond national jurisdiction.

Covid-19
Please note that this event is intended to be held fully in-person. Seeing that we cannot know the exact measures that will be in place in May 2022, all registrants will be informed about the Covid-19 measures in Belgium and at the venue a week before the event by EARMA. Currently, we assume that all participants will be asked to show their Covid safe ticket upon arrival before being able to enter the event area. One month before the event, we will evaluate the situation and see if it is still possible to have it be in-person. If we won't be able to run it in-person, we will change it to an online event, and participants will get the opportunity to be reimbursed. Please note that if this is the case, the day of the event might change.
Contact
For further information, please email events@earma.org.
Page last updated 09.05.2022