Research Indicators Librarian (Grade VI)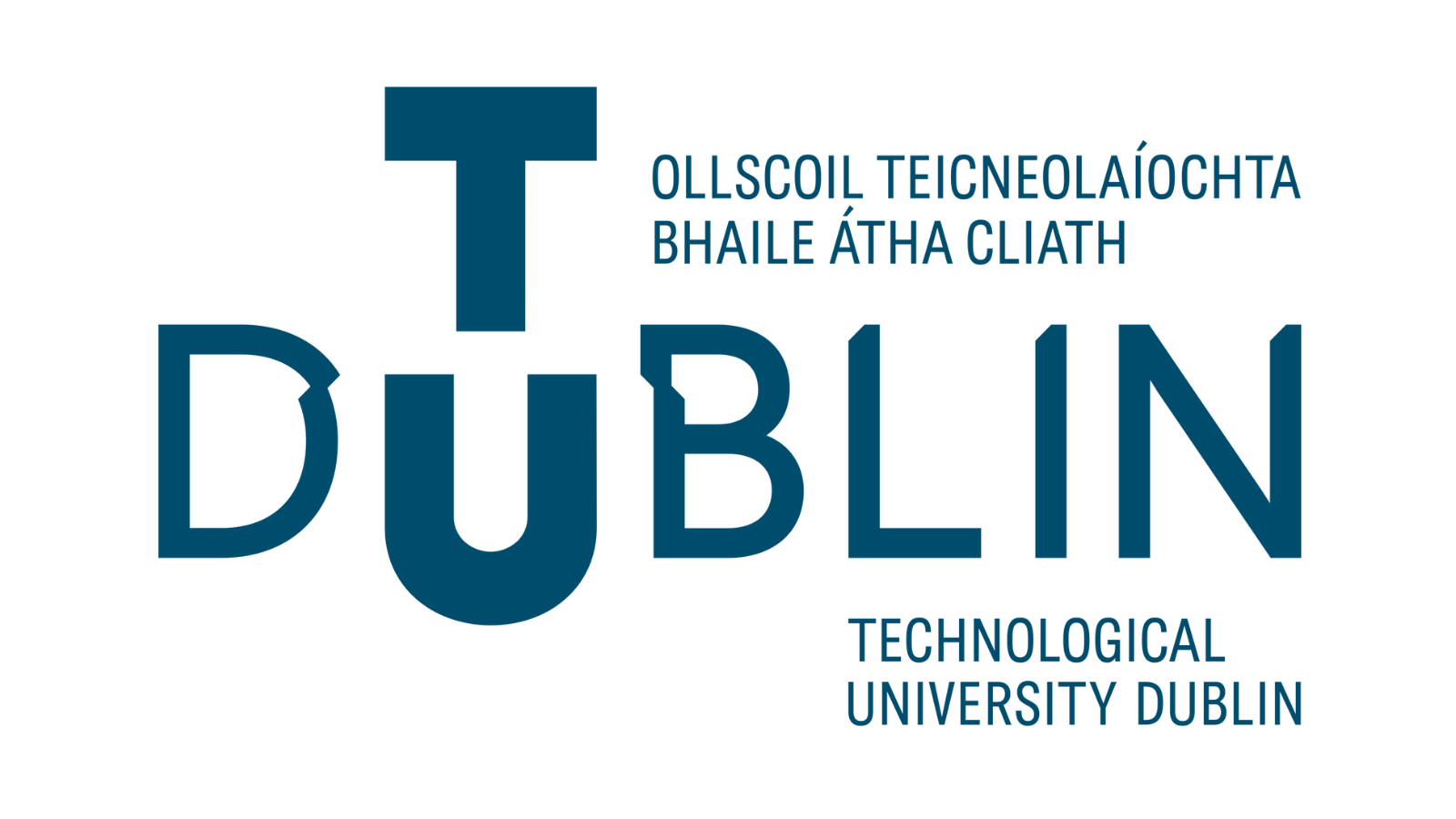 Job description
Role Overview
Reporting to the Assistant Head of Library Services: Research Services, the Research Indicators Librarian is a key, professional, supervisory role and the post-holder would be expected to assist in the planning for future needs and developments within the Library Service. The Research Indicators Librarian will assist in the delivery of Library and information services in support of the teaching and research requirements of the University and in the day-to-day administration and operation of the Research Services Team. The Research Indicators Librarian will be required to deputise for the Assistant Head of Library Services: Research Services from time to time. They will identify, and where appropriate, be responsible for, the training needs of staff. The Librarian may be required to work evenings and Saturdays during term time.
Principal Accountabilities
General
To coordinate and supervise the day-to-day activities of the unit/library to which the staff member is assigned.
To identify, and where appropriate, be responsible for, the training needs of staff.
To have an active role in project planning and implementation
To have an active role in project planning and implementation.
To participate in all internal and external committees or groups on which the appointee is a member or is assigned.
To prepare and assist in the preparation of such reports as are required from time to time.
To work collaboratively and in partnership with colleagues across Library Services and TU Dublin.
To incorporate User Experience (UX) methodologies and strategies into the activities of the team.
To engage in active horizon scanning, monitoring trends and evaluating their potential impact in enhancing the activities of the team, while maintaining an awareness and understanding of sector-wide developments in library science.
To engage in continuous professional development and proactively engage in training and development relevant to the role and promote work through various professional development opportunities.
To undertake any other duties that may be assigned.
To deputise for the Assistant Head of Library Services: Research Services, as required.

Specific Responsibilities
To provide specialist analytical expertise and support to TU Dublin staff and postgraduate students in the use and selection of:
research indicators (bibliometrics, the quantitative analysis of publications and altmetrics, non-traditional metrics about articles)
identifiers (e.g. ORCID, the persistent identifier used to identify authors)
the use of responsible and non-traditional indicators around outputs, outcomes and impacts in support of TU Dublin's status as a signatory to the Coalition of Advancing Research Assessment (CoARA)
To source, interpret and present complex research indicators, and related identifiers, to identify new opportunities for strategic initiatives and collaboration across the university and to assist senior colleagues in planning.
To advocate and promote the responsible use of metrics across the institution in line with CoARA.
To liaise with colleagues in faculties and other function areas in relation to the provision of bibliometric analysis.
To work closely with other Research Services team members, the wider Library Services team, and Research & Innovation to ensure a cohesive approach.
Person Specification
The ideal candidate will demonstrate the appropriate mix of knowledge, experience, skills, talent and abilities as outlined below:

Qualifications
An information and library studies professional qualification recognised by the Library Association of Ireland or approved equivalent qualification: http://www.libraryassociation.ie/careers/. (Essential)
A postgraduate qualification at minimum level 9. (Desirable)
Membership of the Library Association of Ireland or of an equivalent professional body. (Desirable)

Knowledge & experience
A demonstrated commitment to continuing professional development. (Desirable)
Experience of staff supervision. (Desirable)
Minimum two years' experience of working in a library. (Desirable)
Experience of working in an academic library environment. (Desirable)
Experience of working with research metric tools e.g. SciVal and Scopus. (Desirable)
Experience of analysing, interpreting and communicating complex data to a wide variety of audiences. (Desirable)
Knowledge of the Irish research environment and the publishing lifecycle. (Desirable)
An interest in or knowledge of research indicators (including bibliometrics and altmetrics) and the responsible use of research metrics. (Desirable)
Skills, talents & abilities
Excellent communication, interpersonal and team working skills.
Excellent presentation skills and a keen interest in working with library users in a learning environment.
Excellent IT Skills including using MS Office applications and data visualisation softwares.
Flexible, collaborative and co-operative attitude.
Evidence of commitment to relevant professional development.
High levels of energy, commitment and enthusiasm.
Excellent organisation and administrative skills and the ability to prioritise work.
Strong analytical and decision-making capability.
A strong sense of alignment with the University's vision and values.
Commitment to respect and dignity for all including a commitment to the University's inclusion, diversity and equality agenda, together with the ability to work positively with staff and students from a diverse range of backgrounds.
Strong customer service ethos.
Ability to work within a team environment and contribute to a strong team ethos and culture.

Eligibility to compete
Eligibility to compete is open to candidates who are citizens of the European Economic Area (EEA) or Switzerland. The EEA comprises member states of the European Union along with Iceland, Liechtenstein and Norway. Other candidates may be eligible to compete subject to their having an appropriate work permit for the nature and duration of the position.
Close Date: 11-Sep-2023