Event date: February 1, 2023
Event time: 11:00 - 12:30 CET
Location: Online via Zoom to be accessed via the EARMA website
Event agenda: here

Title: Integrating impact into your funding proposal


Course description
Learn how to increase your success rates and integrate impact into your next research proposal from a successful bid writer who has co-chaired and served on funding panels for UK, EU and international funders. As part of the session, you will receive a hard copy and a PDF copy of the second edition of The Research Impact Handbook.
Key benefits:
· Learn the difference between engagement and impact, so you write impact (rather than engagement) goals and can write persuasively about different types of impact.
· Discuss insider tips and tricks, and get bid writing tools to help you co-produce your next proposal with the people most likely to benefit from your research.
· Discuss examples of impact sections from real cases for support
· Learn how to integrate impact convincingly with your proposal, using a mapping approach to ensure your impact goals map onto your impact problem statement, beneficiaries and impact generation activities, whilst managing risks and assumptions.
· Power all of this with a systematic stakeholder analysis and impact logic model that will make it easy to articulate specific and credible impacts.
At the end of the workshop you:
· Receive slides and links to free resources to help you embed impact in your research
· Have the option to make a commitment to an action based on the course and receive a follow-up email from Prof Reed to check in and help as necessary after a month.
Prof Reed continues to answer all questions from participants via email after the course, guaranteeing a response to all questions within one week.
Pre-workshop preparation
For the second session, you will have 5 minutes to read the proposals before you enter your break-out rooms. To enable you to get as much as possible from the break-out room sessions, it is recommended that you read the proposals beforehand via the following links:
You will be asked to discuss what you like or dislike about how impact was integrated into each proposal in your break-out rooms.
About the trainer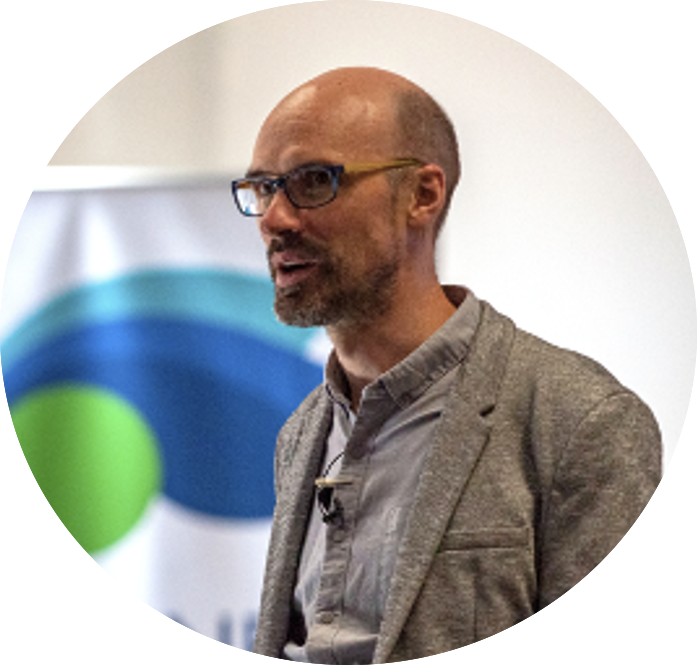 Mark Reed is Professor of Rural Entrepreneurship and Director of the Thriving Natural Capital Challenge Centre at Scotland's Rural College (SRUC), and a Visiting Professor at Newcastle University, Birmingham City University and the University of Leeds. He has over 200 publications that have been cited more than 20,000 times and has won awards for the non-academic impact of his research. He is author of The Research Impact Handbook, The Productive Researcher and Impact Culture and CEO of Fast Track Impact. He provides training and advice to Universities, research funders, NGOs and policy-makers internationally.
Fast Track Impact is an international training company working in the Higher Education and research and innovation sectors. Its mission is to change the way researchers generate and share knowledge, so that their ideas can change the world. It has trained >10,000 researchers from >200 institutions in 55 countries.
Registration:
It is essential to register by clicking on the yellow button above.

Any queries?
Don't hesitate to email events@earma.org